Another exciting and busy term is planned with our 'Precious Plants' Learning Journey.
In Maths, we shall be focusing on fractions and geometry (shape) as well as using tables and bar graphs to record our Science work.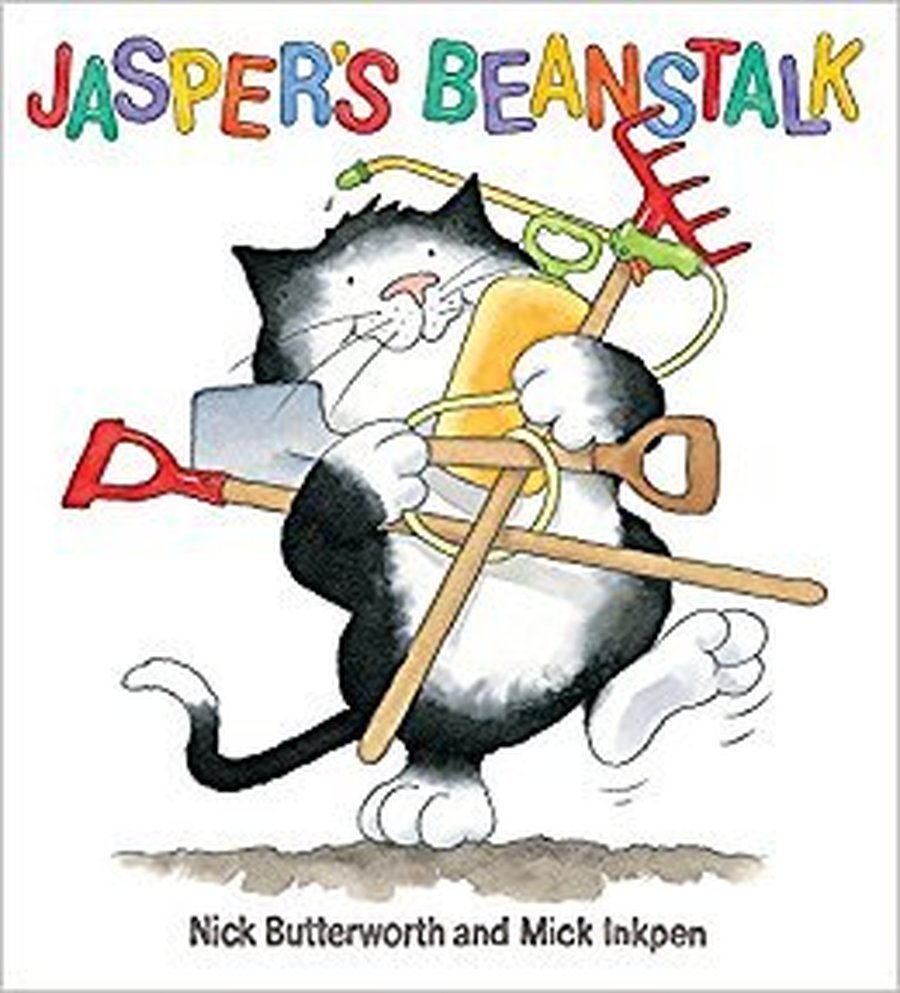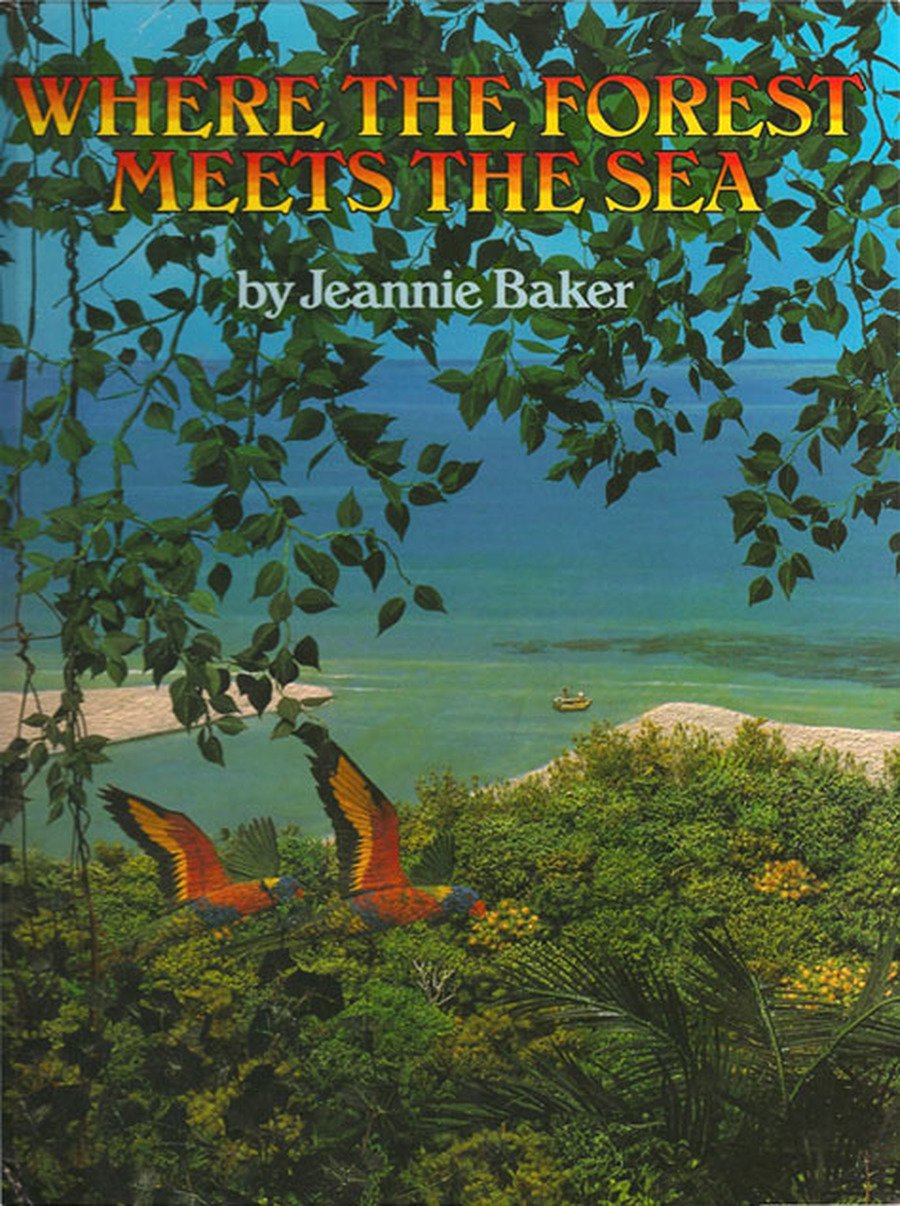 Bramblings will be planting seeds and growing plants in the classroom this term to be used in our garden plot later on.
Mrs Knight would also like to take this opportunity to thank all the parents for the beautiful flowers sent last term and to the children for such an amazing Easter card!!