Welcome to Falcons Class!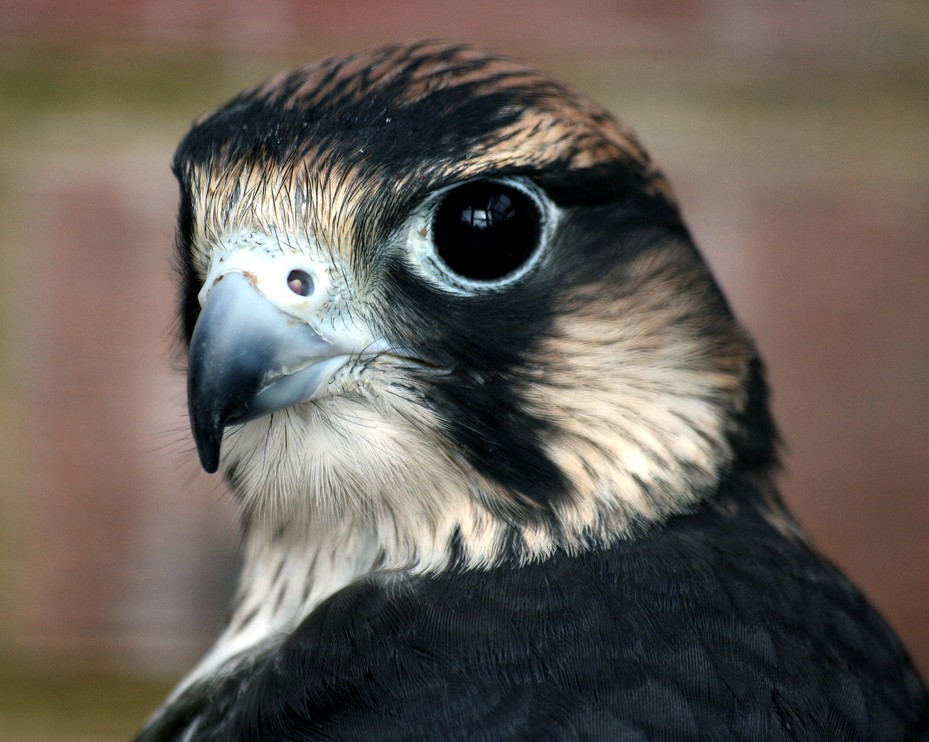 Here we are at the start of a new academic year and Falcons are ready to take flight!
We are the Year 5 and 6 class at Mayfield CE Primary School and our aims for the year are to progress with our learning, become independent and confident young people and have lots of fun whilst we achieve these aims!
Mrs Martin is our class teacher and Mrs Botherton and Mrs Browning are our class Teaching Assistants. Mrs Tigg makes an appearance every week to lead our class' PE learning....something that we all love!
We look forward to sharing our learning with you and hope that you enjoy seeing our updates!