Falcons Residential trip to the Isle of Wight
To see what we have been doing each day please use the links below.
Creativity is our value this term - in Falcons class this term we will explore this ideal in many ways.
First, we will work together to reflect creativity in our reflection area; we will explore colour, objects, poetry and music to do this.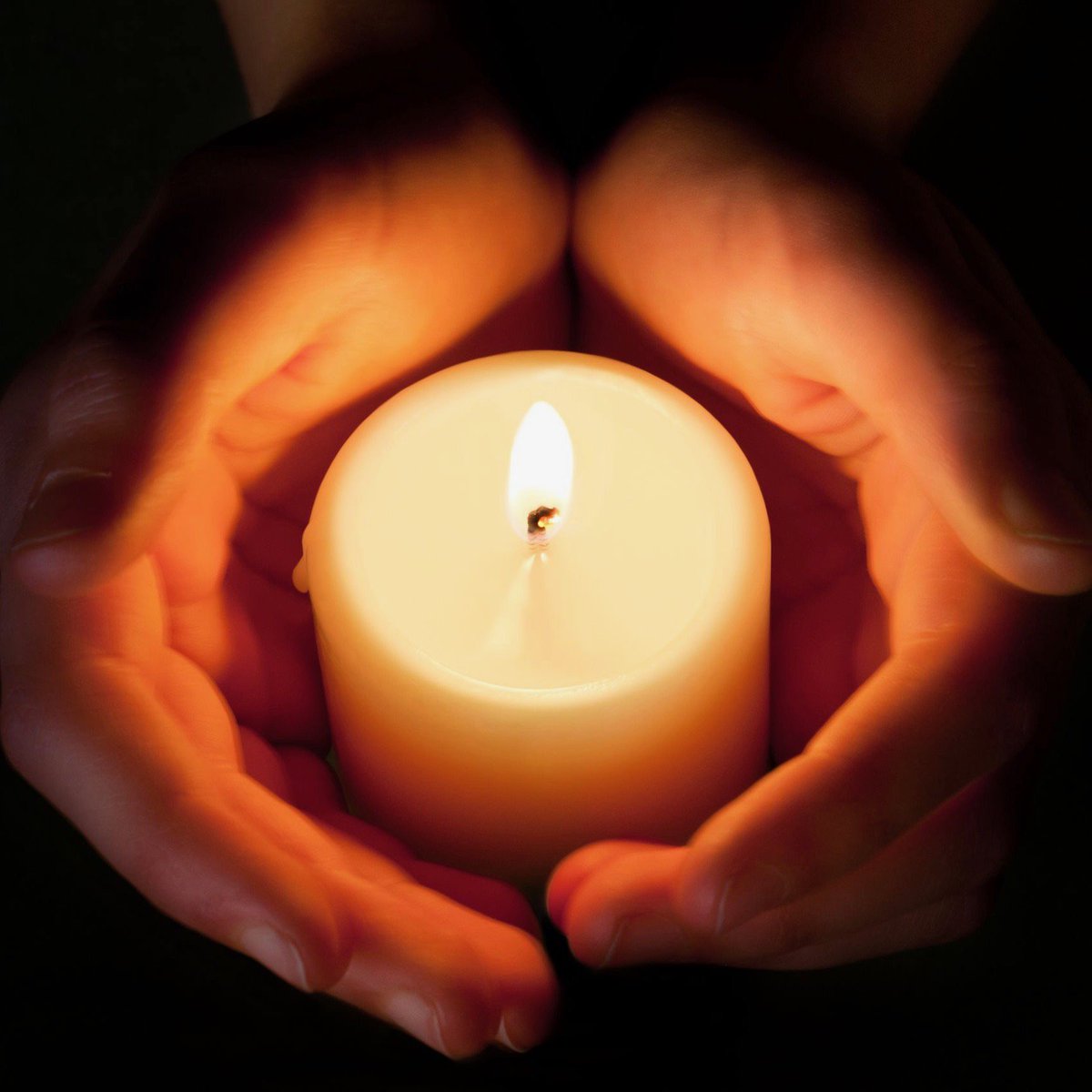 Then we will work hard together to be creative in the way that we prepare for our SATs which are coming up soon for us. We will use many techniques to help us visualise, revise, remember and above all relax! We know that
we will do the very best we can and show ourselves just what we can achieve. So many people believe we can!
Finally, we are off to the Isle of Wight to show the way we can creatively reach our potential when we do such as climb, problem solve, splash, abseil and so much more! Follow our blog as we share our many exploits and adventures!