as the slow sky turns
and the deep sun burns
and the dark earth
rests beneath
river runs free river runs free
like a glittering seam of stars.
as the leaves draw light
from the woven air
and the grass drinks hard
from the frozen soil
river runs free towards the sea
like a rope of silver silk.
as the quiet fish dive
and the birds alight
and the jungle
sings with life
river runs free with you and me
and the horizon calling endlessly
The journey of the river provides us with stimulus for our learning this term, flowing right across the curriculum. Together we will explore the different ages of this physical feature through poetry, adventure stories, geographical language and an exploration of the Cuckmere from source to mouth. Join with us as we meander, bubble and eddy through our learning journey.
Summer Woodland Walk
We had so much fun! We made boats out of natural materials to see which ones would float - you should have seen some of them power through the water! We conducted a scientific investigation into melting rates of ice and even had chance to do some peaceful painting by the banks of the stream! A lovely hot dog lunch was truly appreciated too!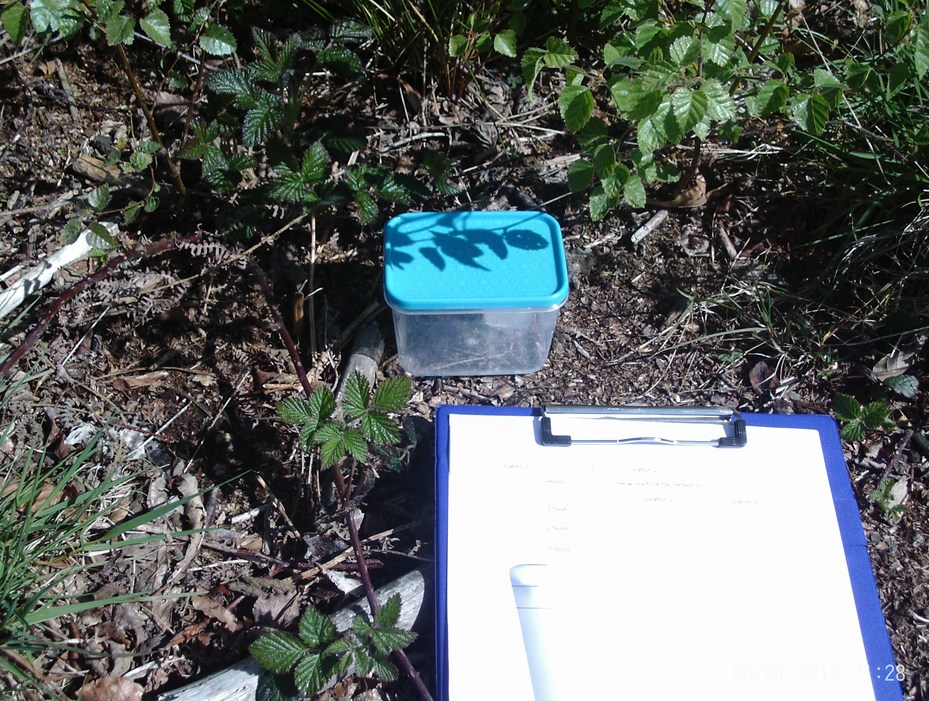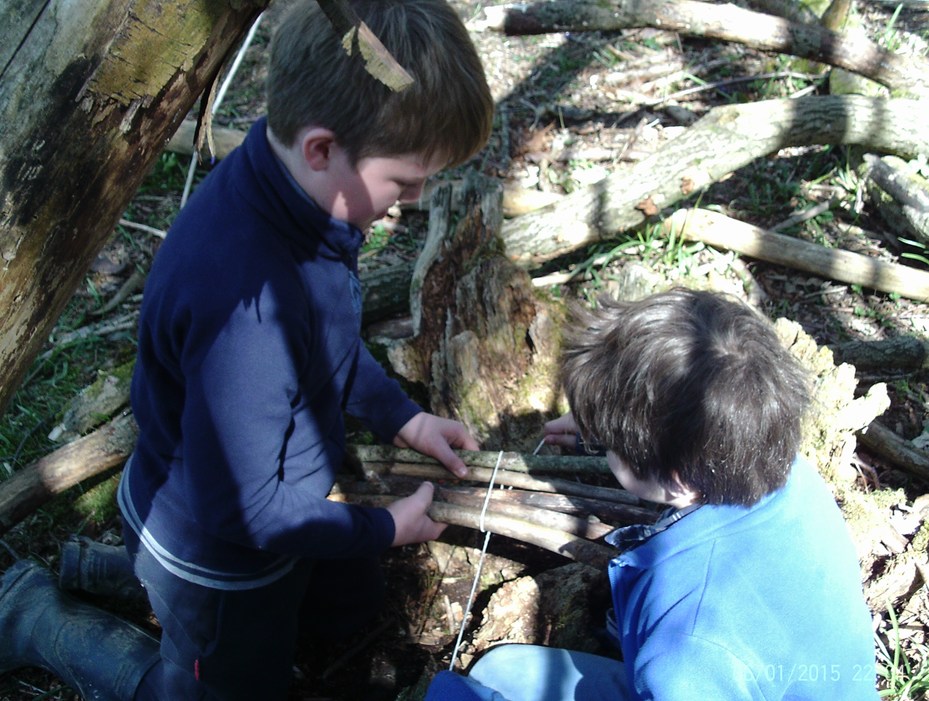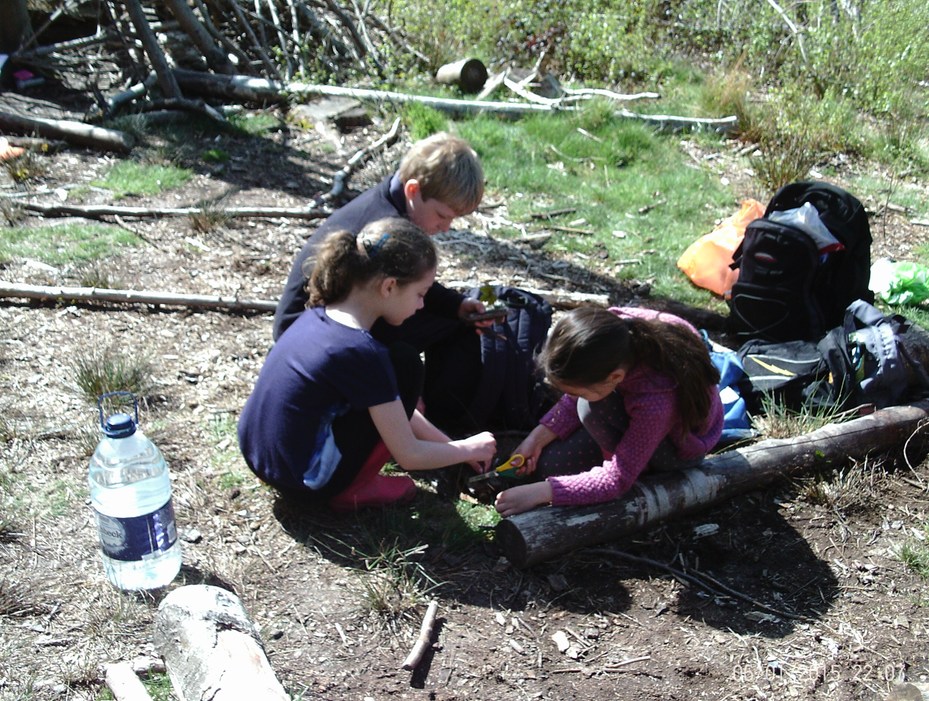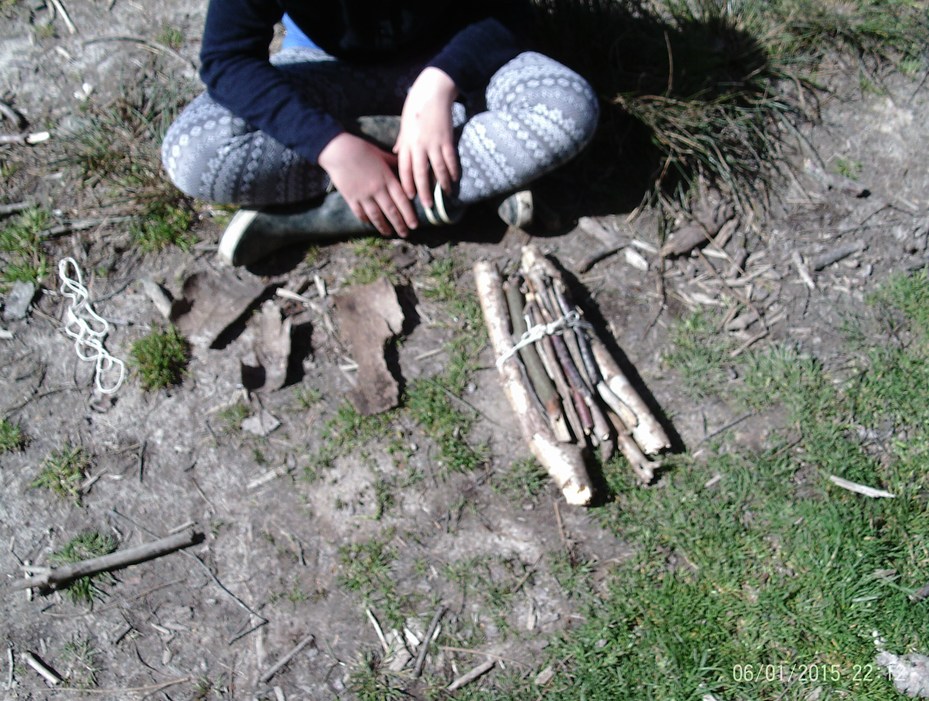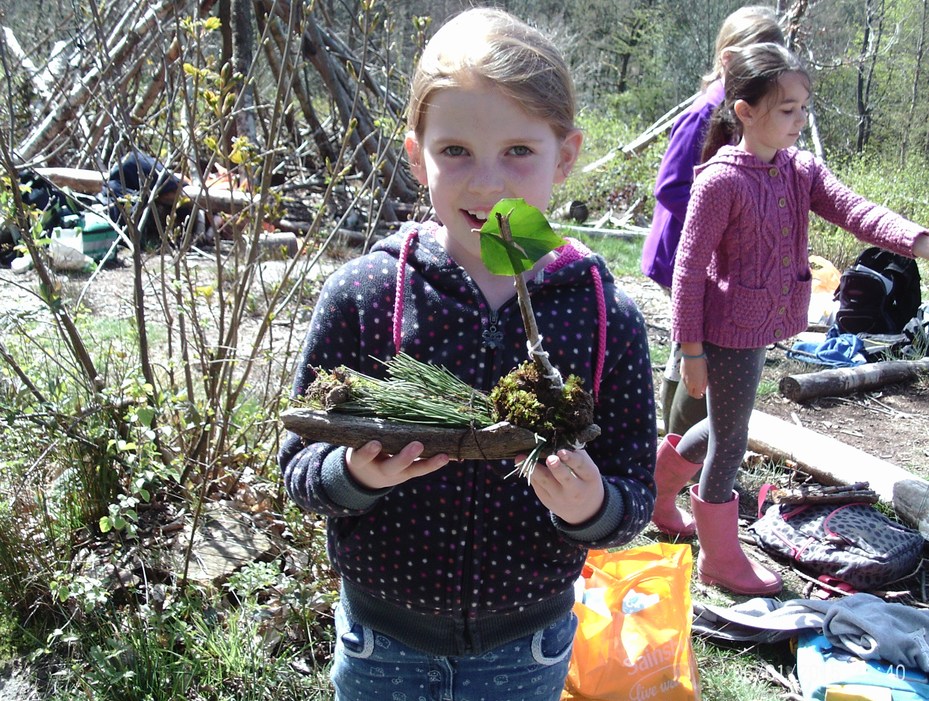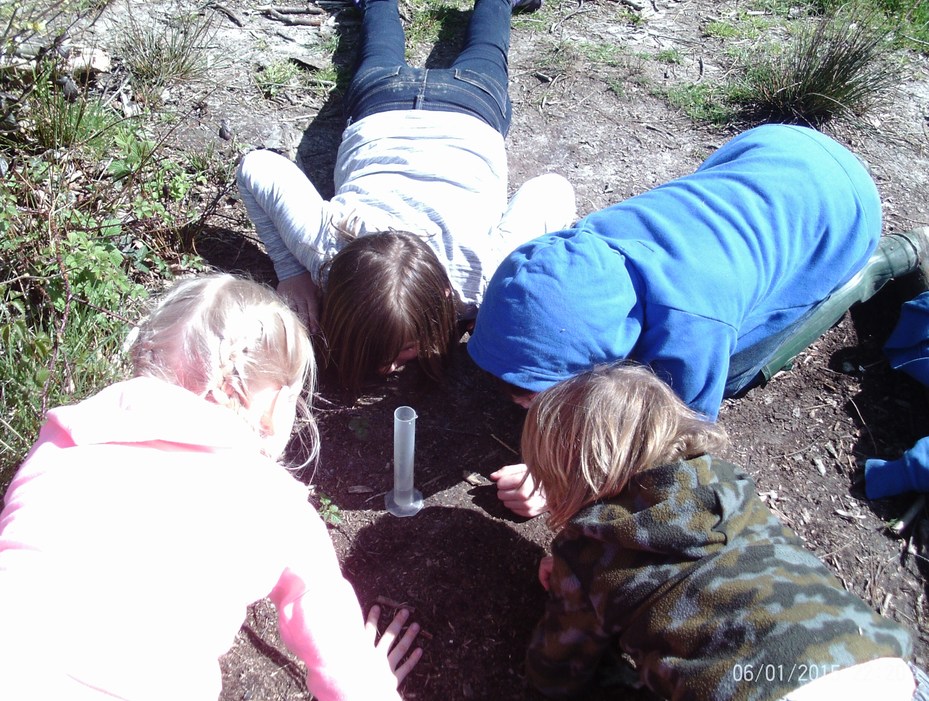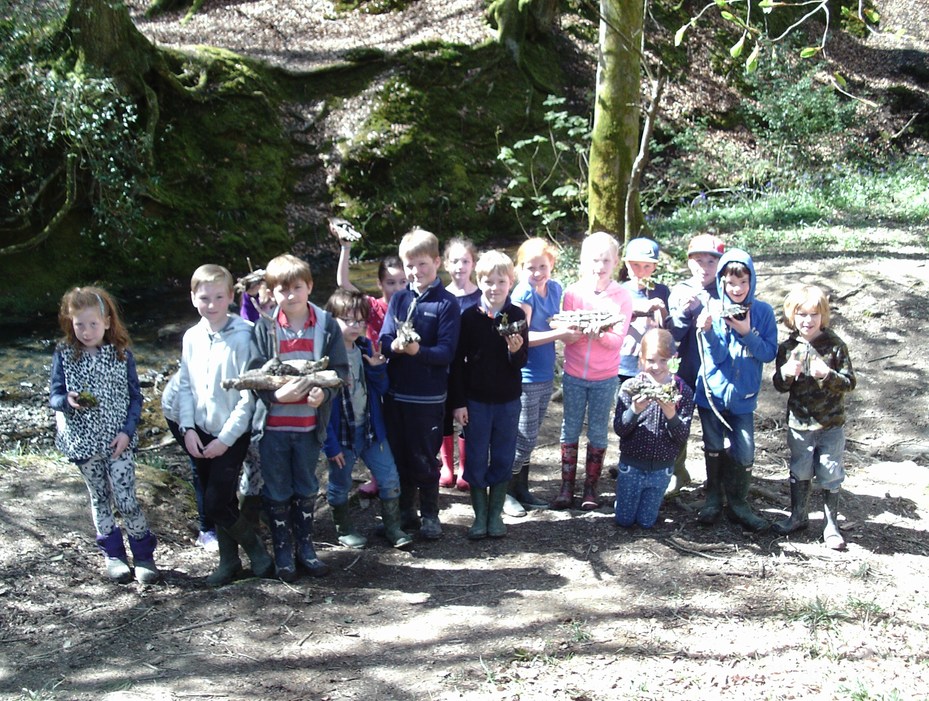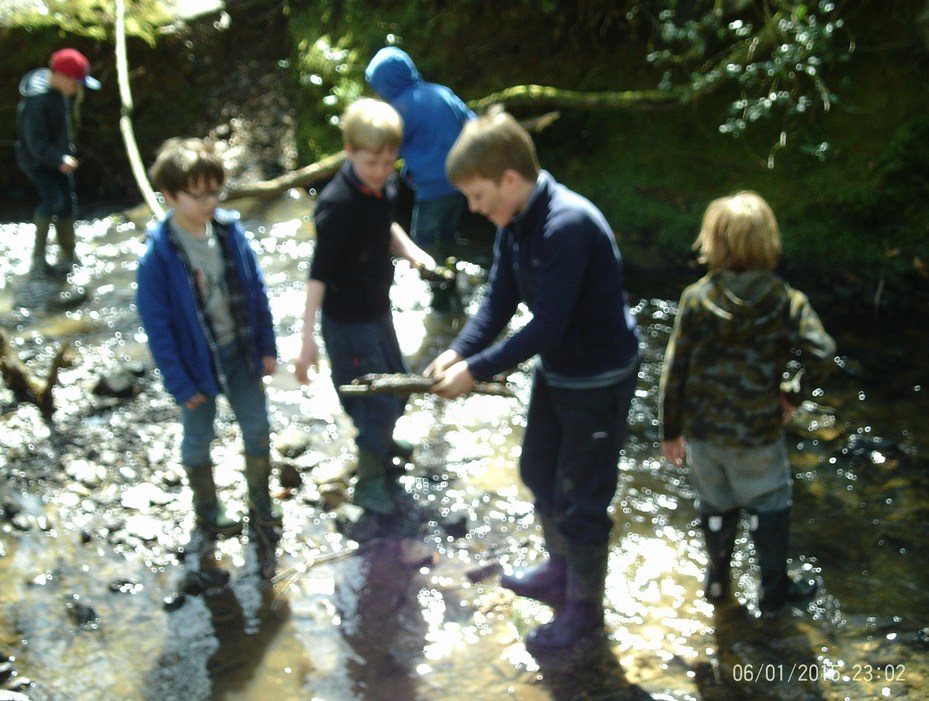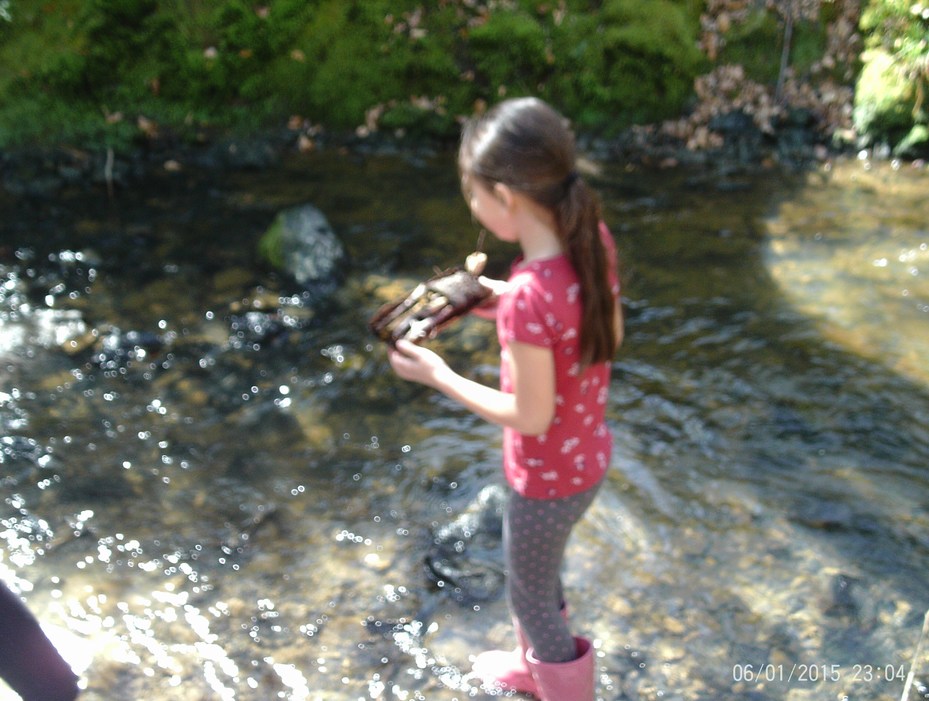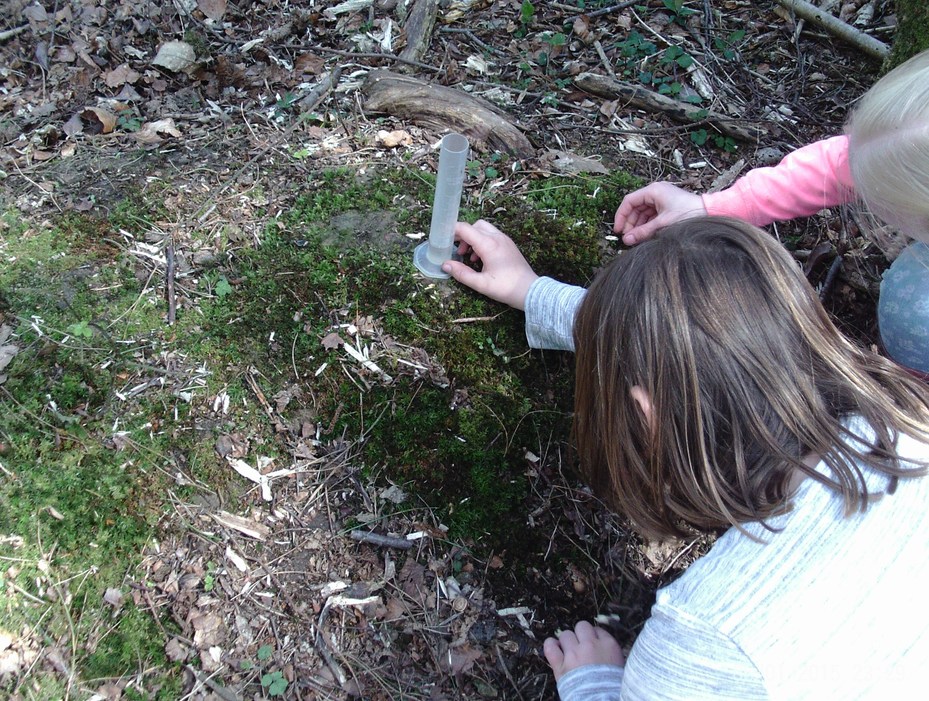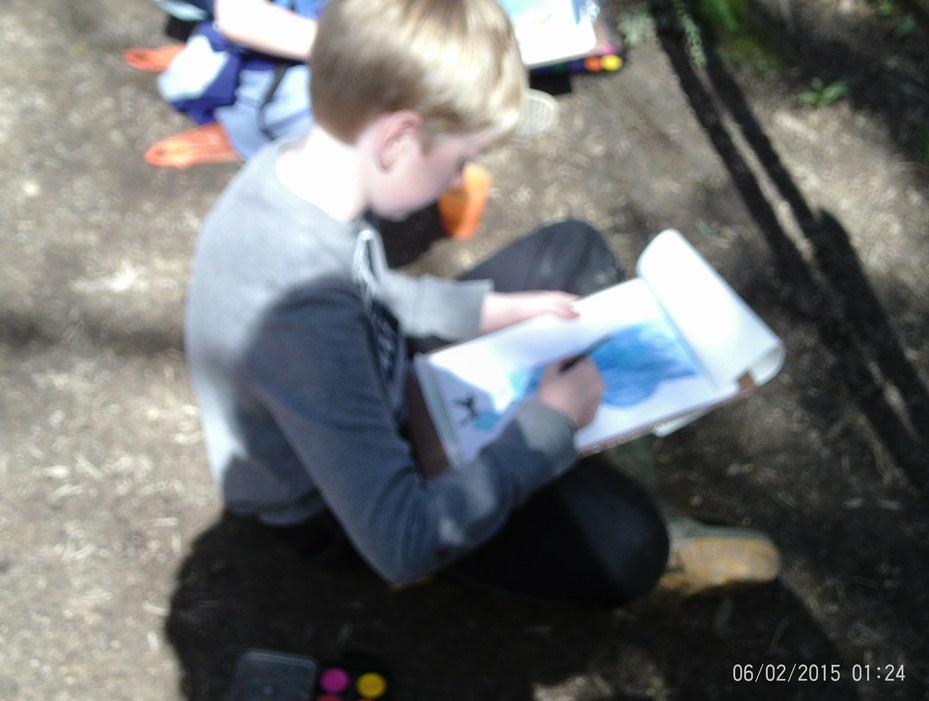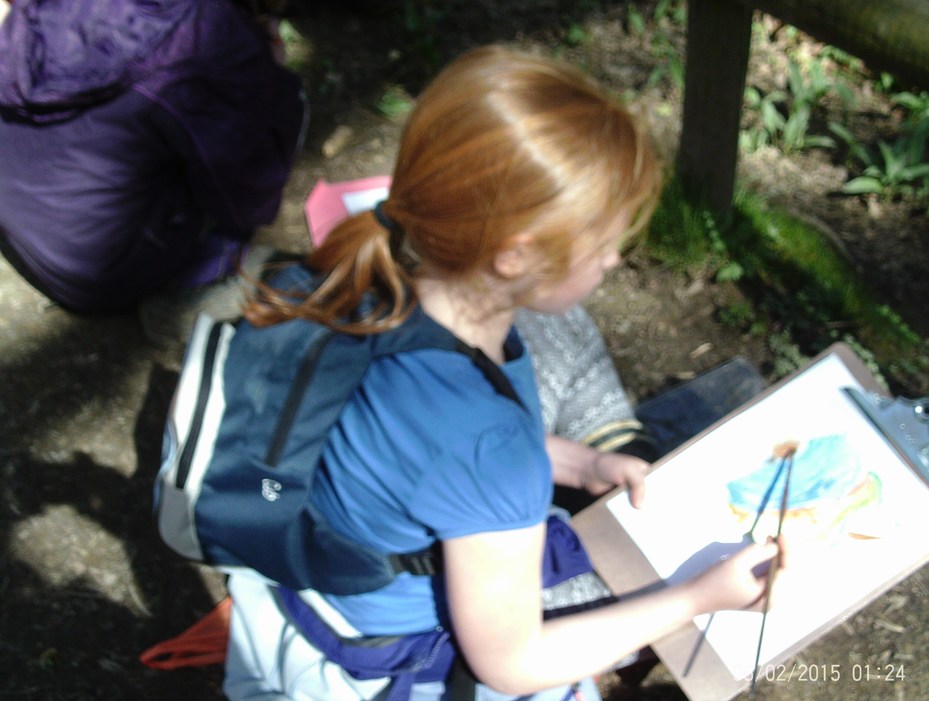 River Performance Poetry
We have been working hard on learning how to be performing poets. We have had a visit from Ryan Barker to help us improve our skills and with him identified some success criteria that would support us to improve our performances. They included: expression in voices and gestures; good levels of enunciation; attention to our pace and keeping our chins up!
Have a look at some of the photos of what we have been doing!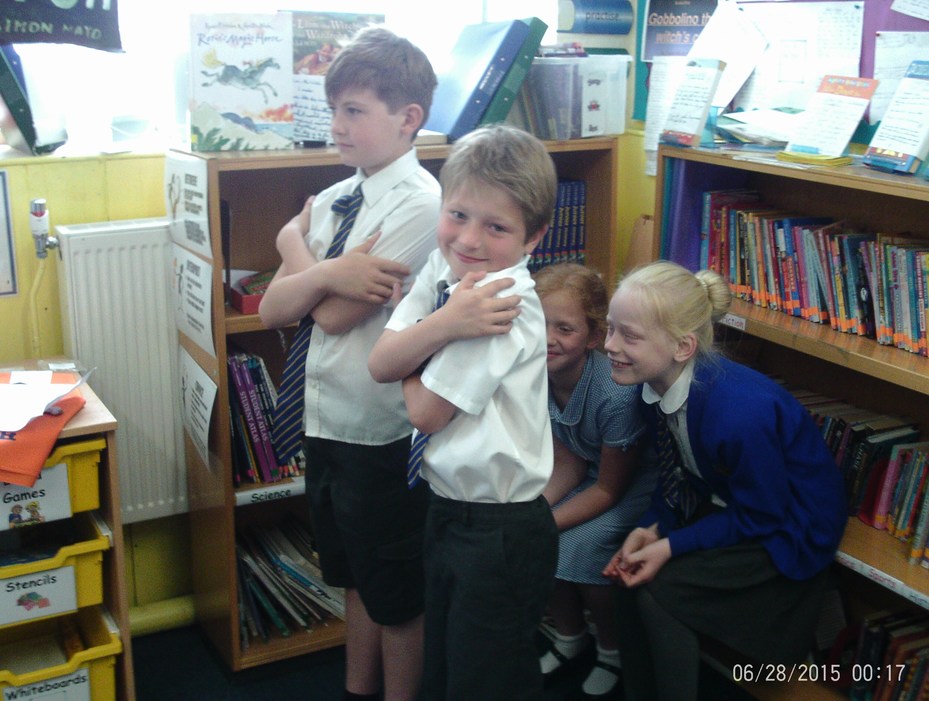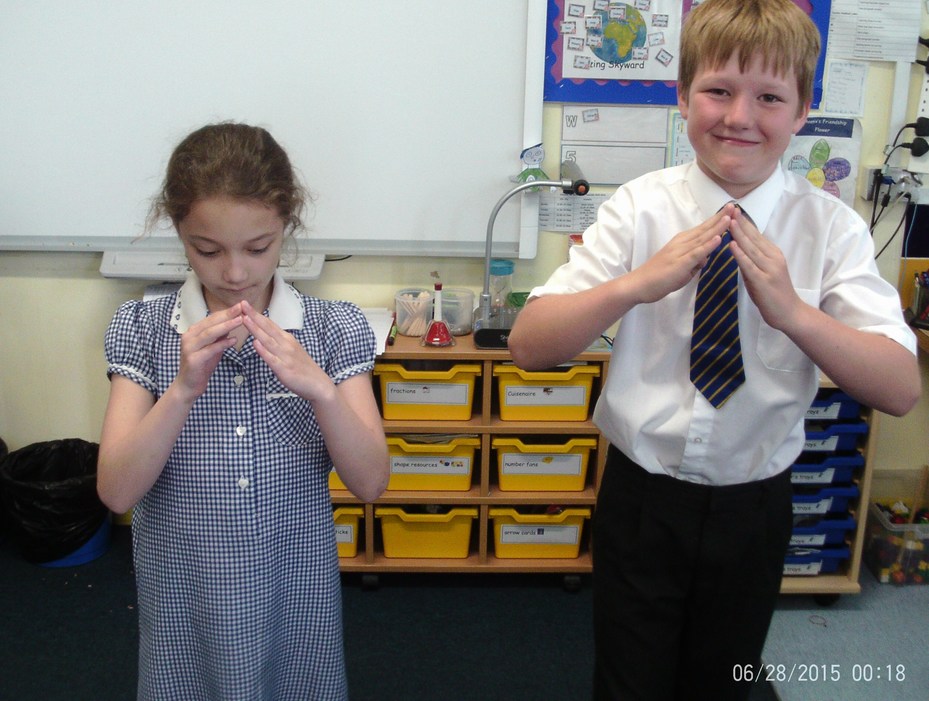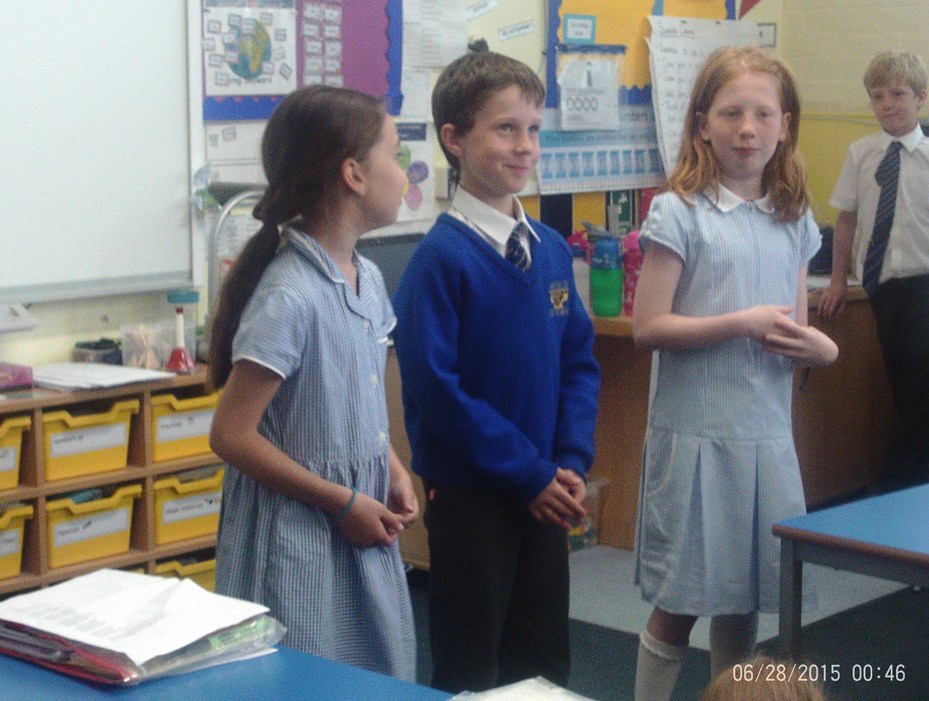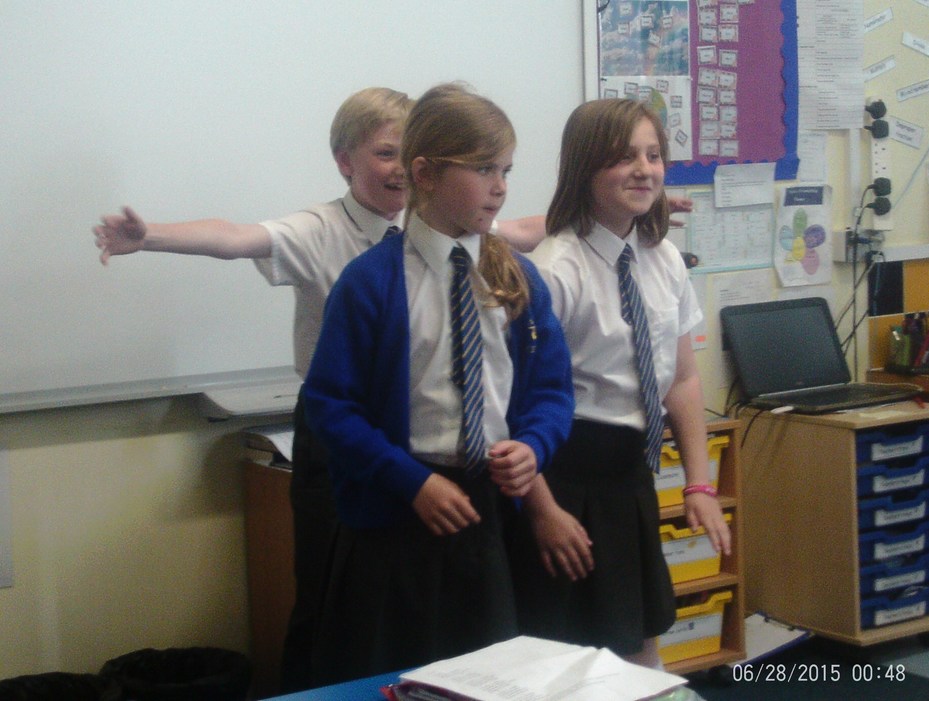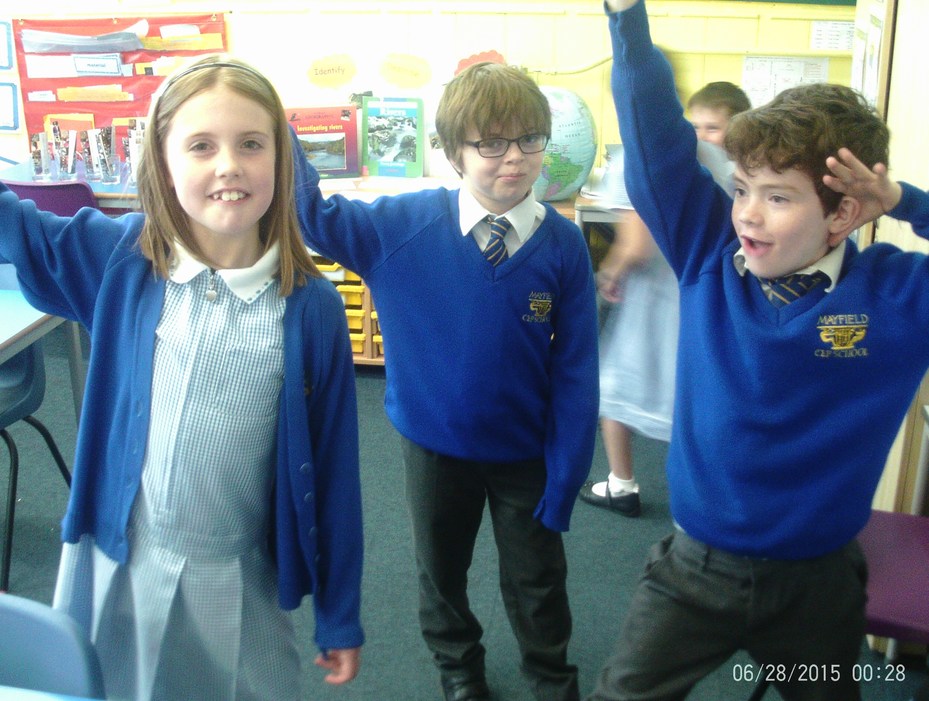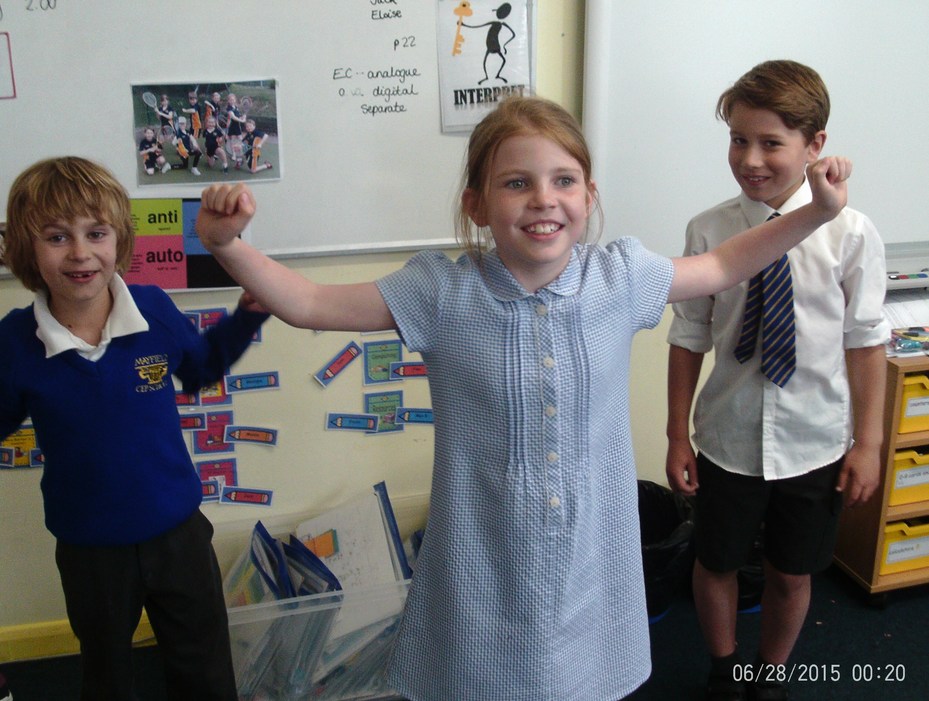 Glass Workshop
As part of our work on Rivers, we have been looking at artistic ways of representing them. We invited Wendy in from Wendy's workshops who showed us how to engrave on glass. Look at what we managed to do!