This term's topic is led by our Science focus, 'Forces'.
Through a link to the new Star Wars movie and our text, we are learning about a range of different forces: gravity, air resistance, water resistance and friction. Through investigating how mechanisms, like levers, pulleys and gears, help us to use smaller forces, the children will develop an understanding of balanced and unbalanced forces and their effects.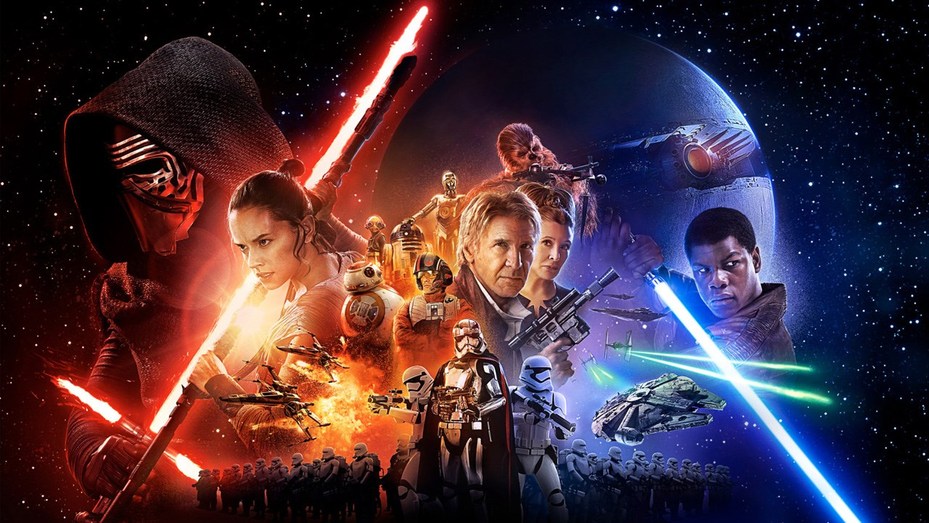 Our text this term is 'Storm Catchers' by Tim Bowler.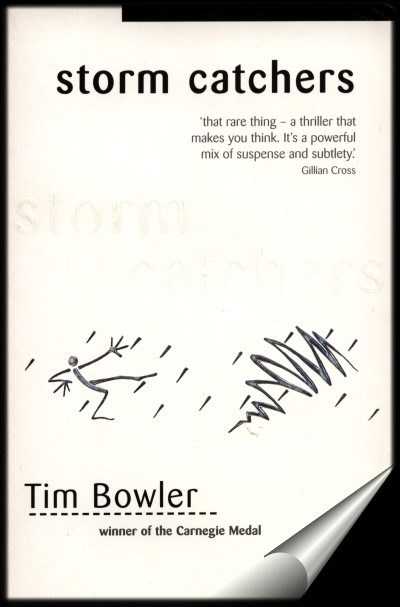 It examines forces in another context and is a fantastic example of a mystery story, packed full of suspense to support our writing objectives.
"It's addictive, right from the opening chapter I was hooked!" William
"The suspense is inspiring, it makes you want to write your own thriller." Eva