Nightingales Term 4
Barnaby braces himself for space...
We are going to be doing a science led topic this term, focussing on
Earth and Space.
Our text 'The Terrible Thing That Happened to Barnaby Brocket' by John Boyne, will extend our exploration into space and support our learning about journalistic writing.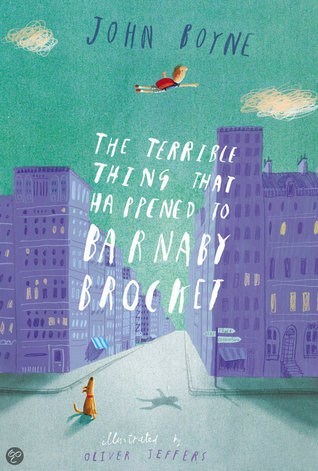 Barnaby Brocket is an amazing and special young man...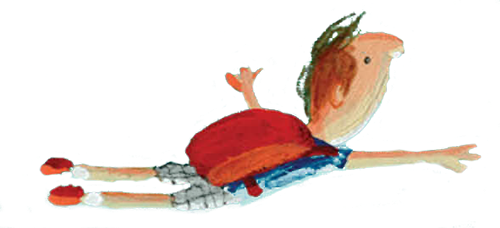 "For Barnaby Brocket, the third child of the most normal family in the southern hemisphere, was already proving himself to be anything but normal by refusing to obey the most fundamental rule of all.
The law of gravity."
Can you imagine what it would be like to fly?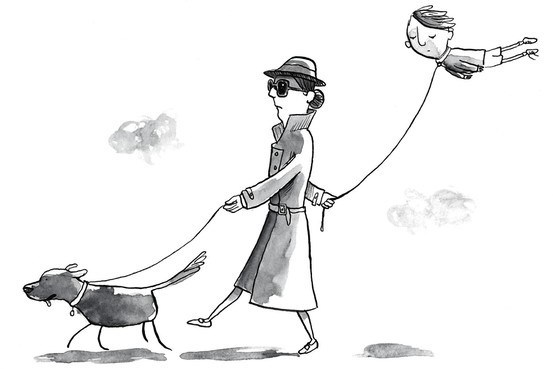 Never being able to sit down?
Where would you fly to?