Nightingales Term 5
Our topic title this term is...East meets West...
The book that will lead this learning journey is 'Kiss The Dust' by Elizabeth Laird.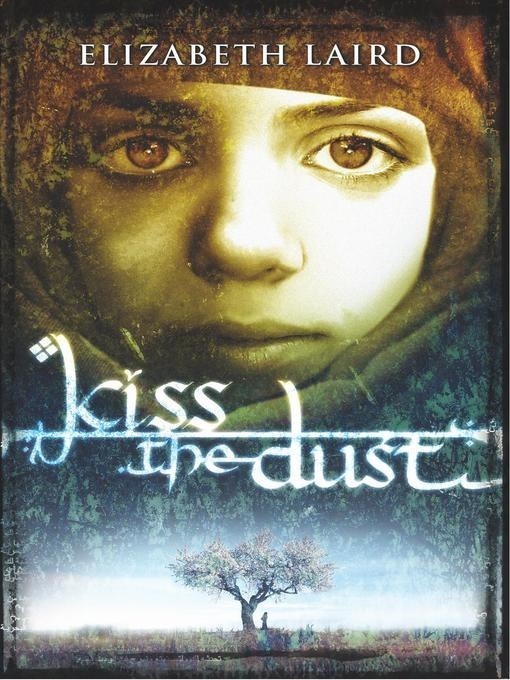 The book follows the lives of a Kurdish refugee family and will allow Nightingales to explore the issues surrounding refugees.
ref·u·gee
noun noun: refugee, plural noun: refugees
Using this vehicle children will learn how to write explanation texts and extend their debating skills.