Robins Term 1
This is the beginning of our learning journey! We've only just started at "Big School" and we're really enjoying learning about our new school environment and getting to know each other! Here are some pictures from our first few days!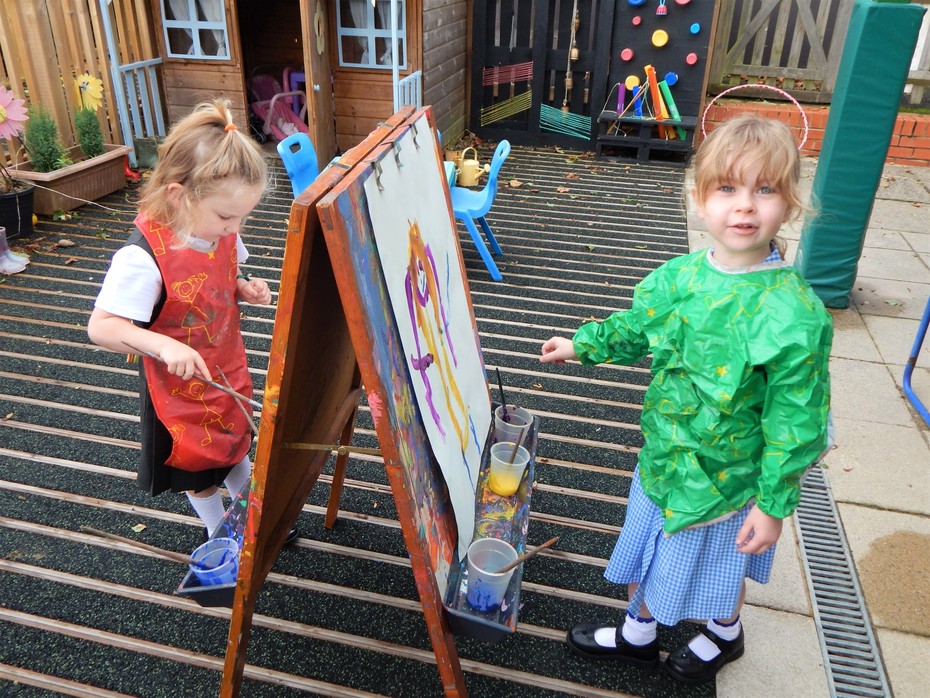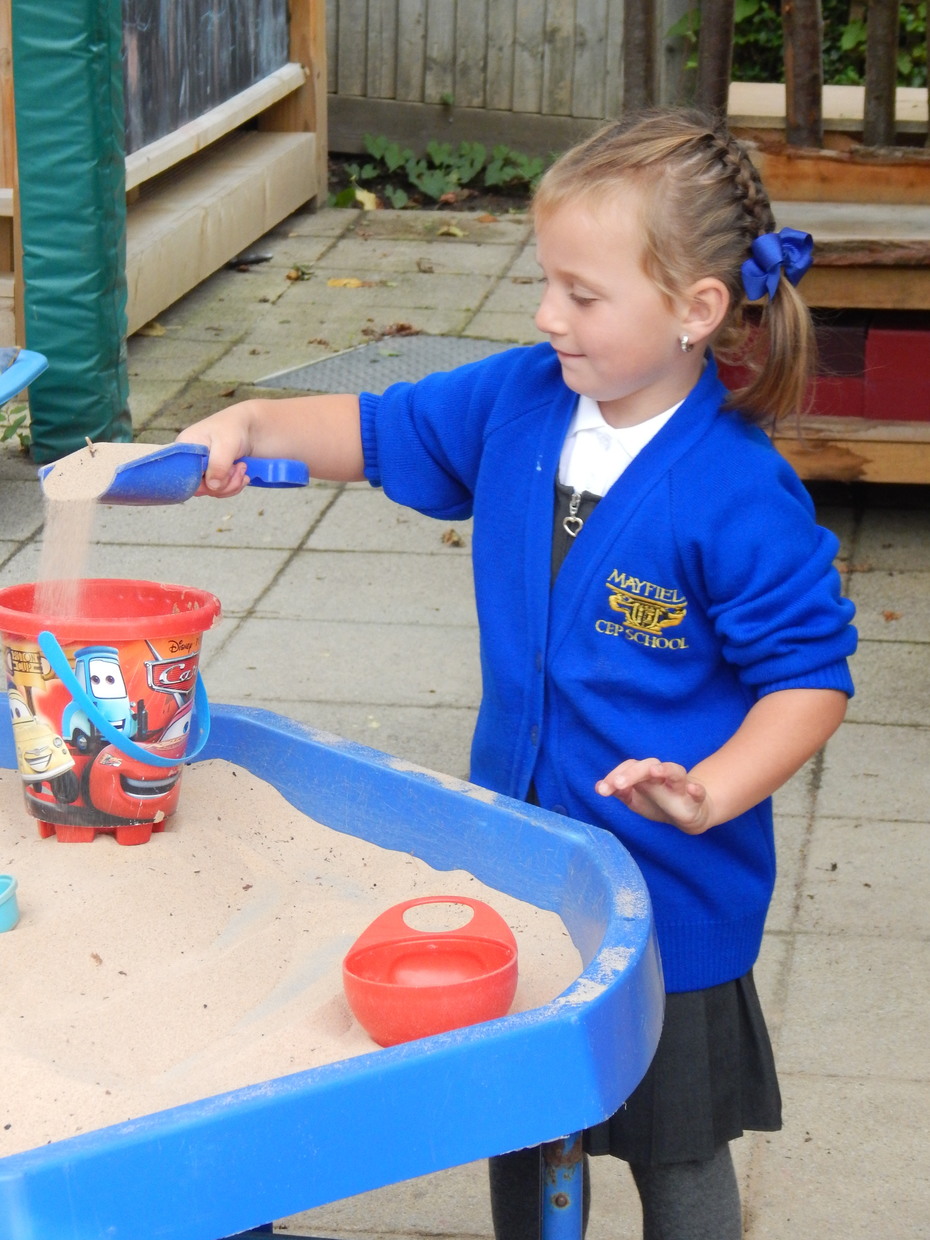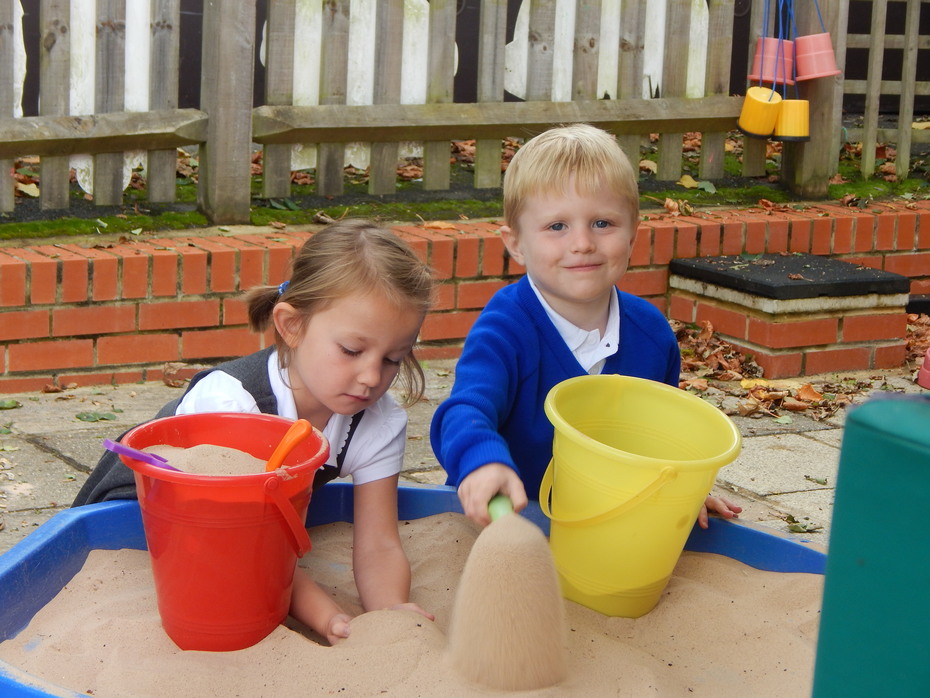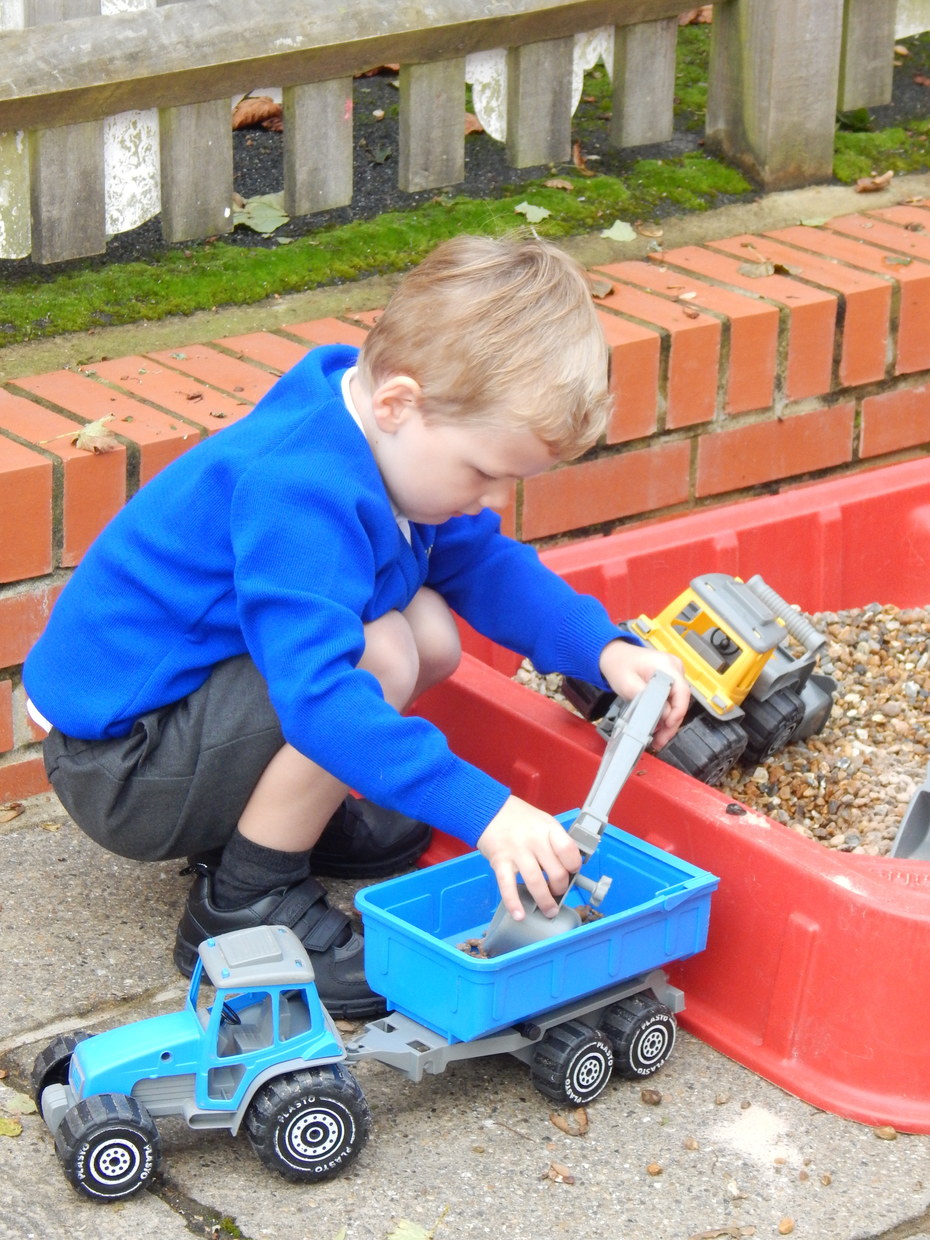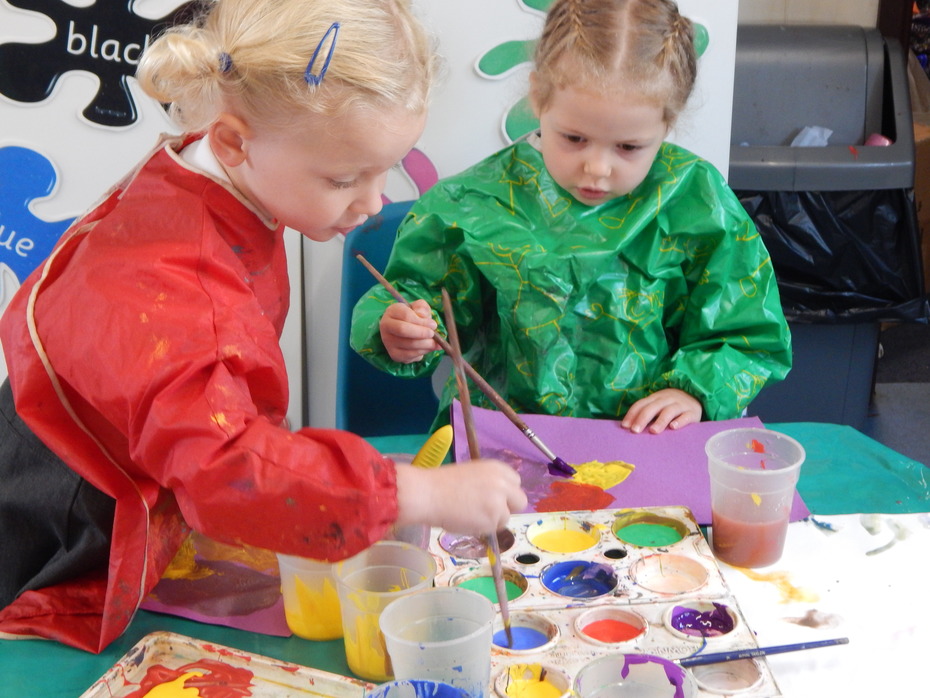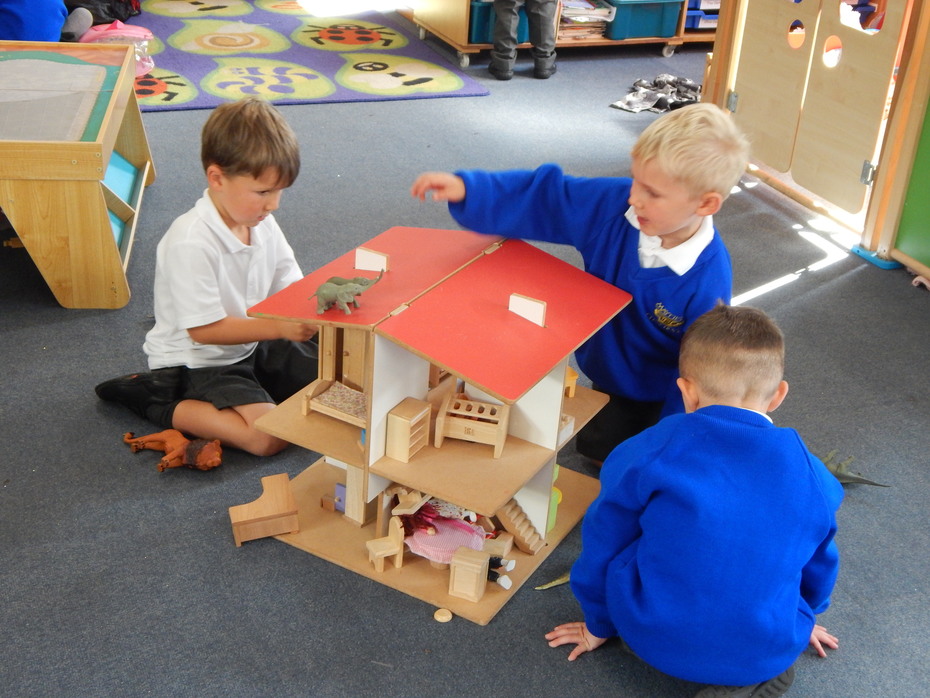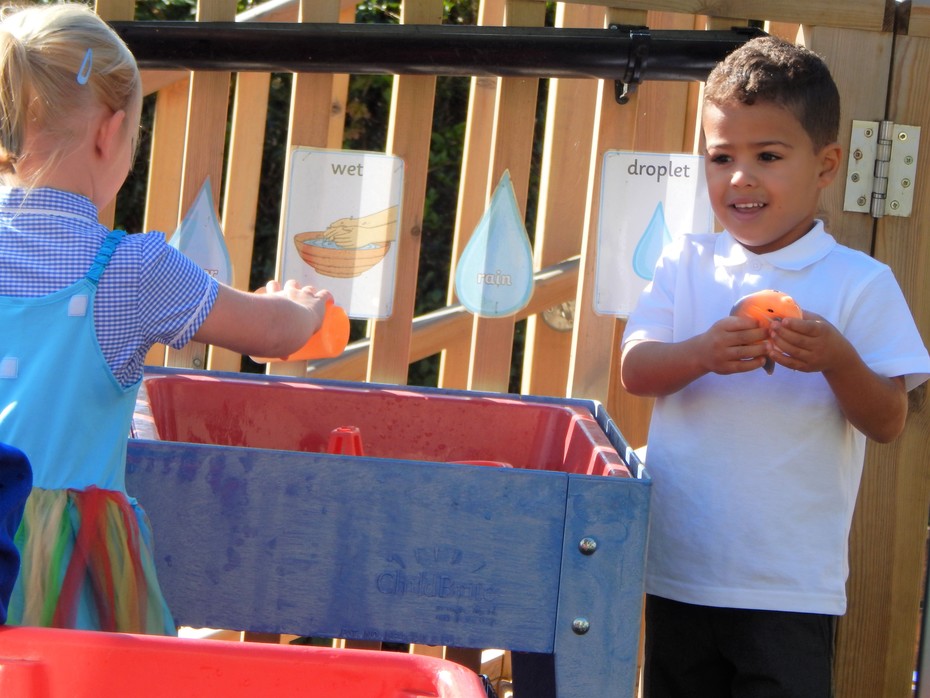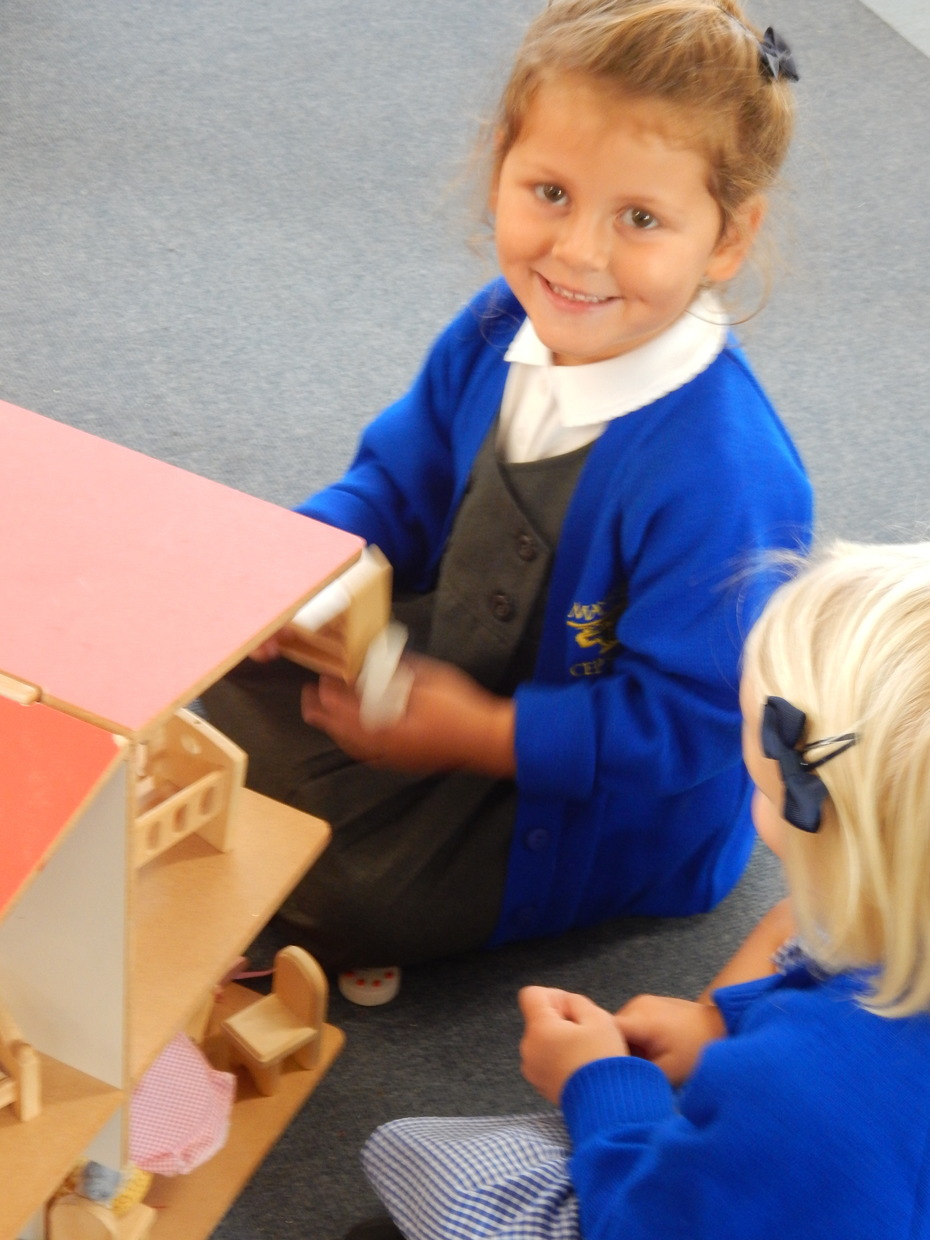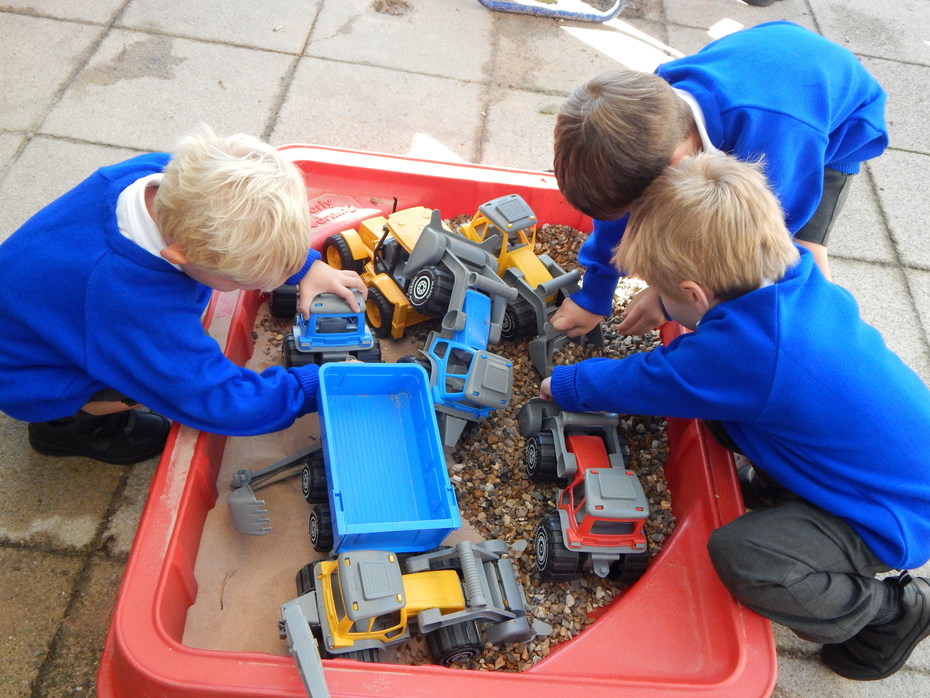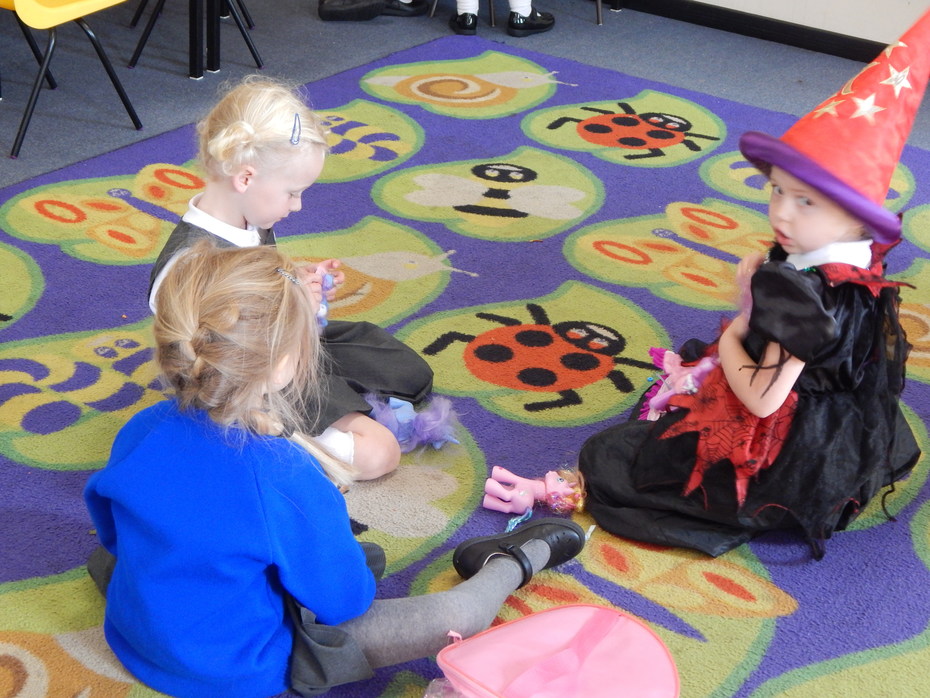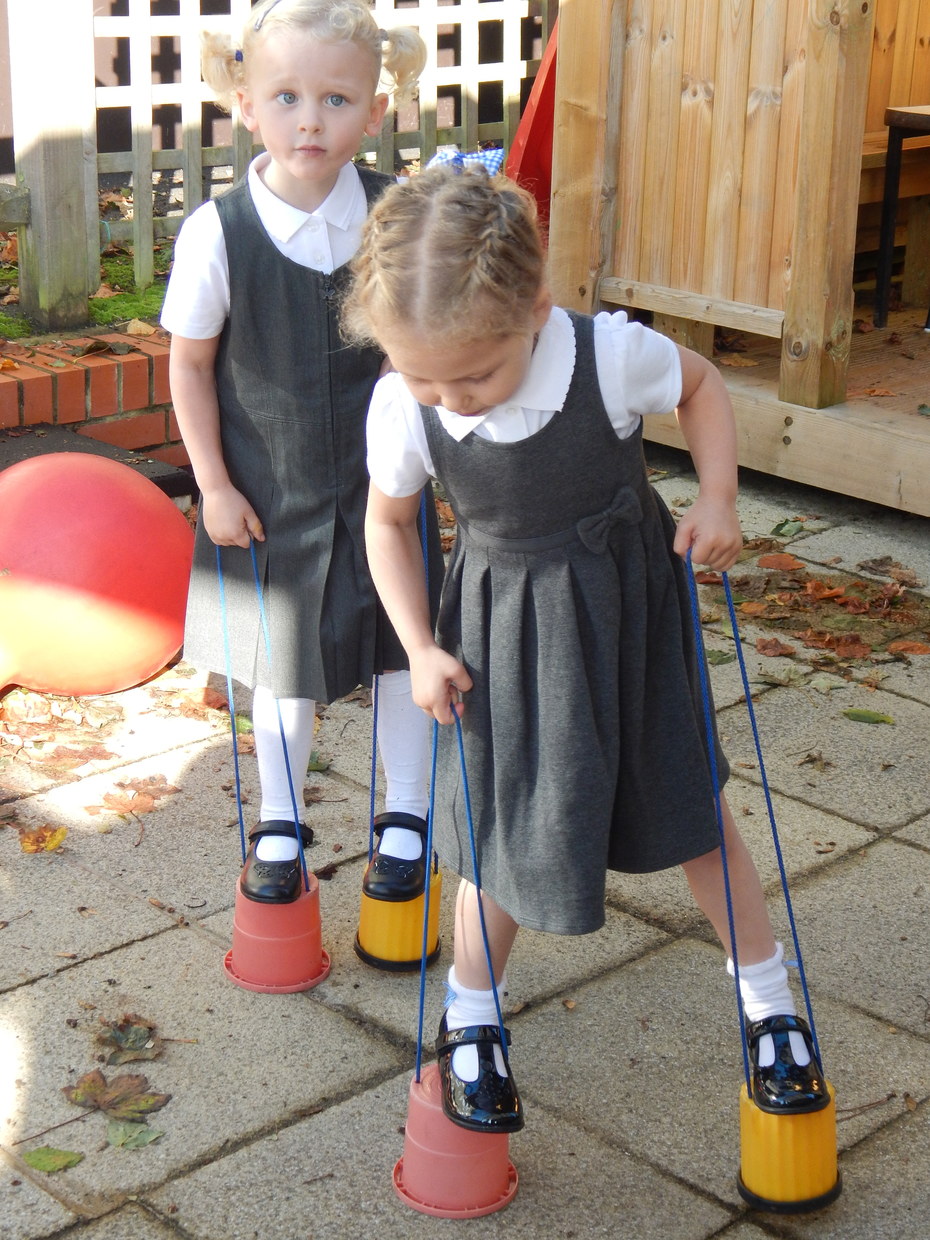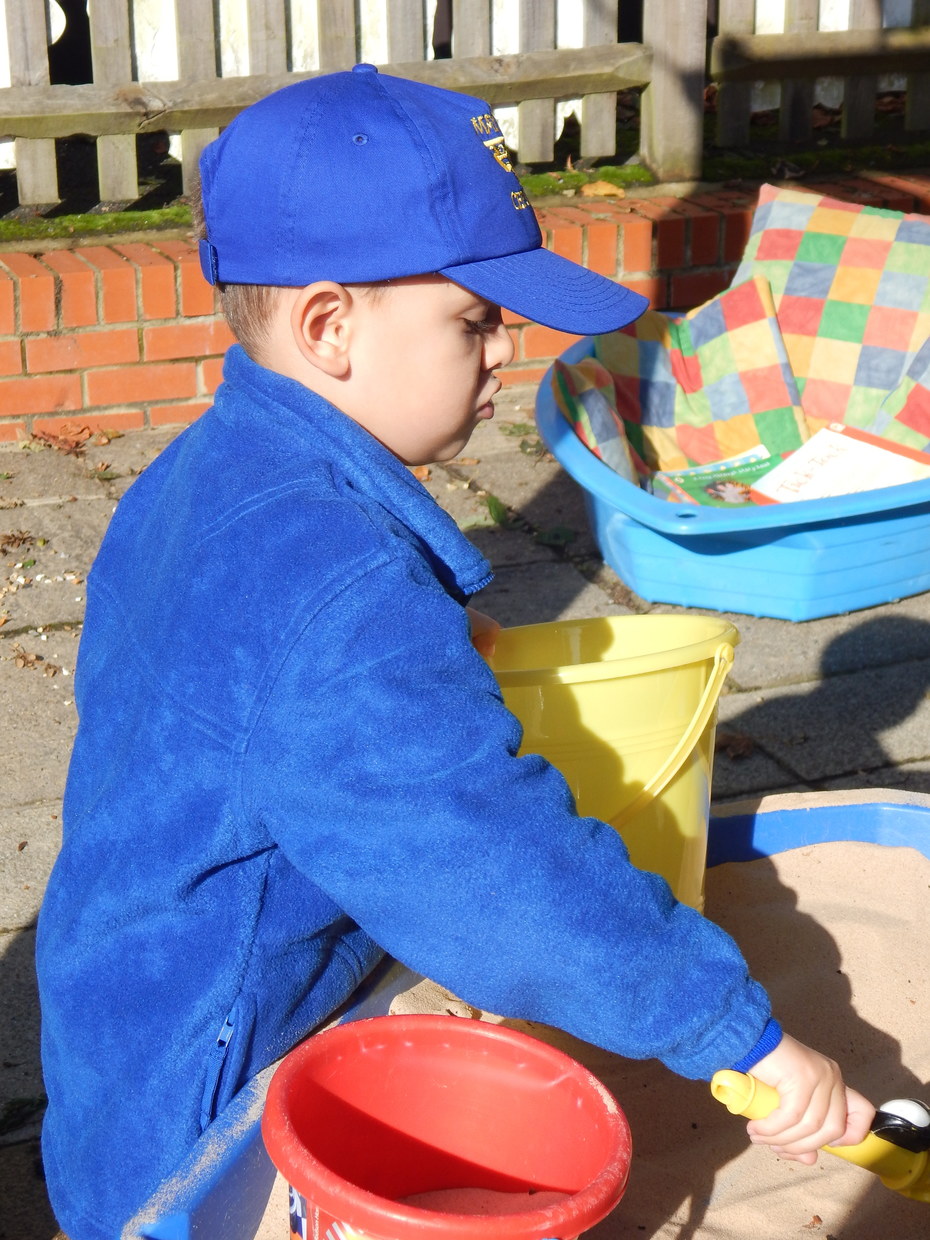 We've been learning about 2D shapes and we went on a shape hunt around our school to see which shapes we could find!
We've also been exploring the season of Autumn, we went into our local woodland and became nature detectives collecting signs of the season!