Robins Term 2
This term our topic will be 'Celebrations!'
We started this term by learning about Bonfire night!
We retold the story of The Gunpowder Plot and explored making our own firework art with chalk and through splatter painting outside!
We enjoyed splatter painting fireworks outside and got very messy!
On Wednesday 7th November we celebrated the Hindu festival of Diwali!
We printed our own Rangoli patterns for good luck!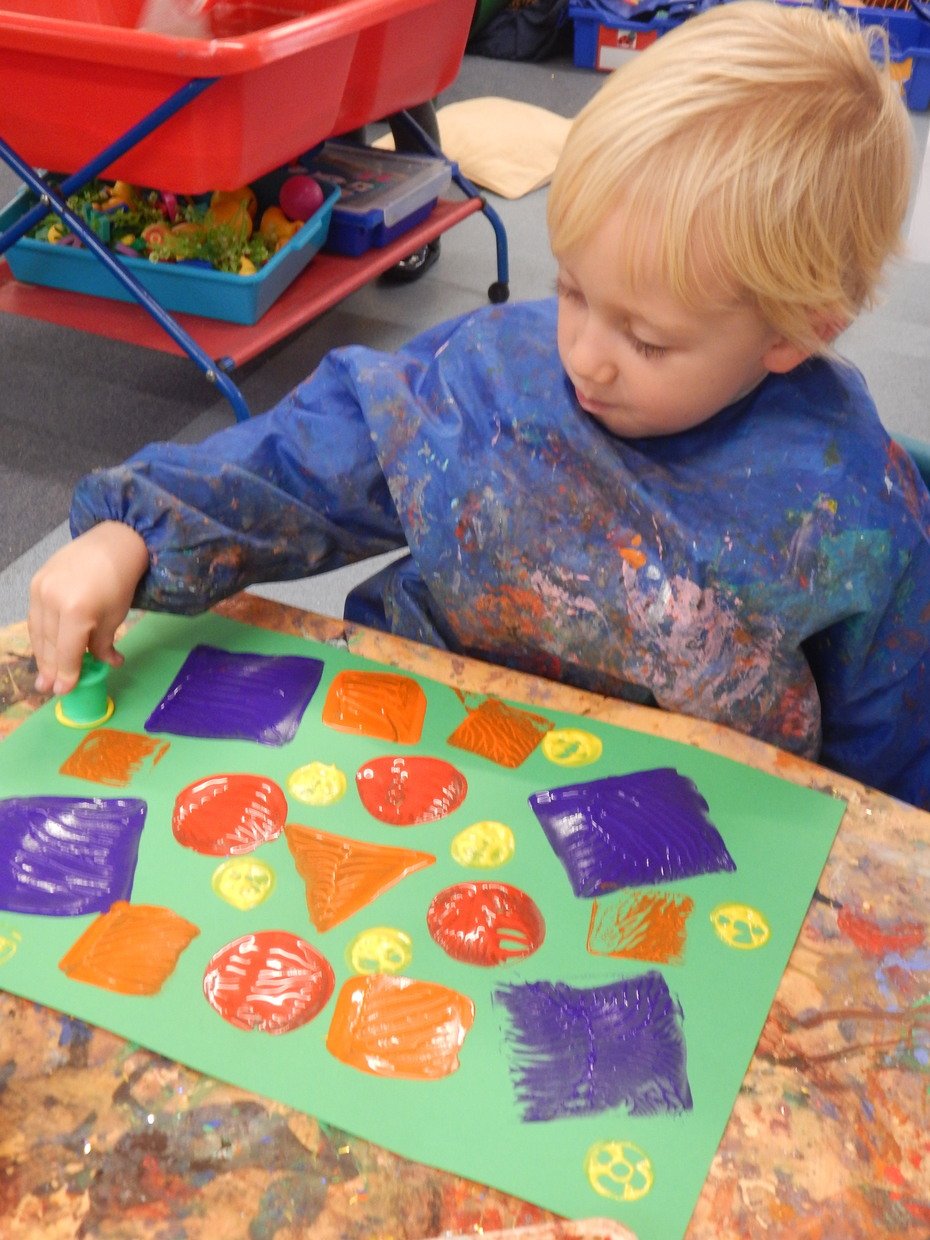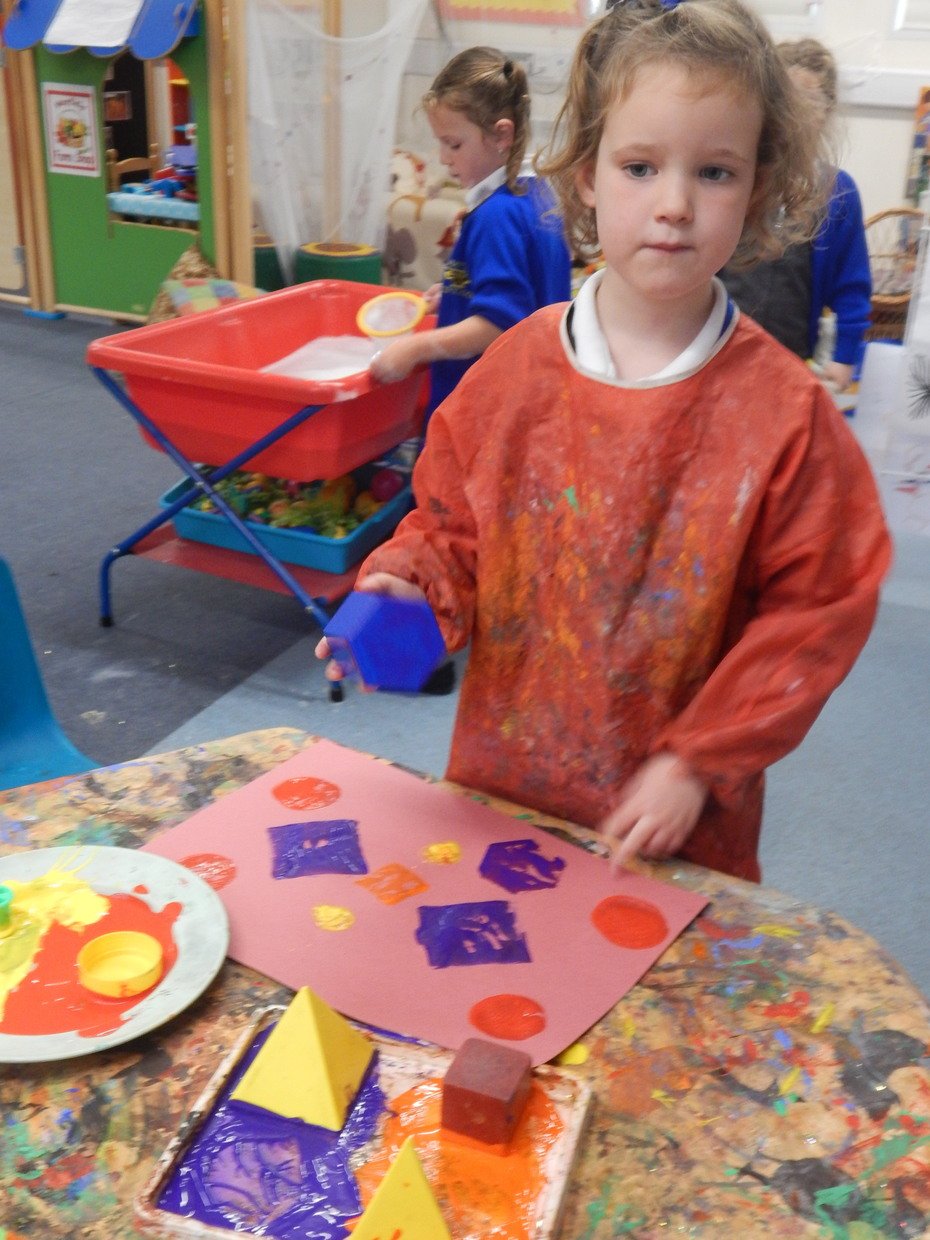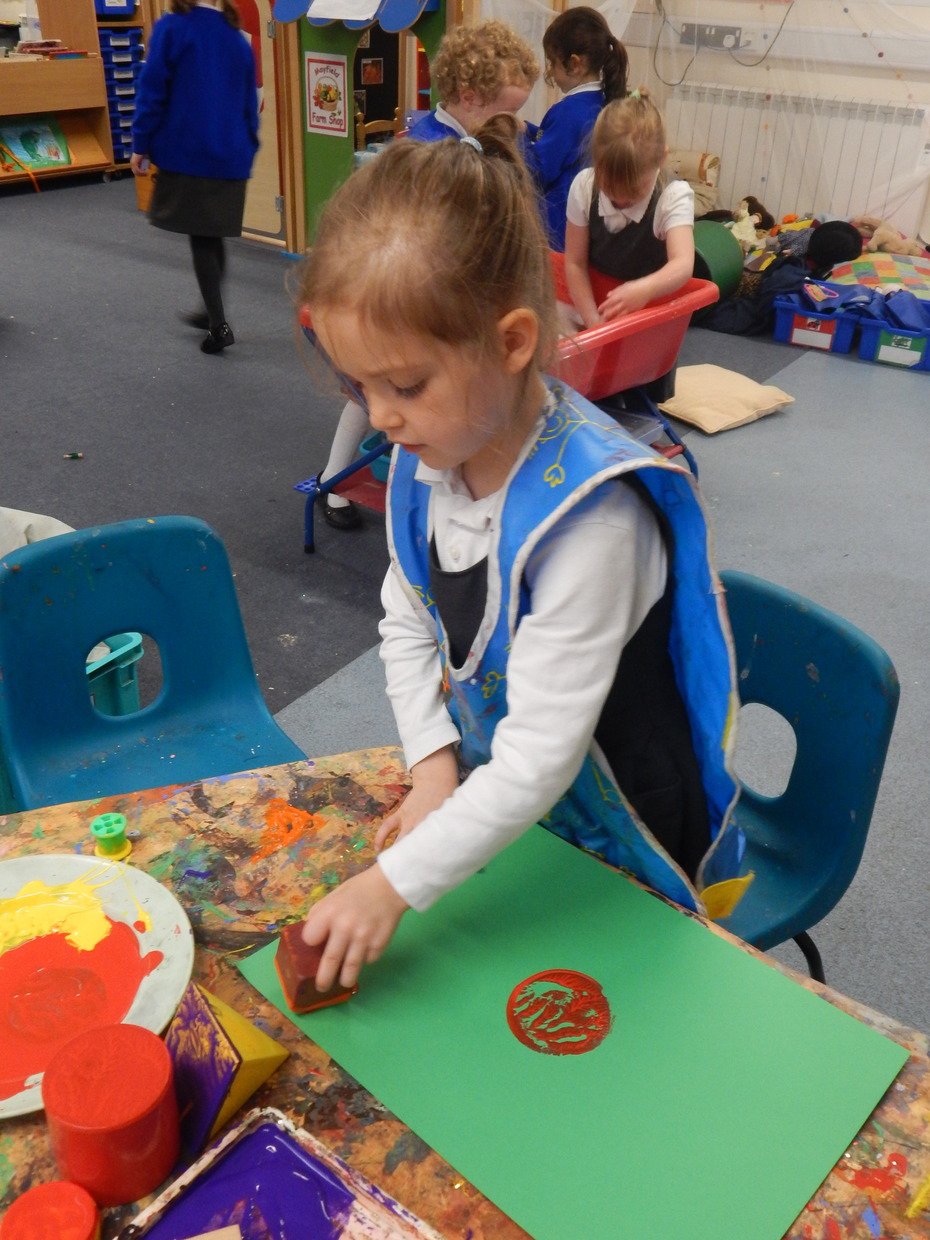 We also designed our own henna Mendhi patterns.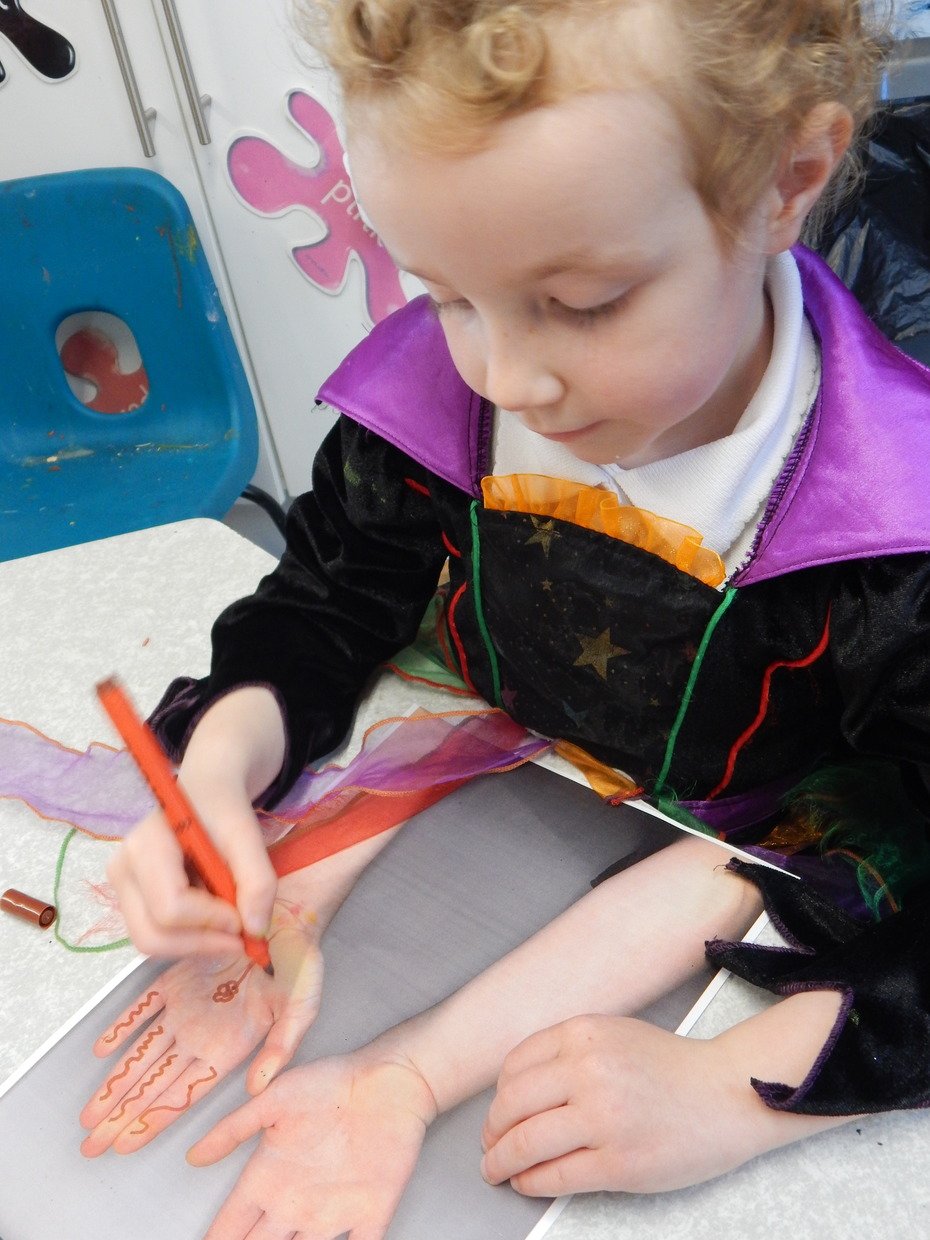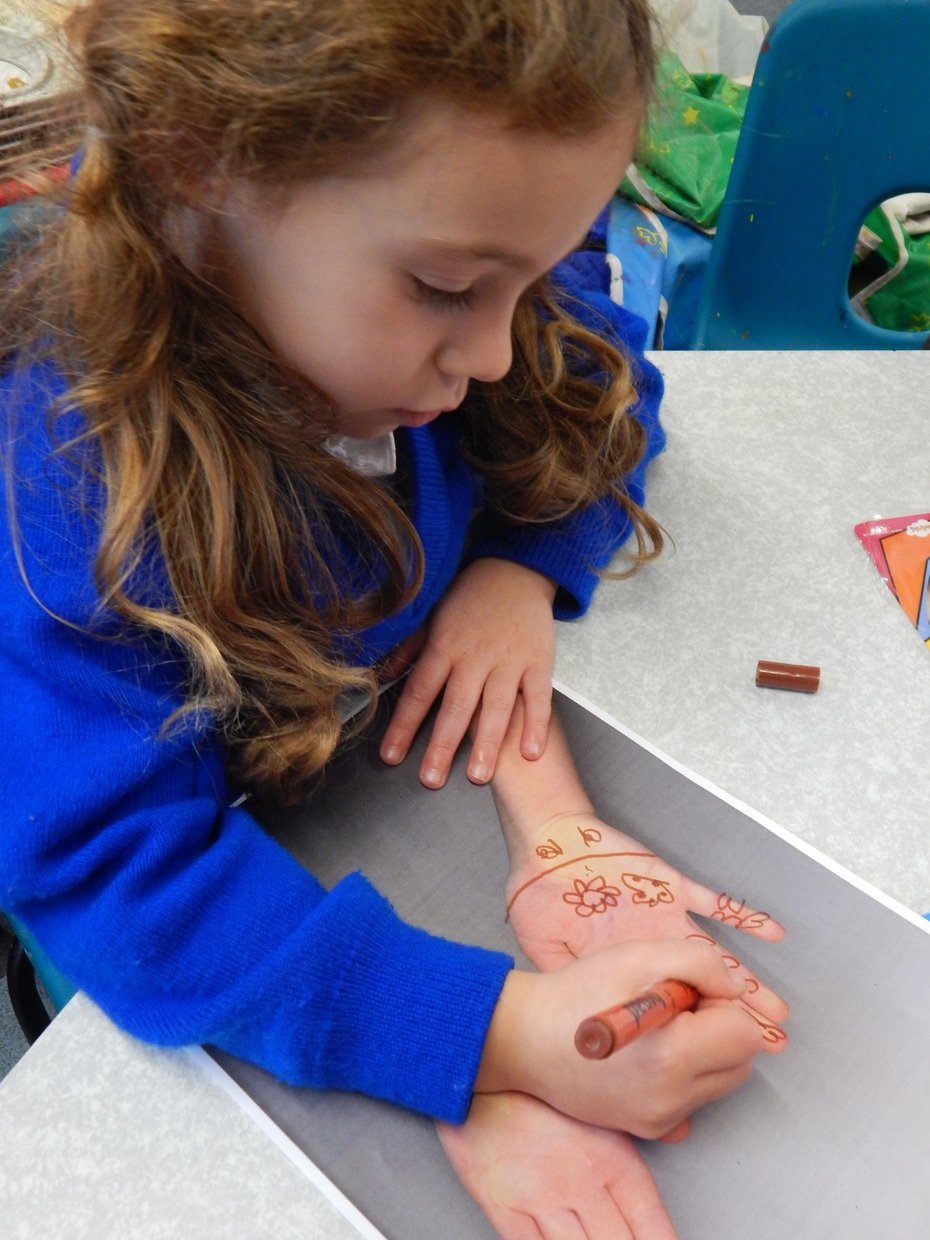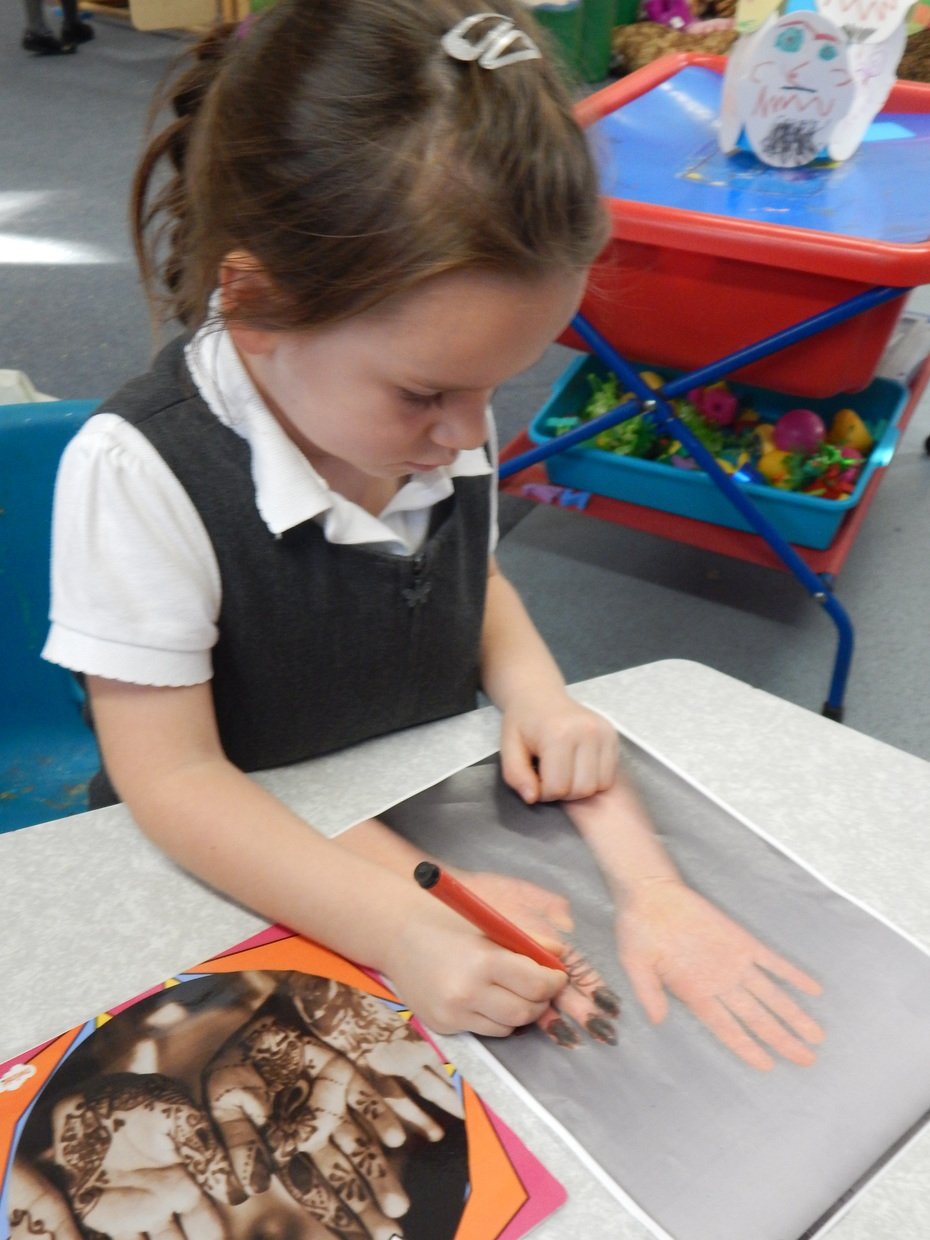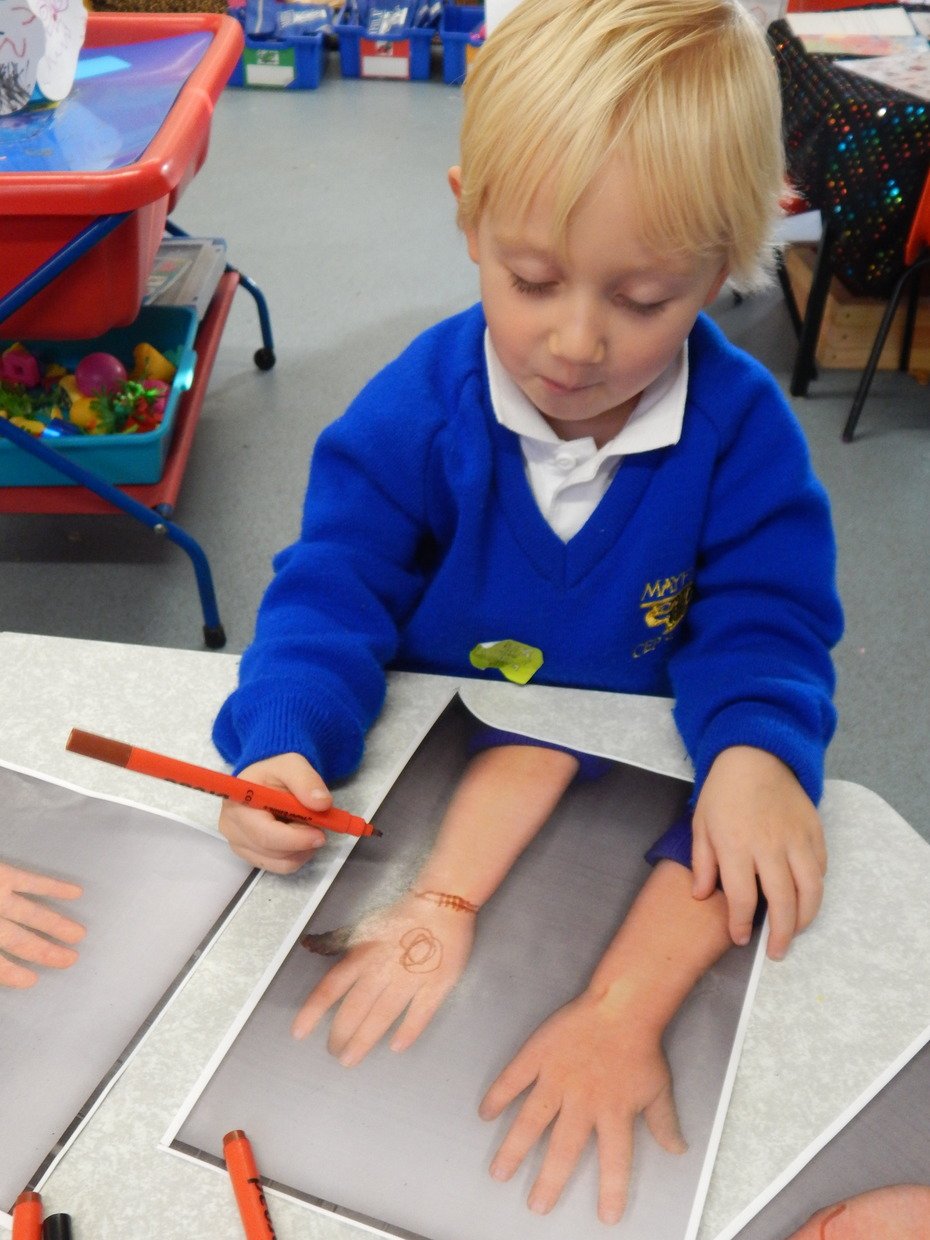 We also made Indian Sweets! They were very sweet and very yummy!!!
We've also been exploring making patterns with coloured rice and exploring different herbs and spices!