Robins Term 6
We can't believe it's our last term in Robins already and it's sure to be a busy one! Make sure you check back to see all that we've been up to!
We started this term by planting up our school garden! We've made our own sensory garden.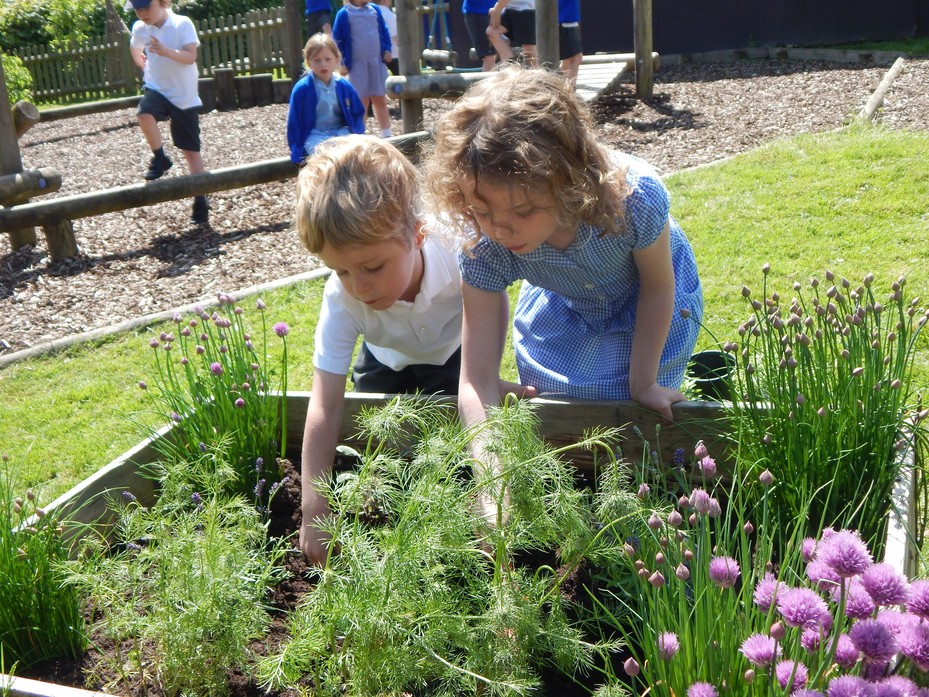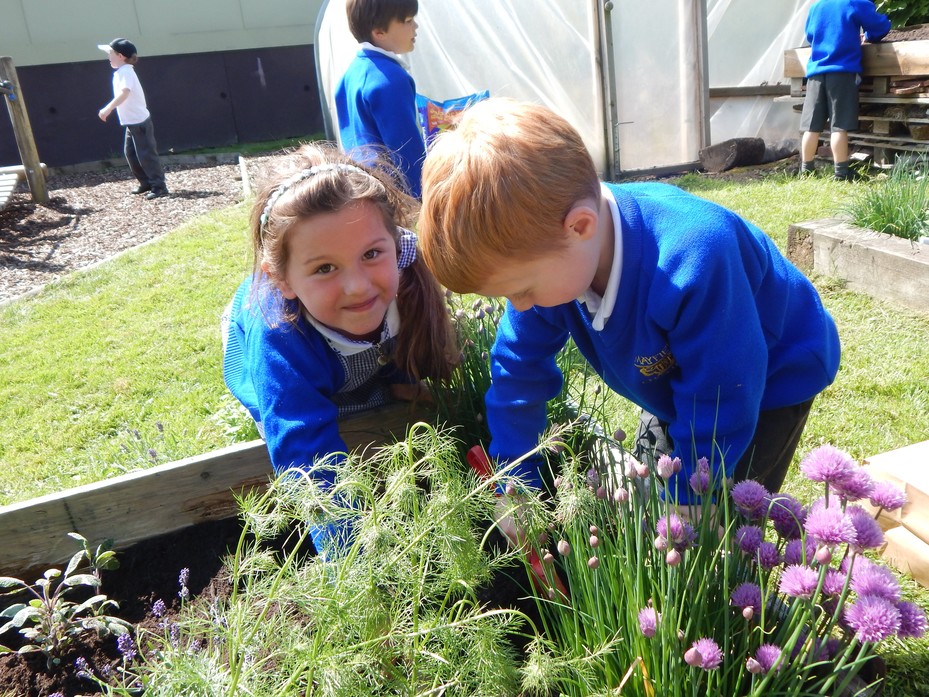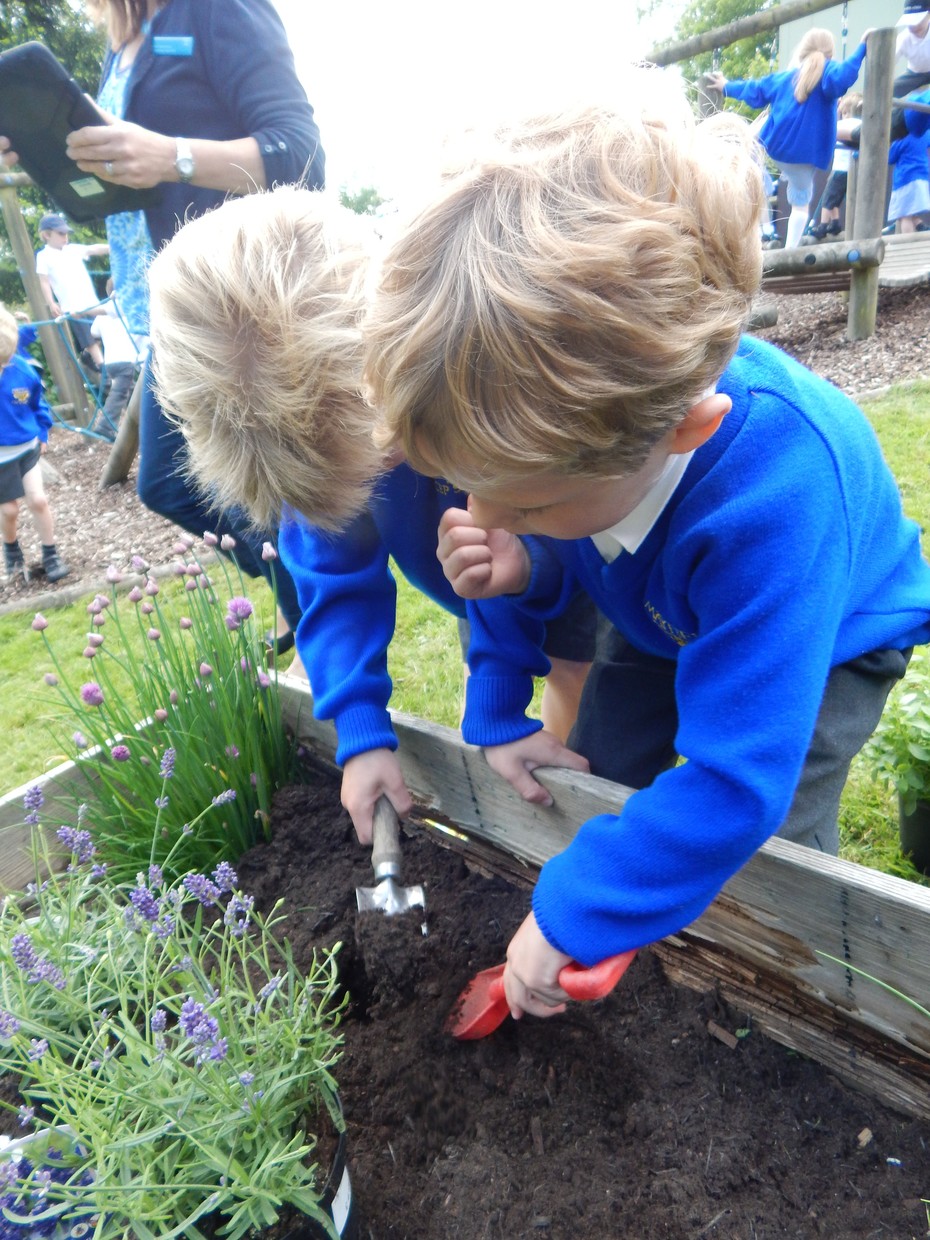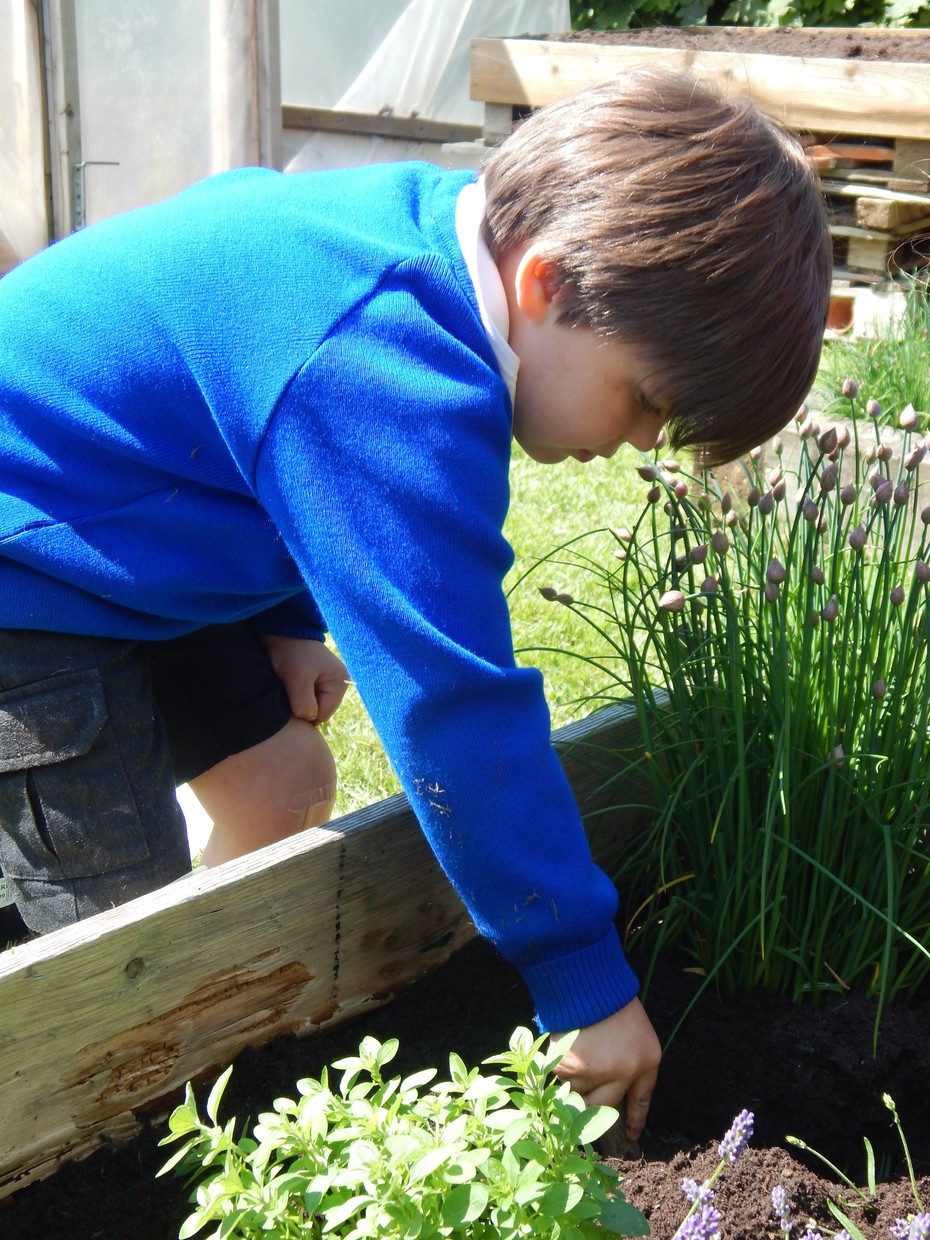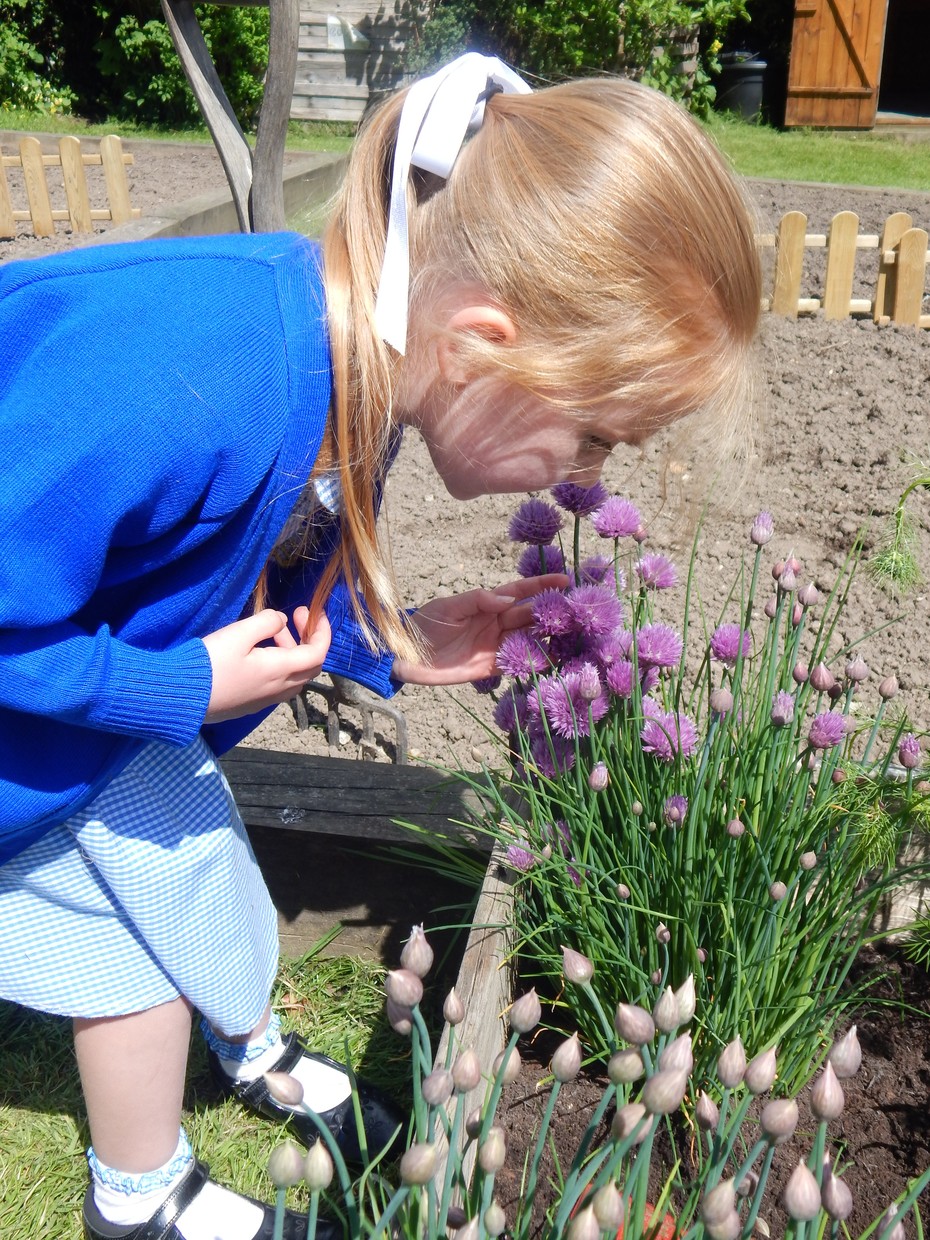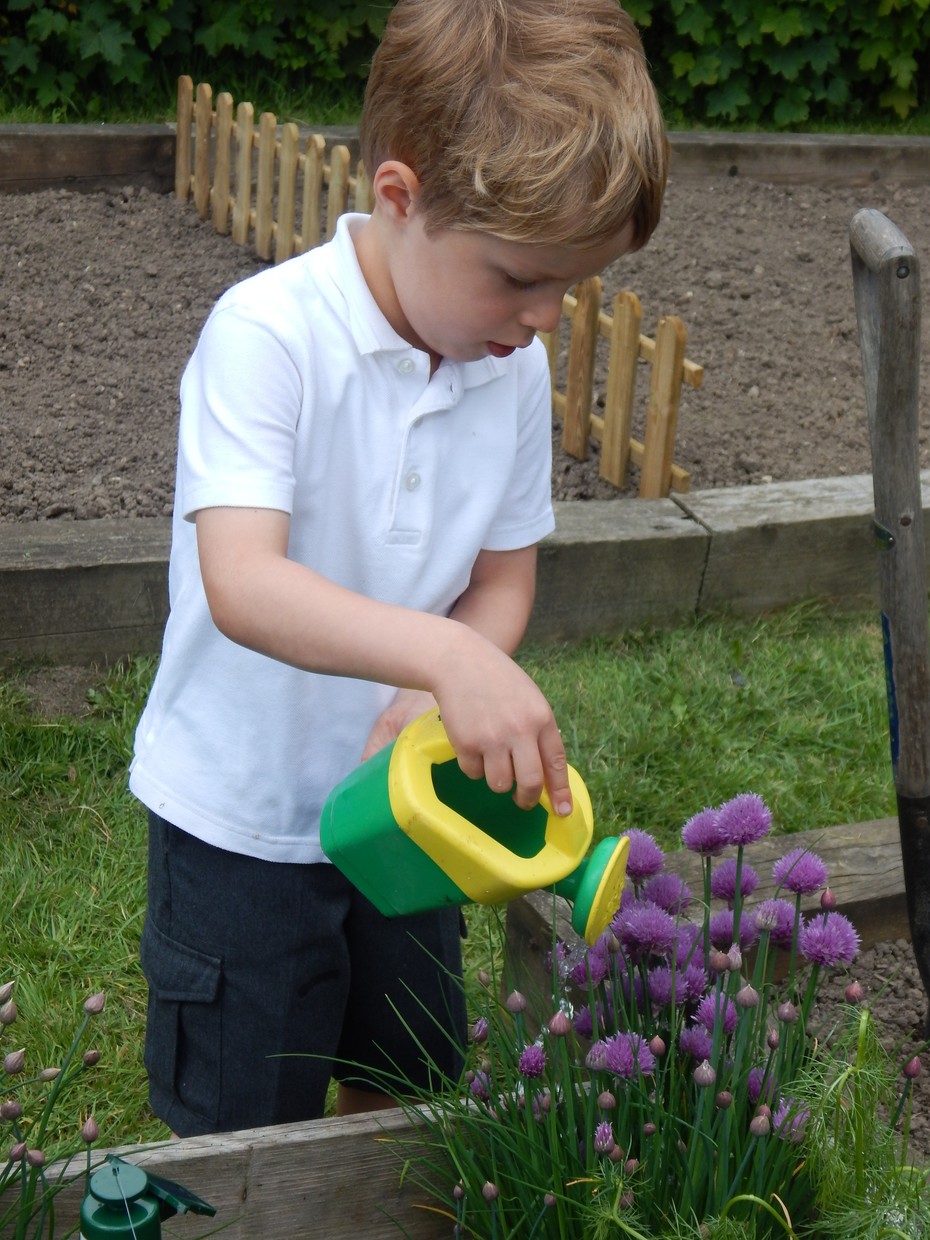 We talked about the different scents and textures of the plants as well as talking about how we need to look after them and what they'll need to grow.
On Friday 10th of June we celebrated The Queen's 90th Birthday! We dressed in red, white and blue, made crowns, had a picnic lunch on Court Meadow, decorated cakes and watched a special live broadcast from Windsor Castle.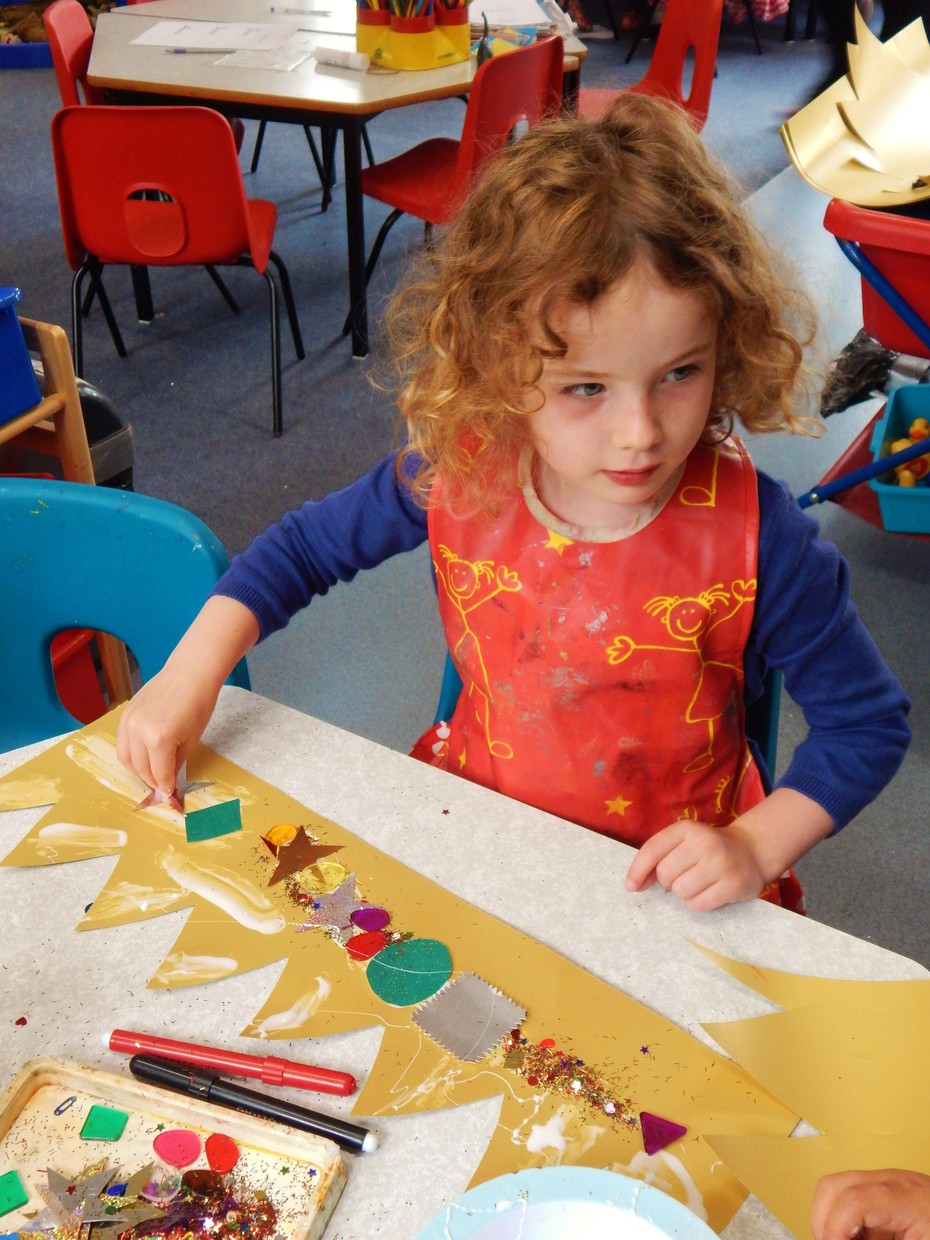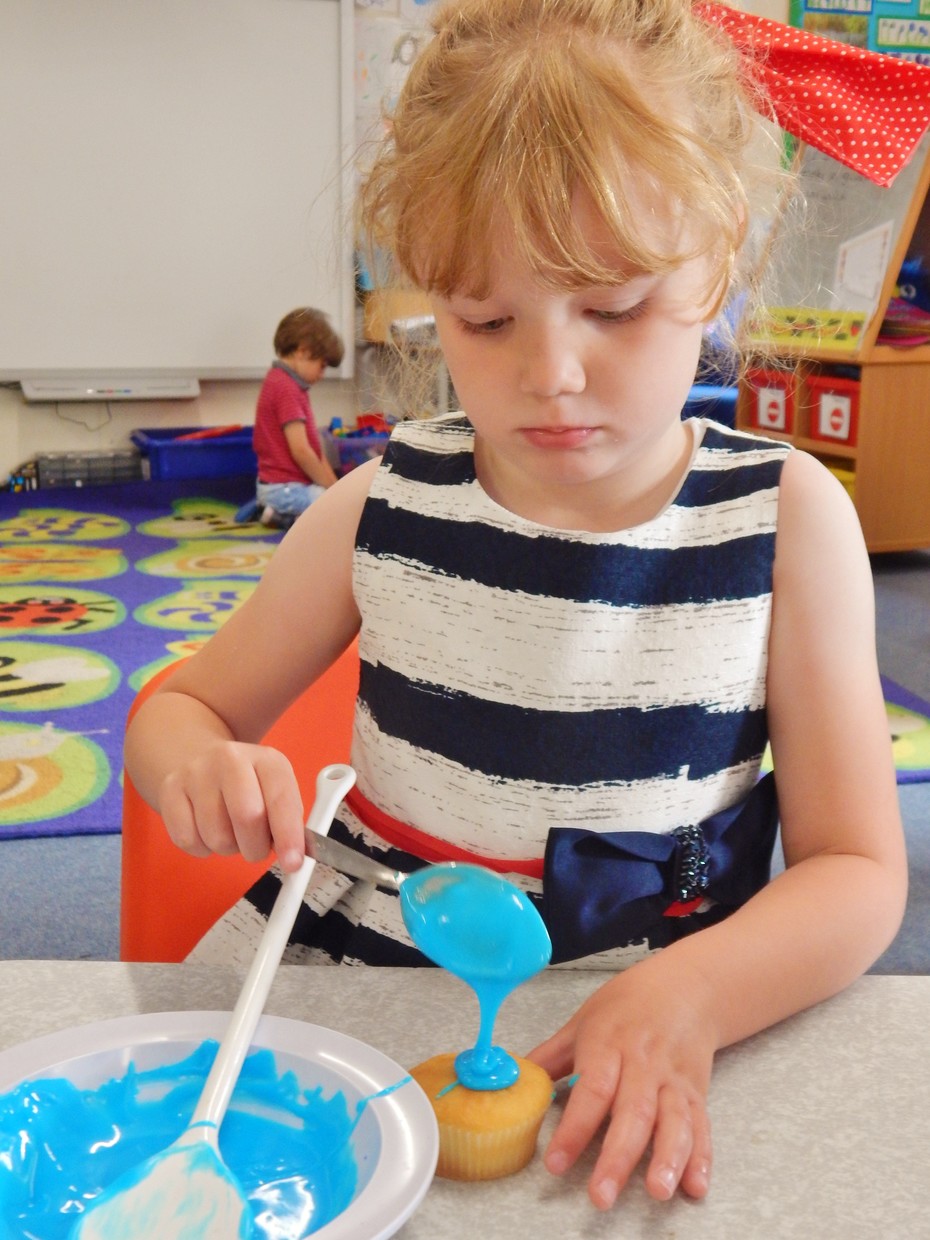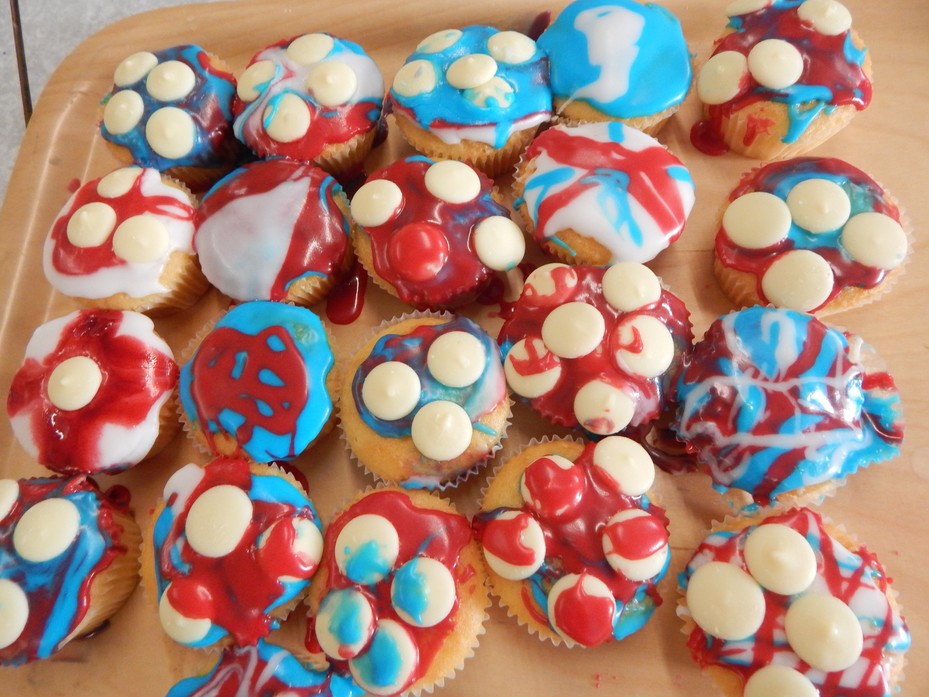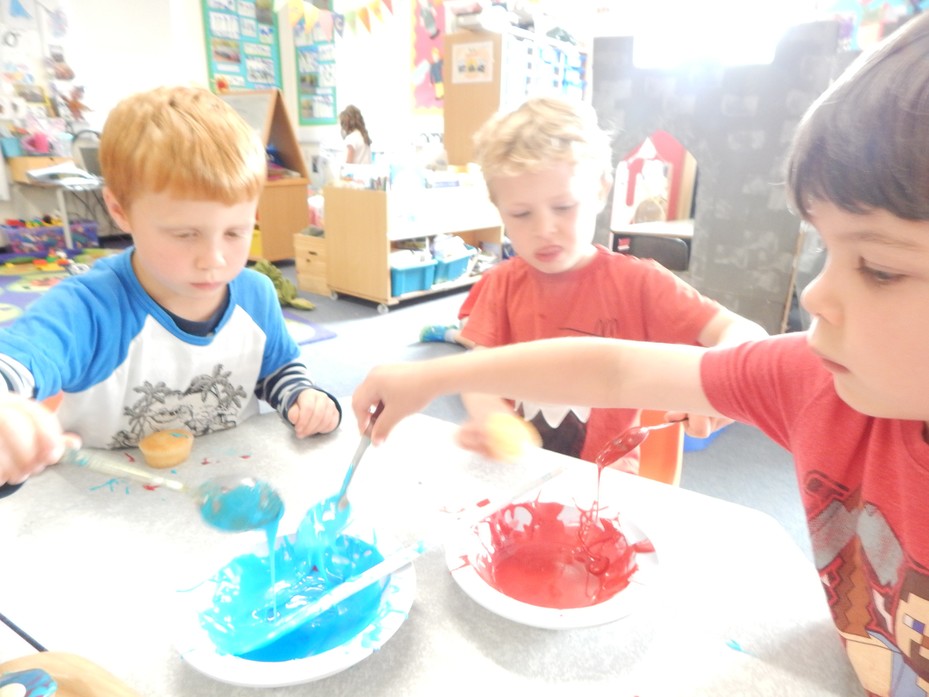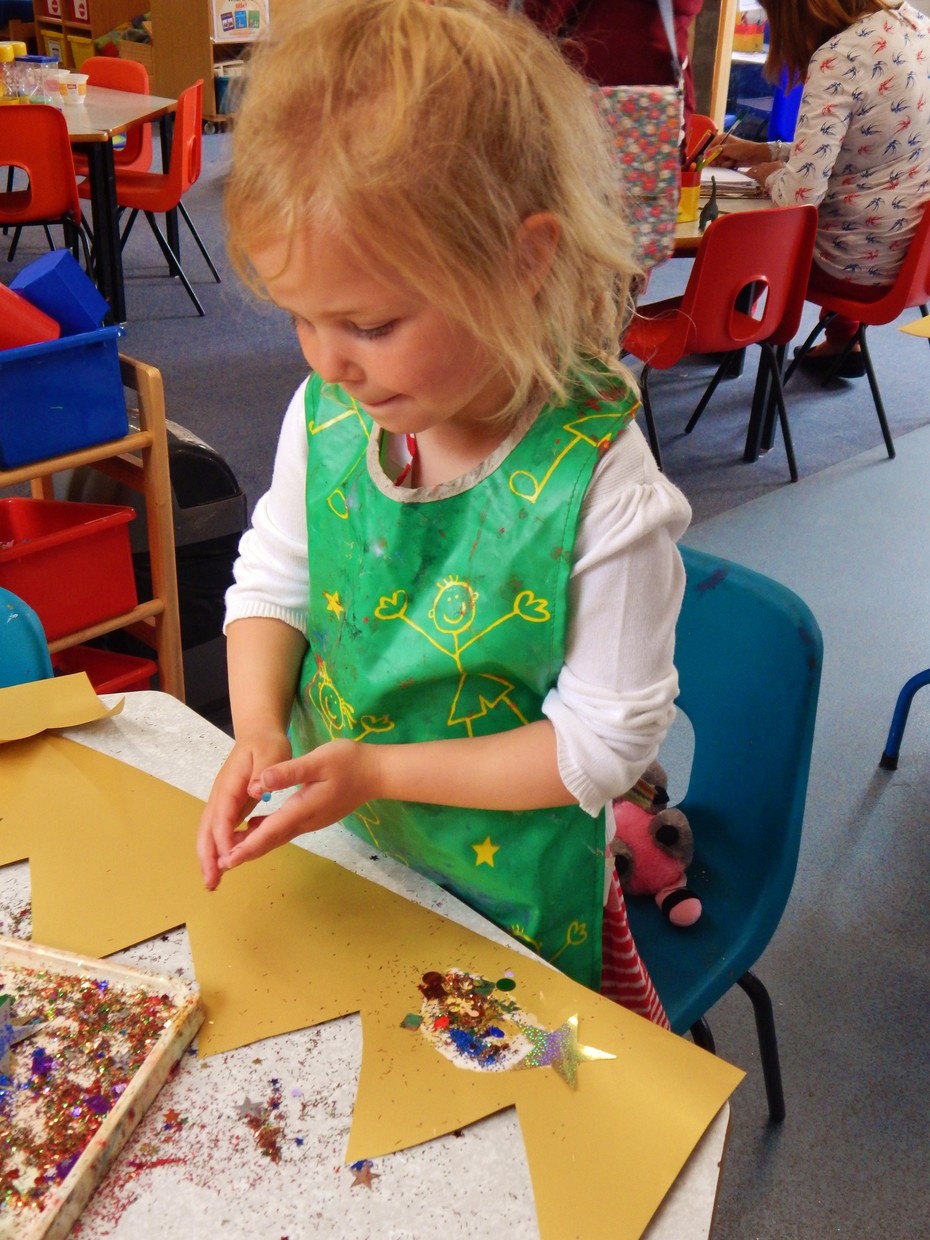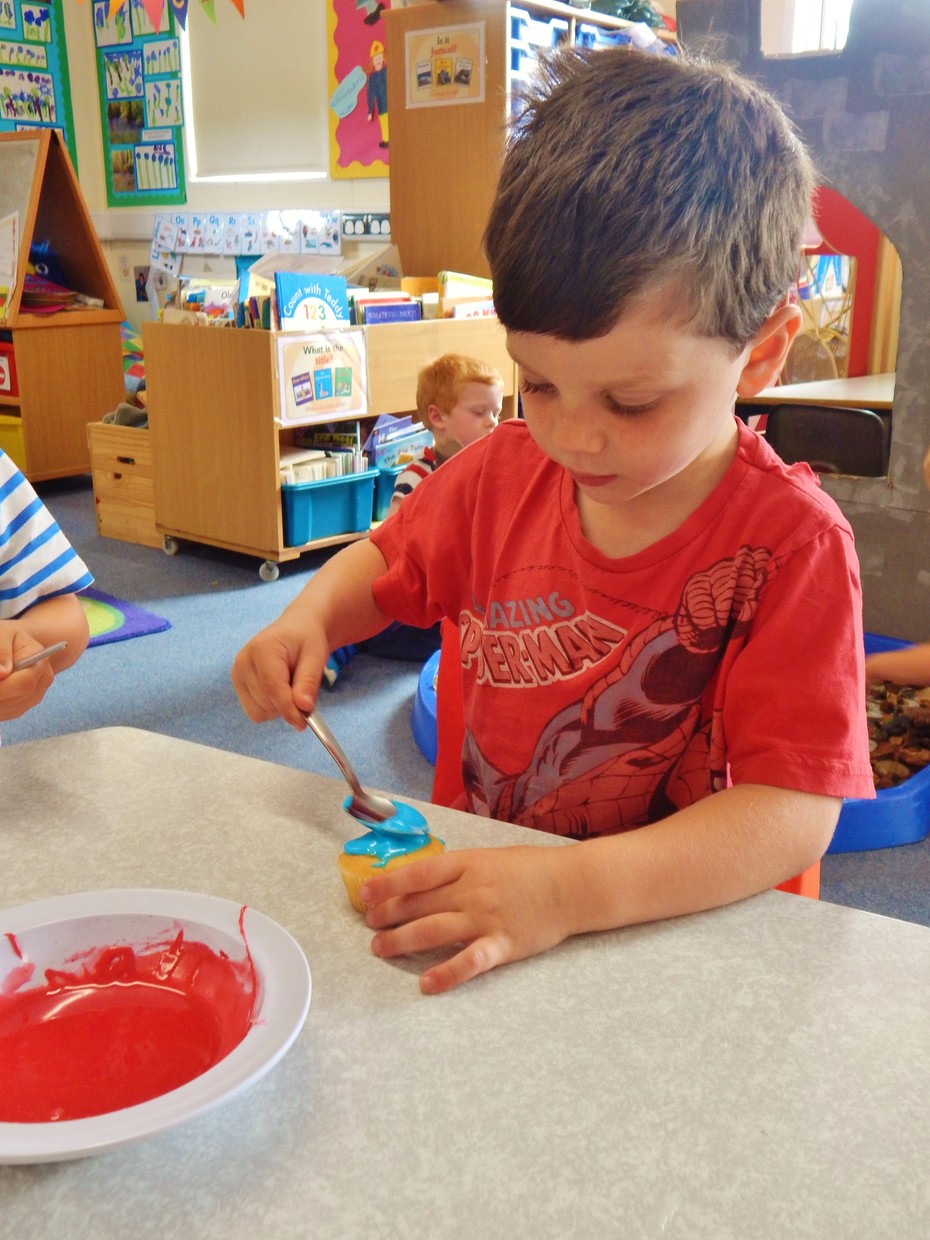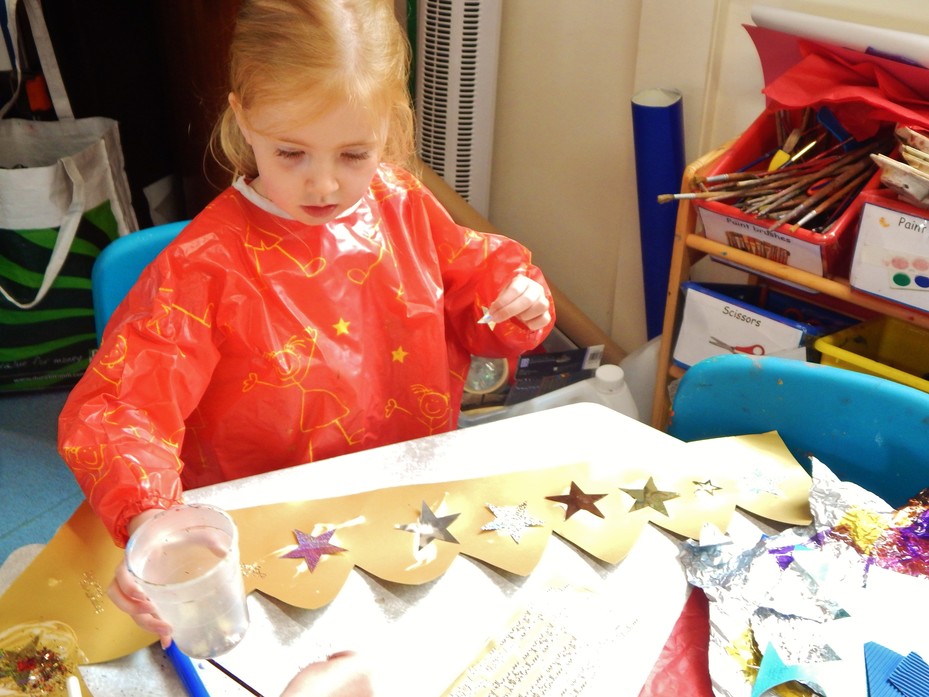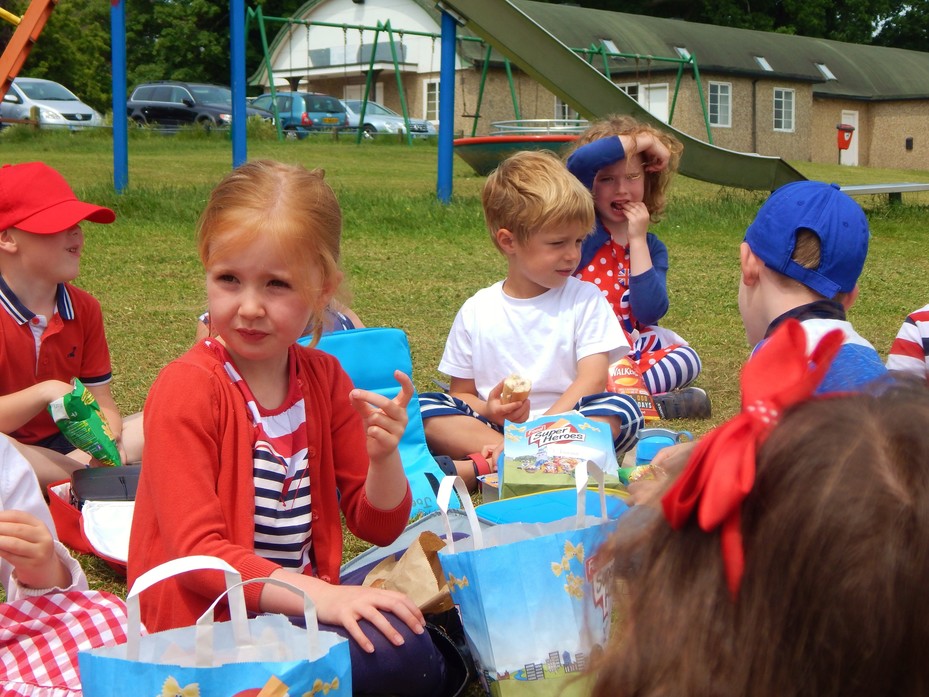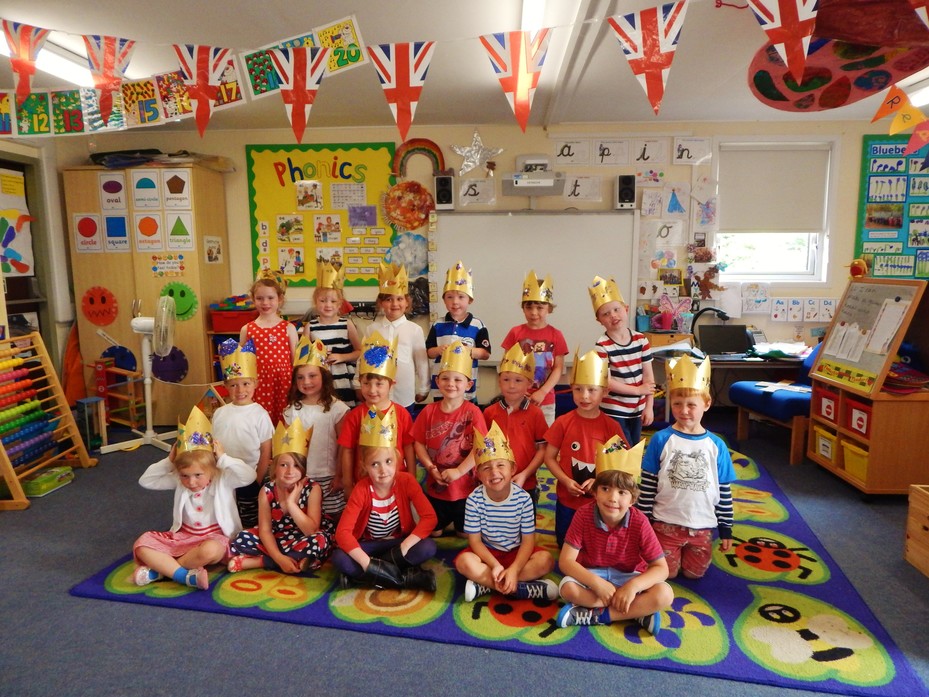 Our topic for this term is Sailing The Seas!
We'll be learning about all the different creatures that live under the seas and about pirates sailing on top of it!
We started our topic with our final woodland day of the year! We completed a series of pirate challenges! We made pirate flags with sticks, completed a pirate scavenger hunt, made pirate dens and had a treasure hunt game! Plus for the first time this year....it didn't rain!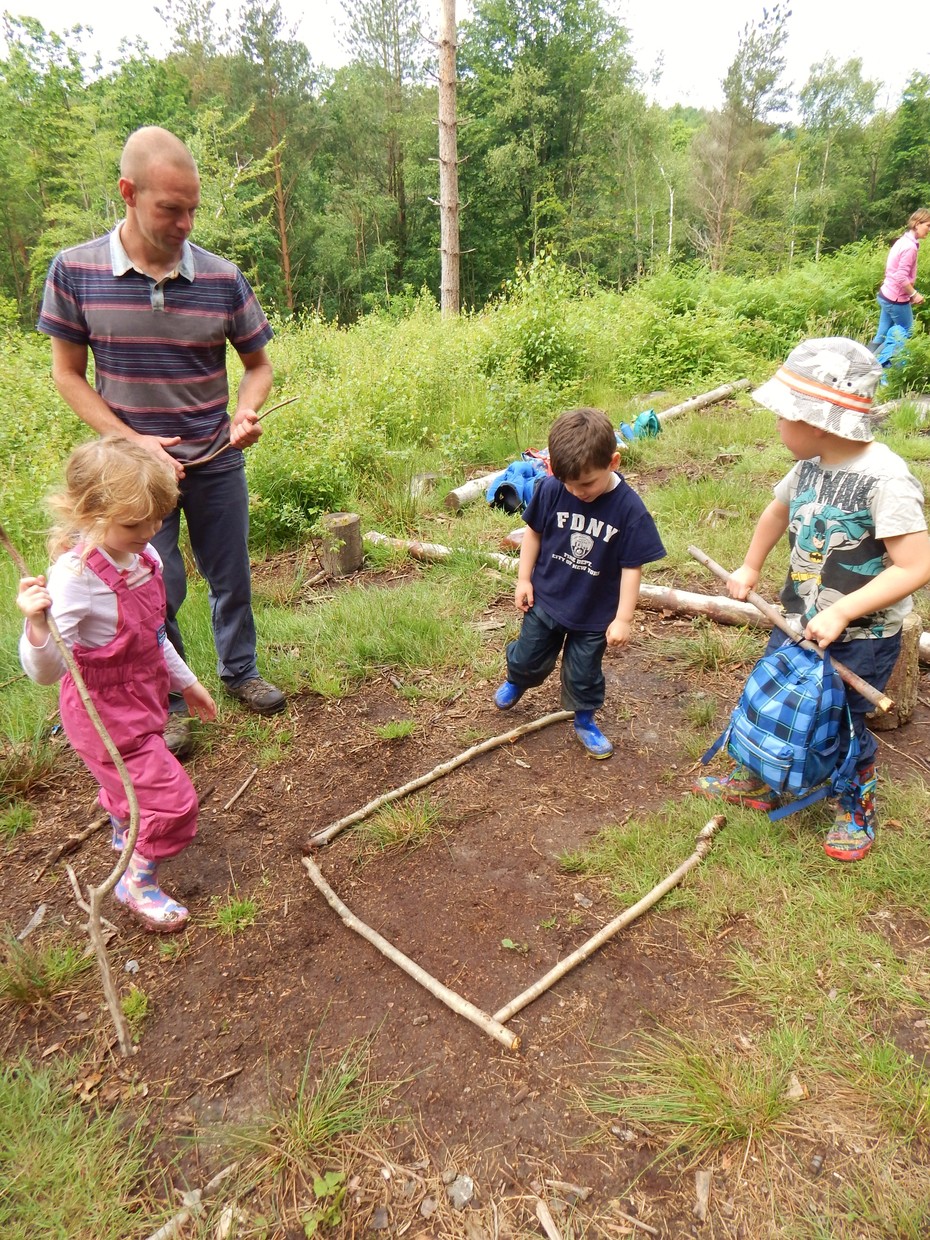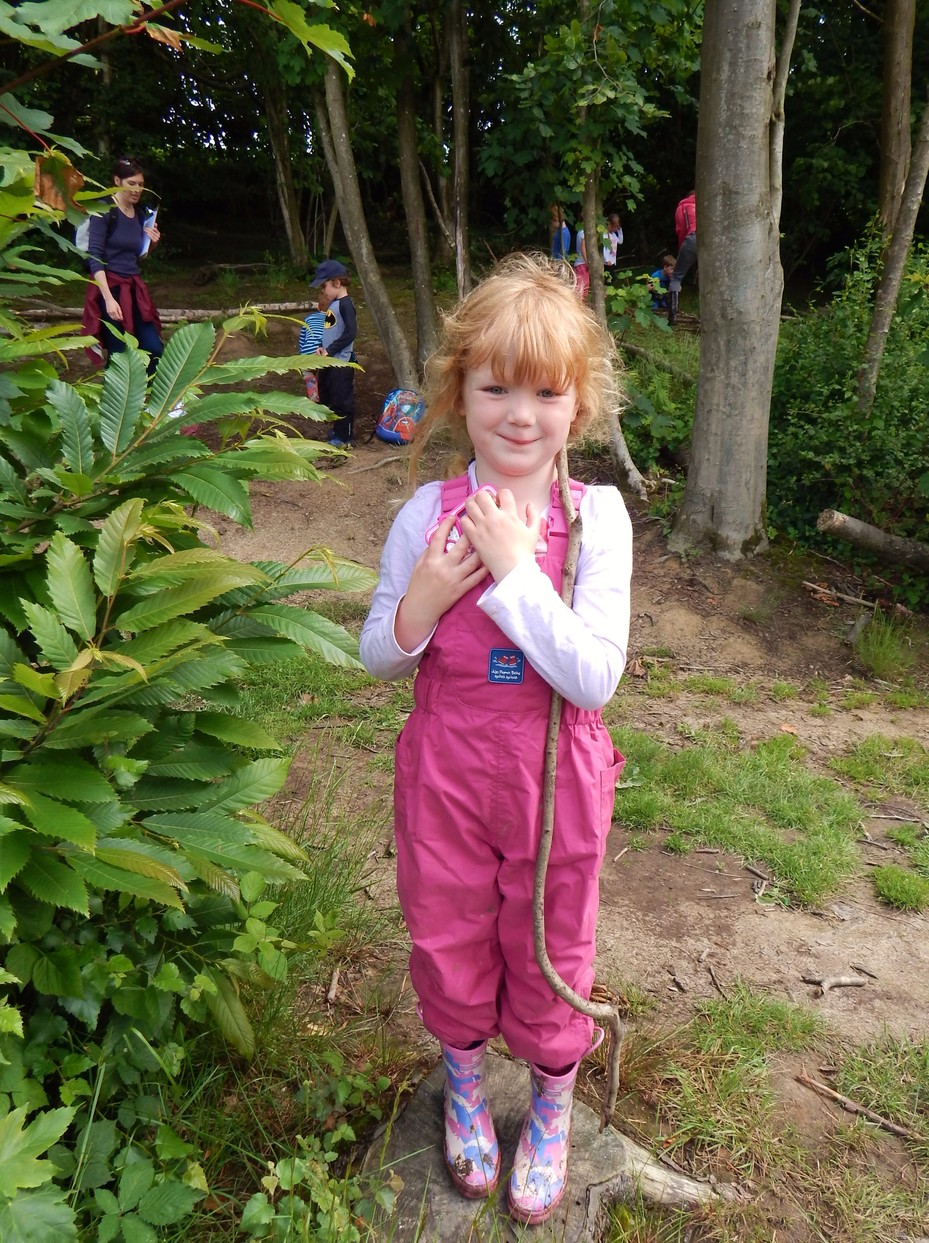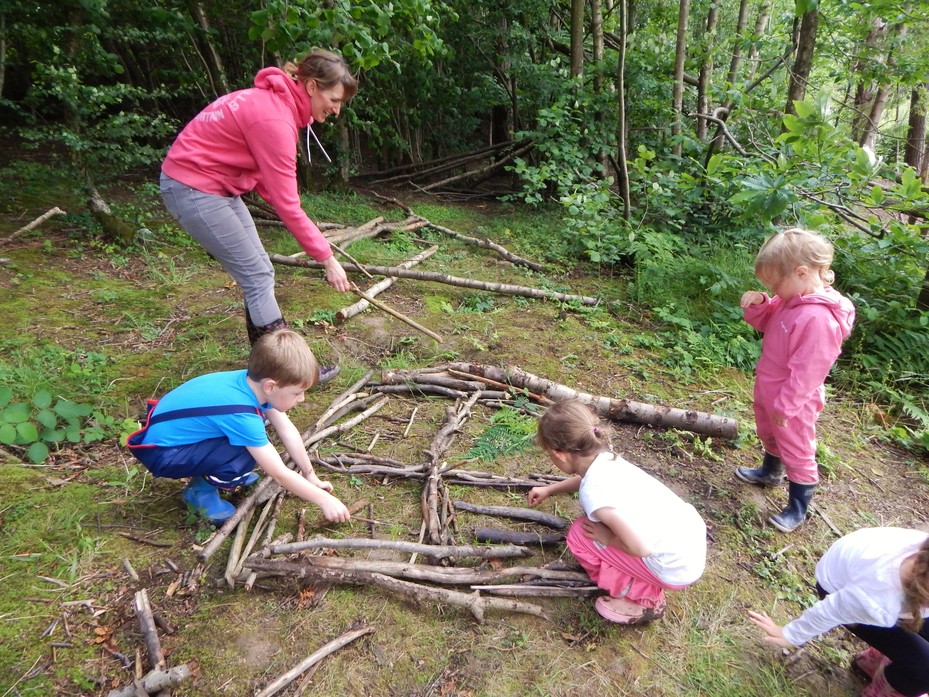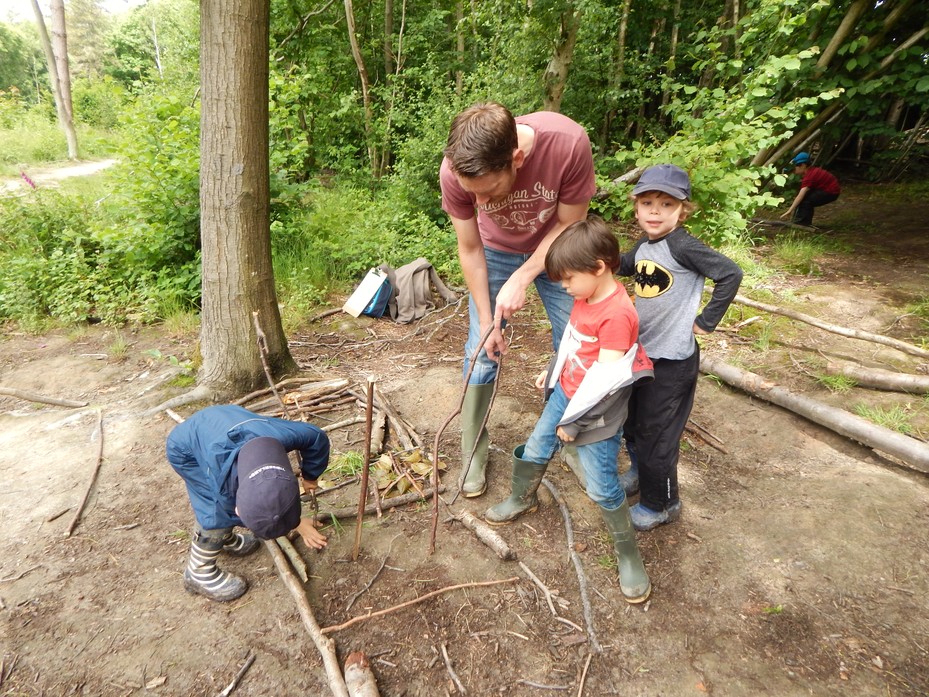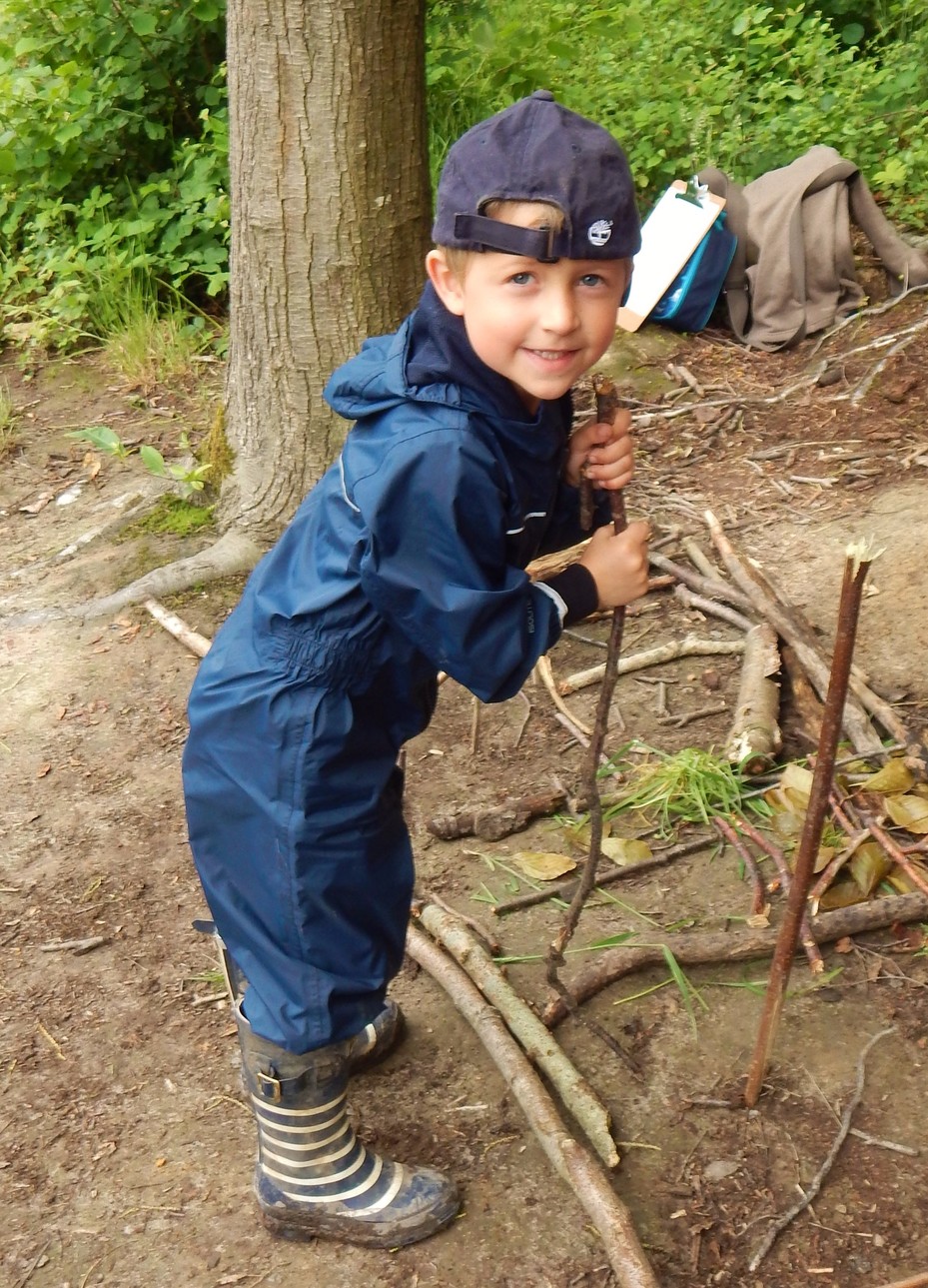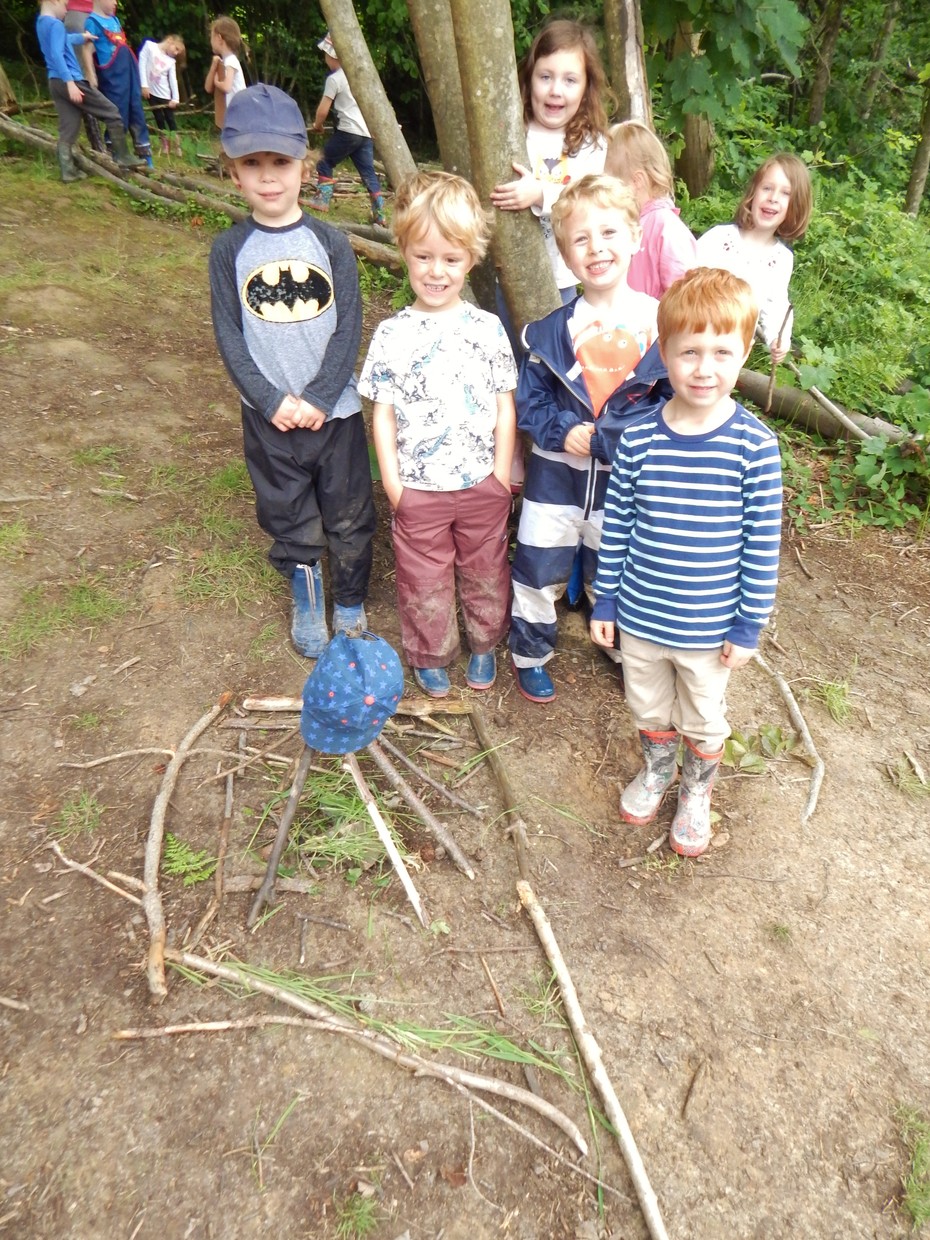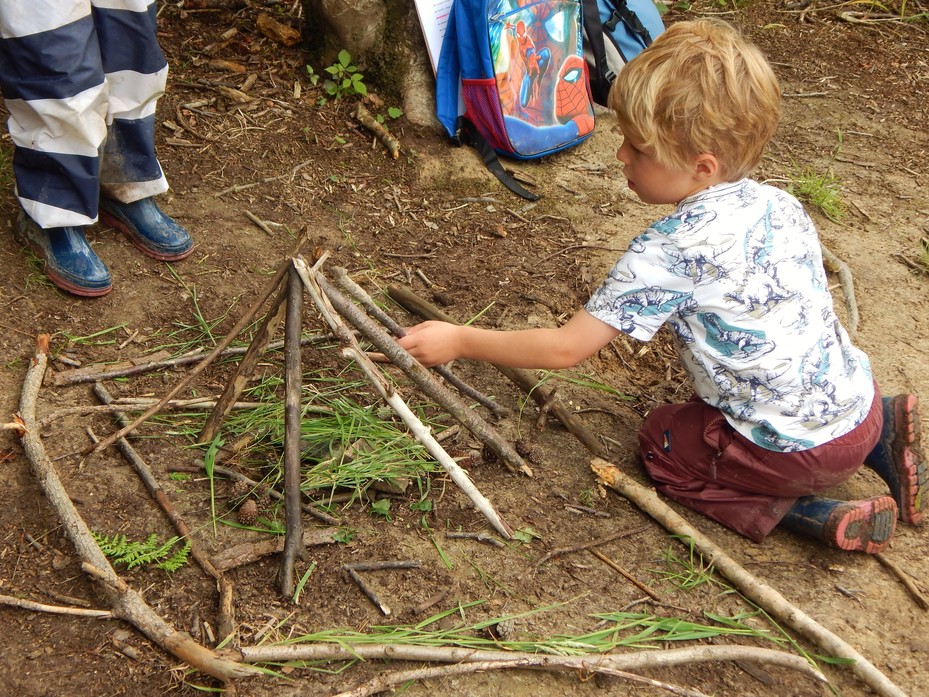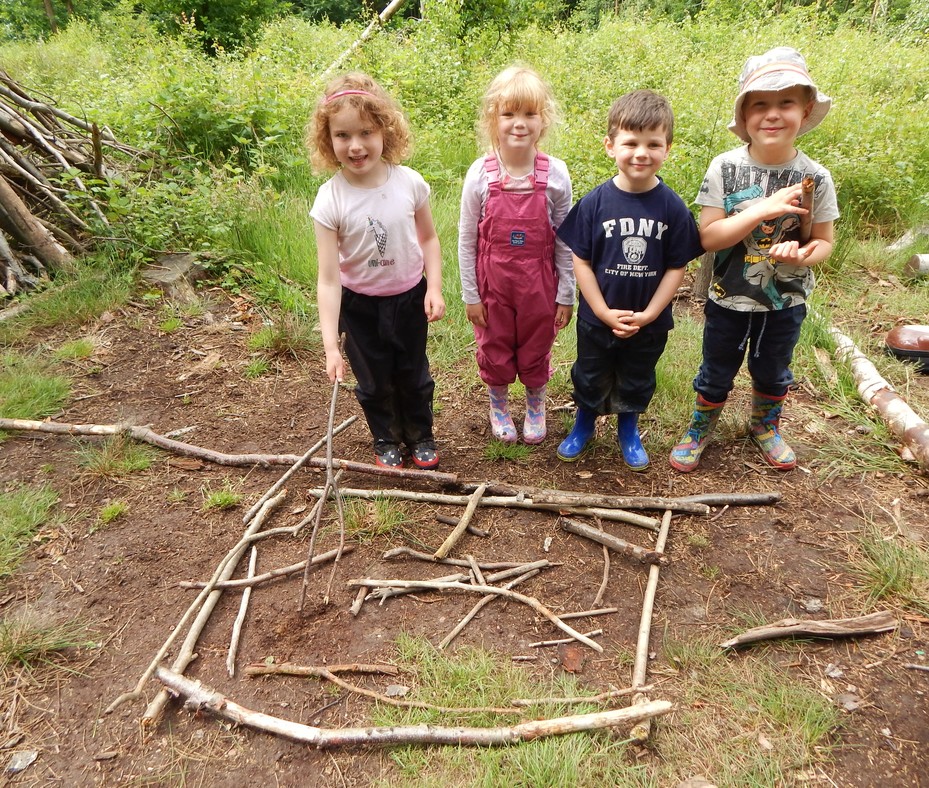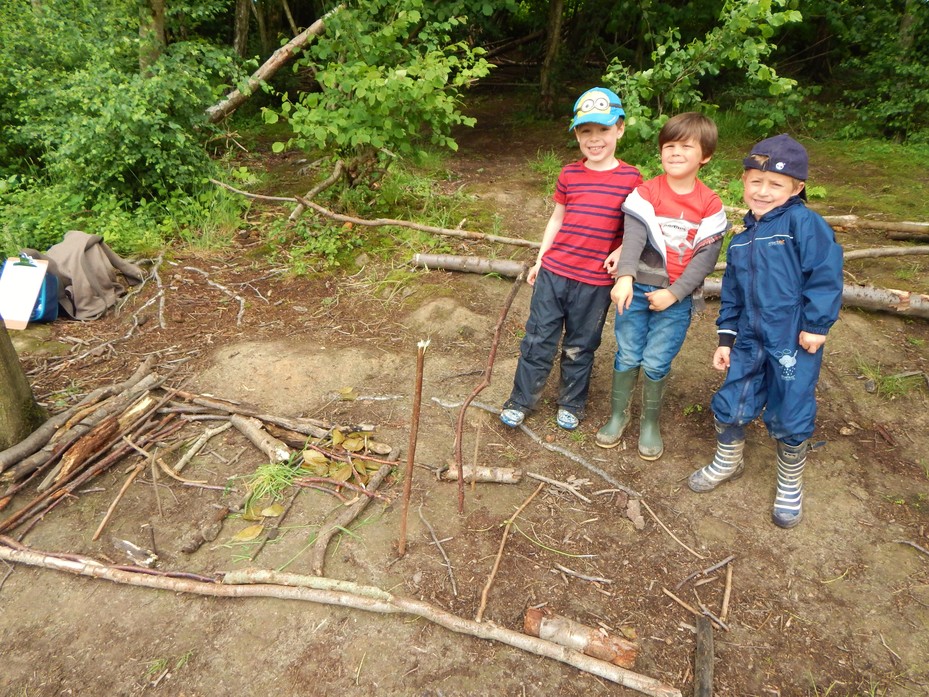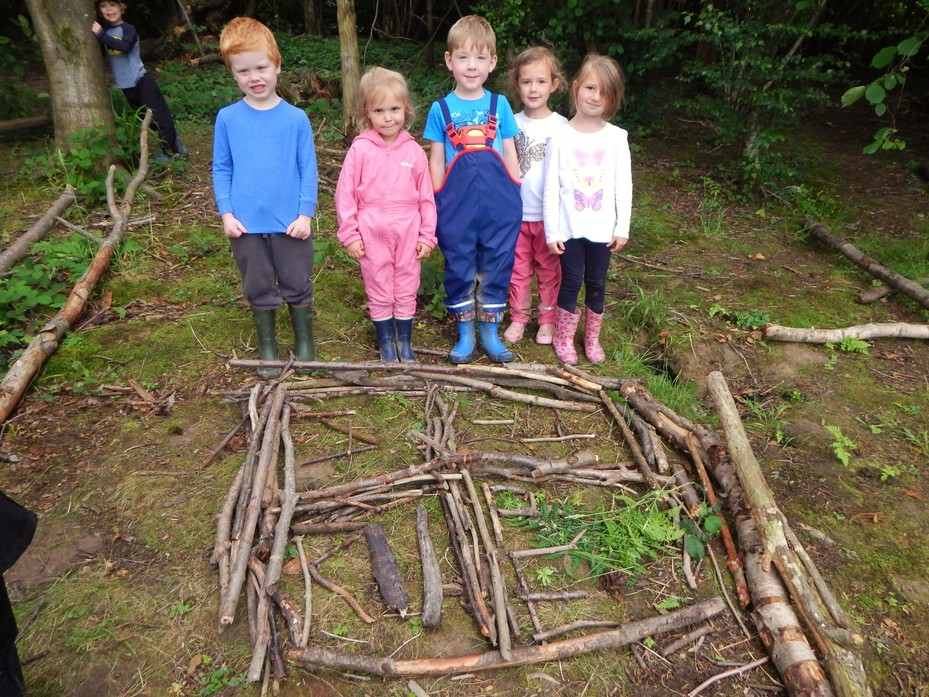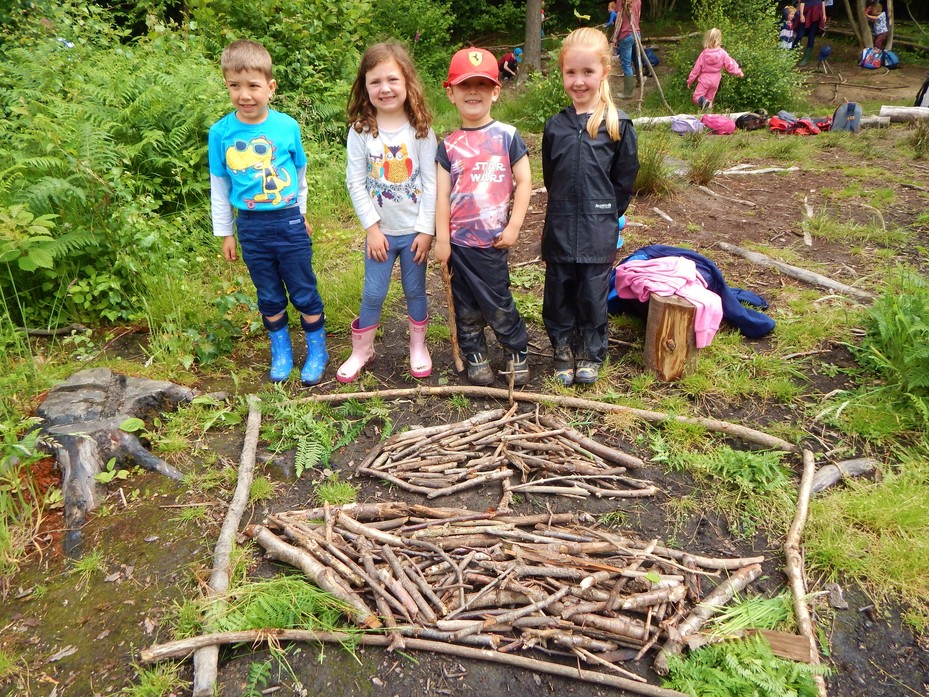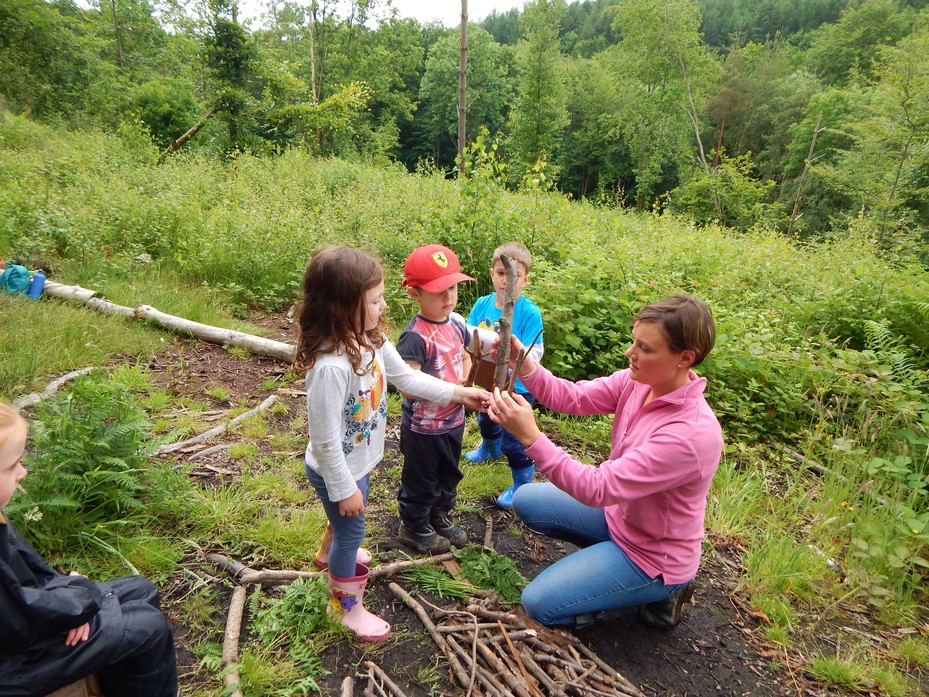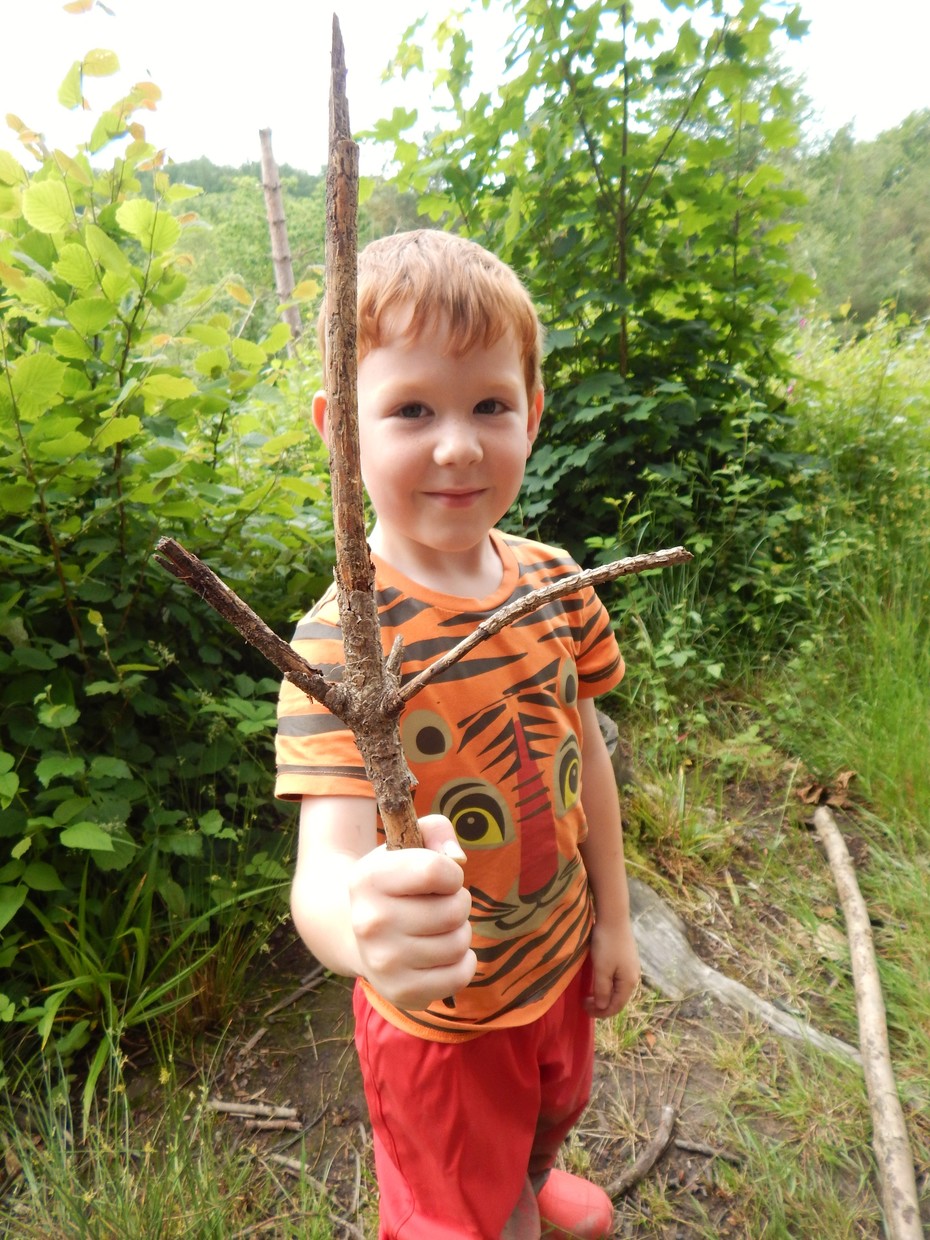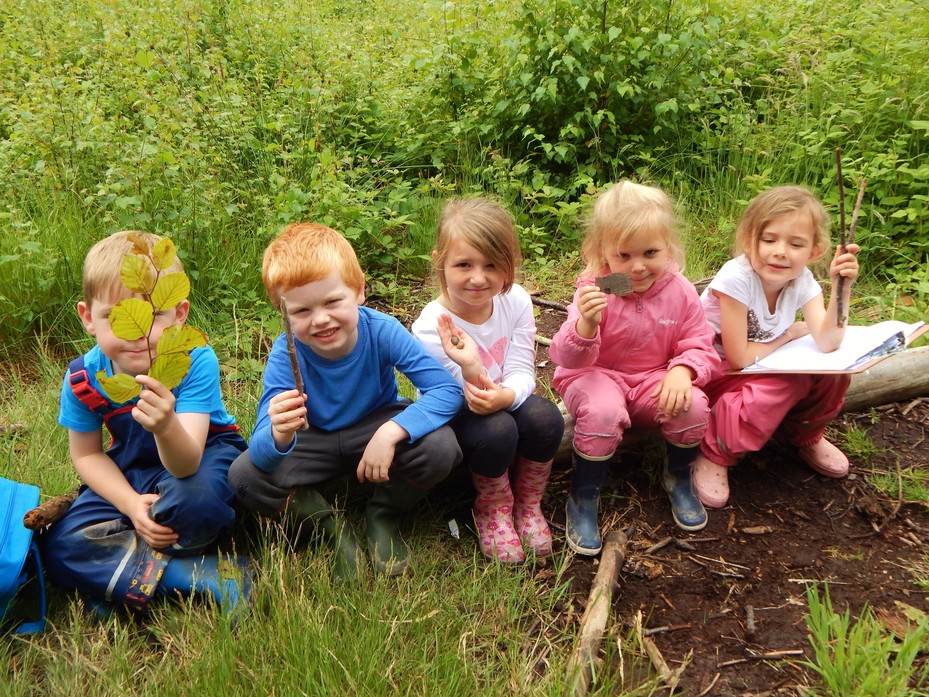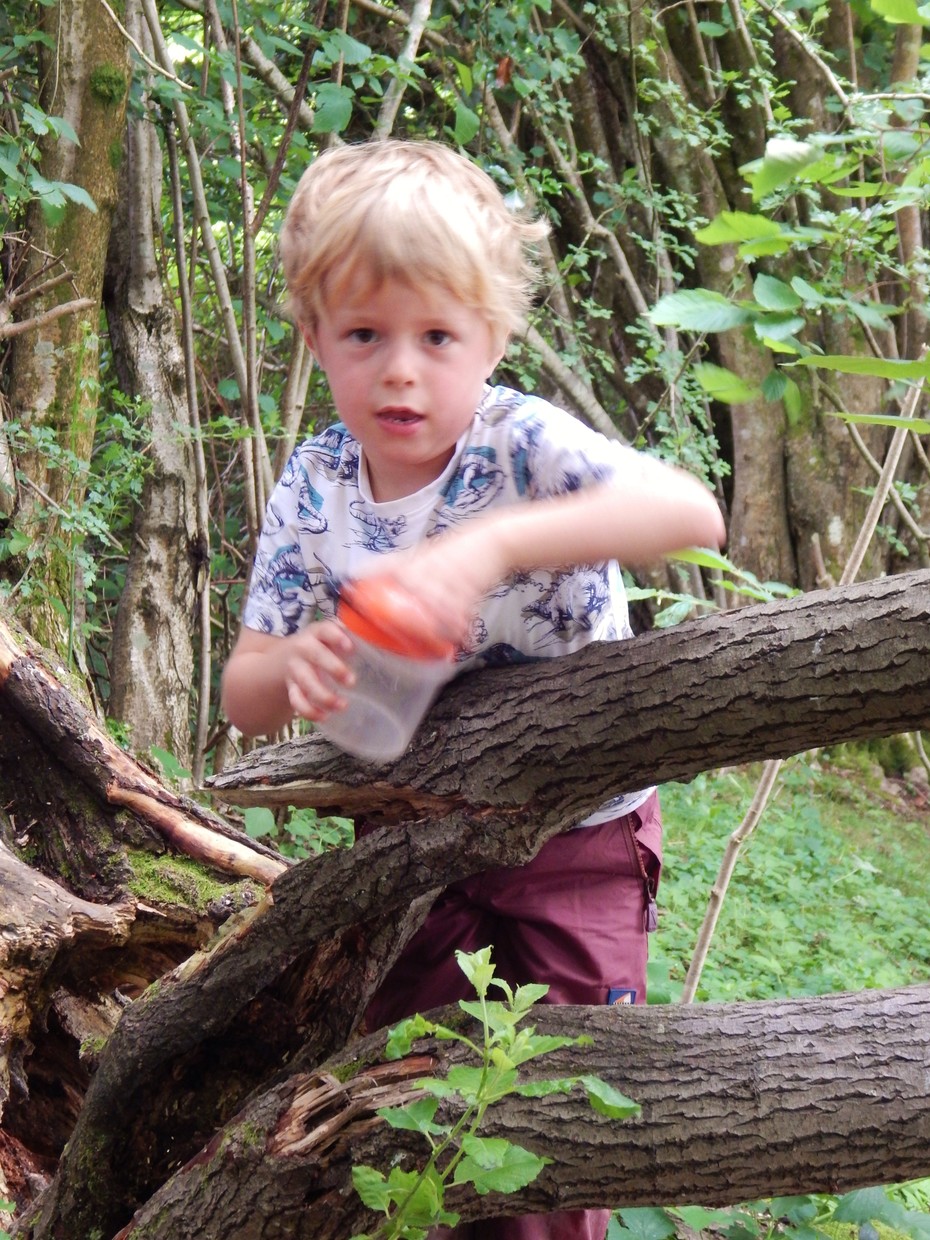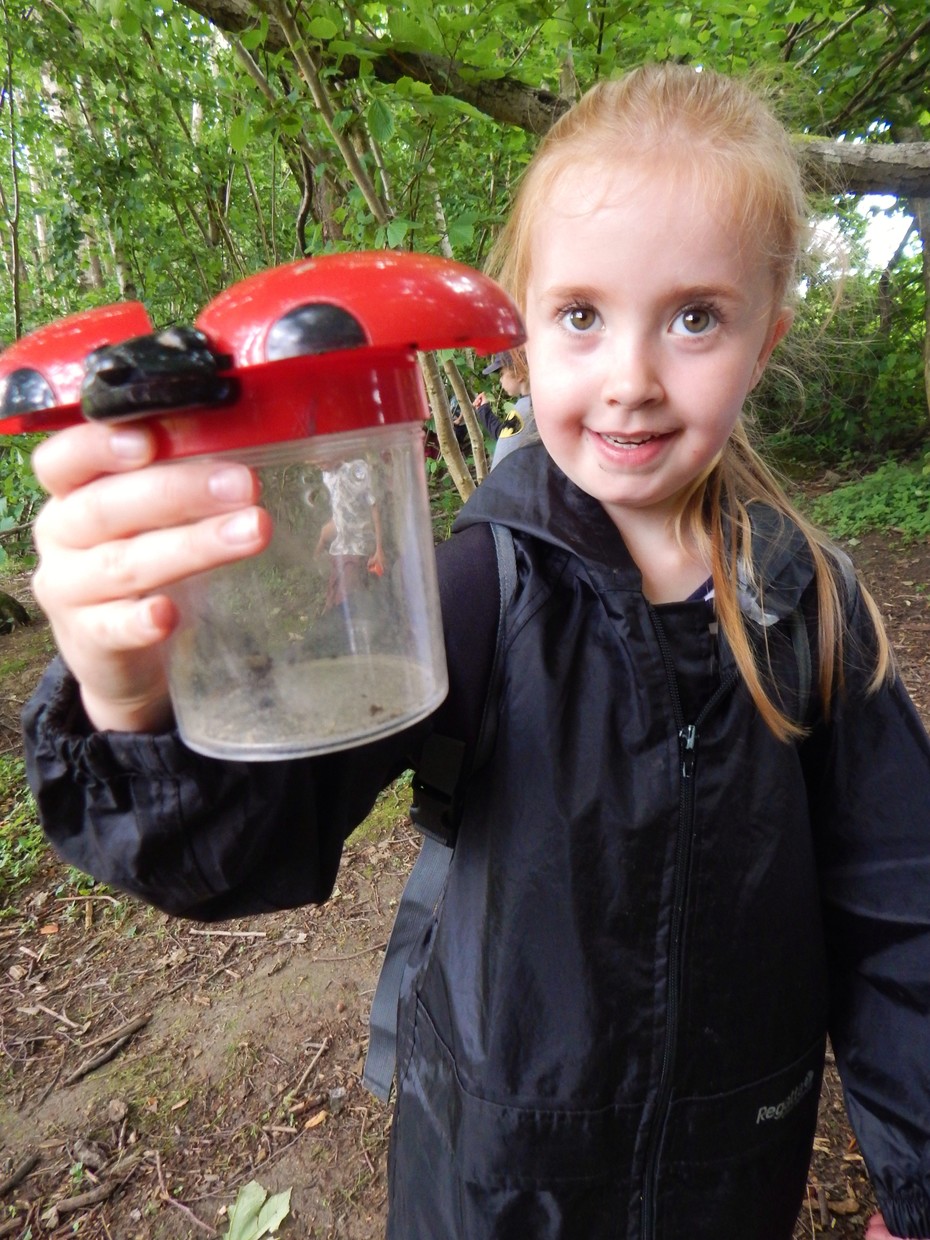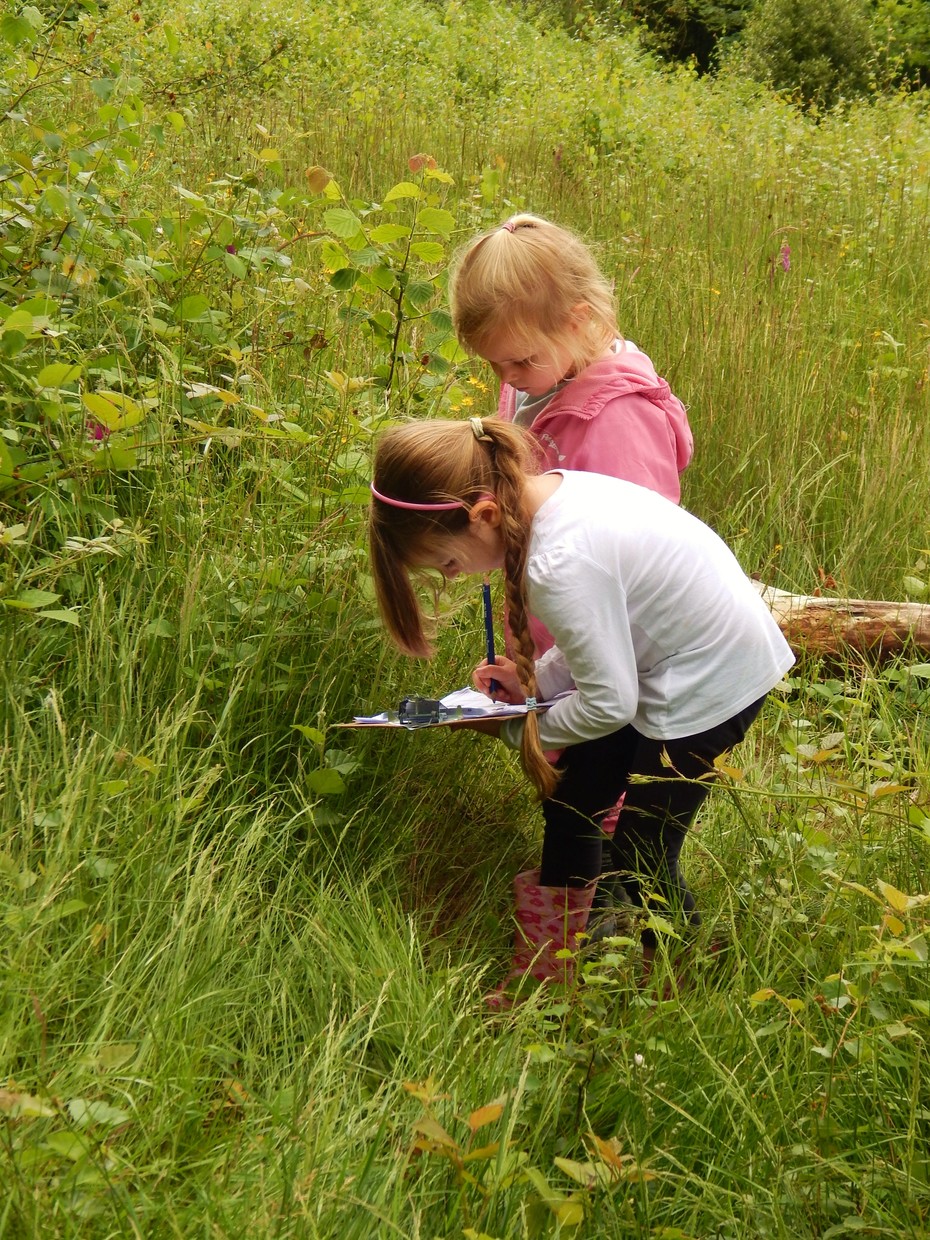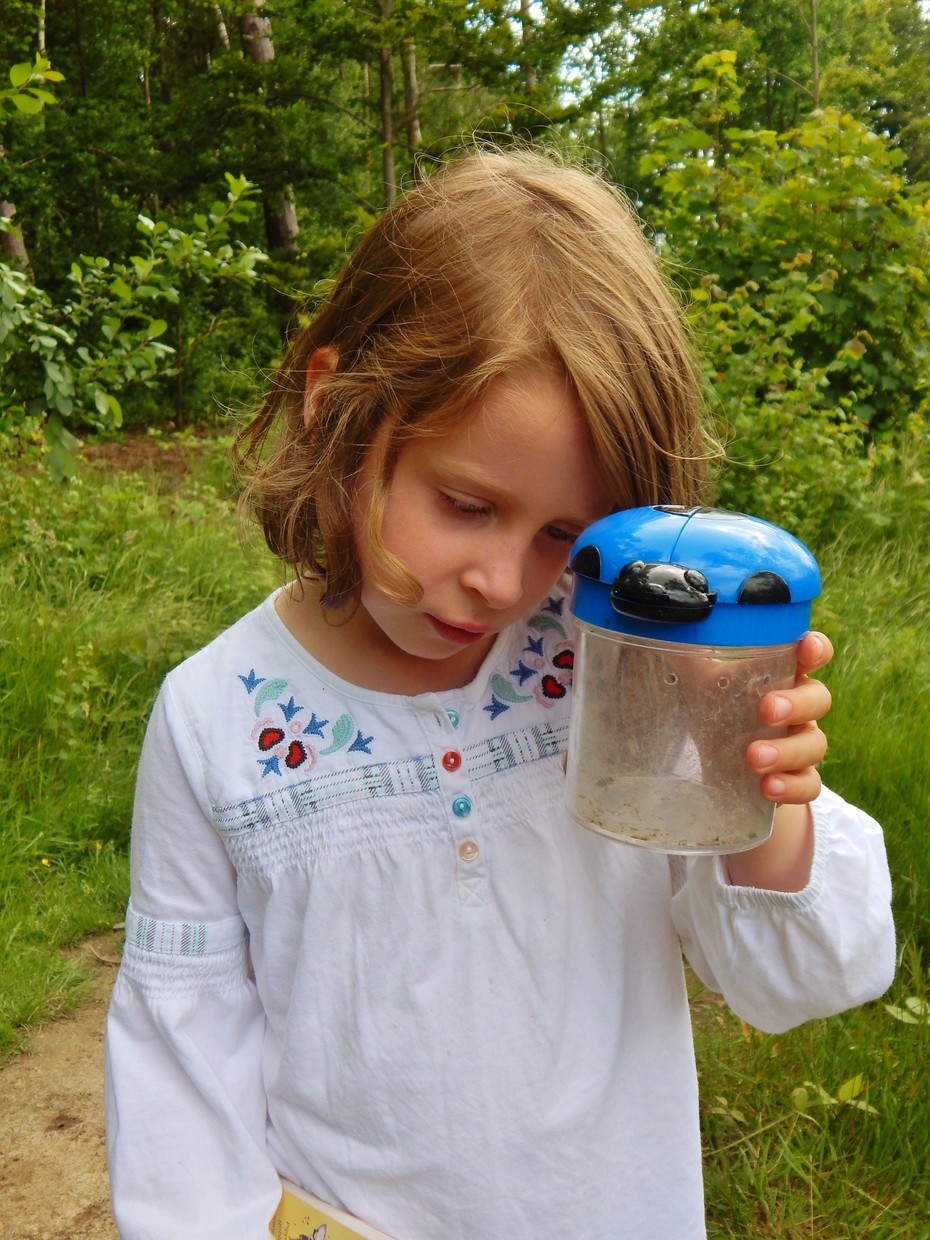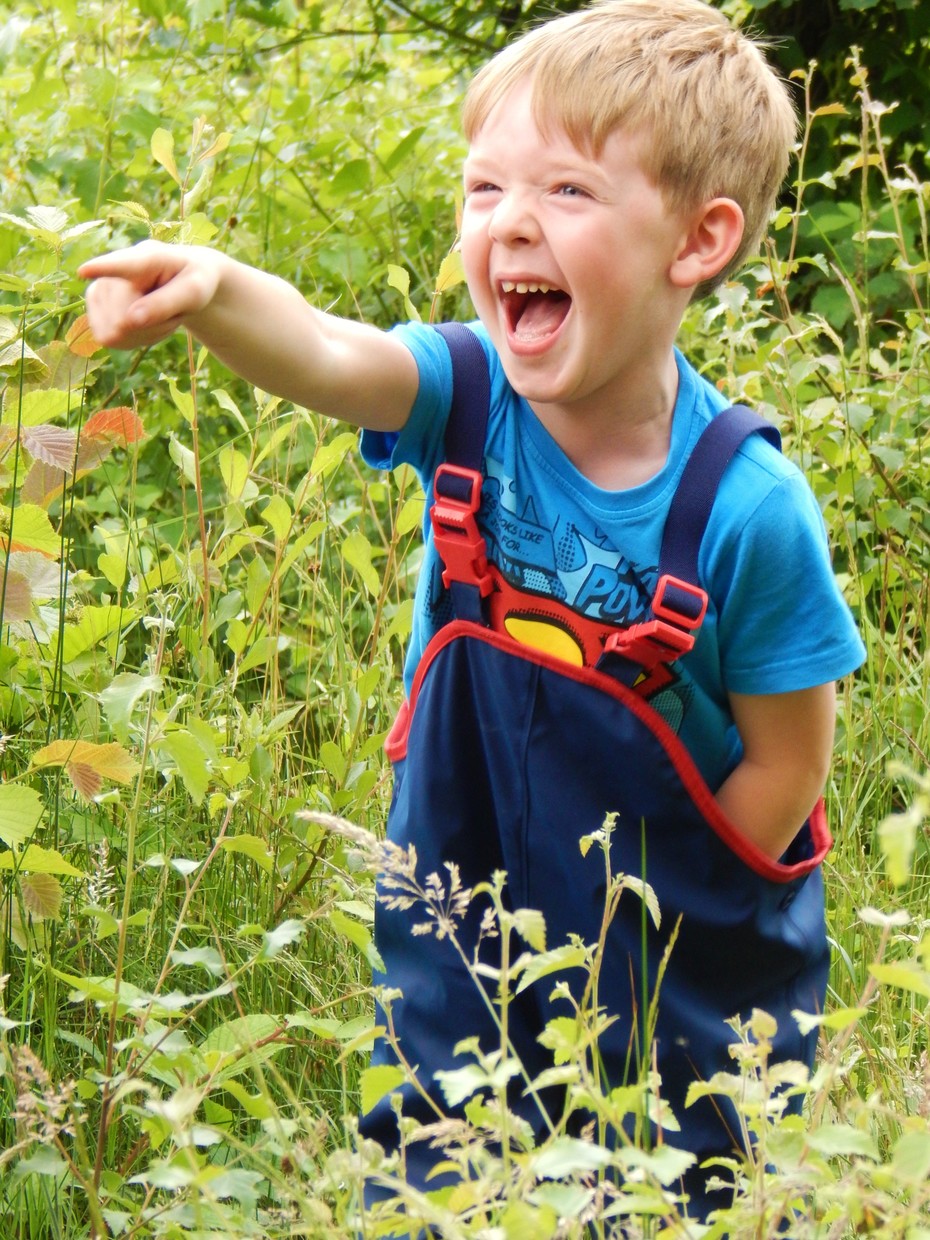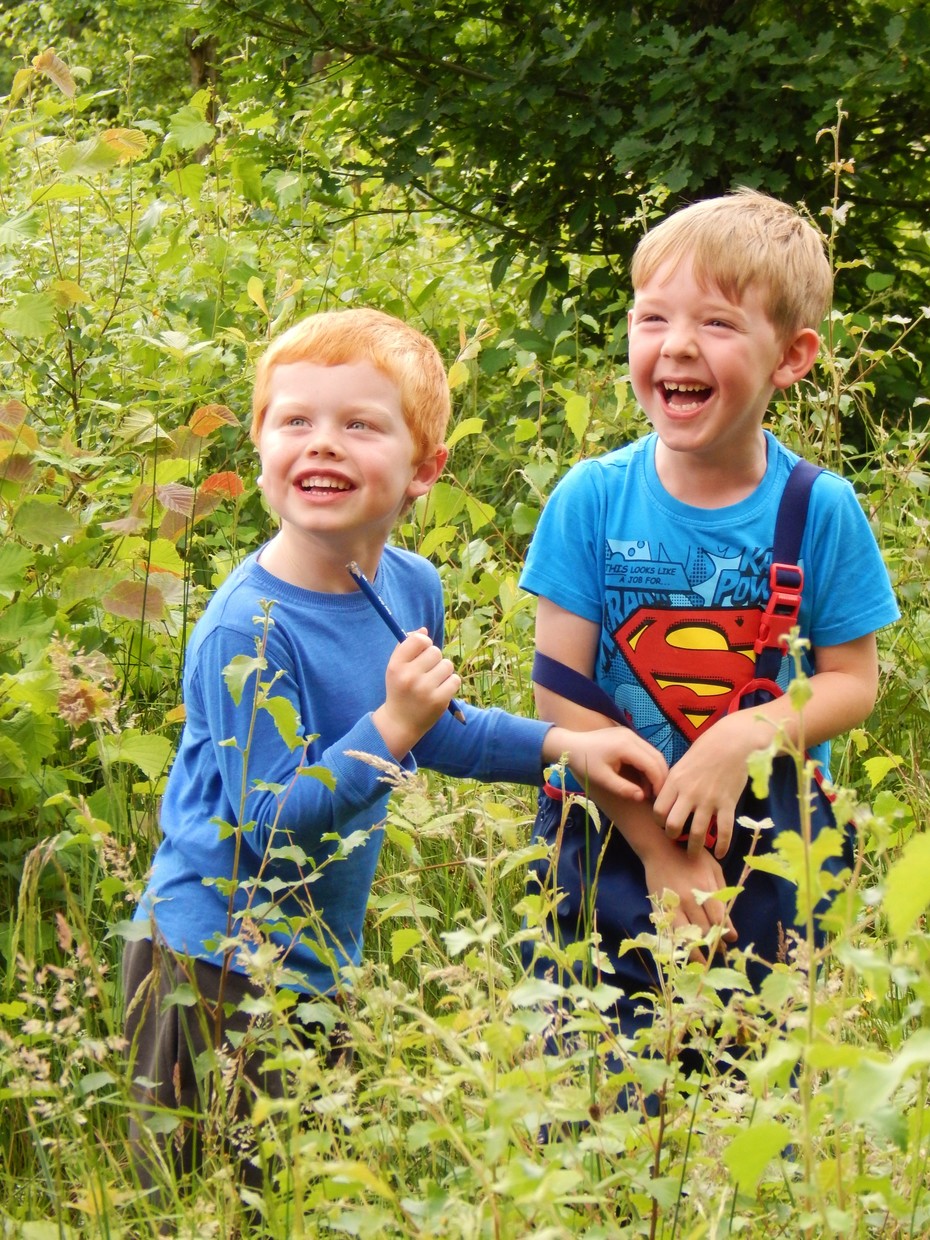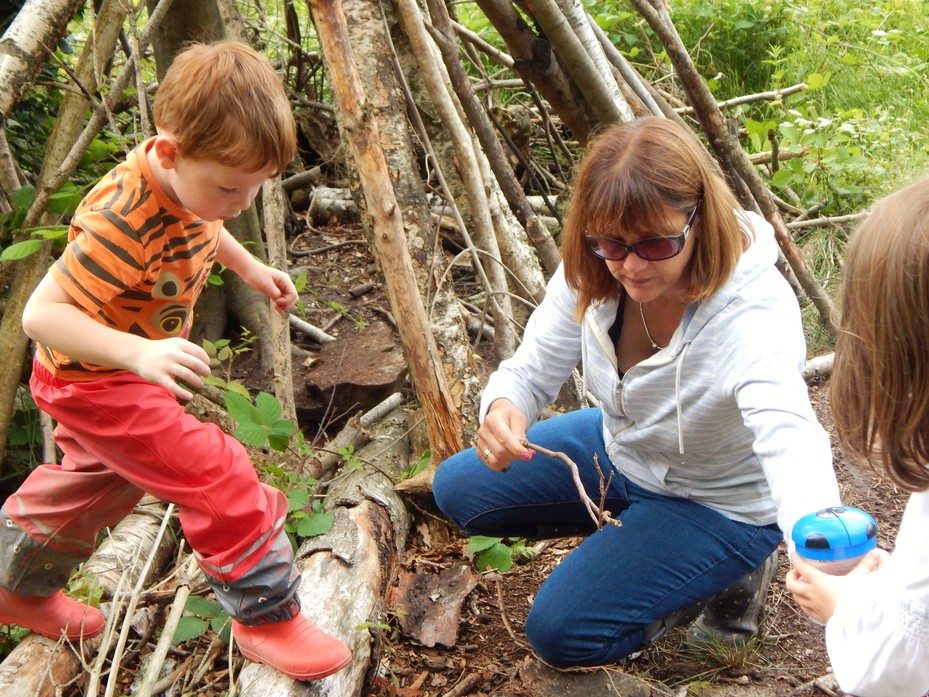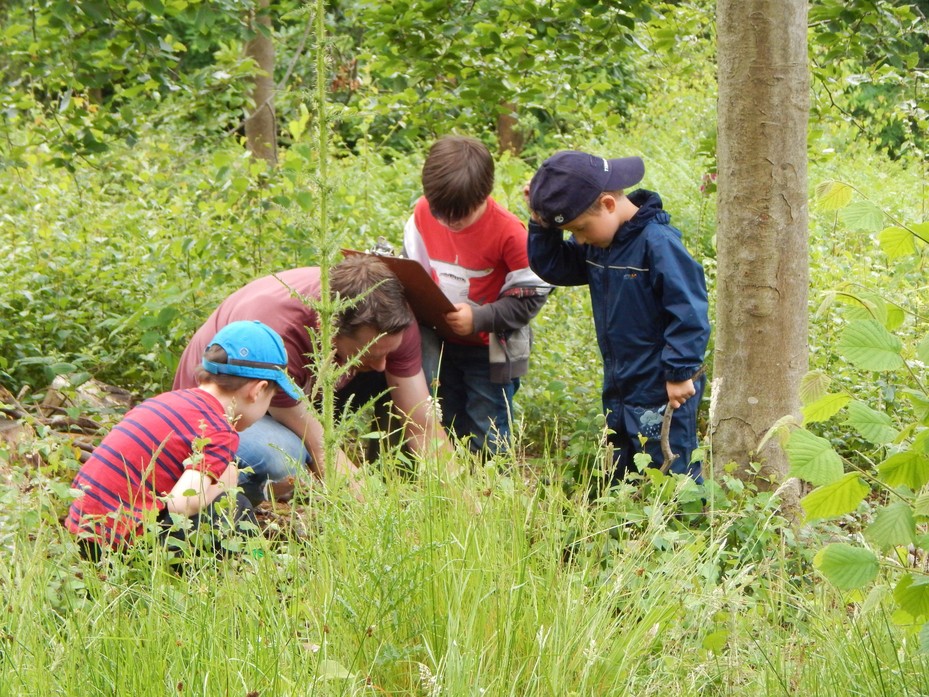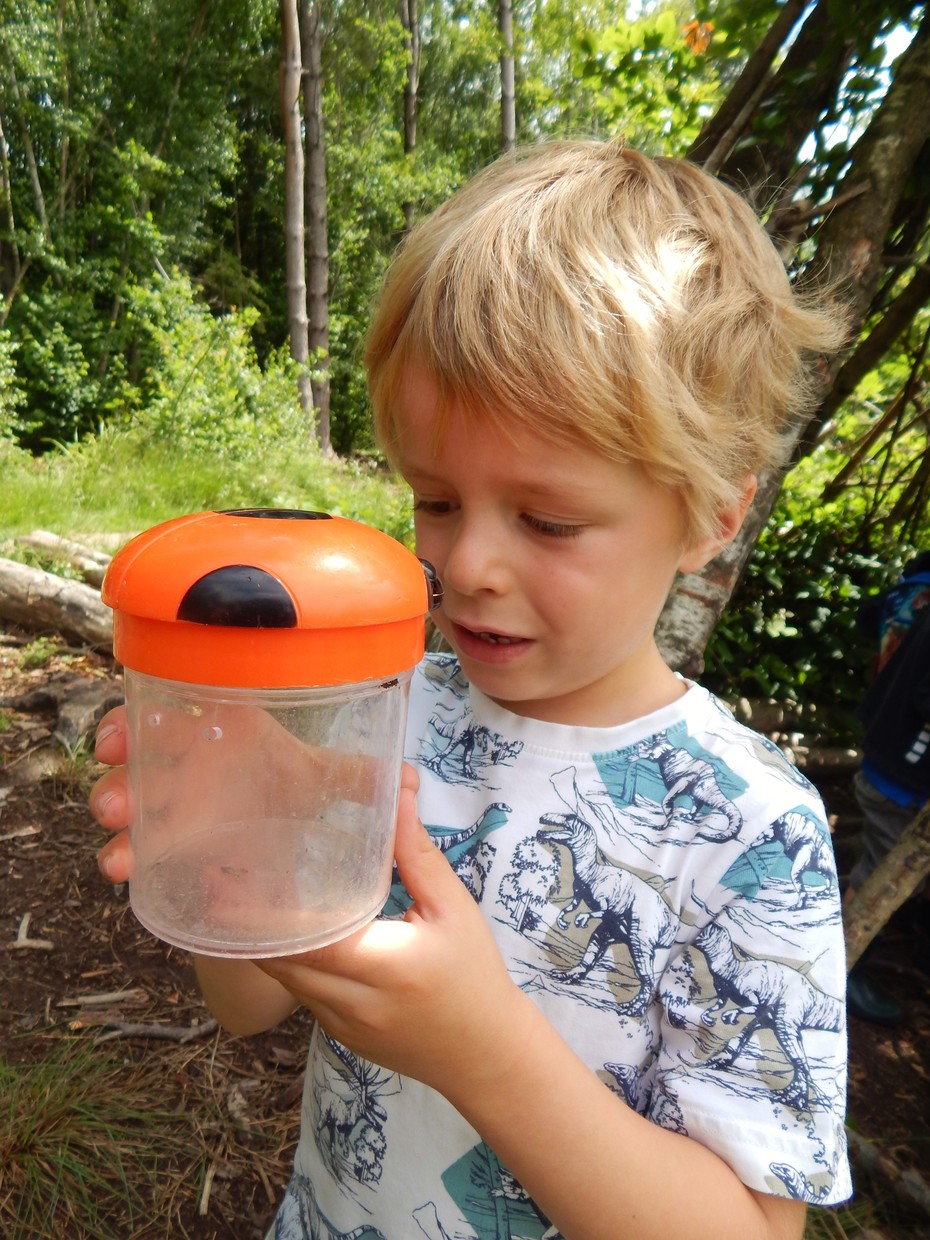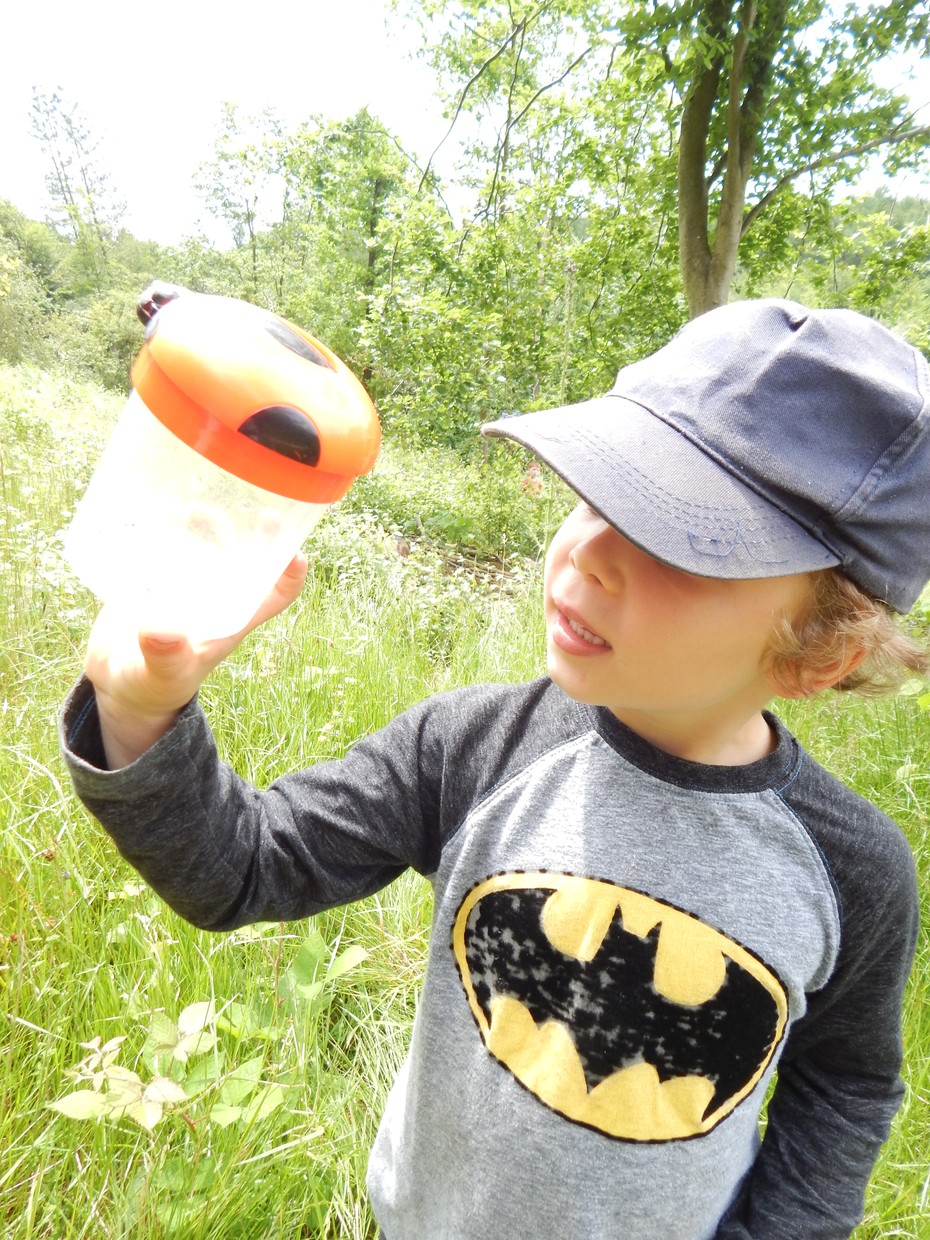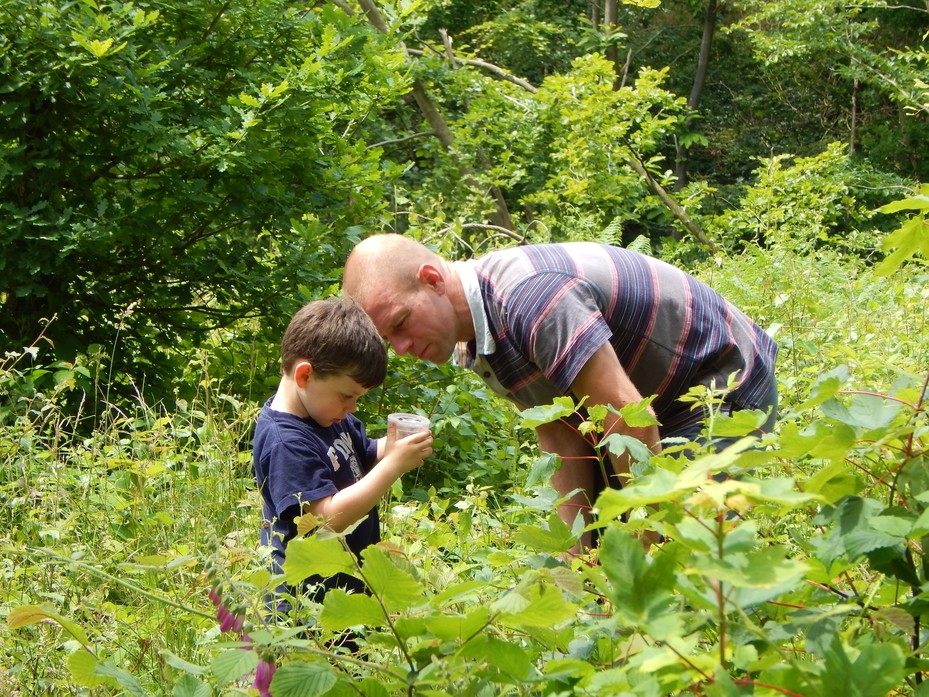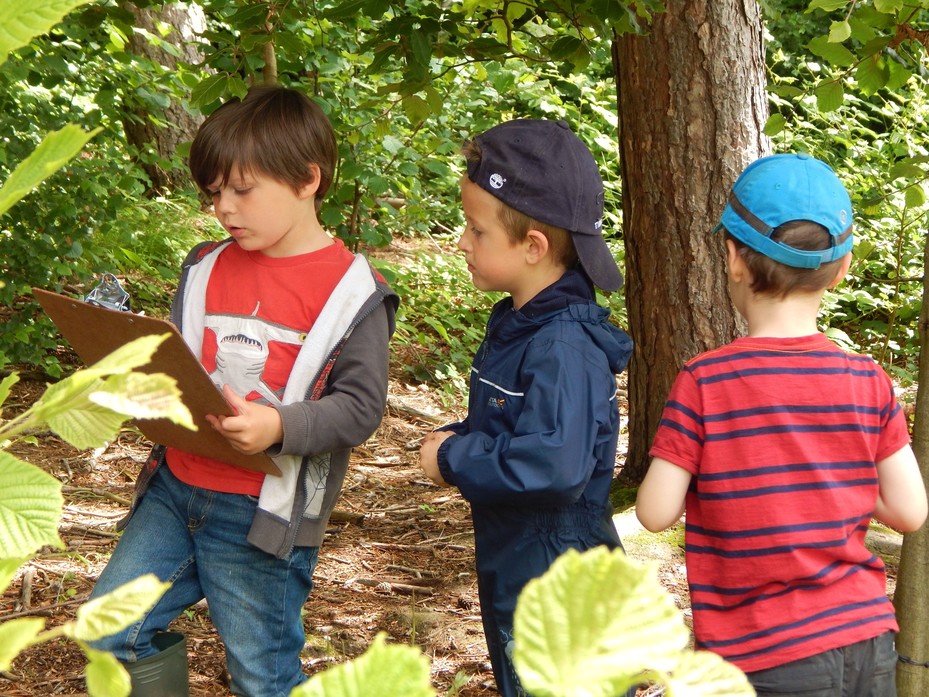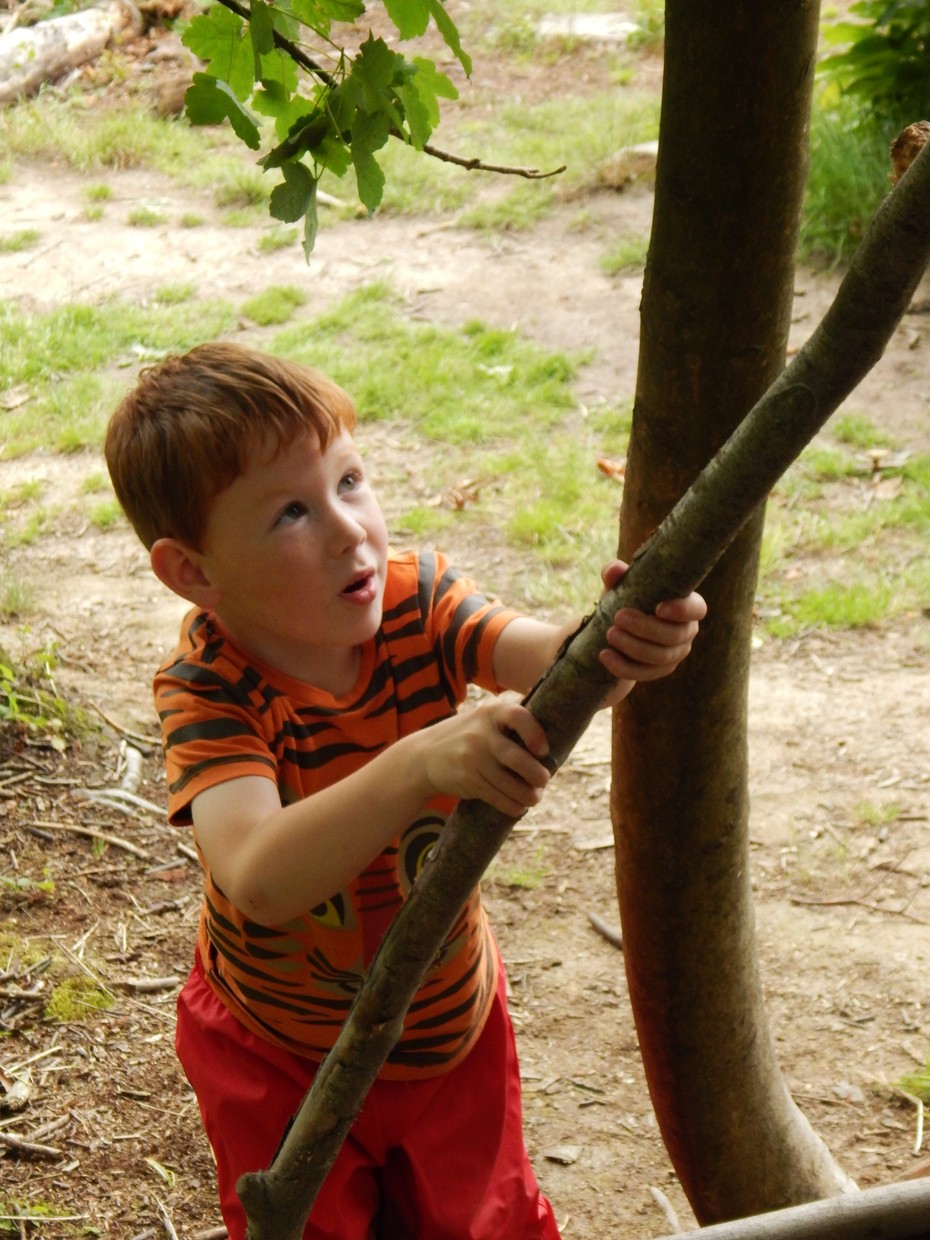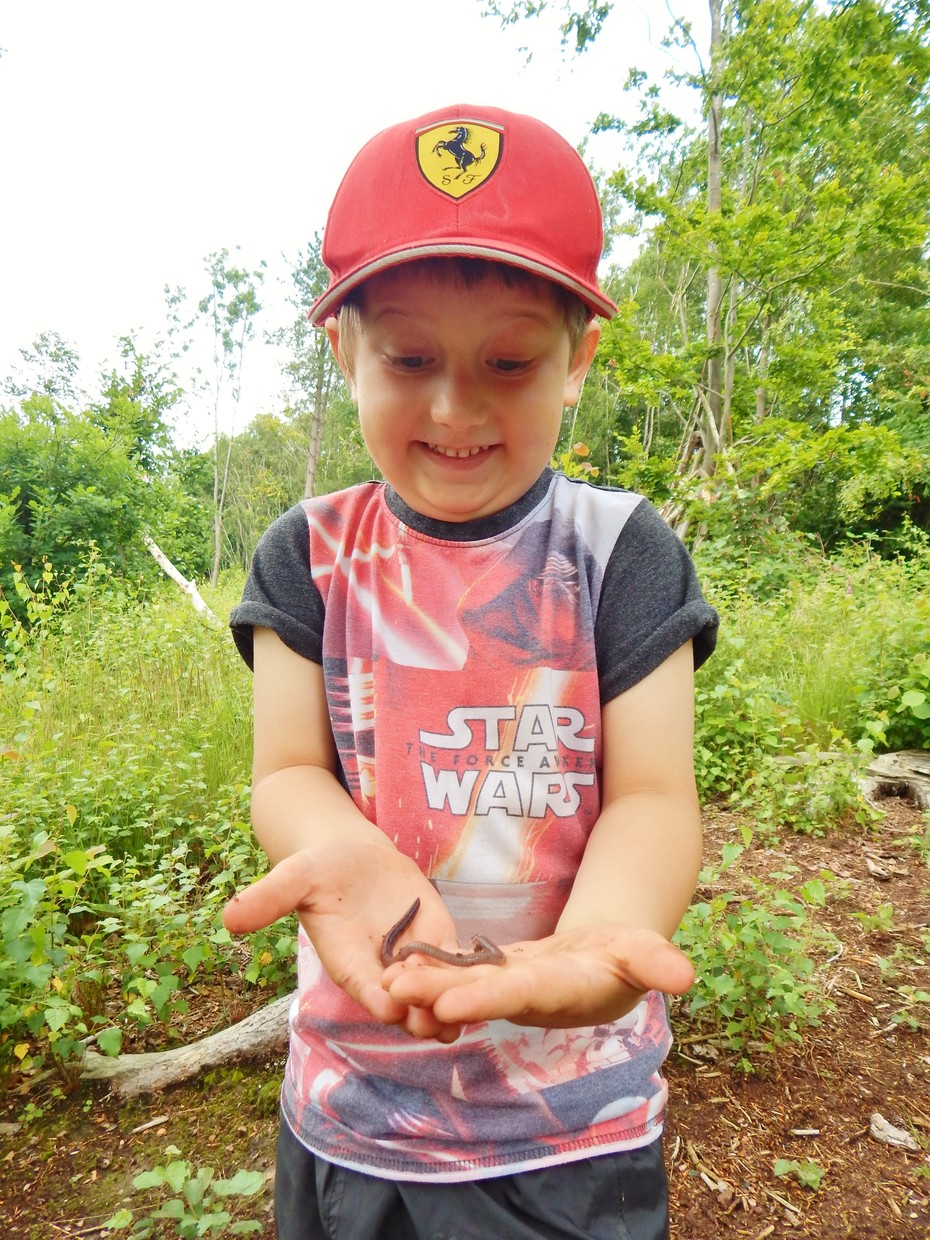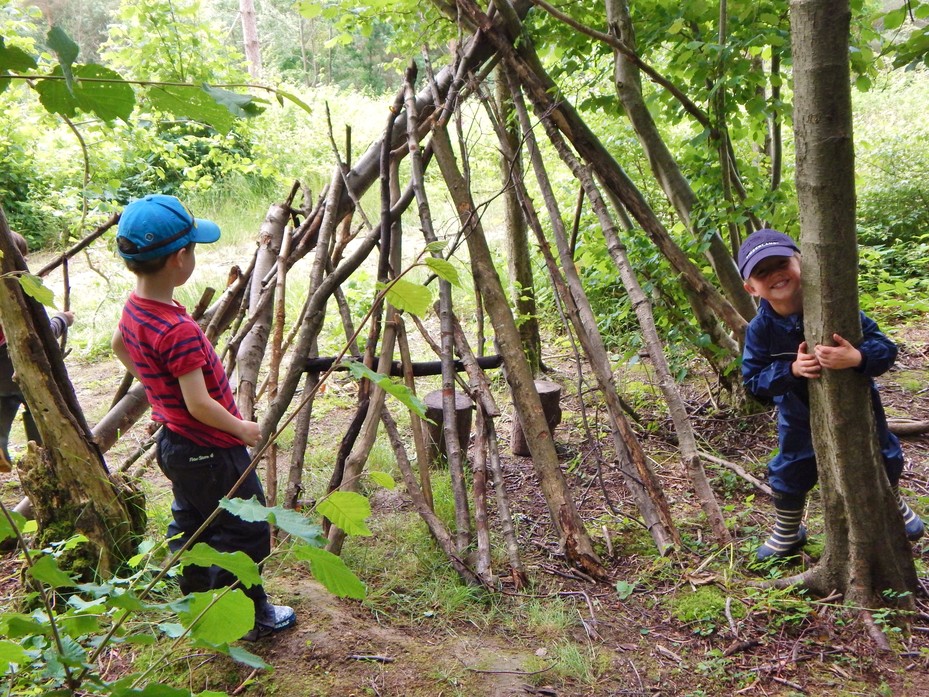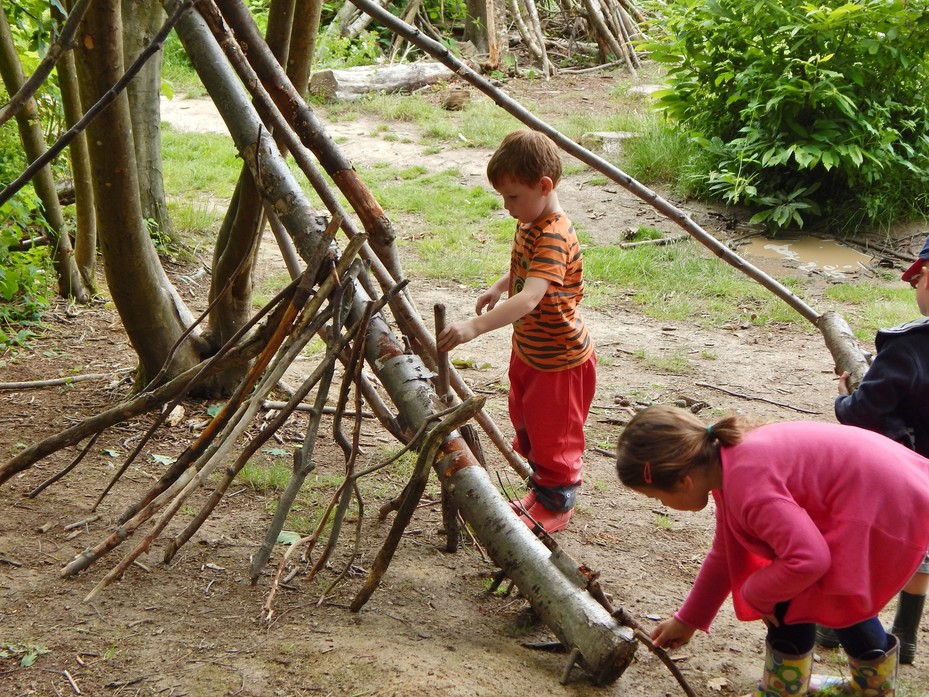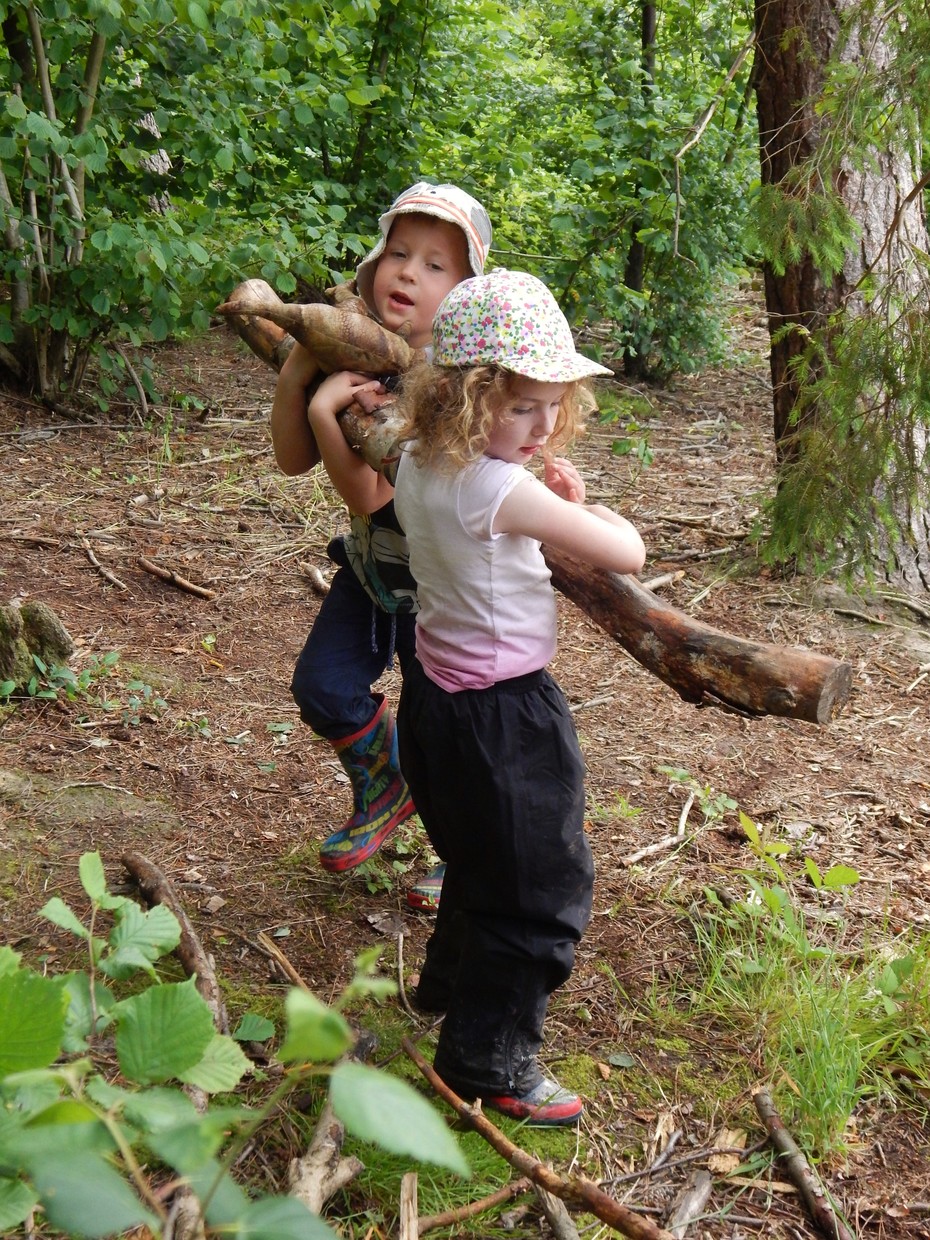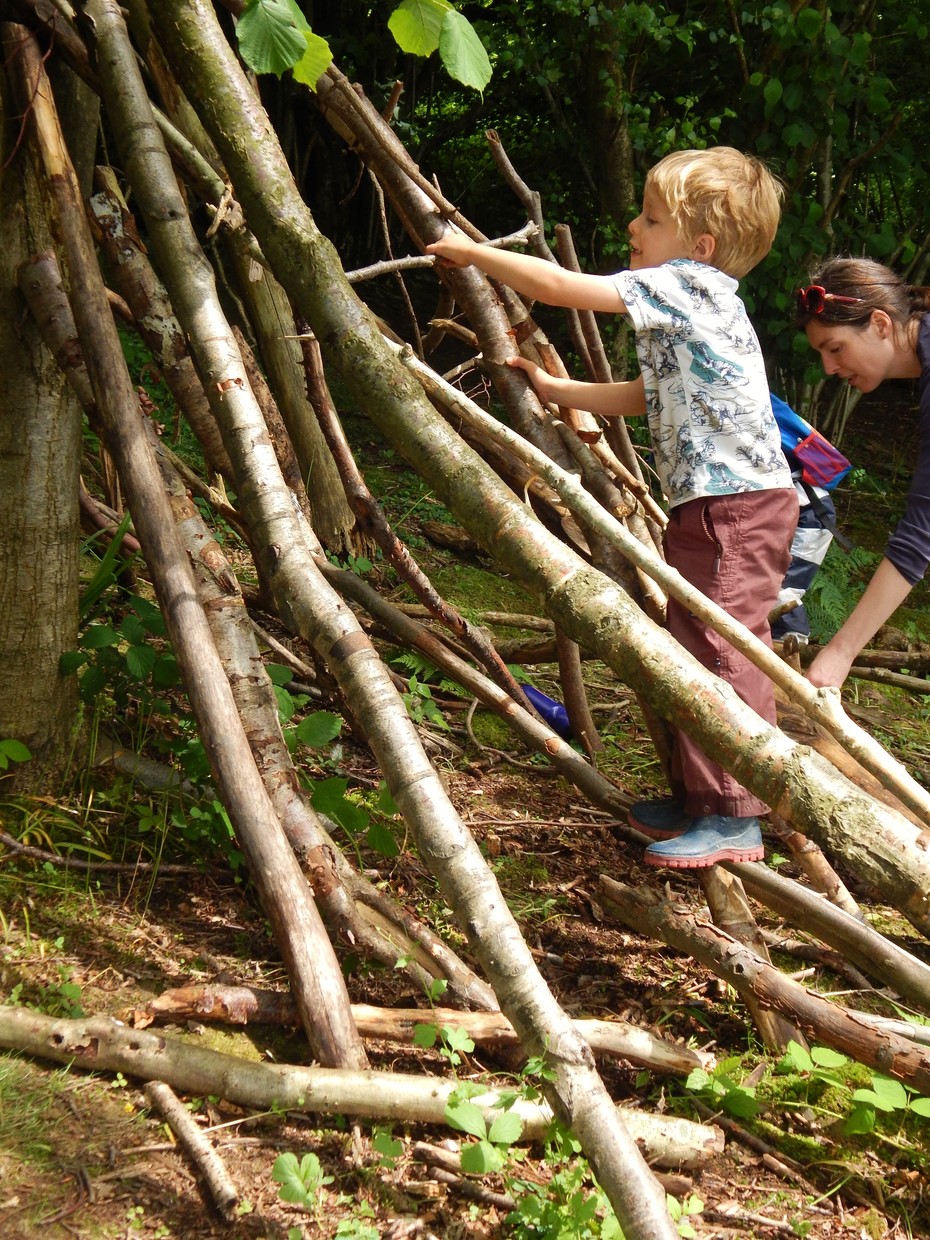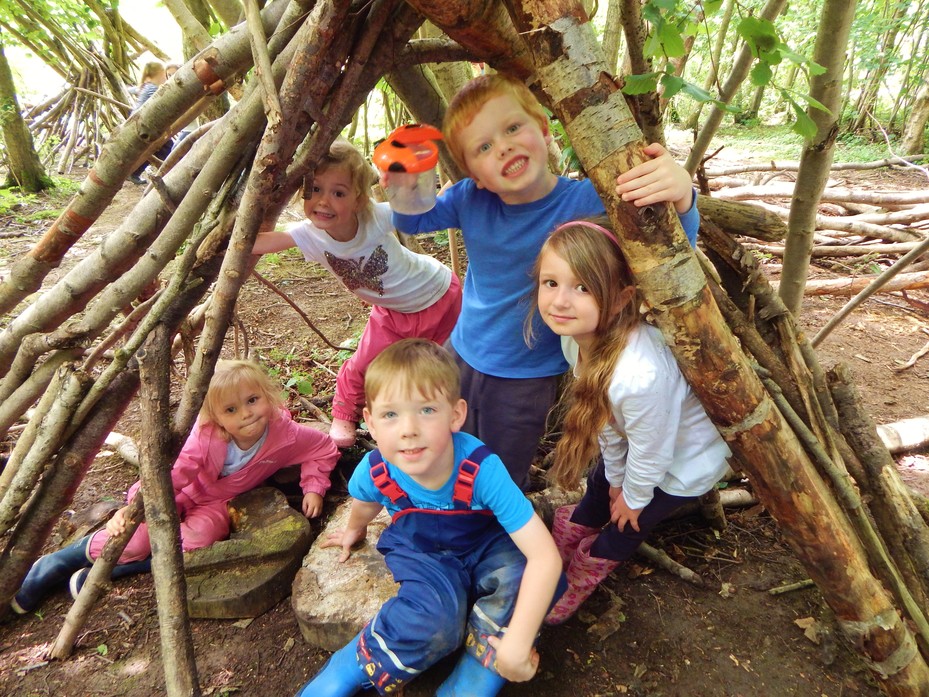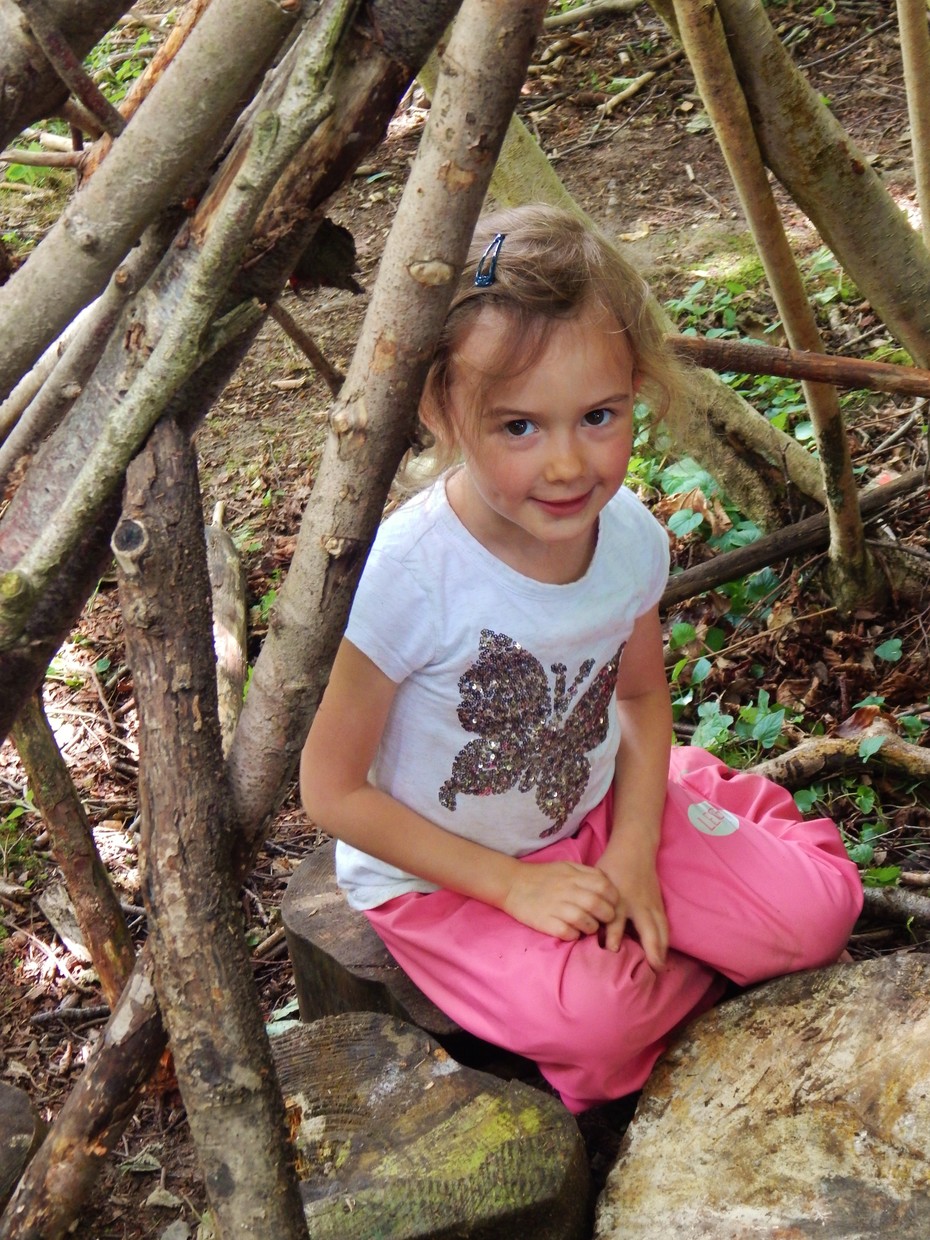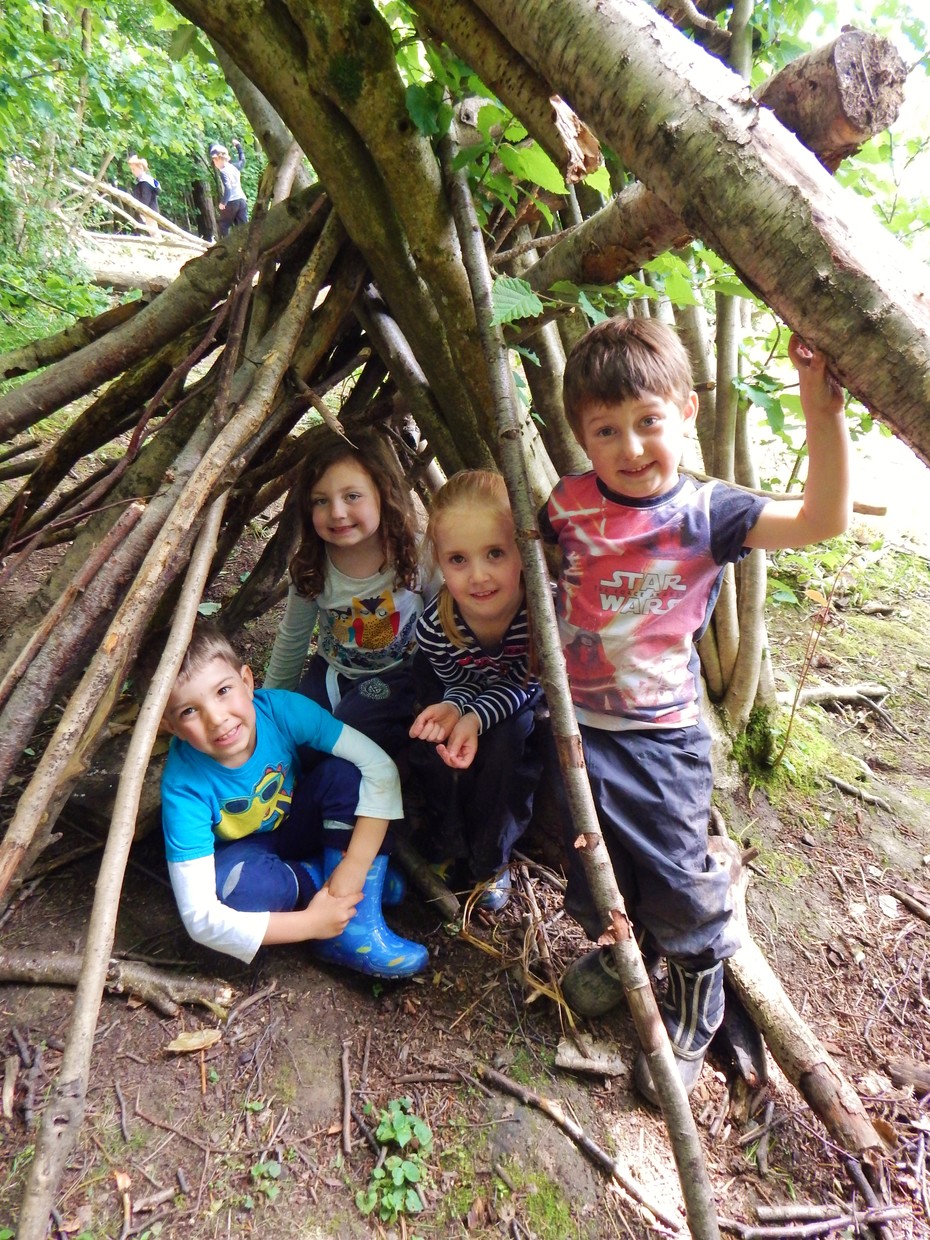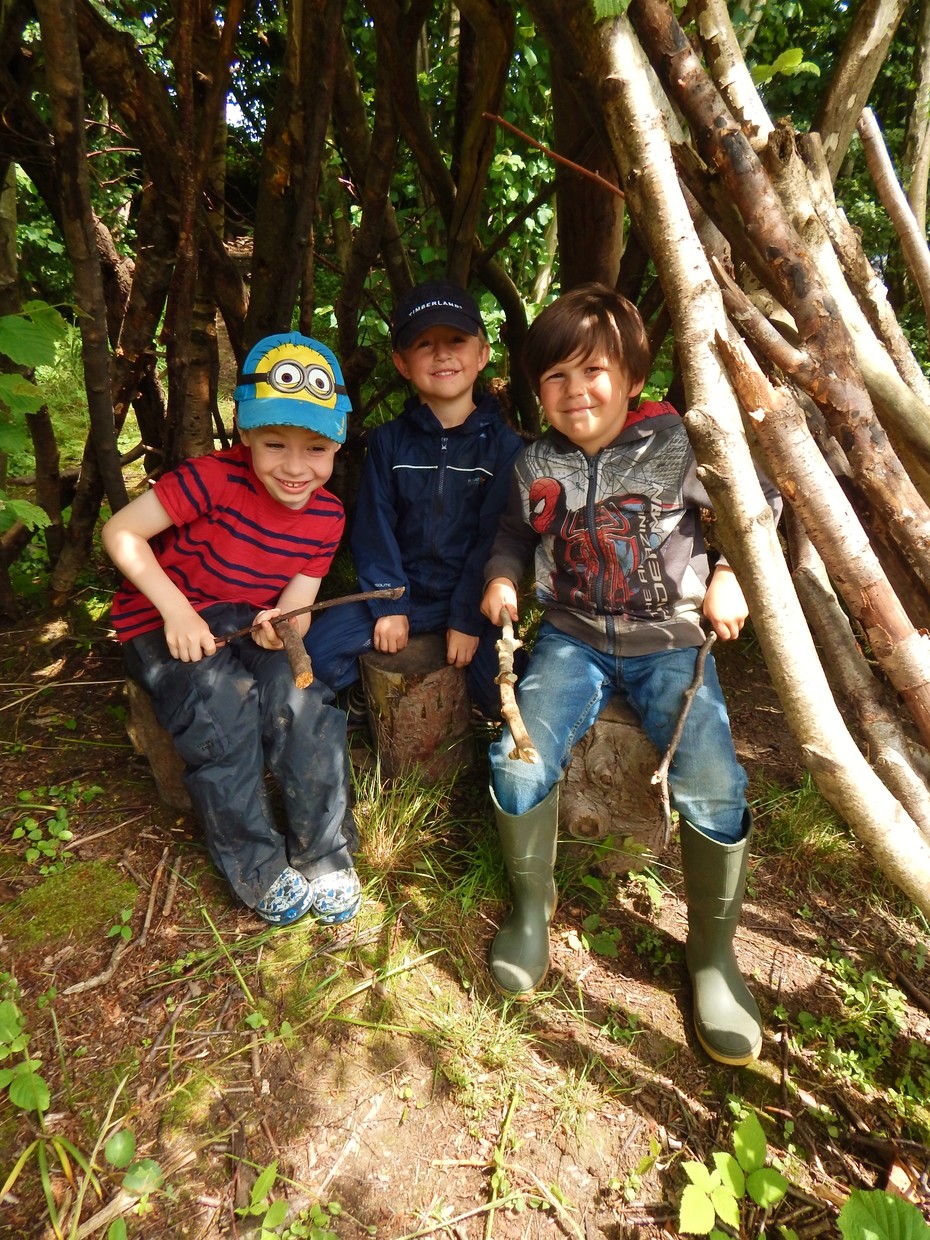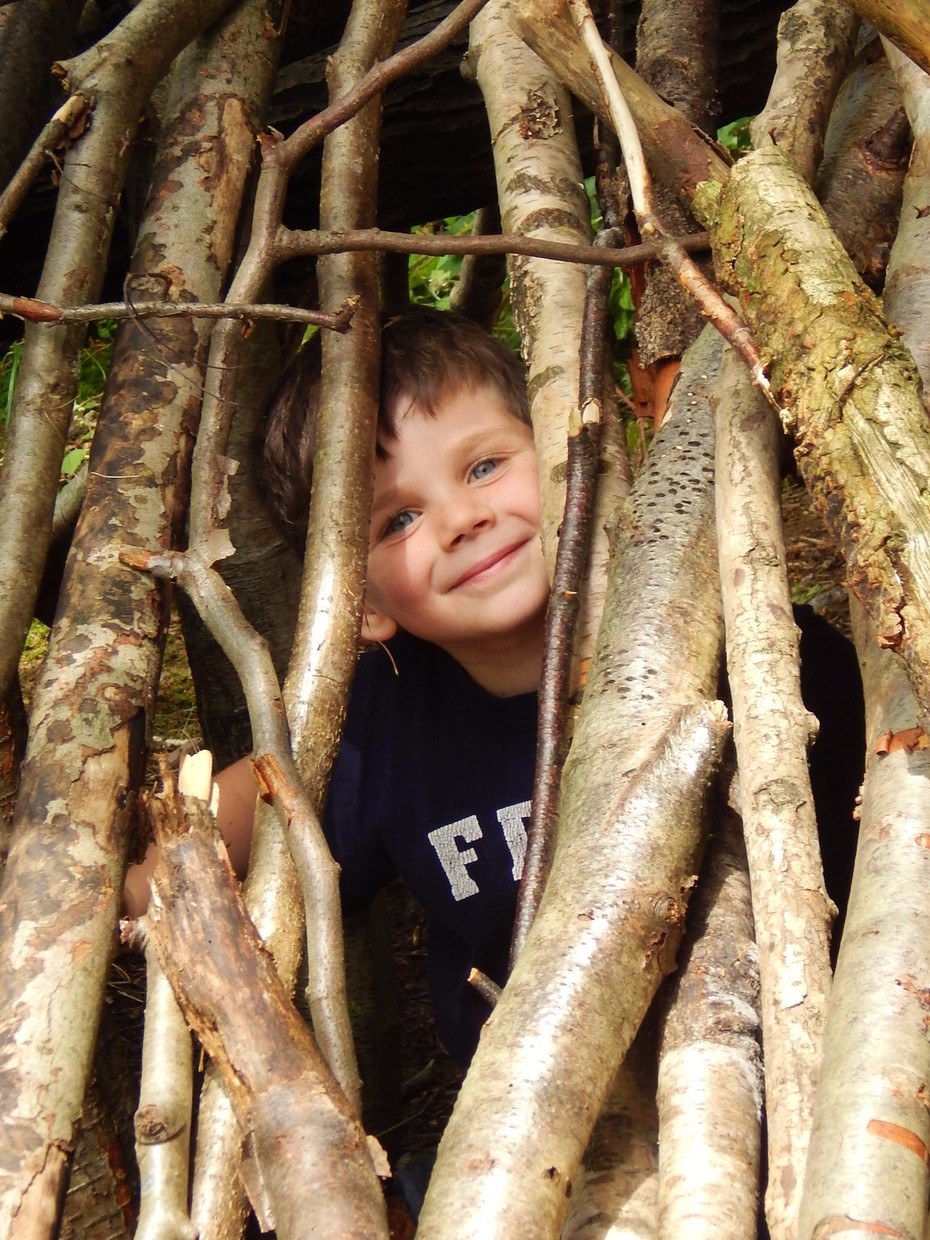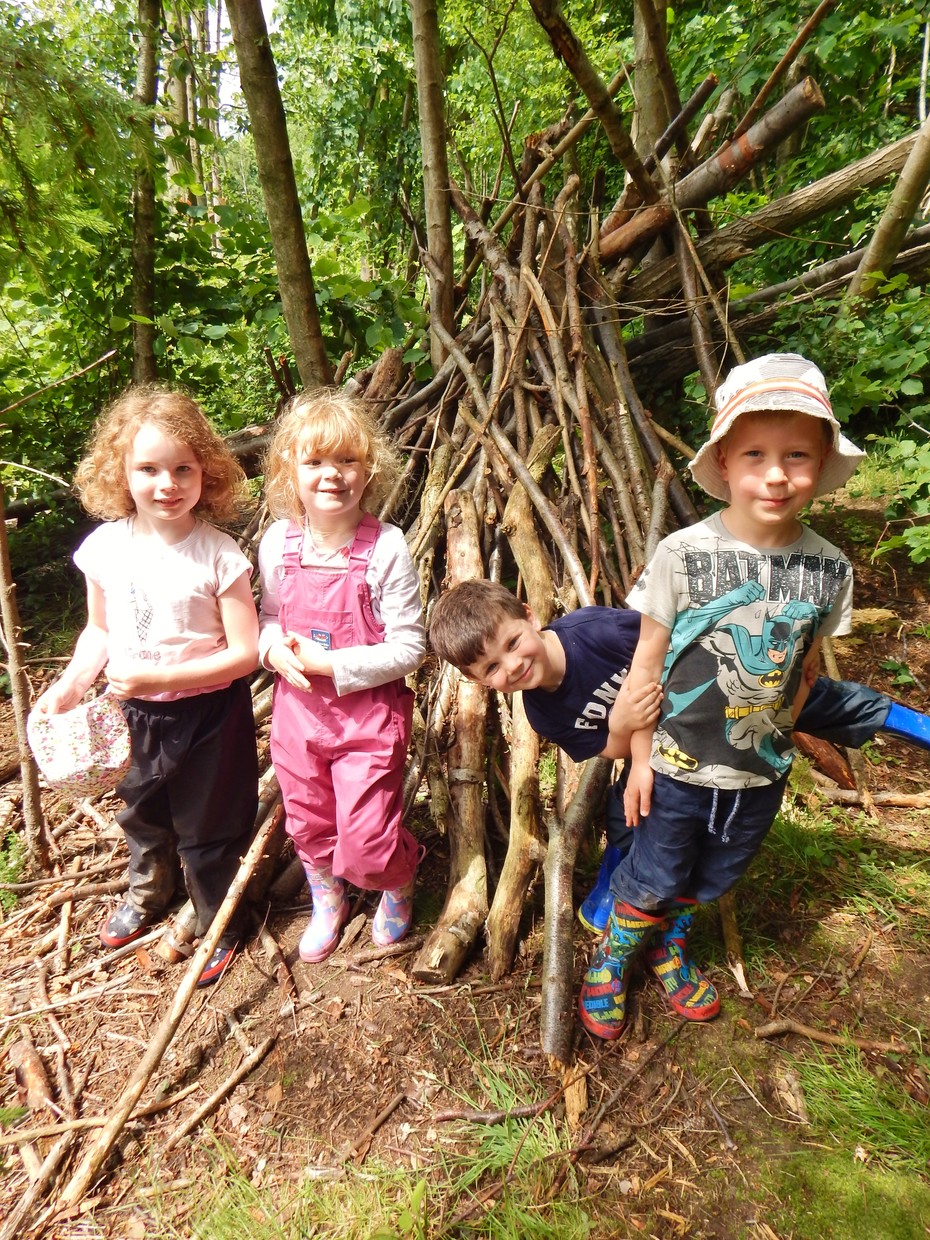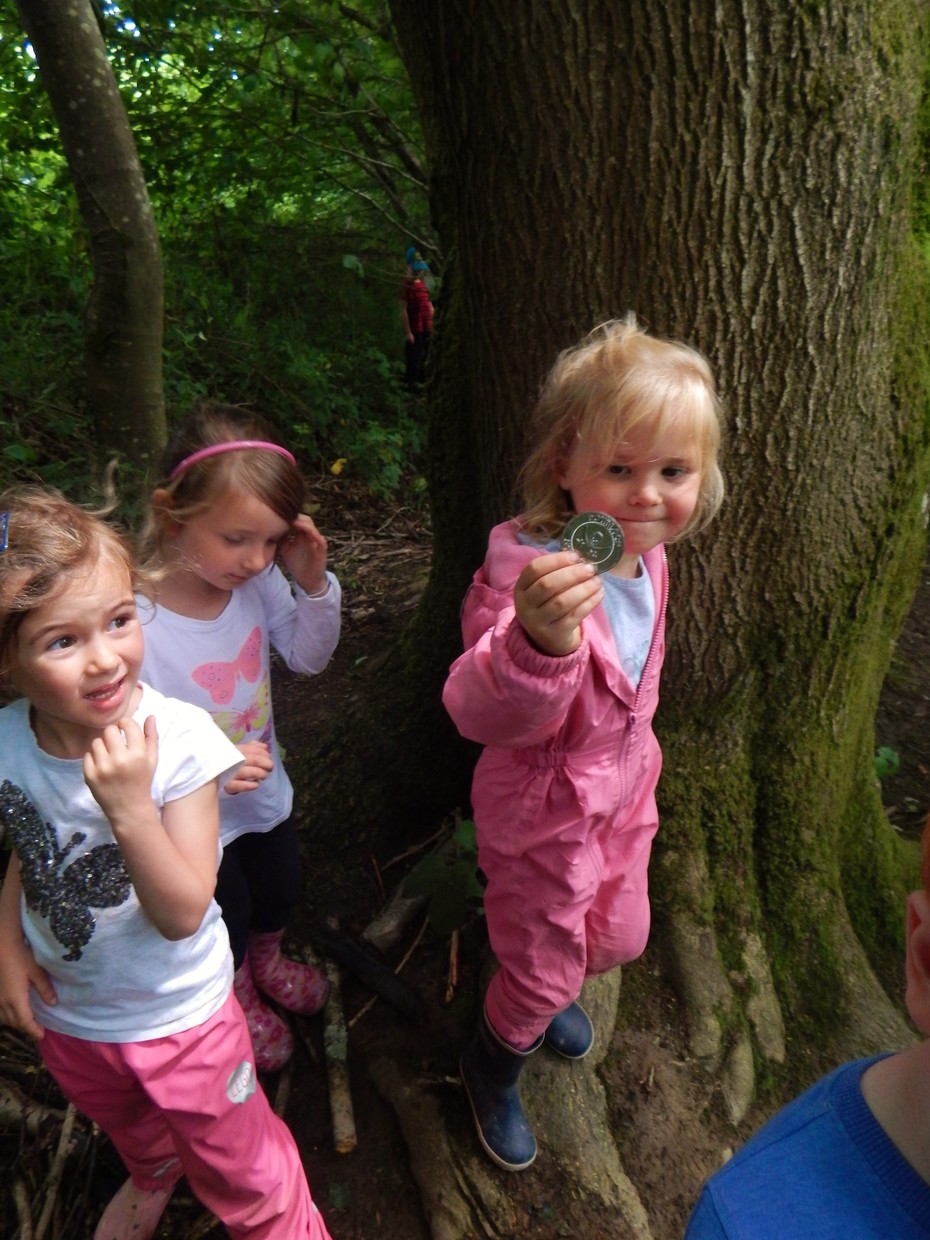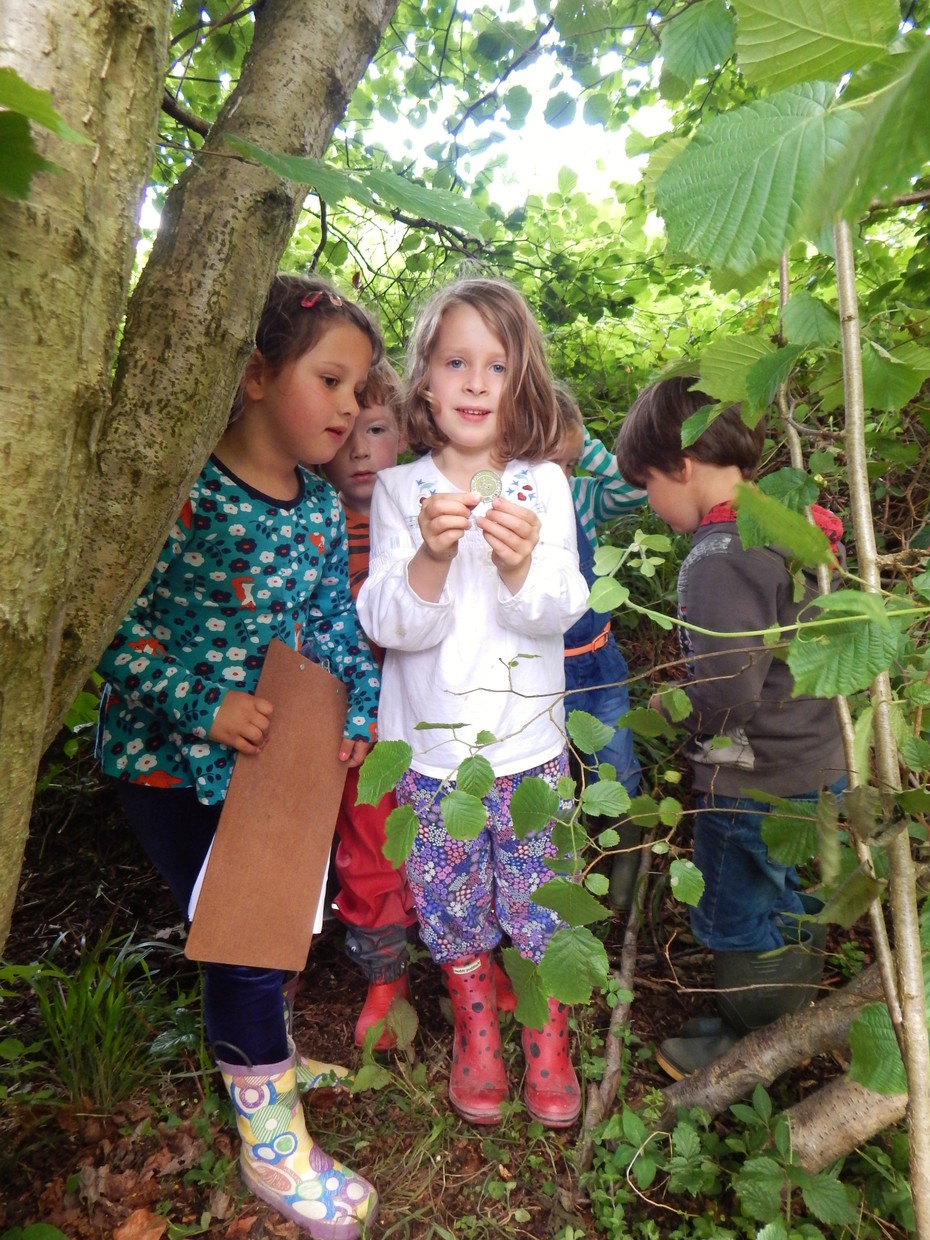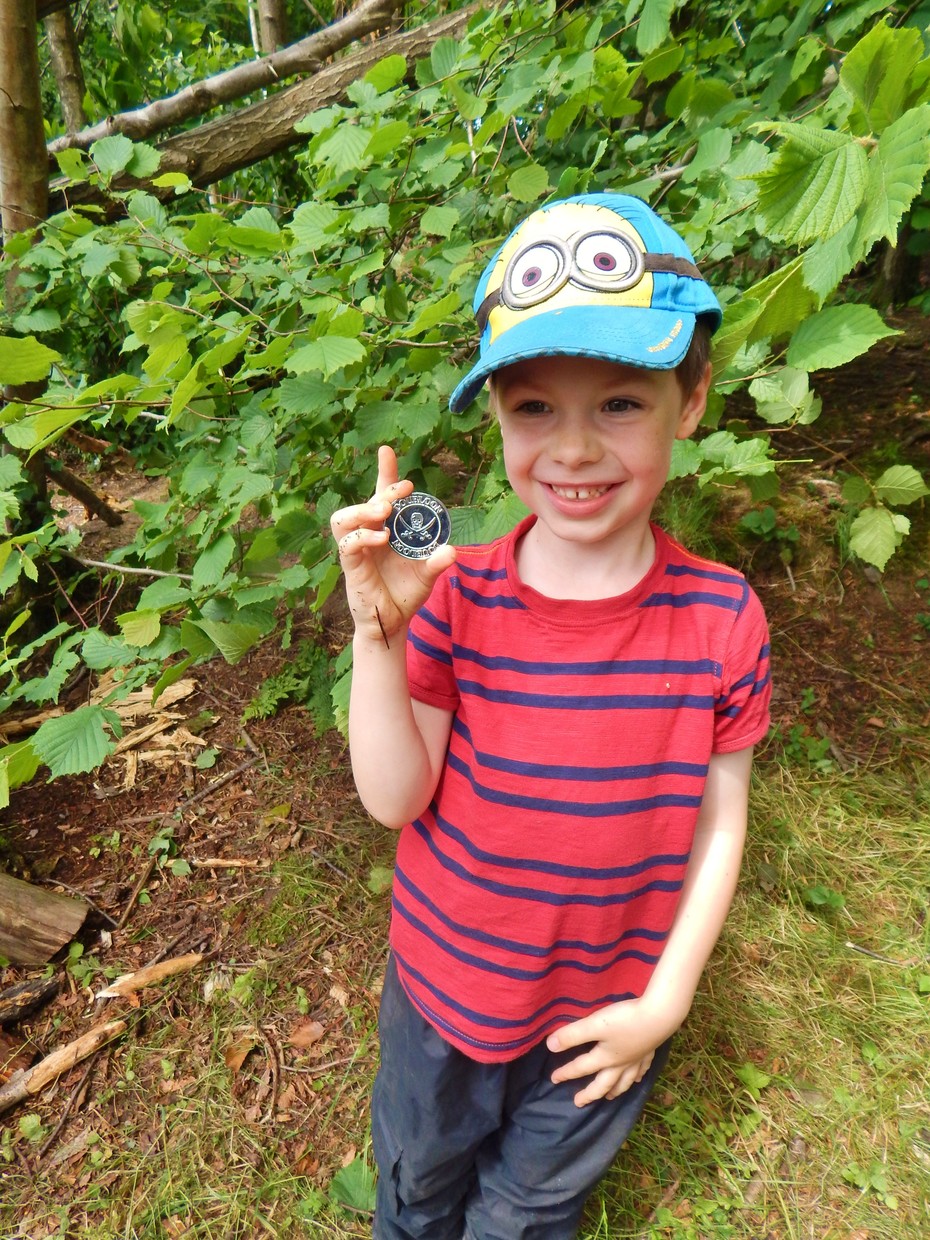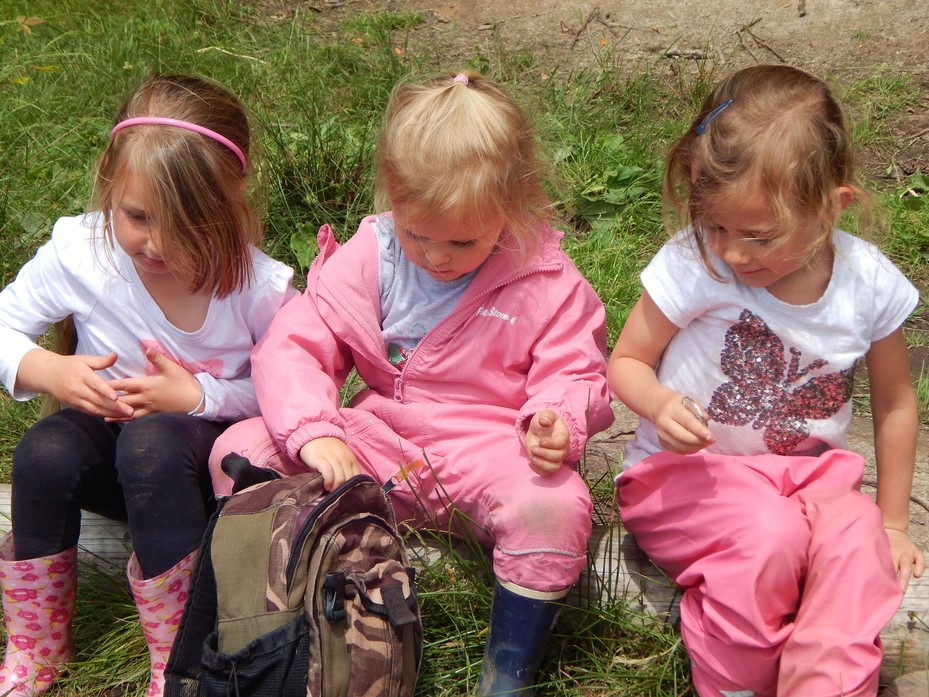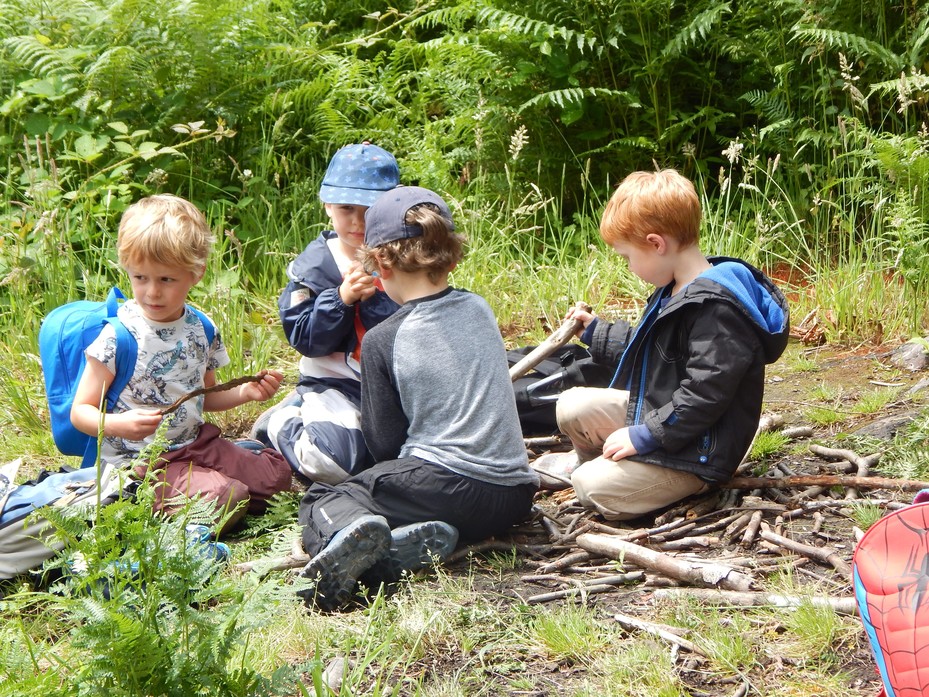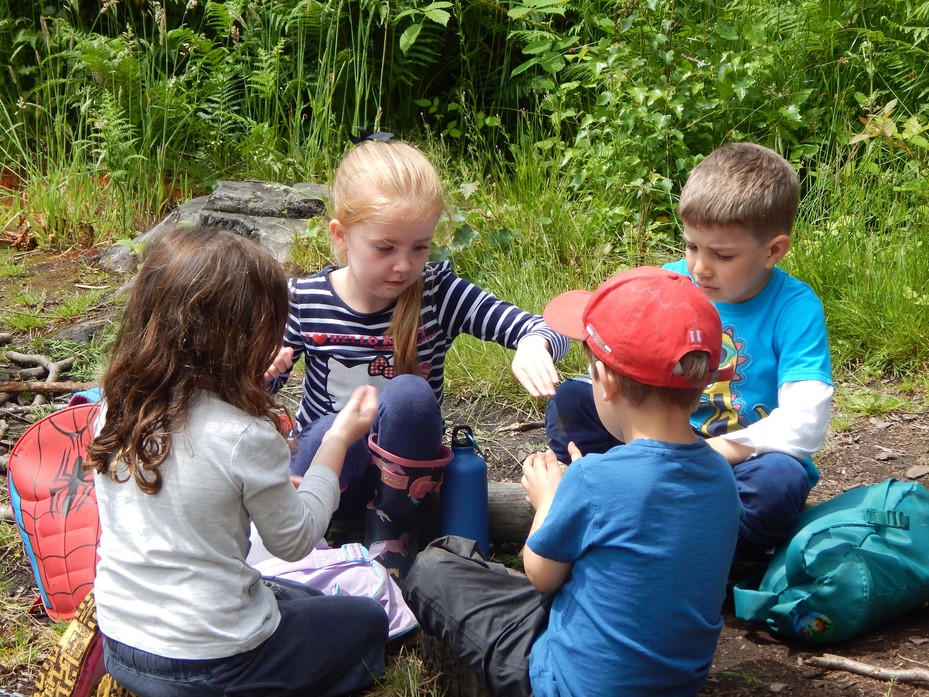 Back in the classroom we looked at the story of The Snail and The Whale.
We painted sea creatures, looked closely at shells with the digital microscope and made our own sea snails with play dough and shells!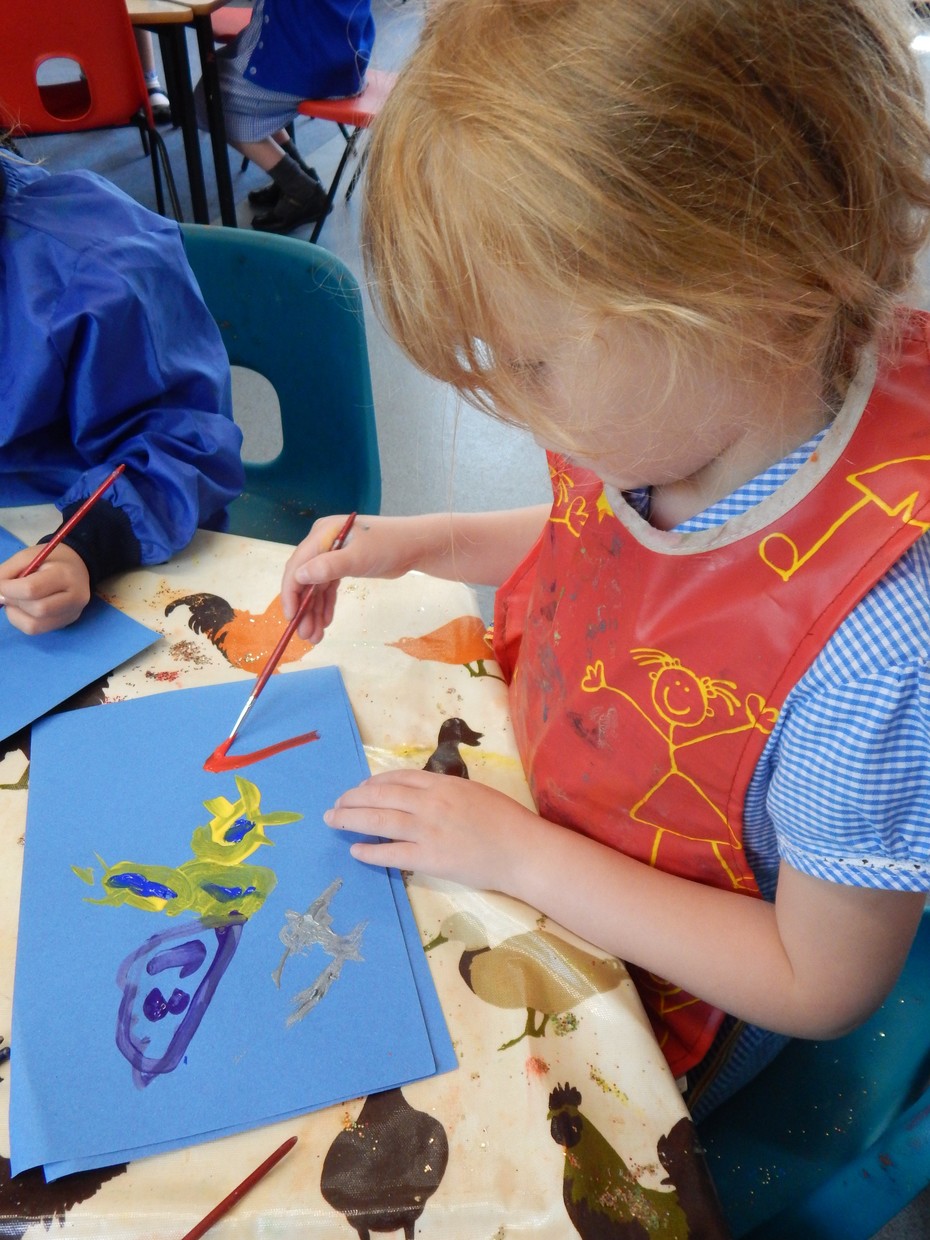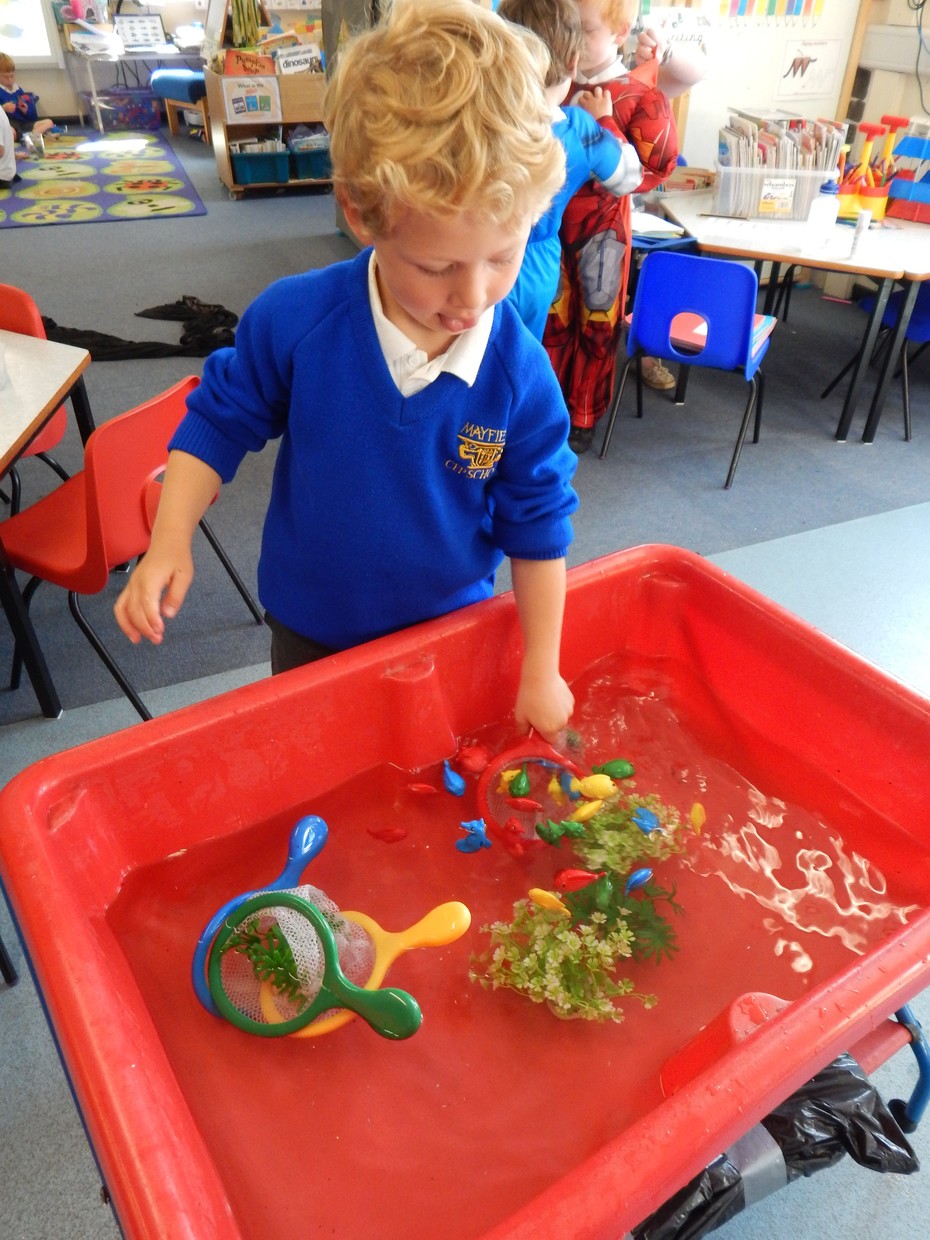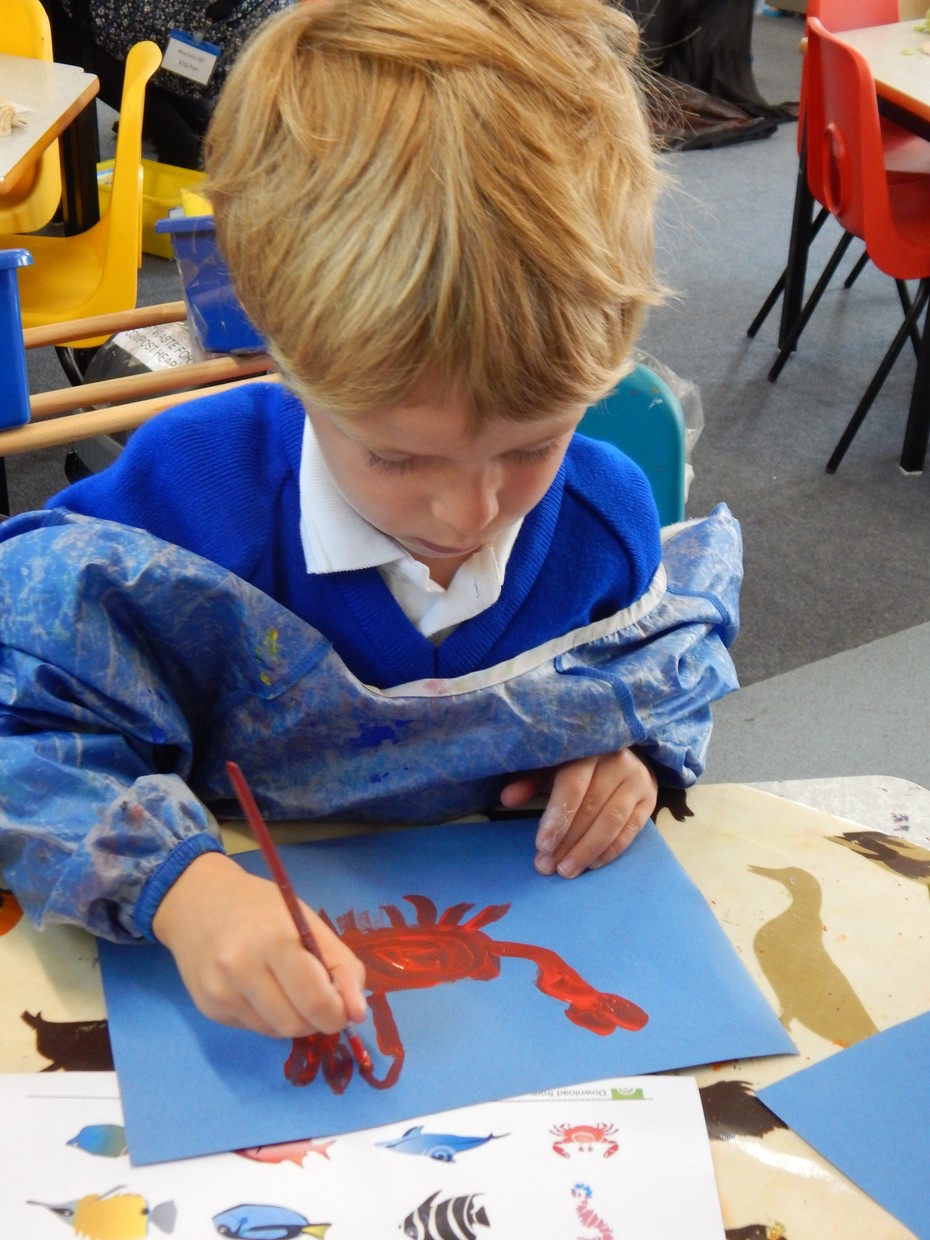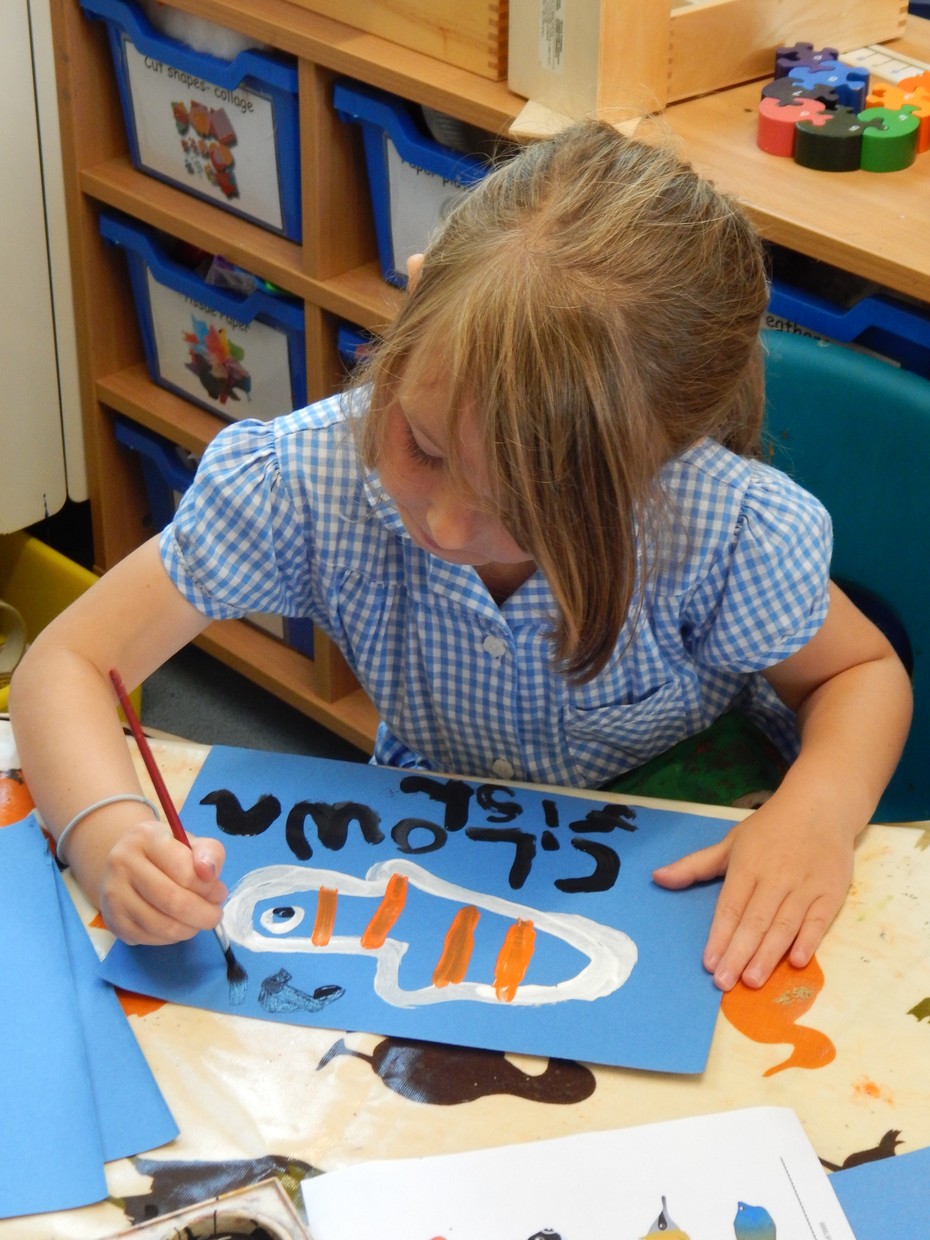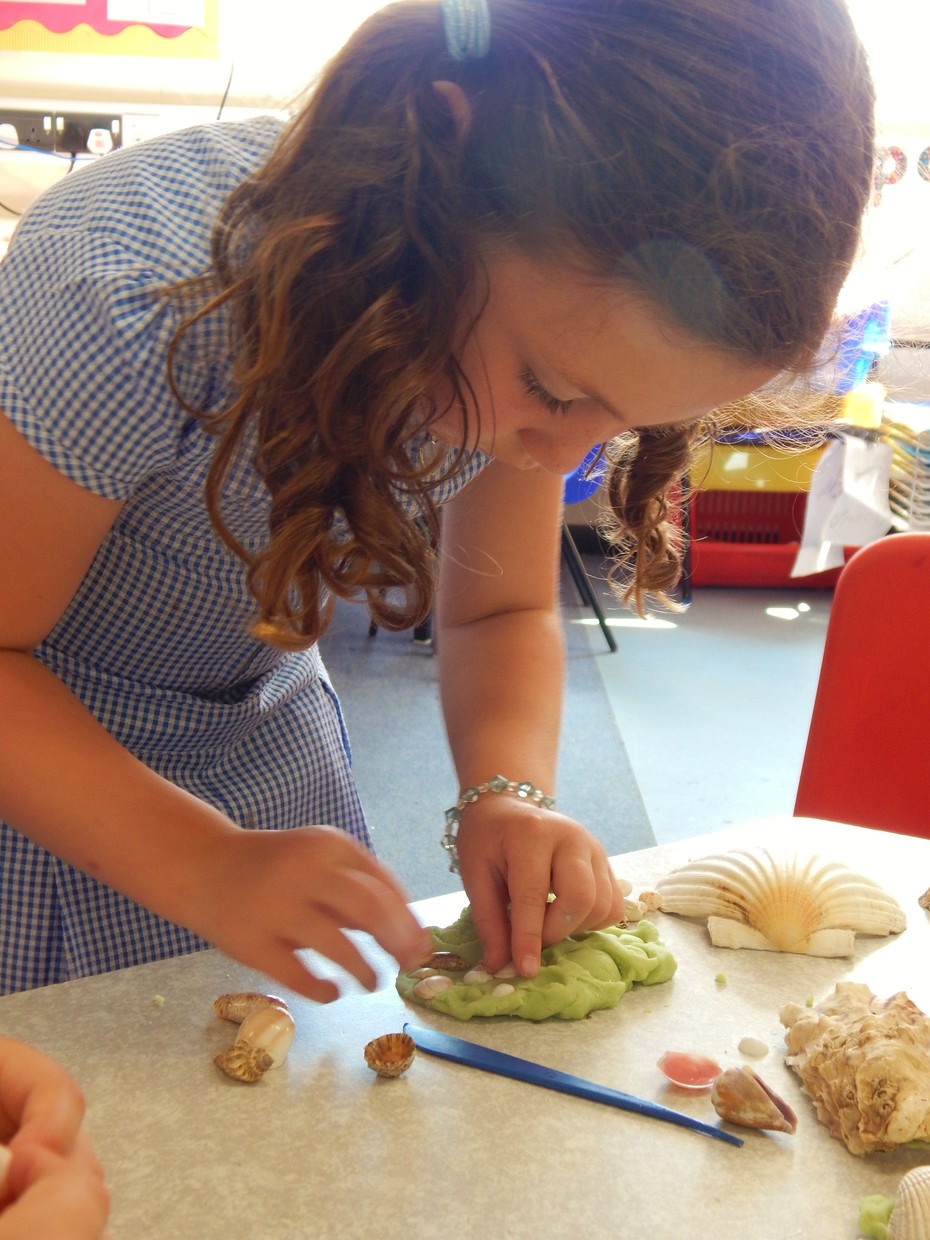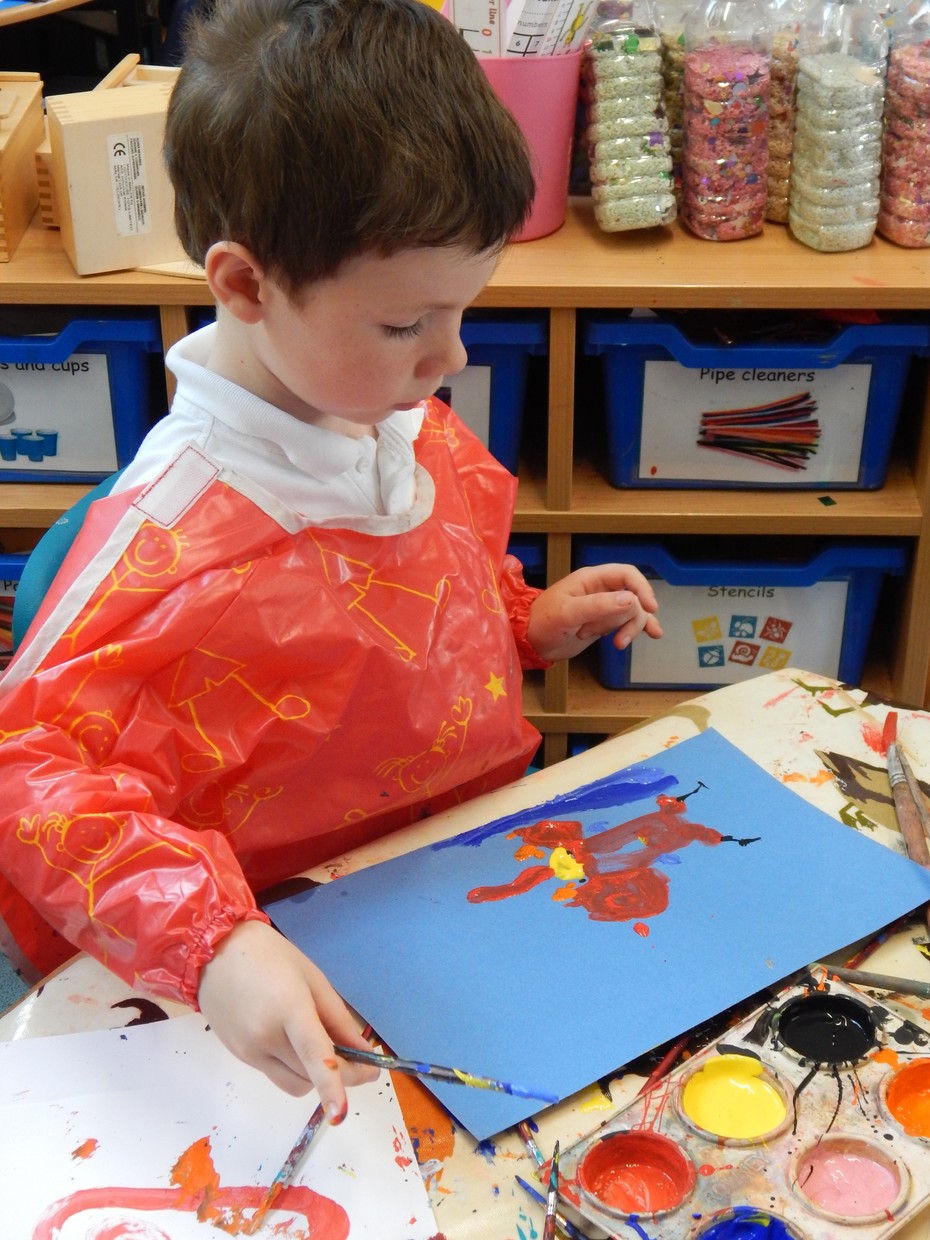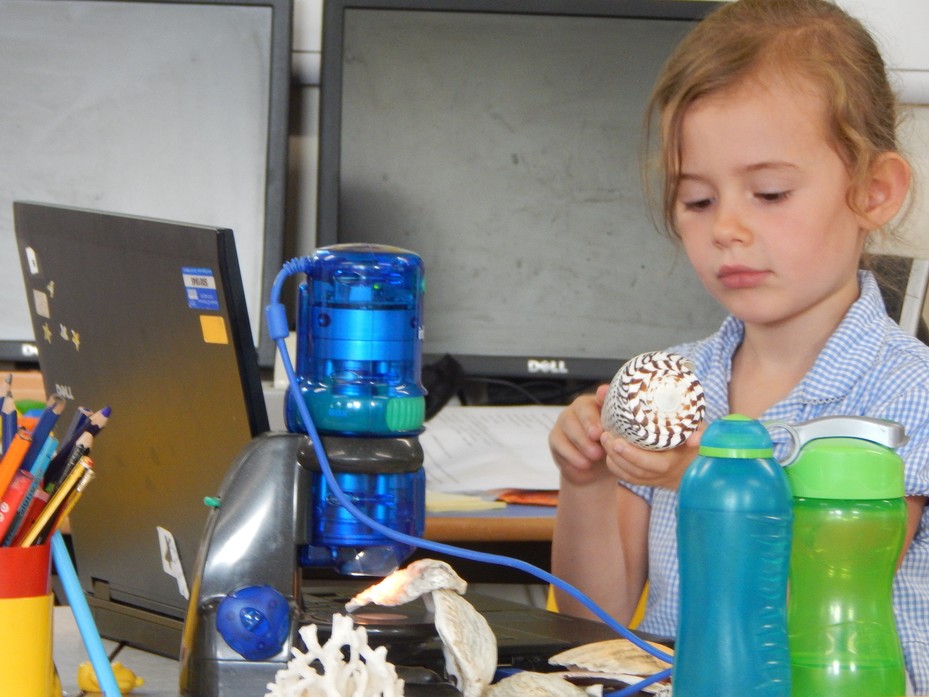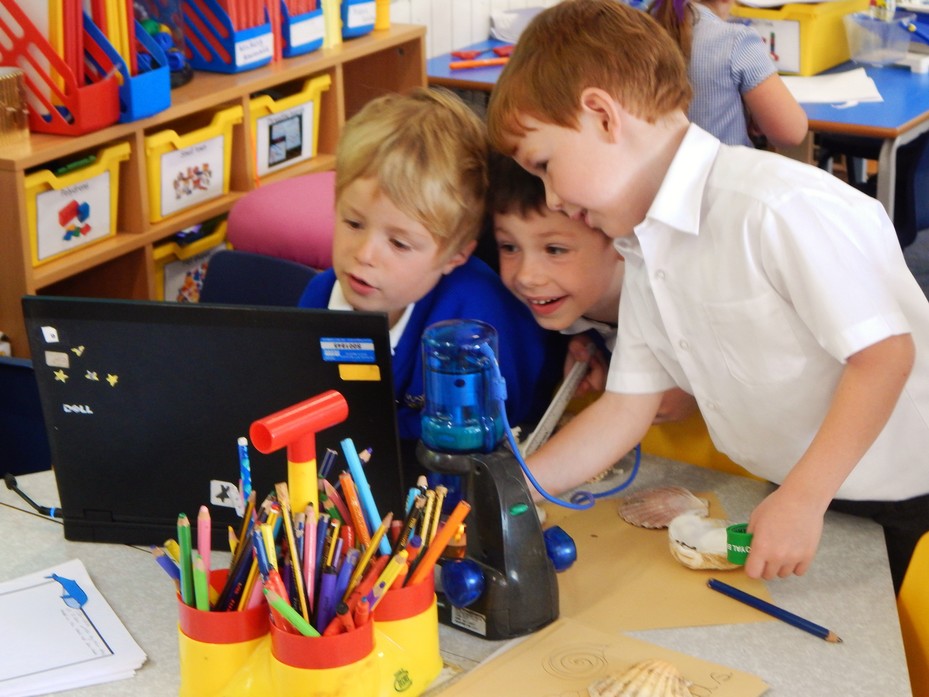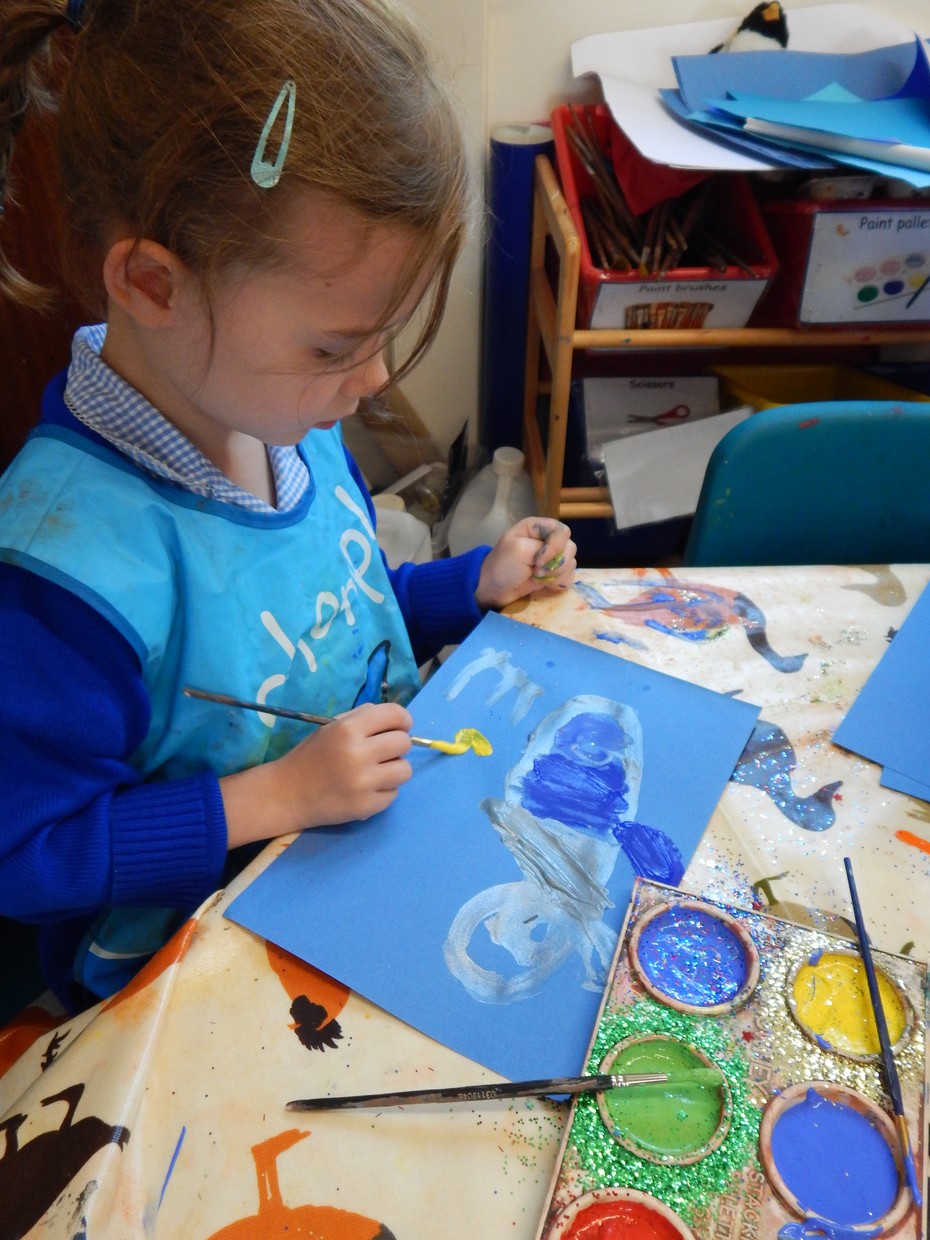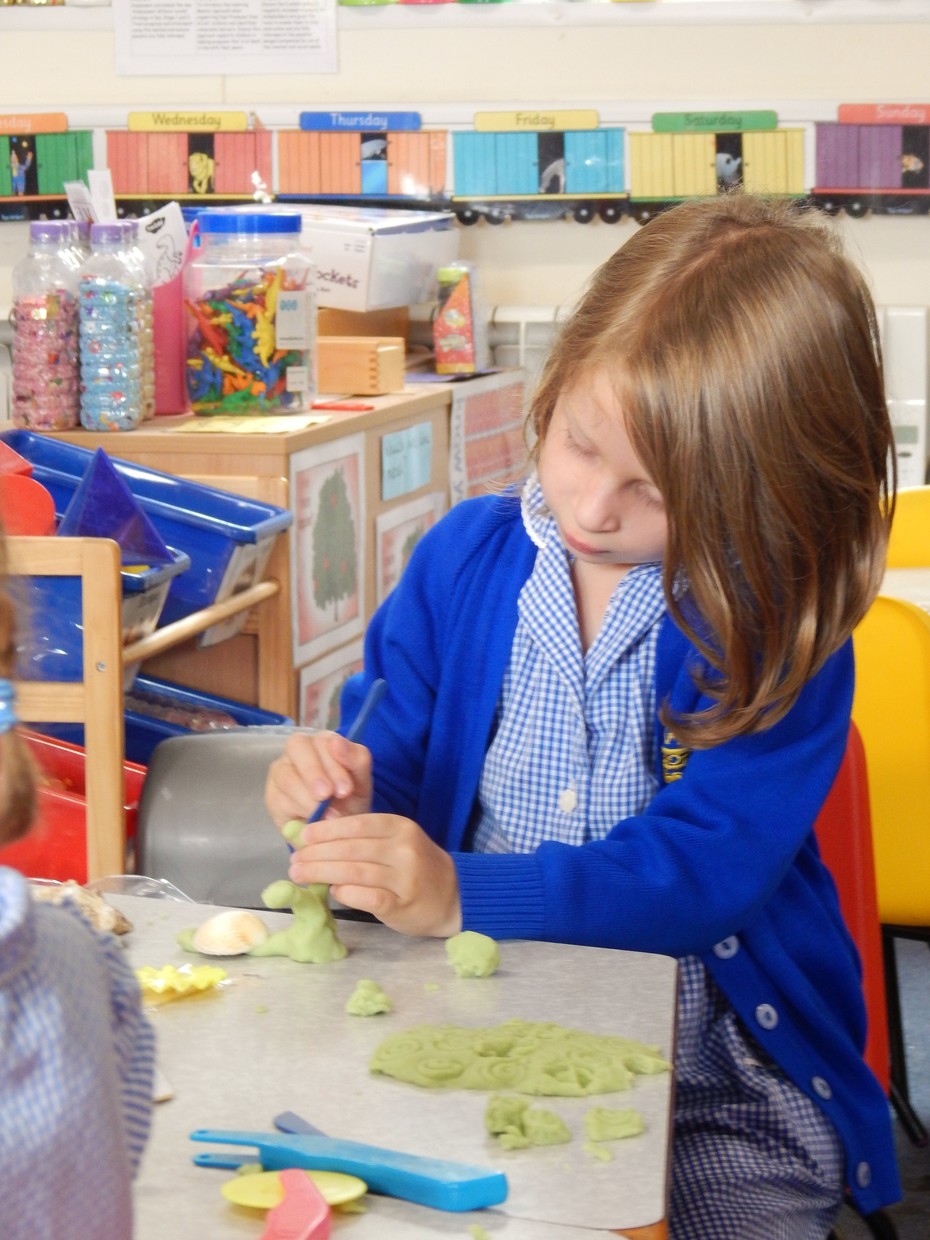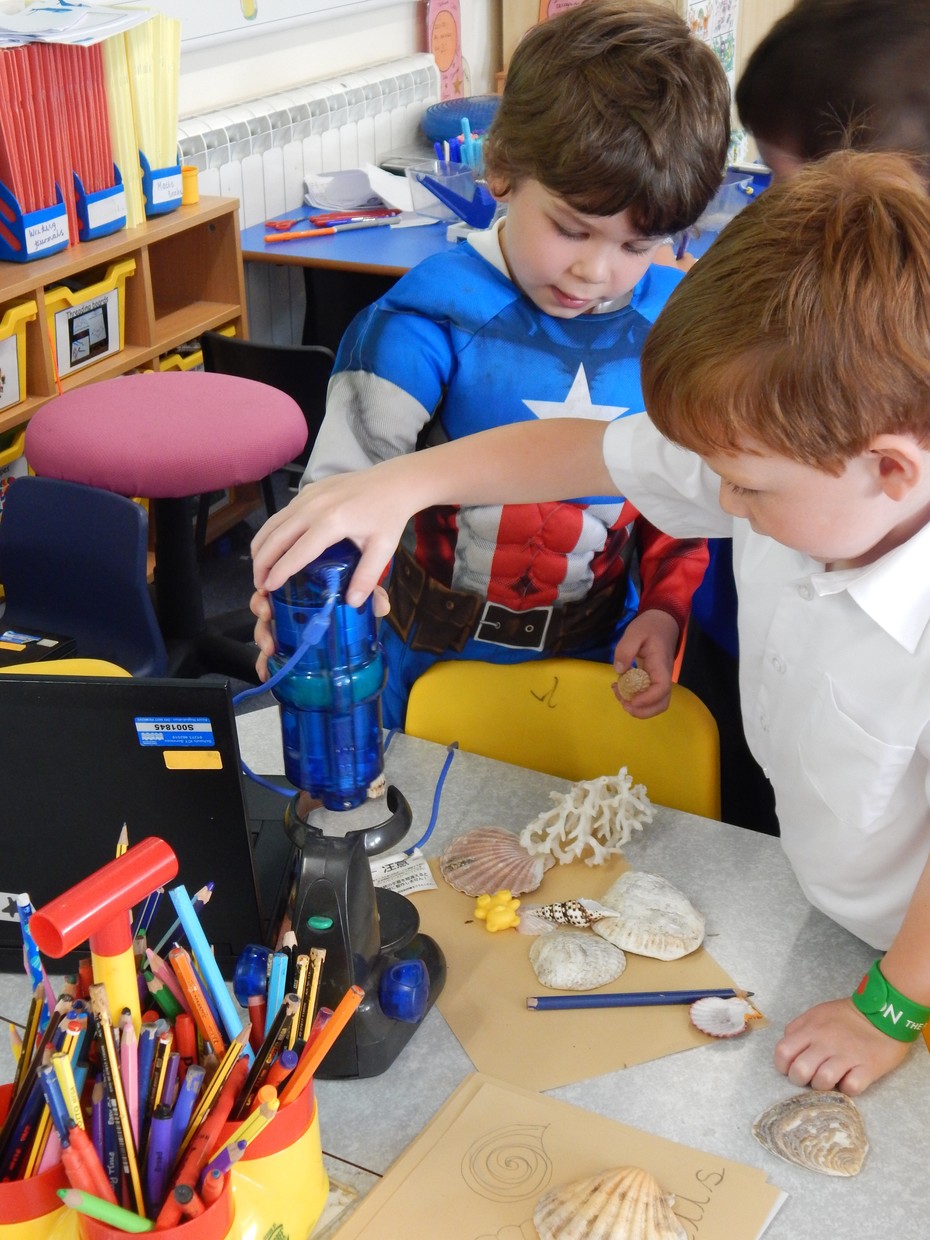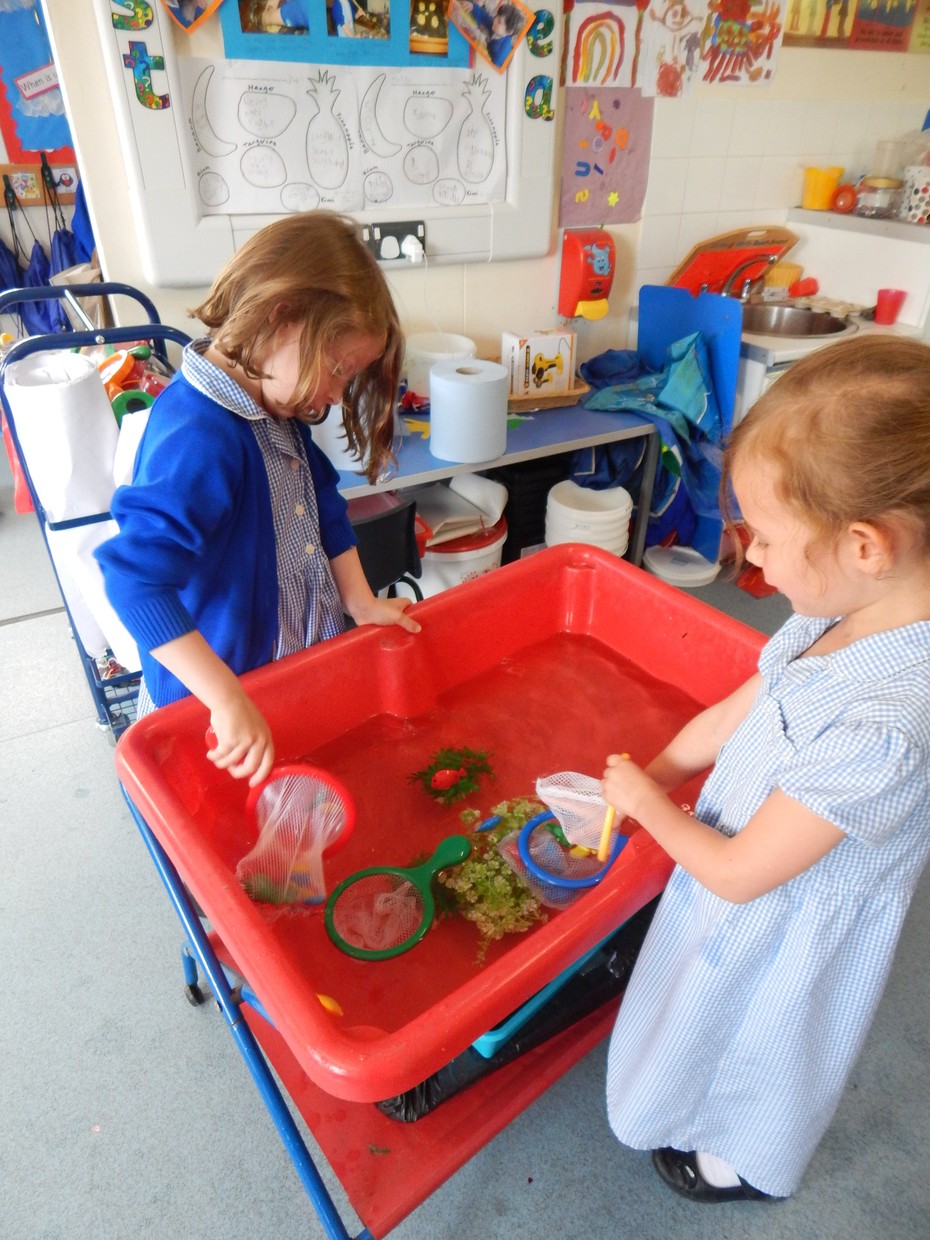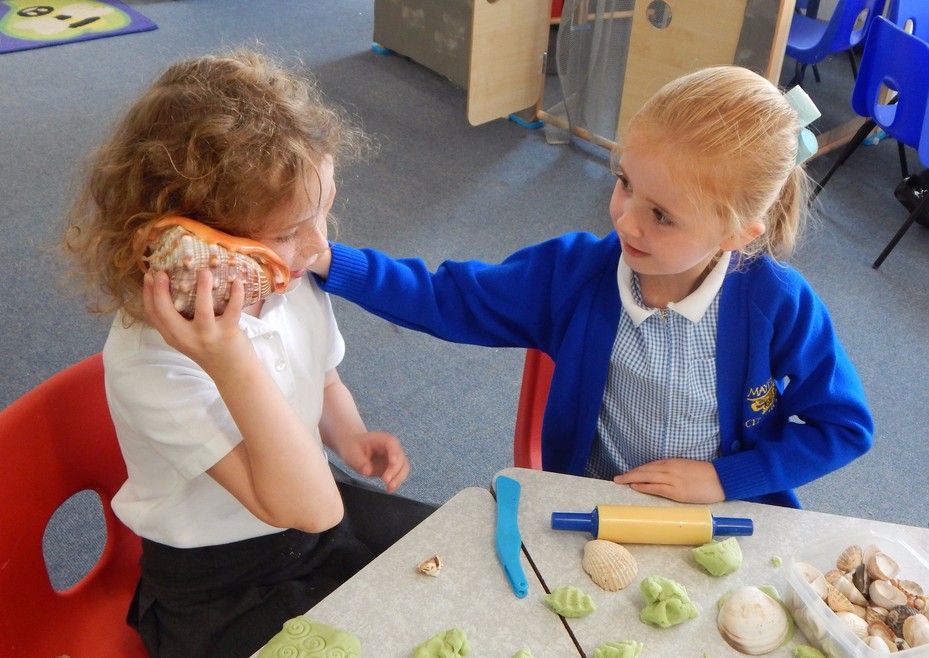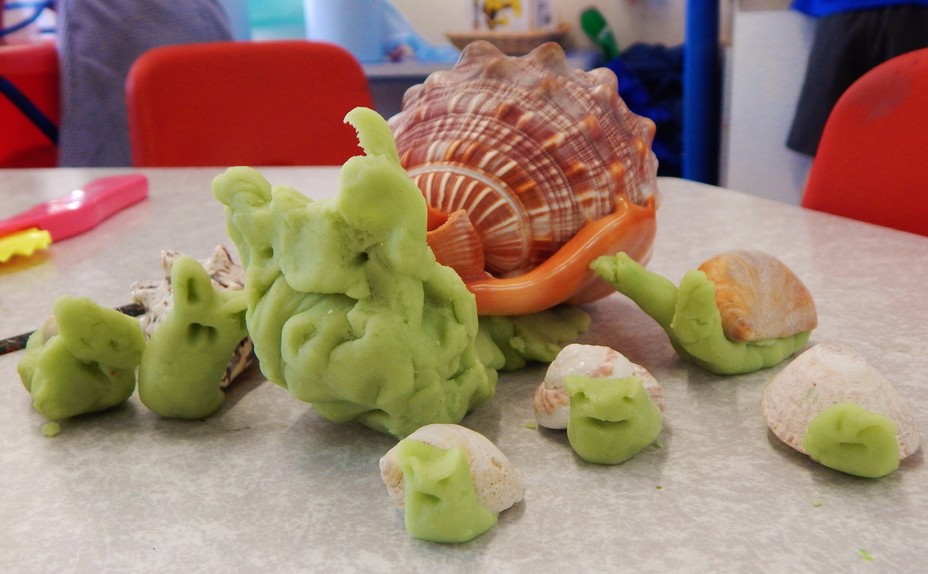 On Monday 4th July we went on our first school trip! On a coach all the way to Brighton to visit The Sea Life Centre!
We started our visit with an education session where we learnt about the different sea creatures at the centre and designed our own aquariums!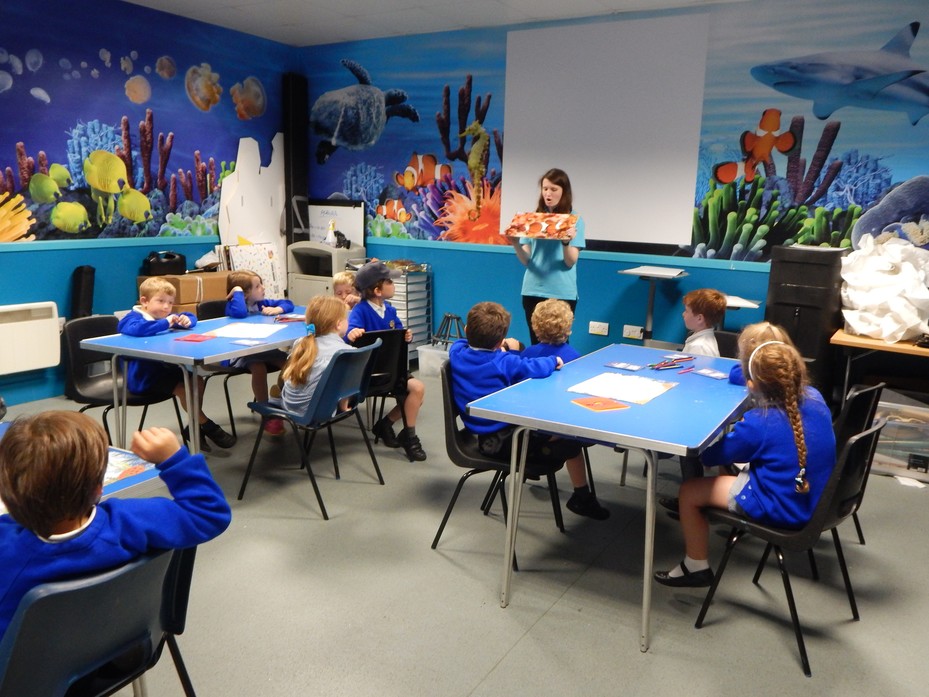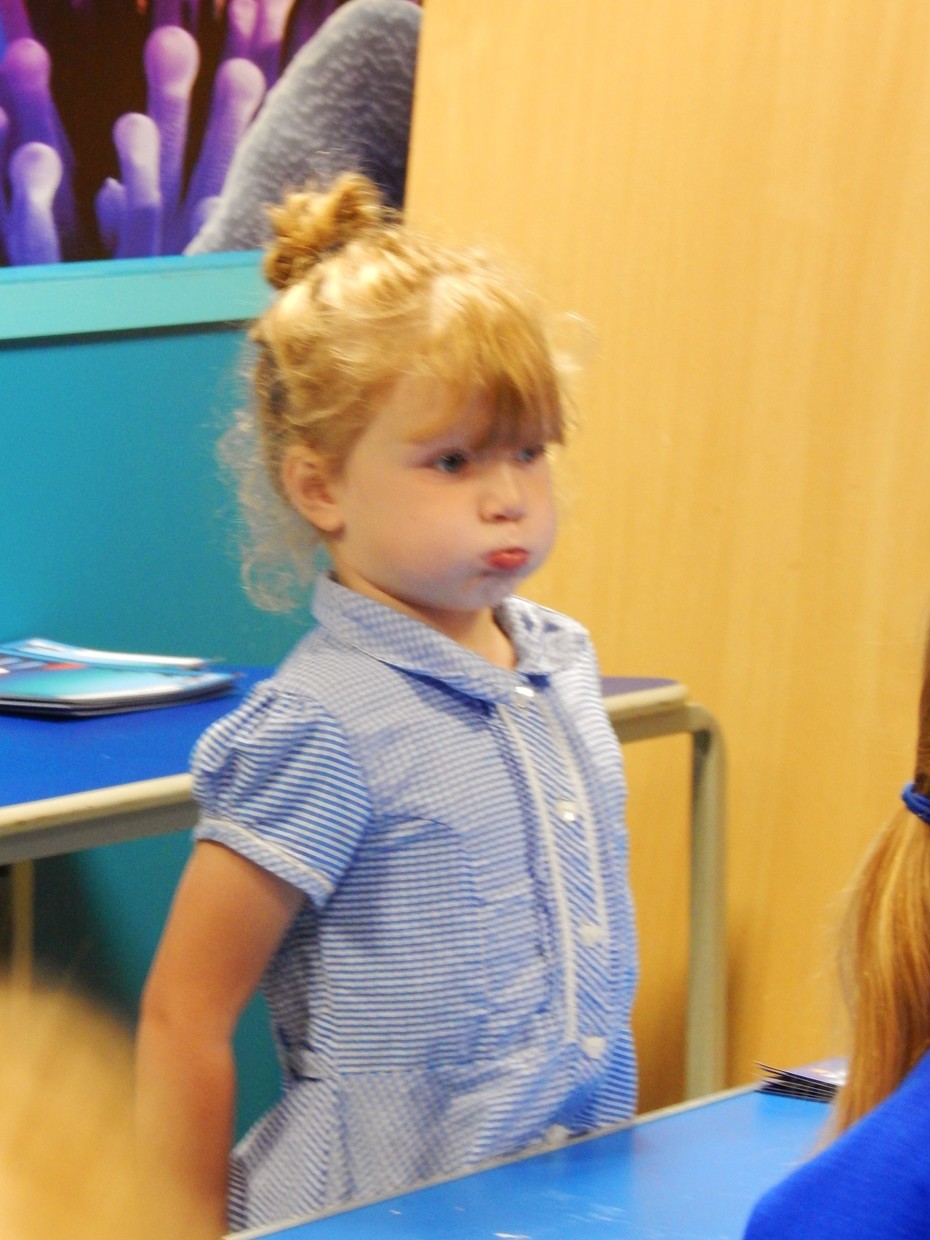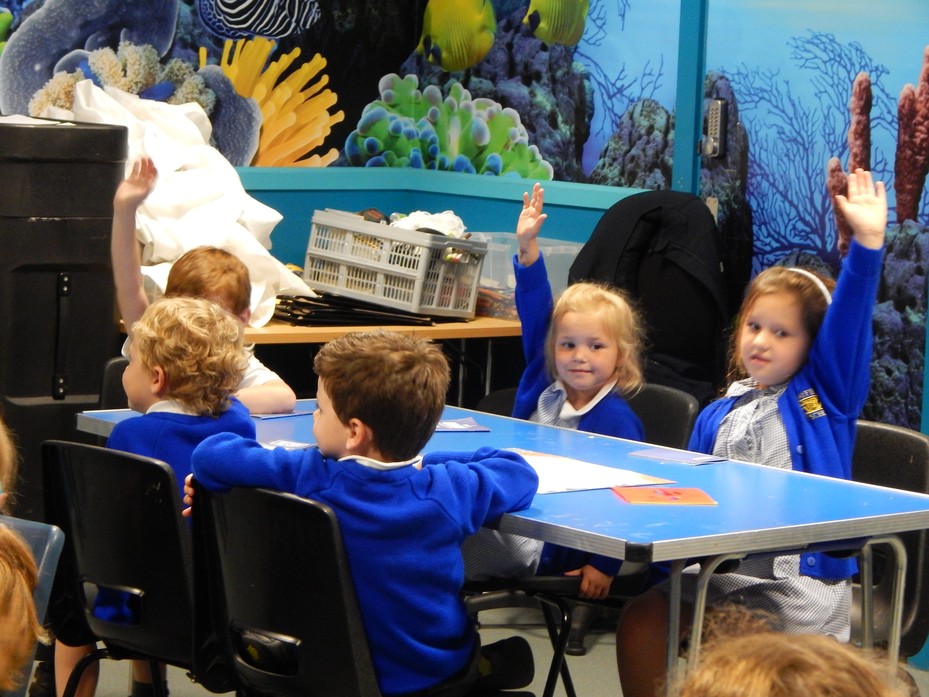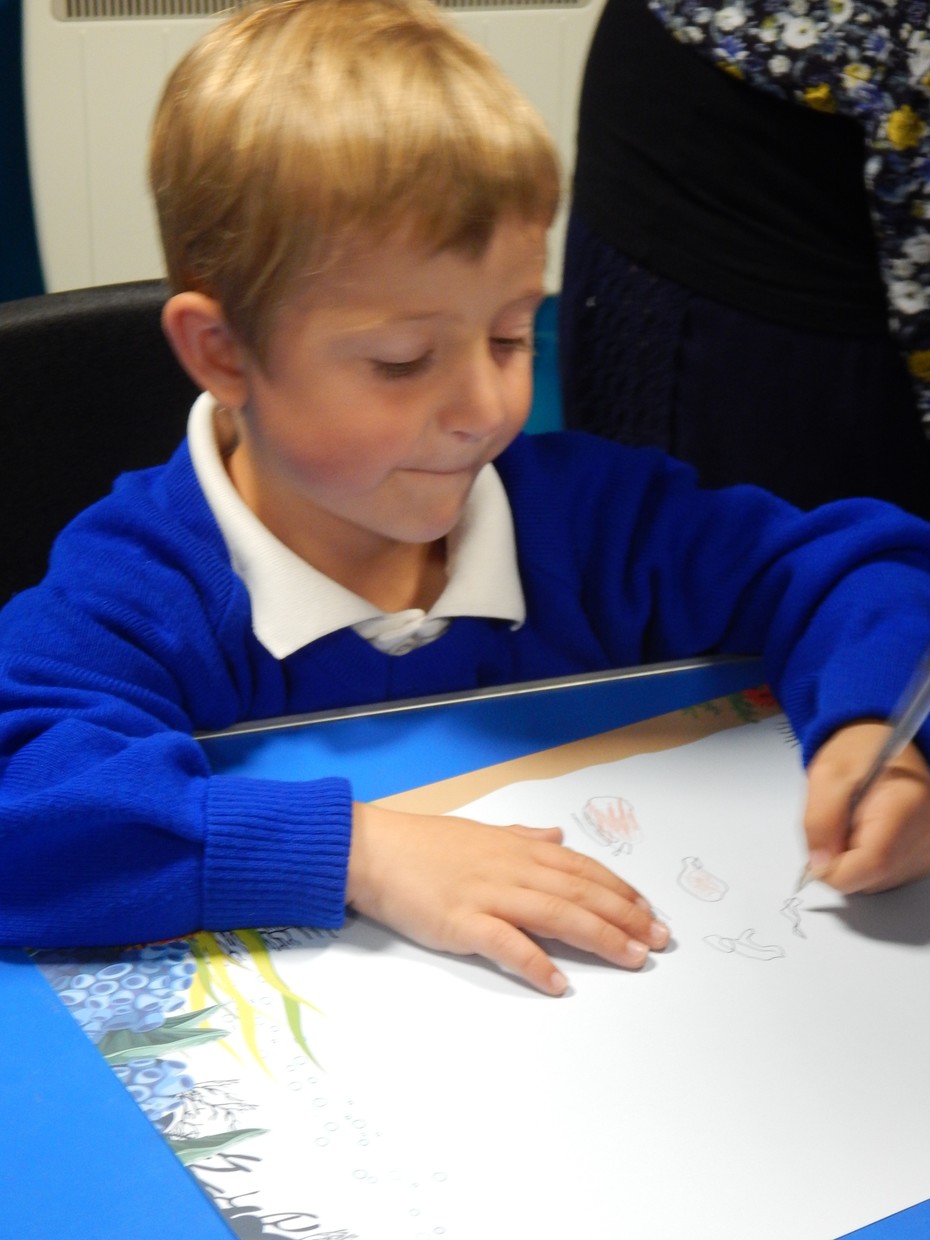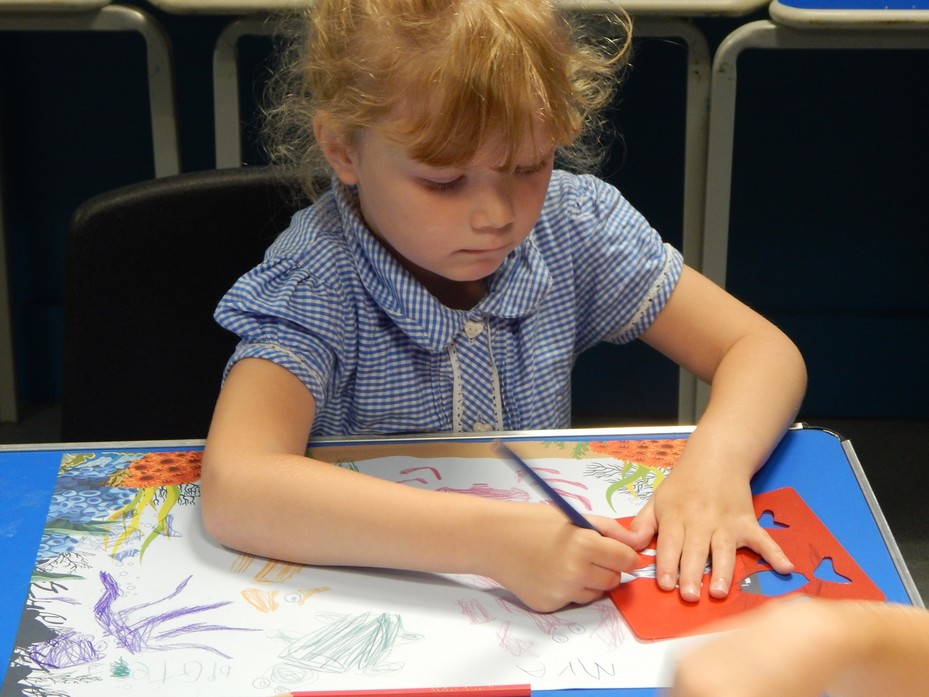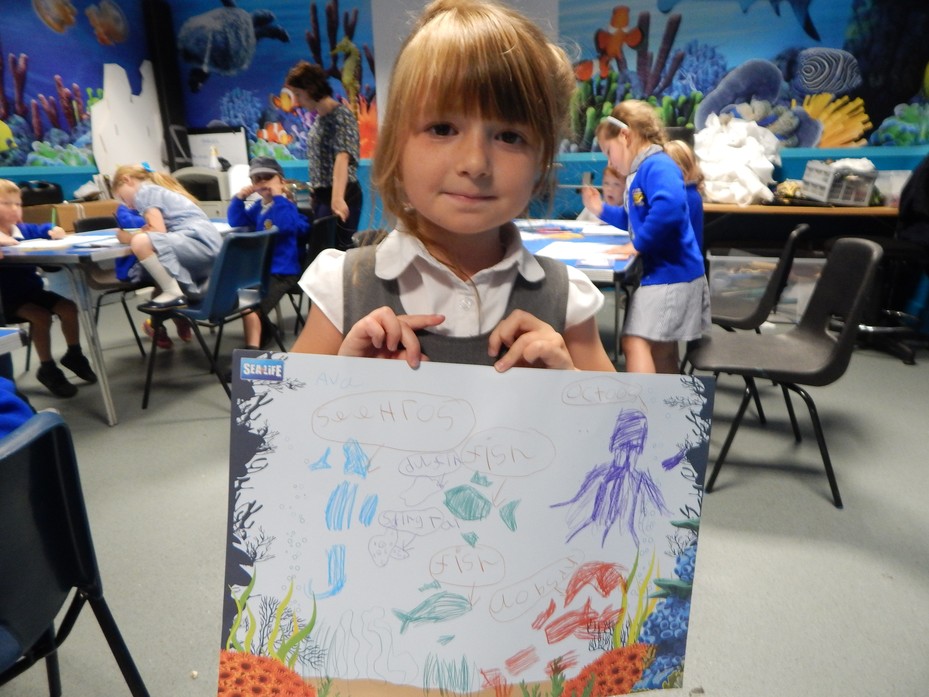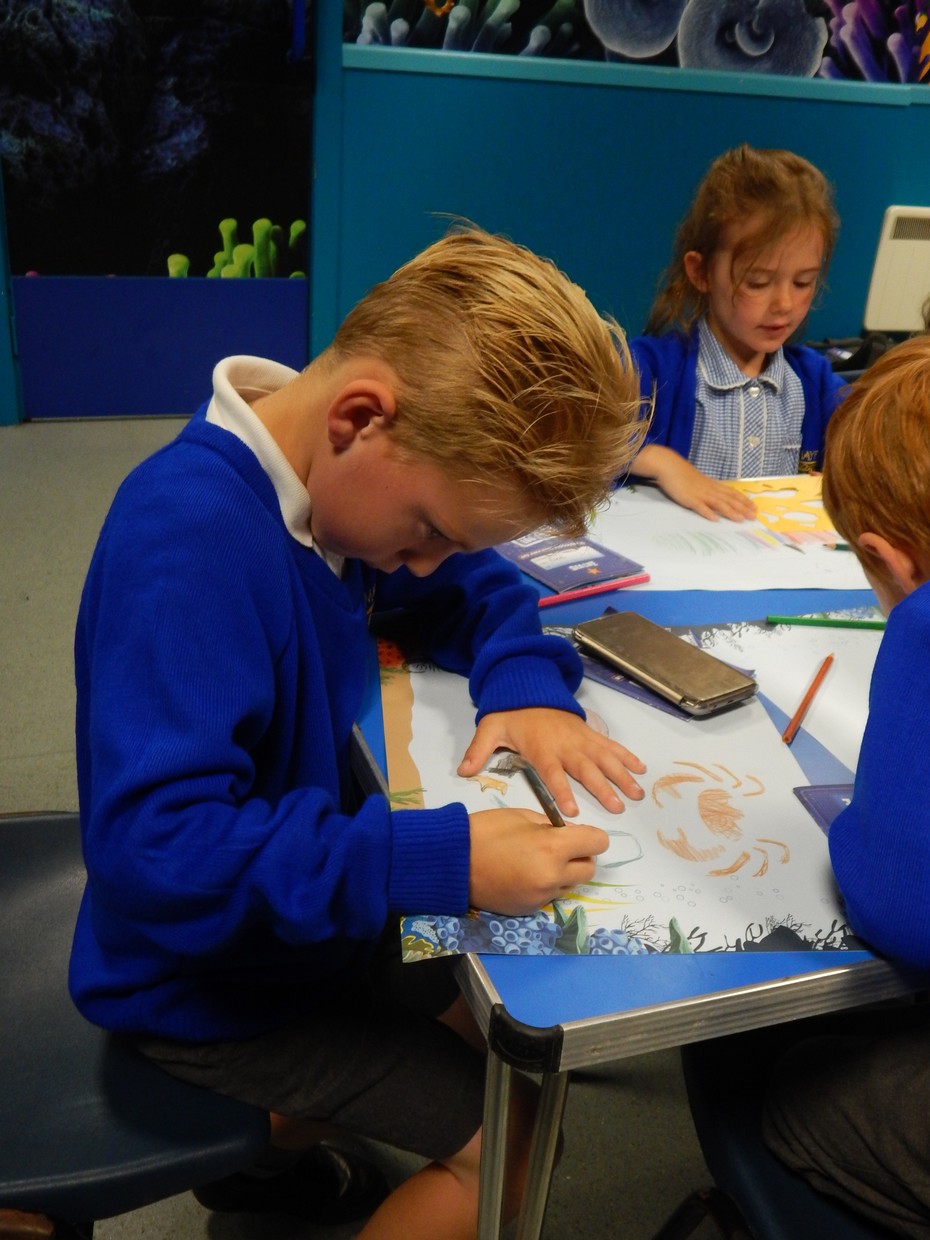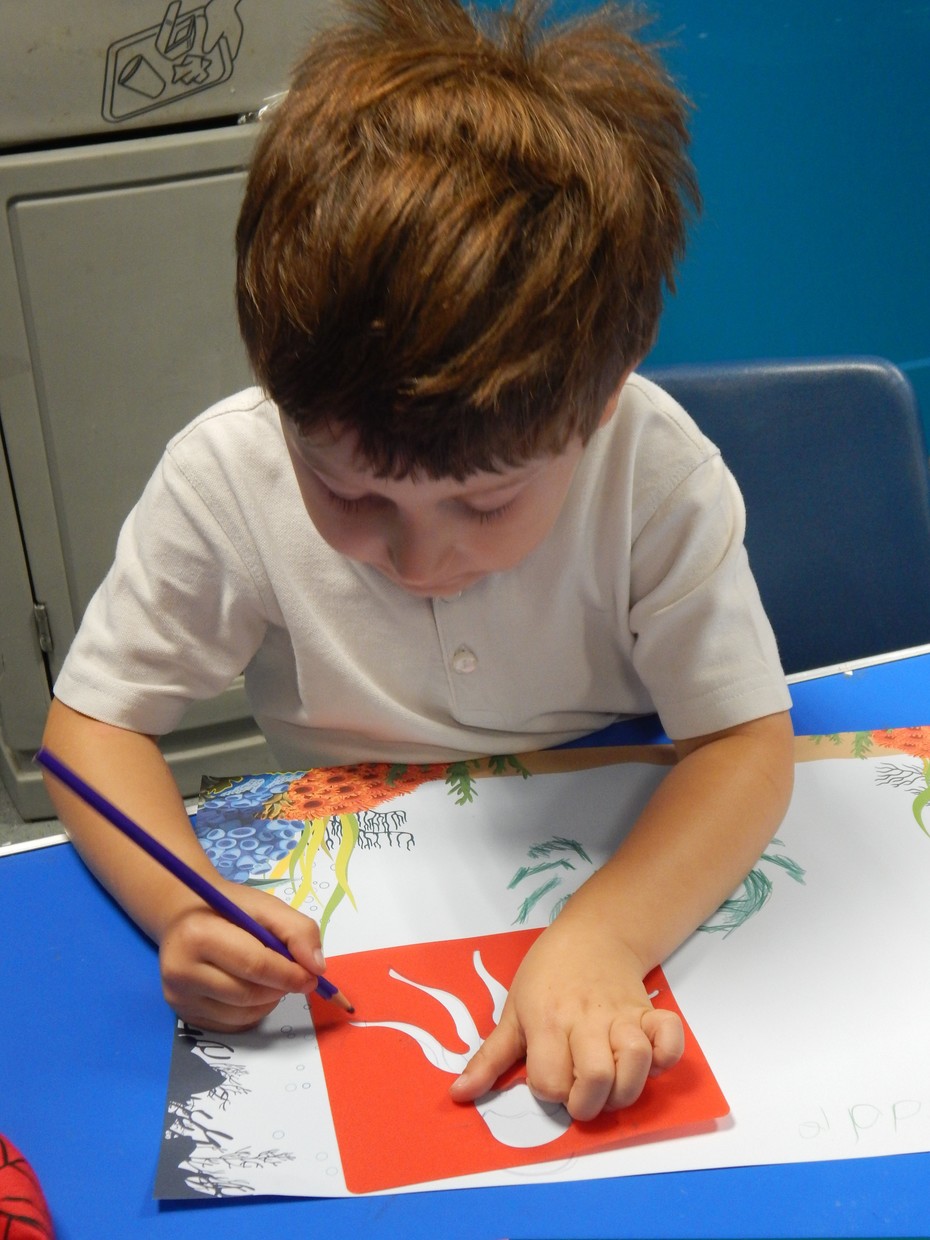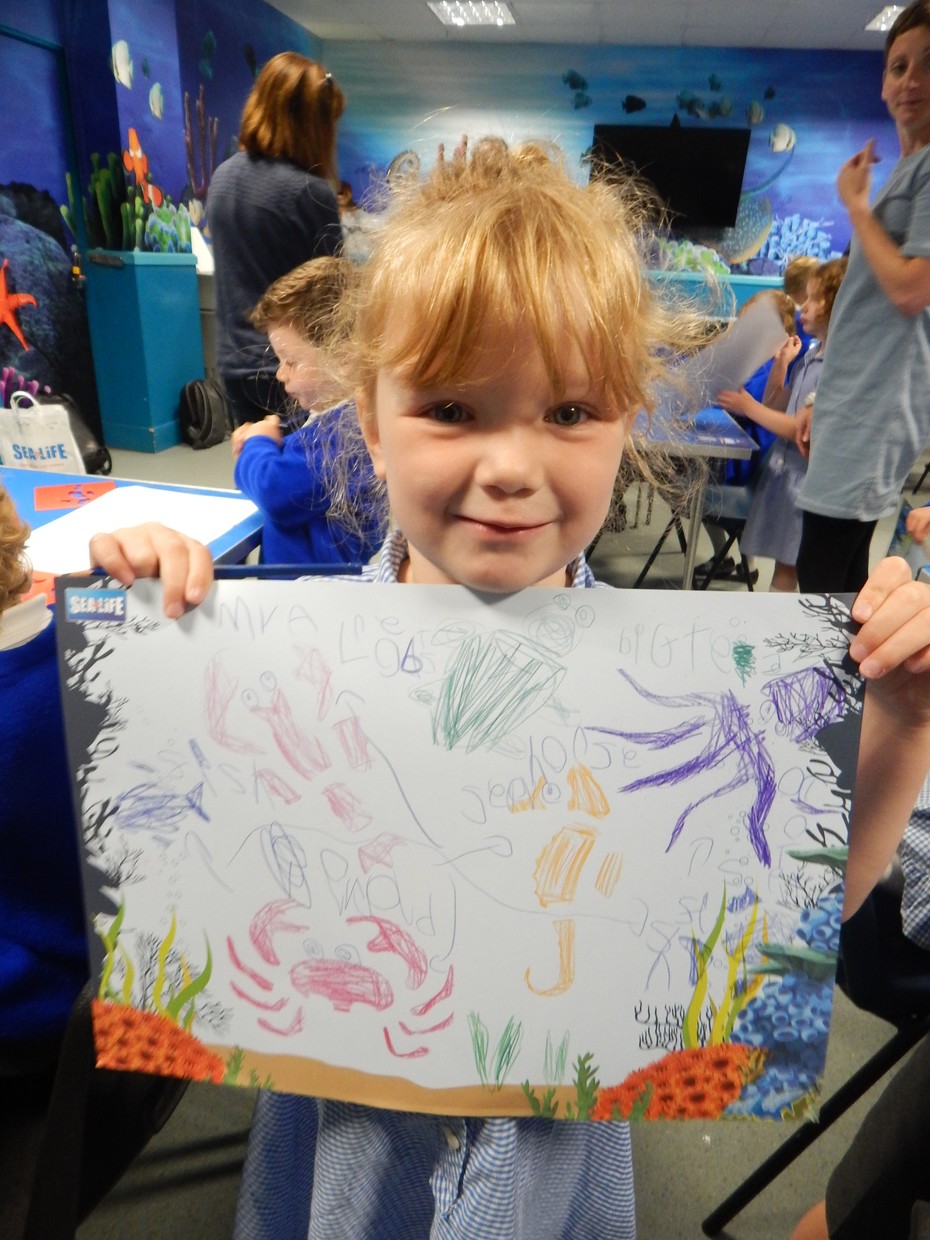 Then we had our lunch on the beach!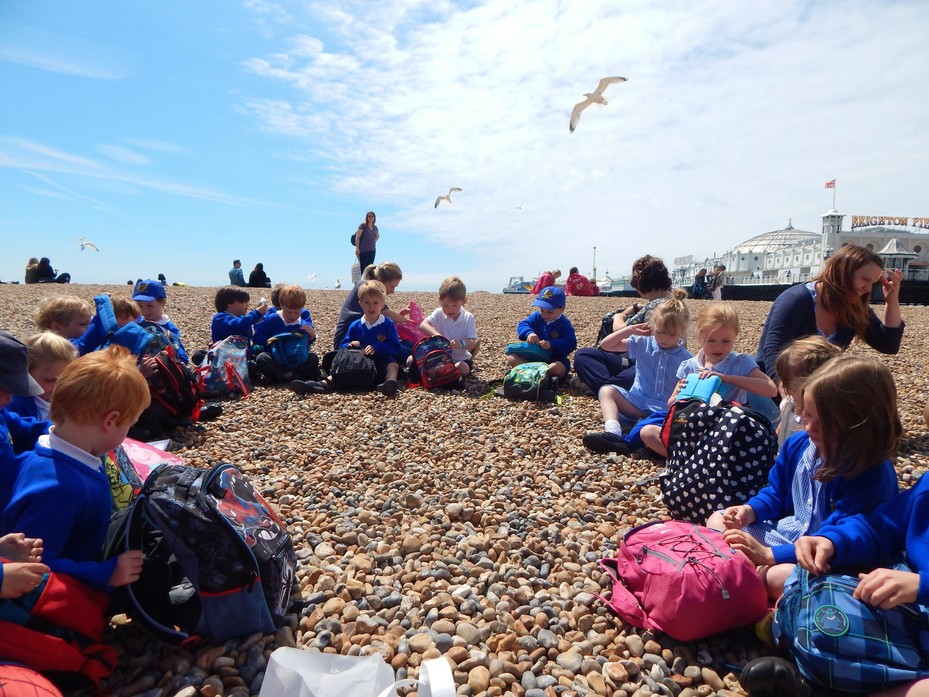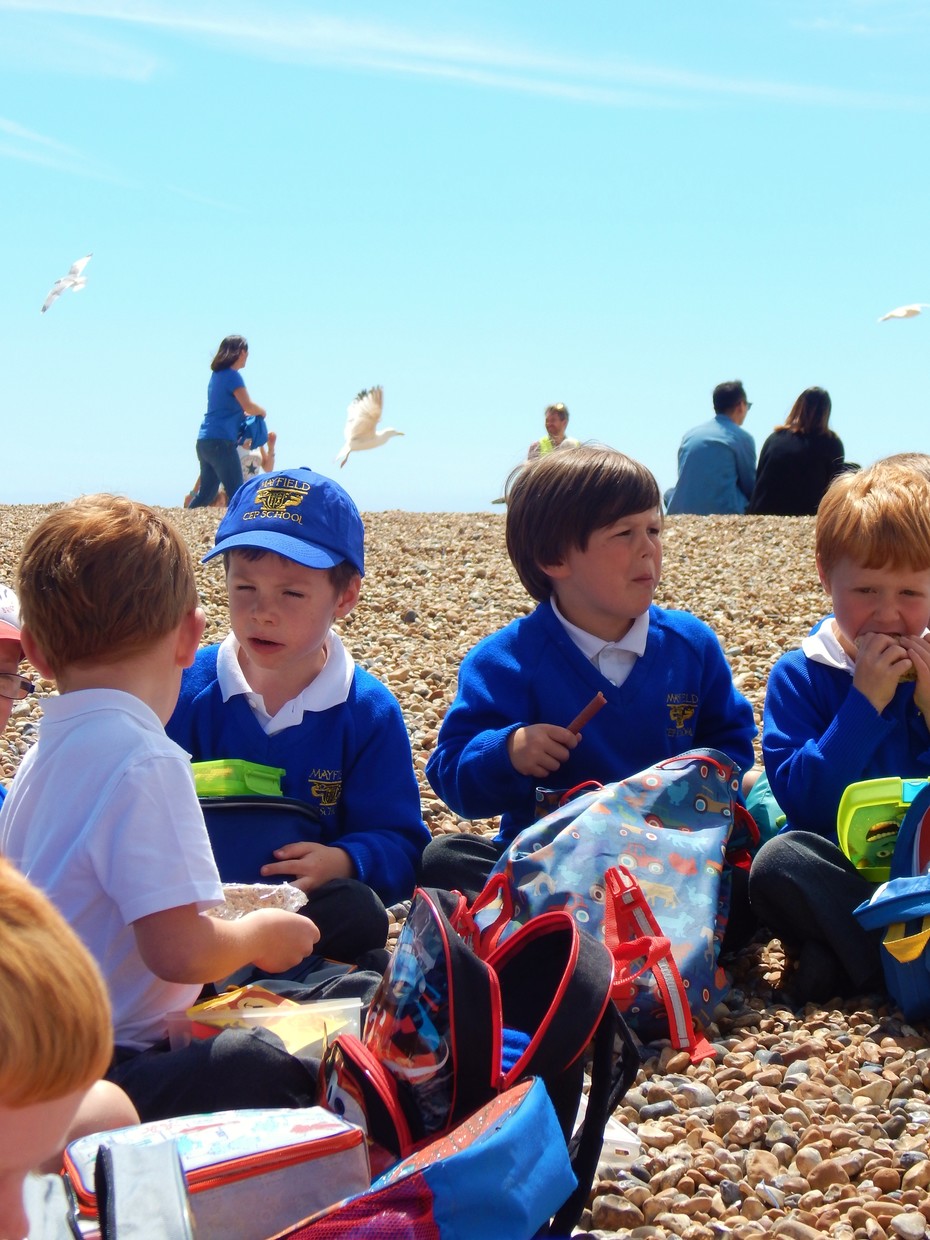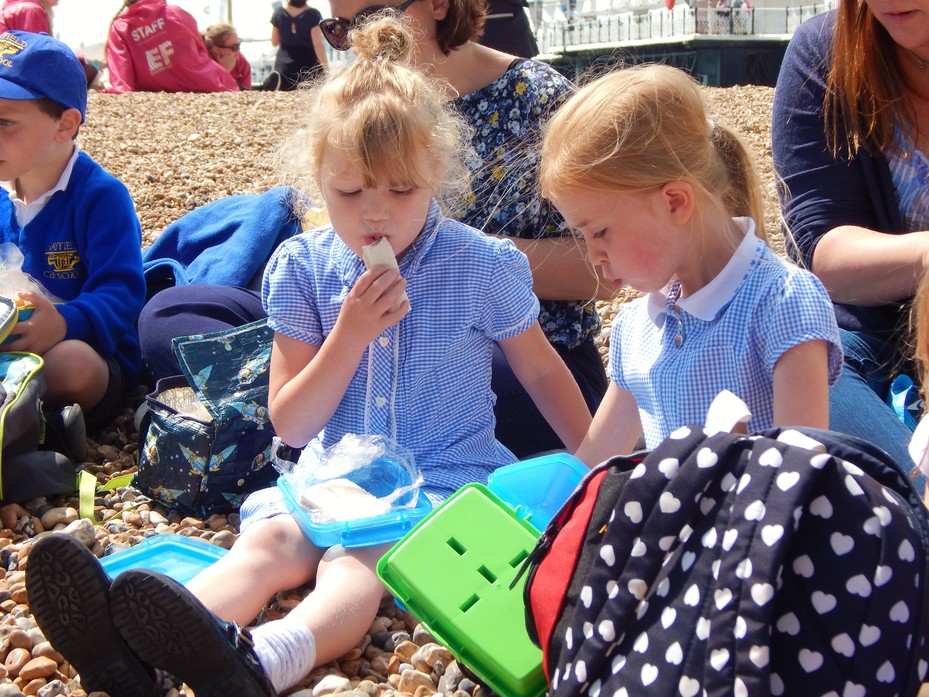 Then we explored all the fishes and sea creatures! We saw stingrays, sharks, clown fish, star fish, sea horses and a giant turtle who was 74 years old!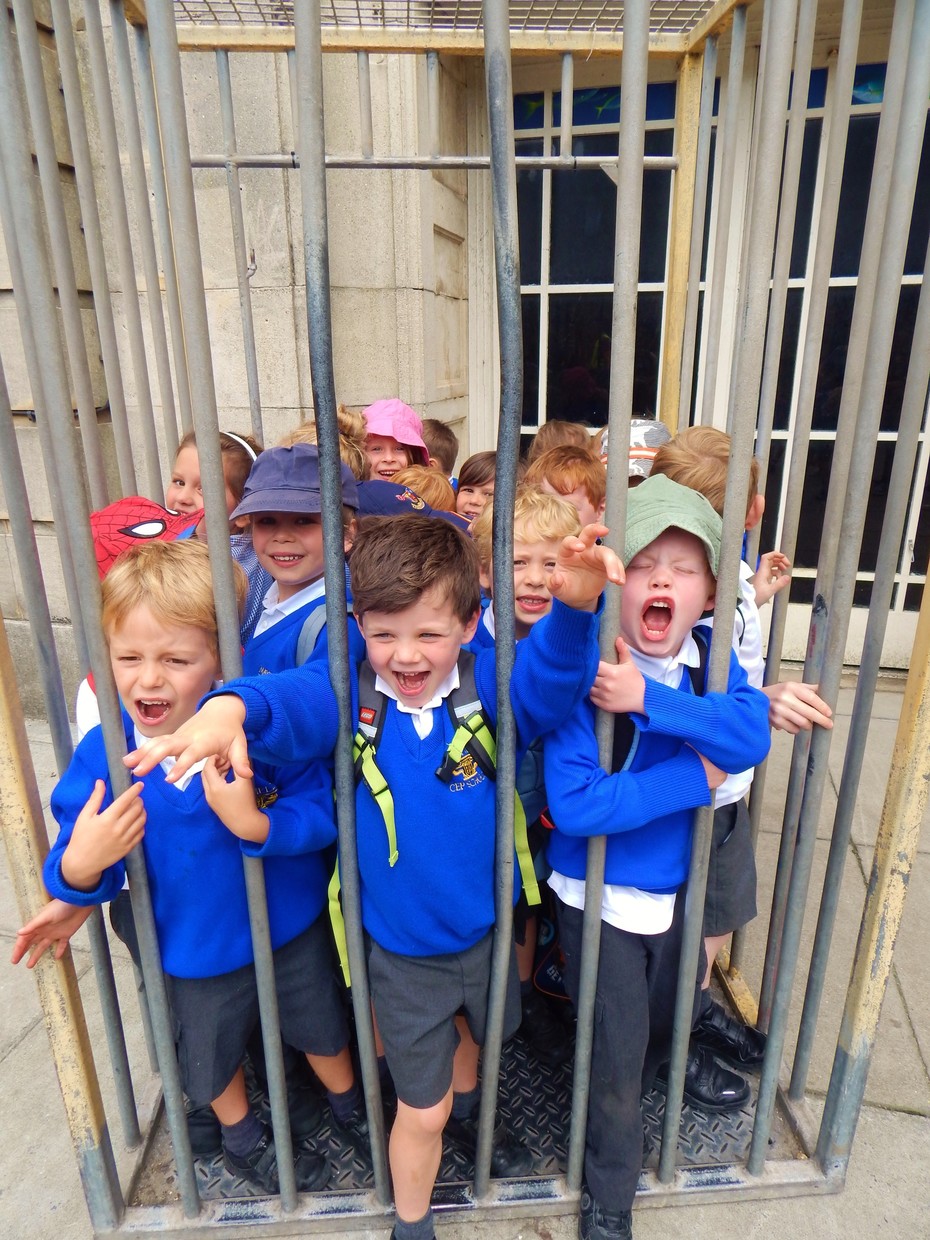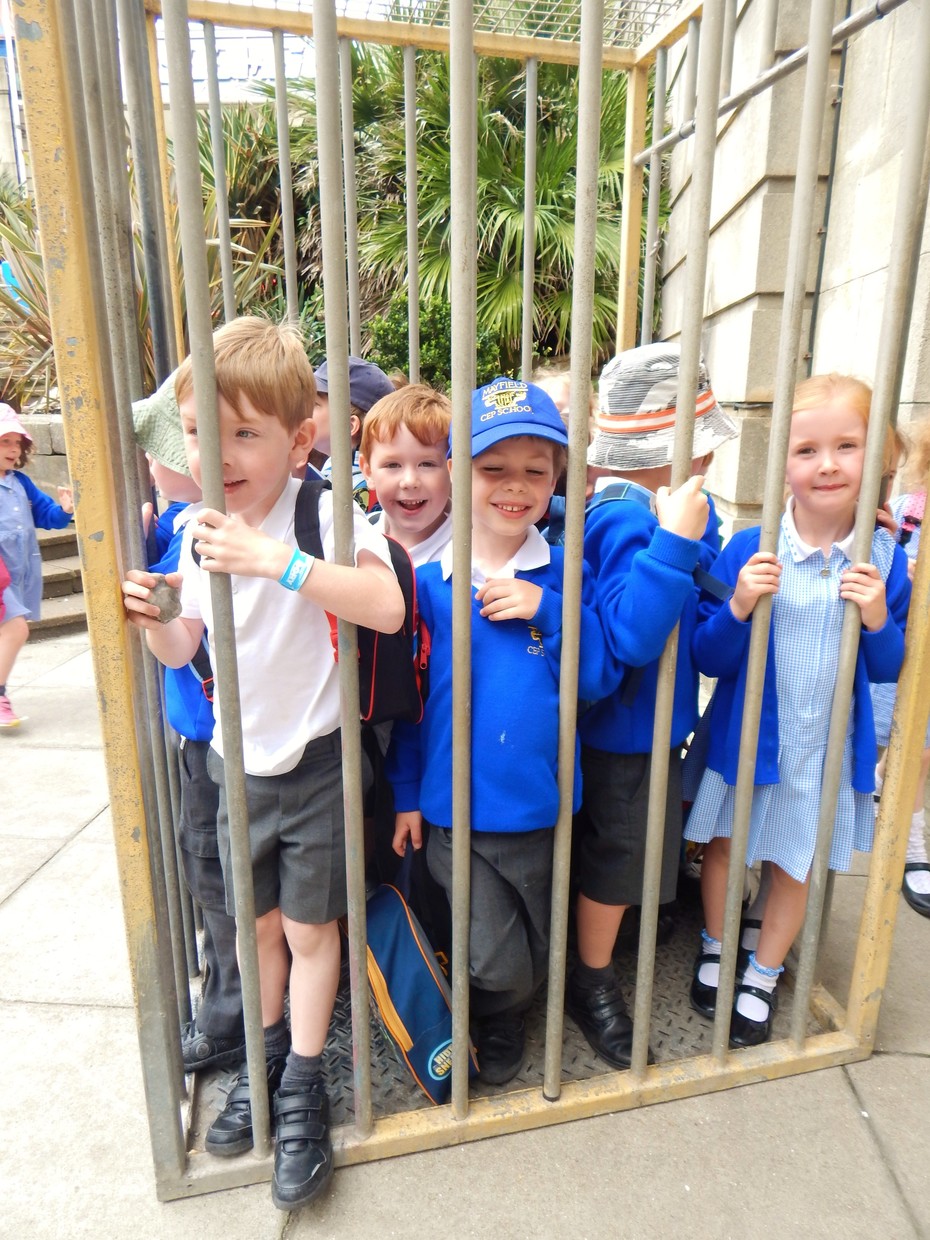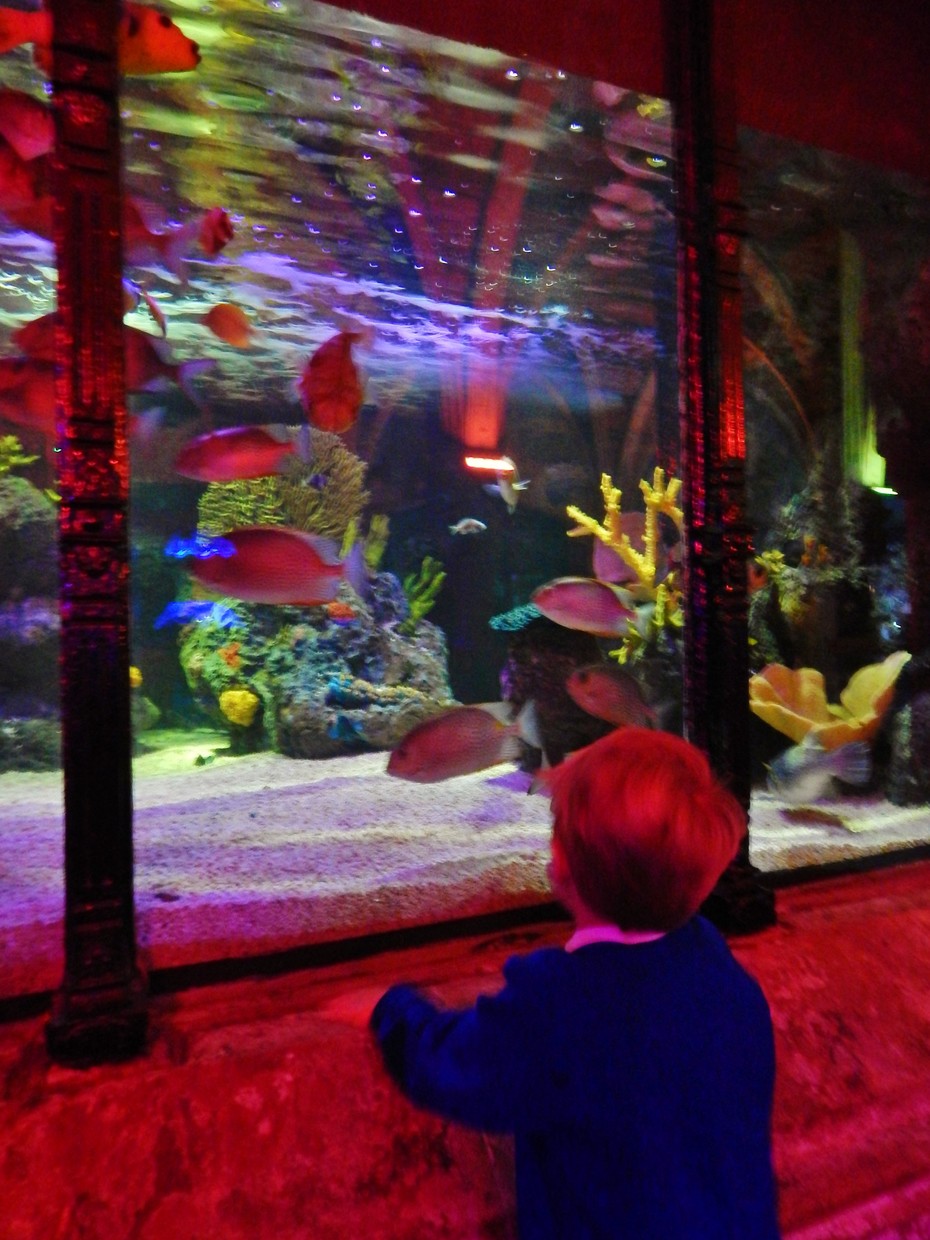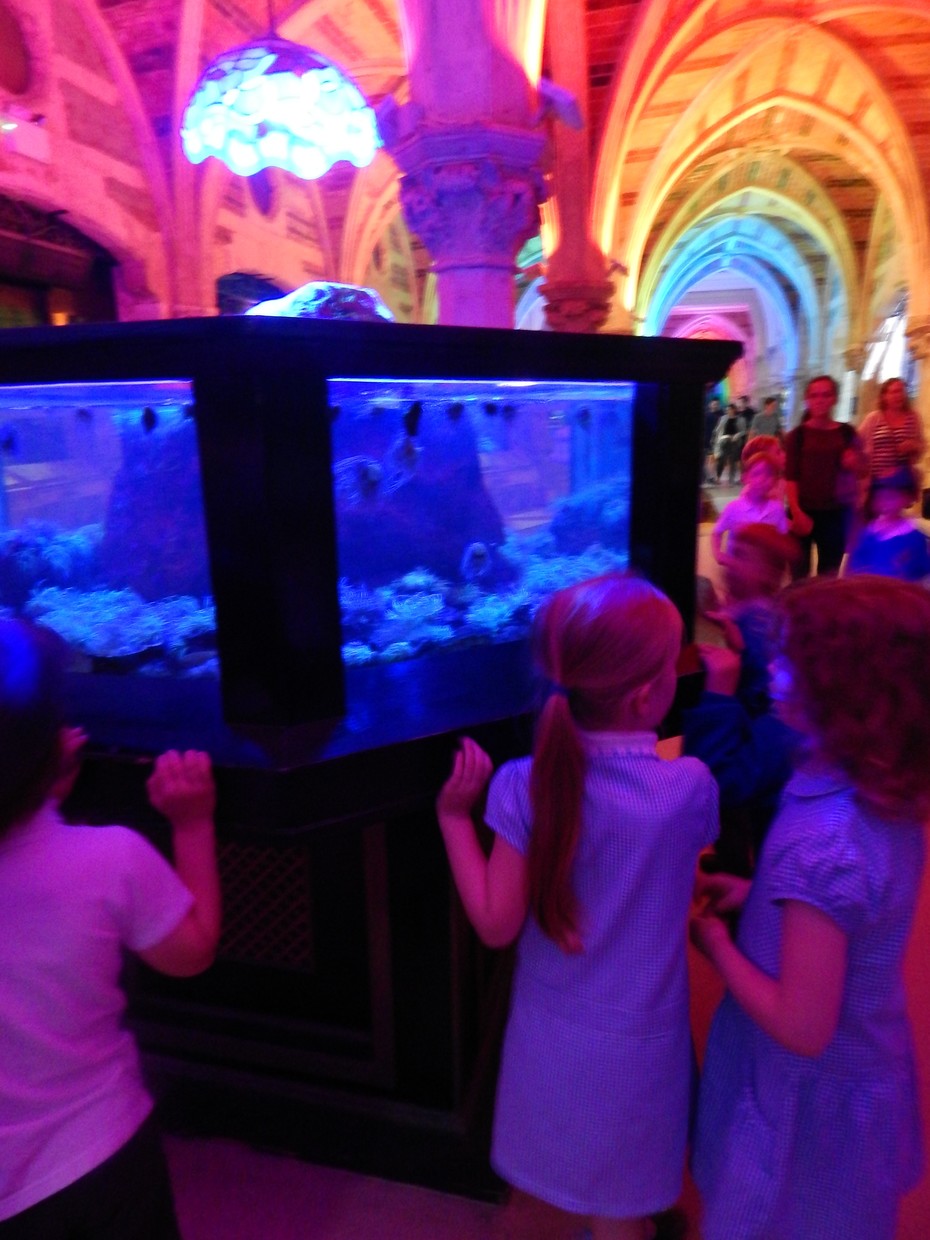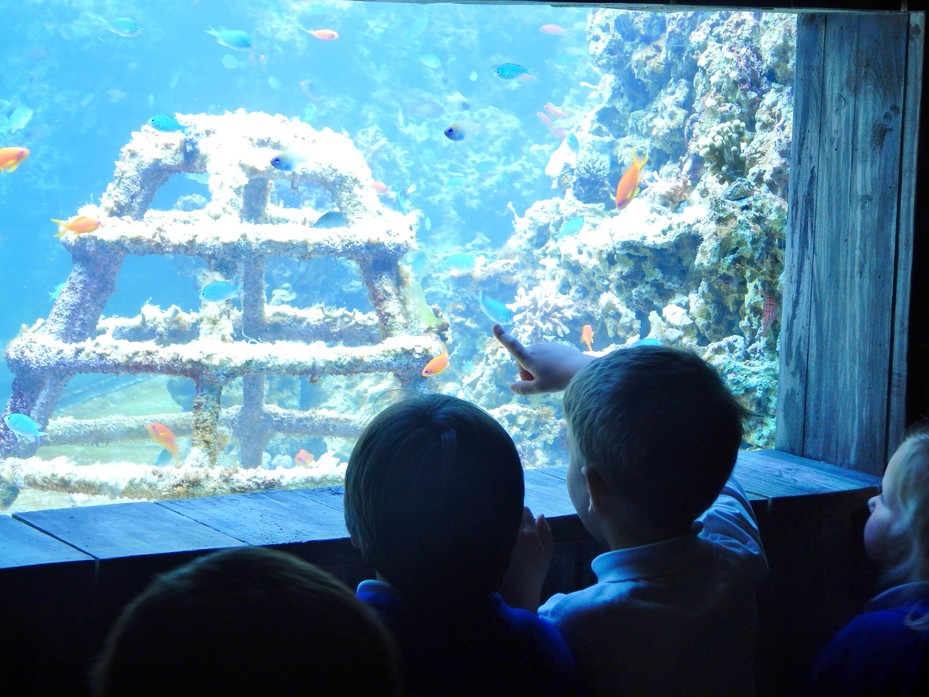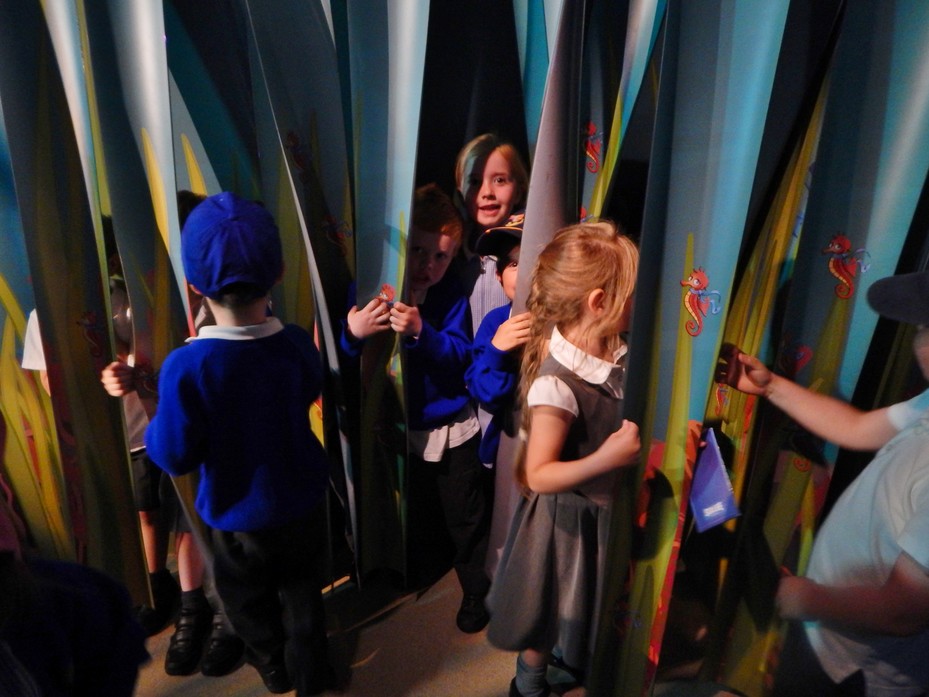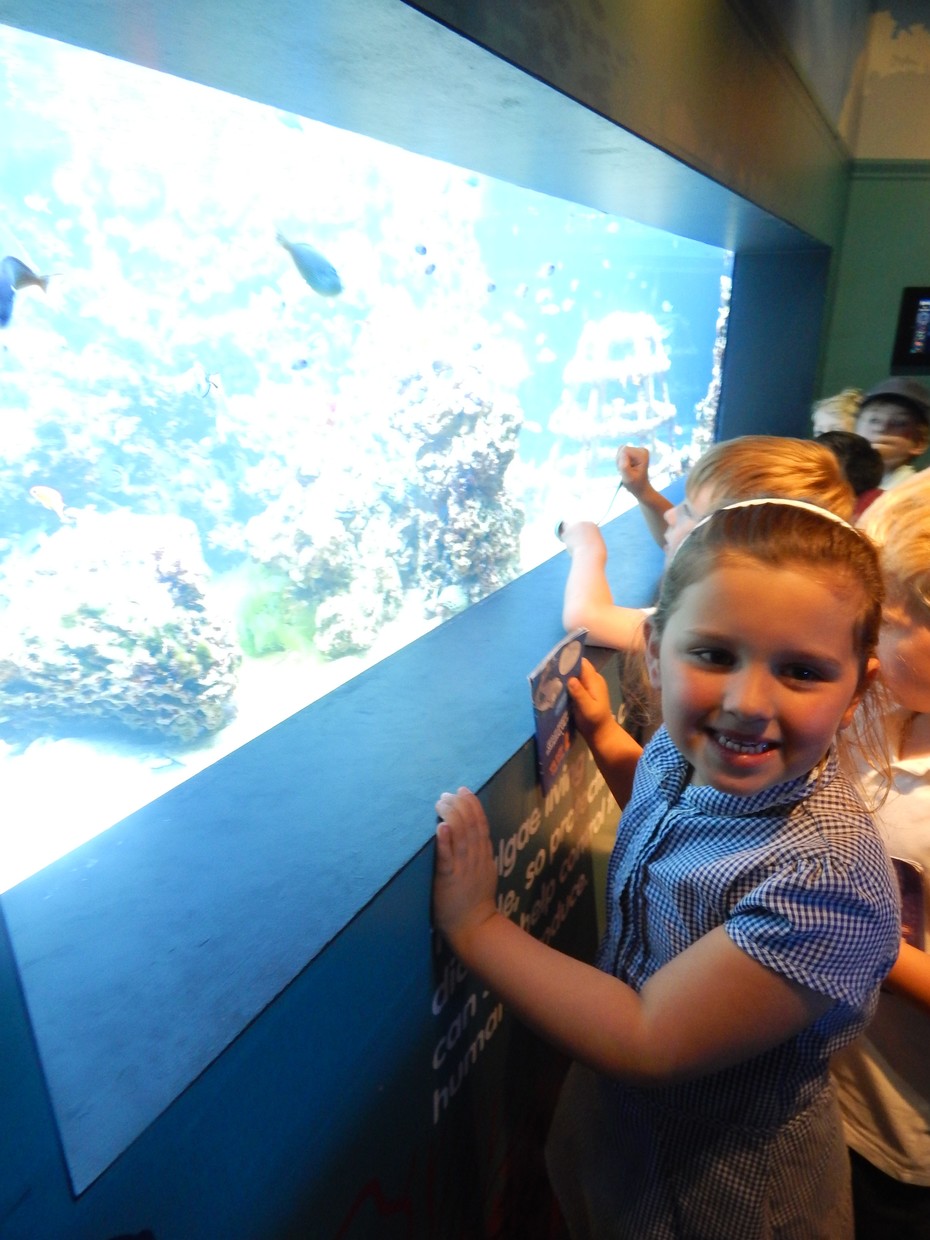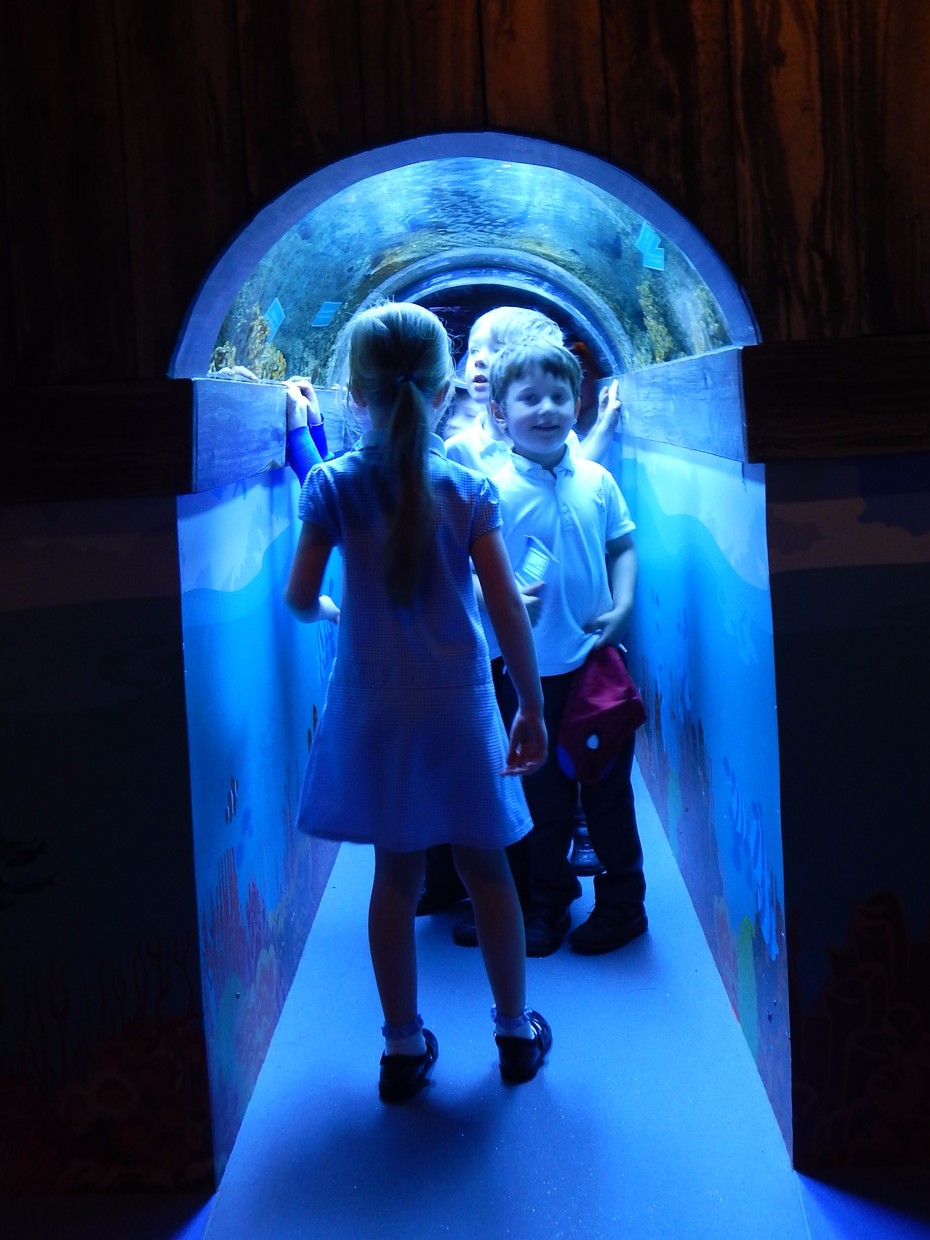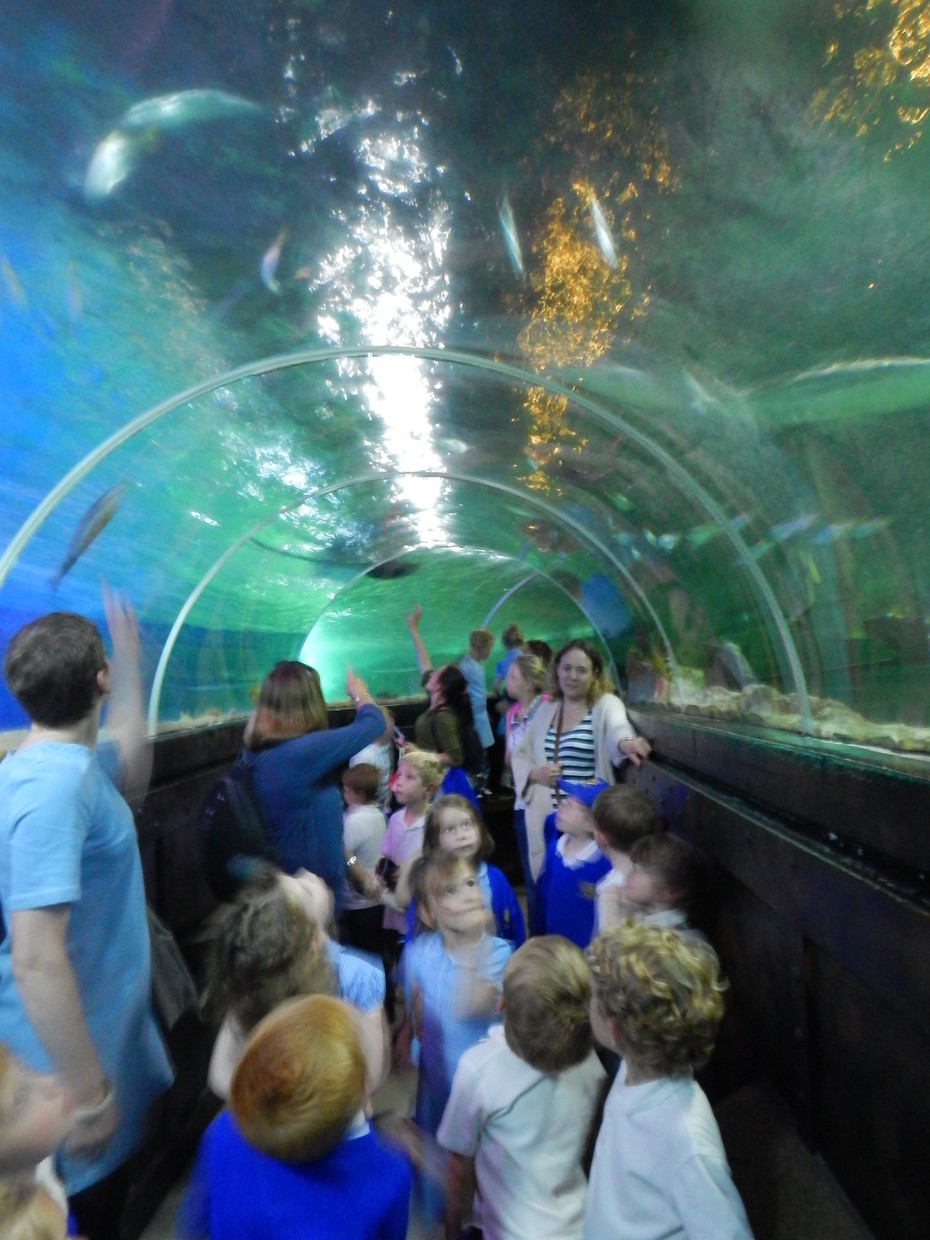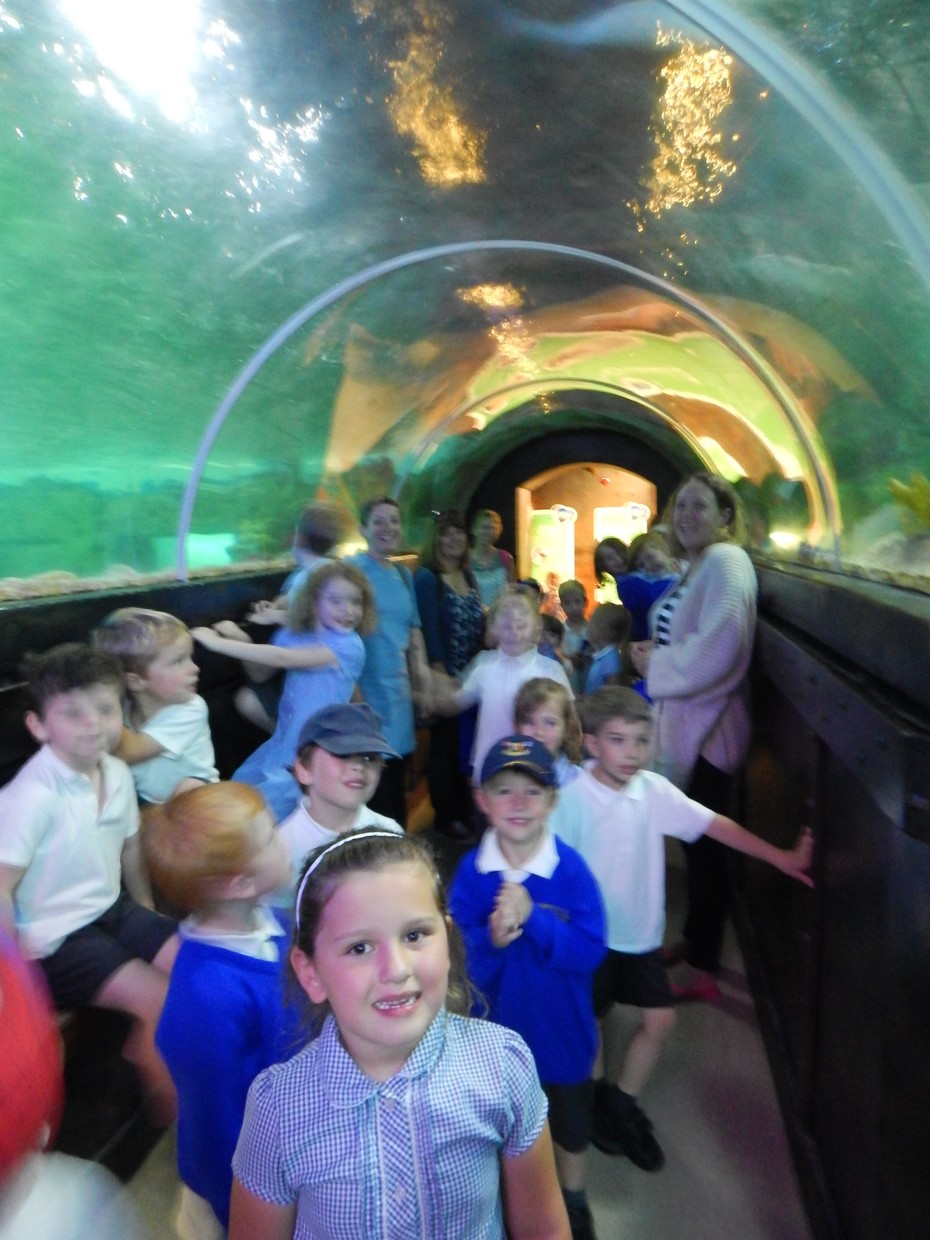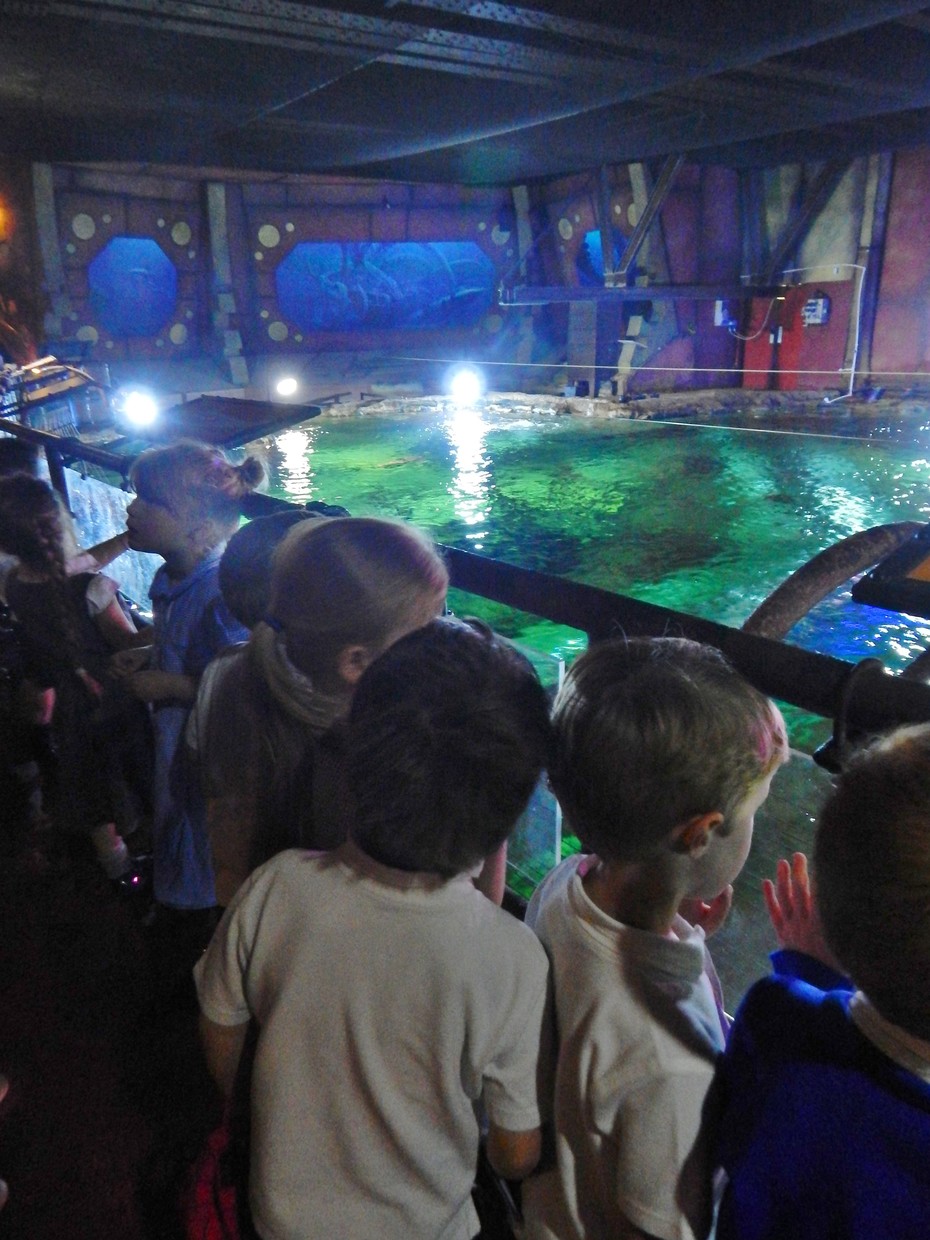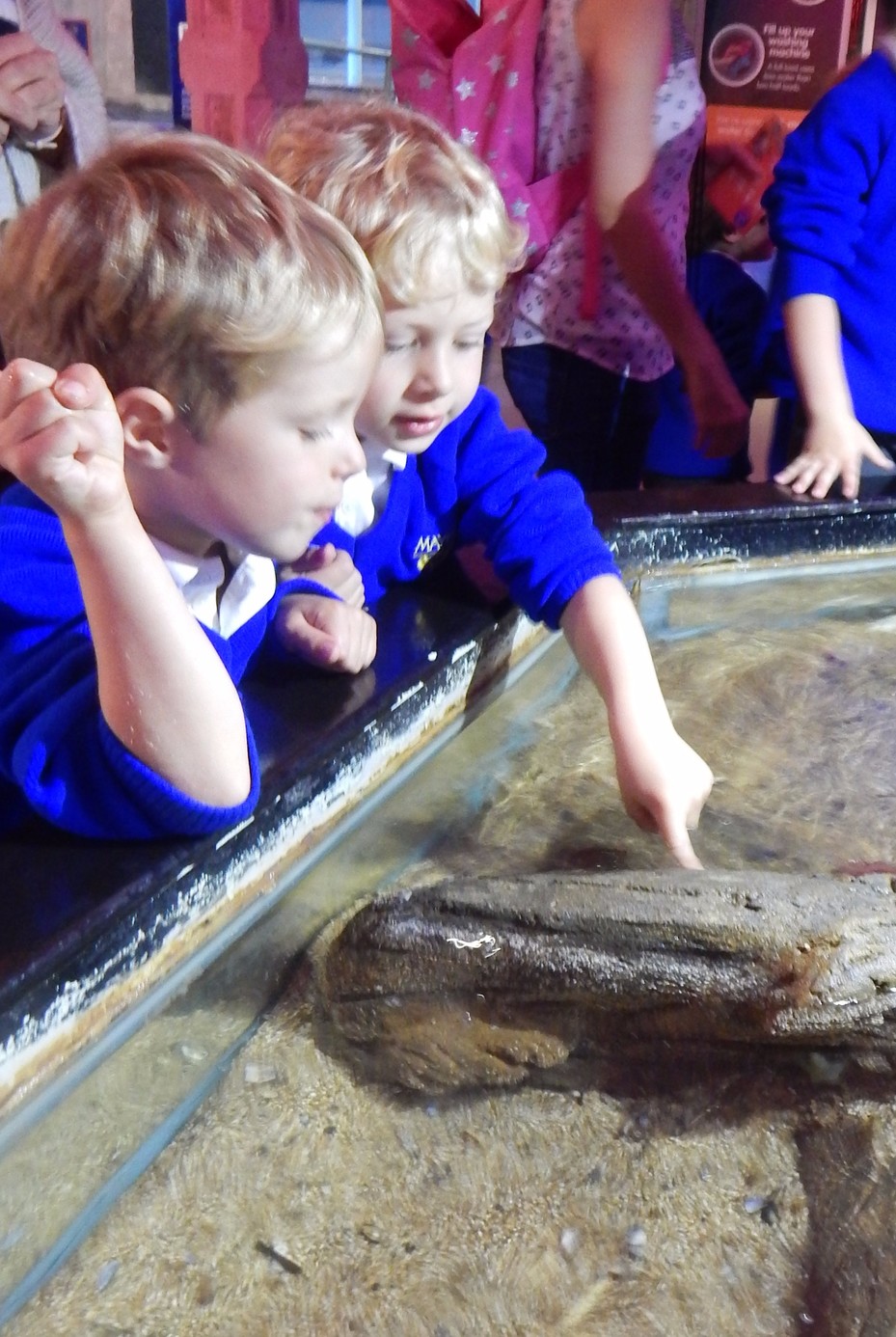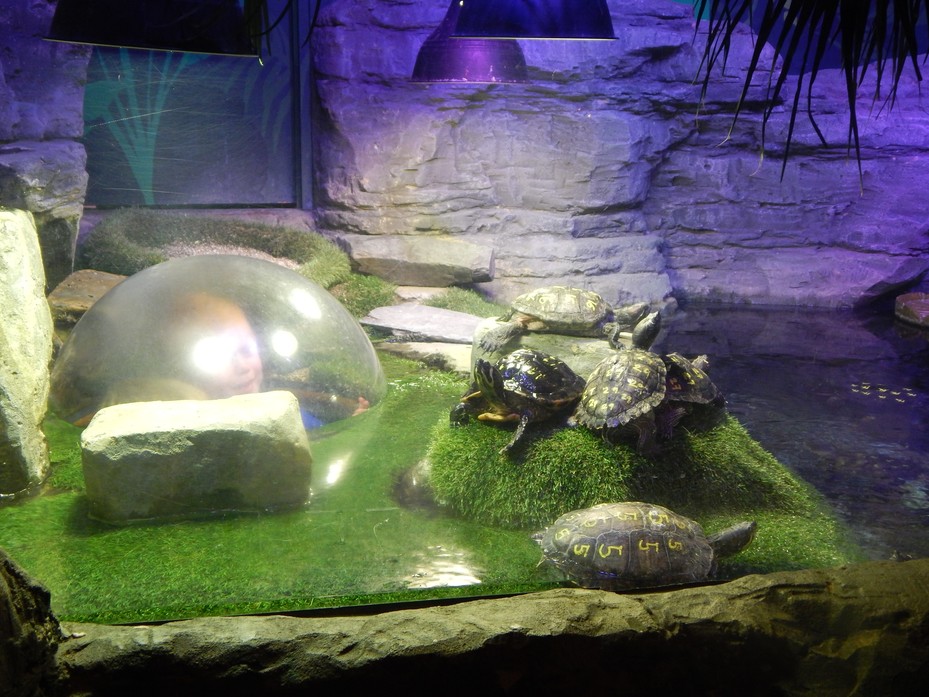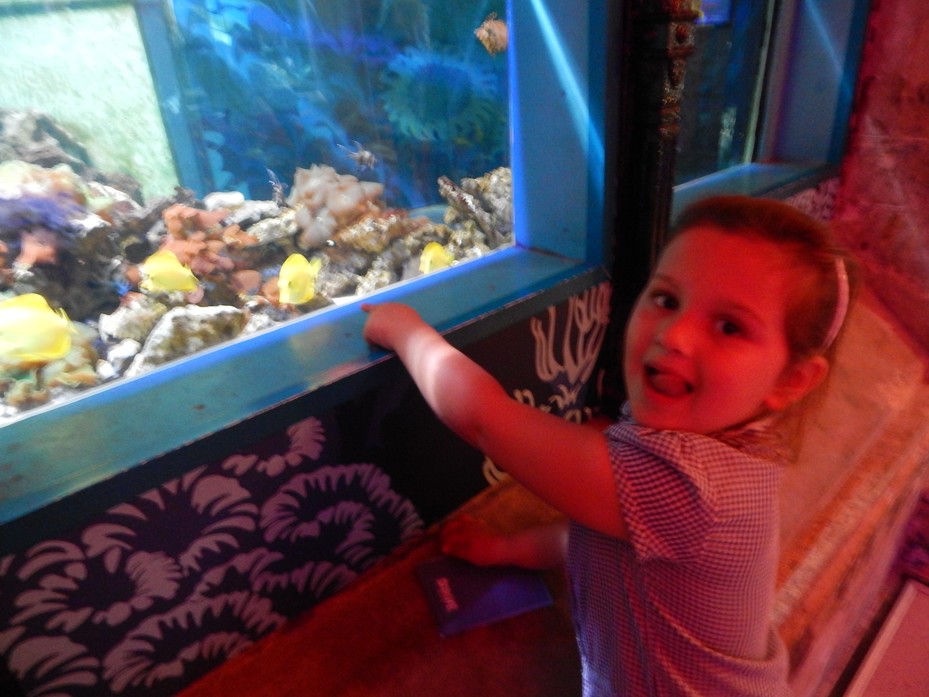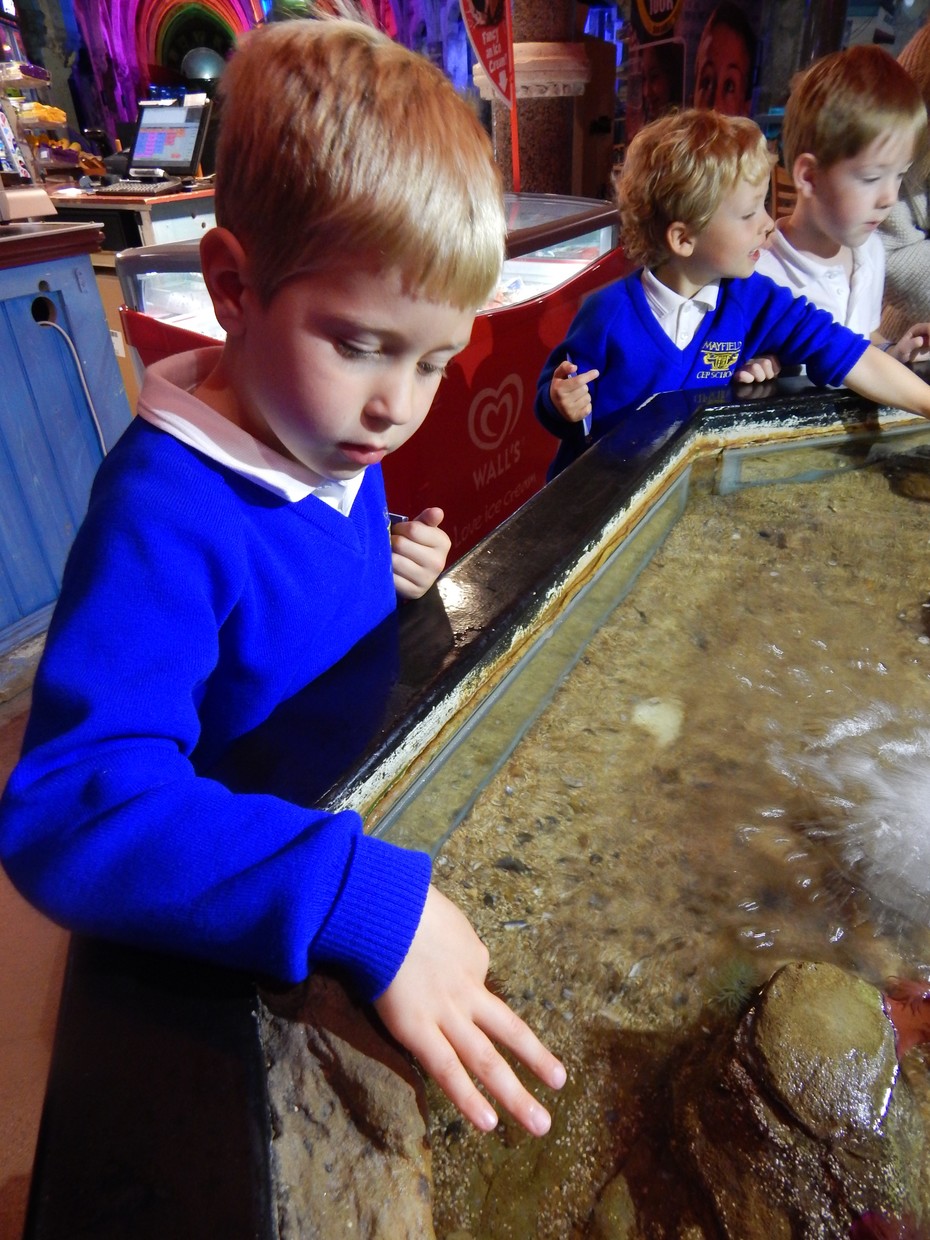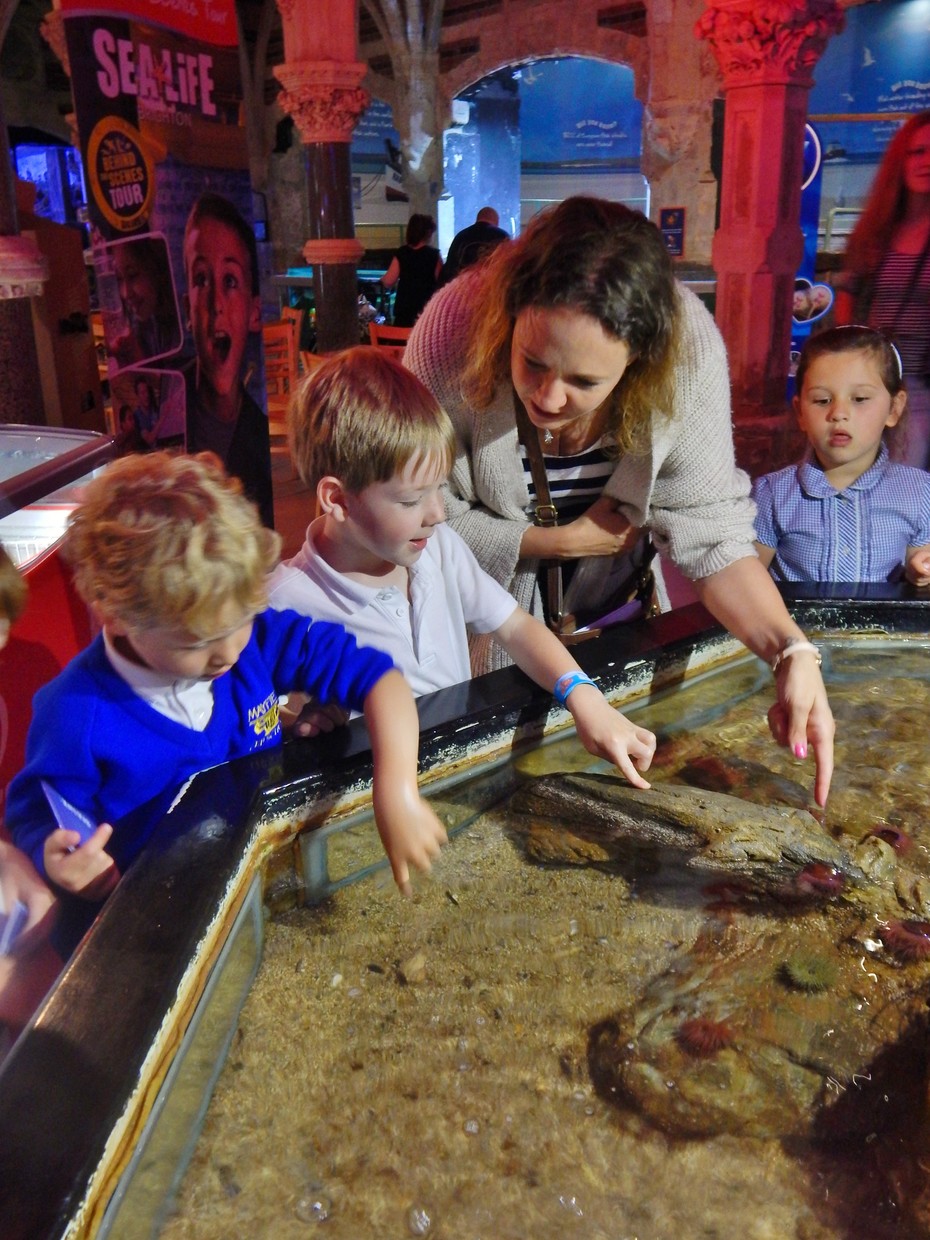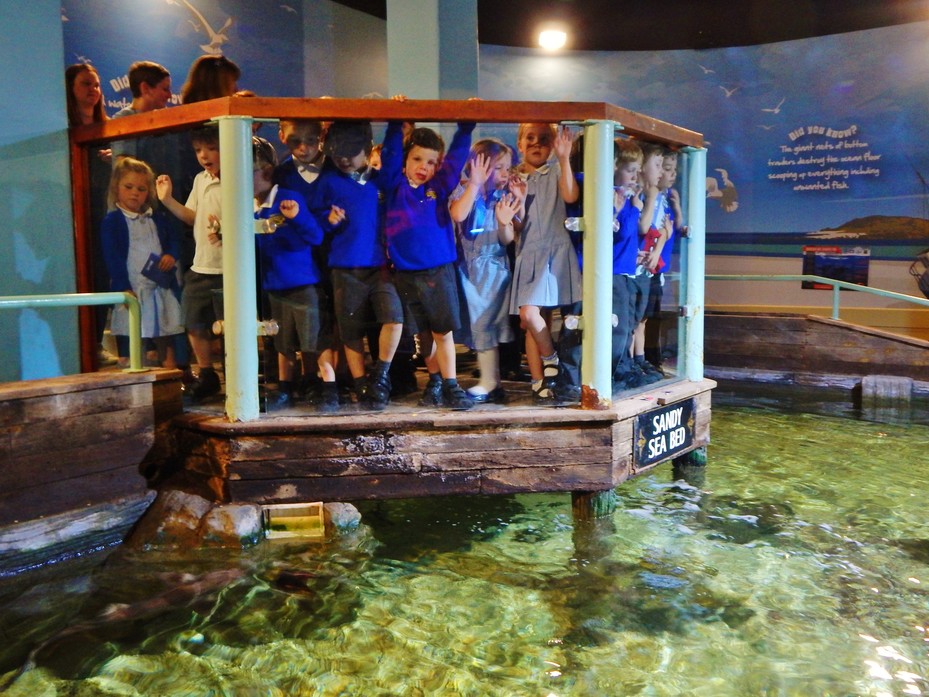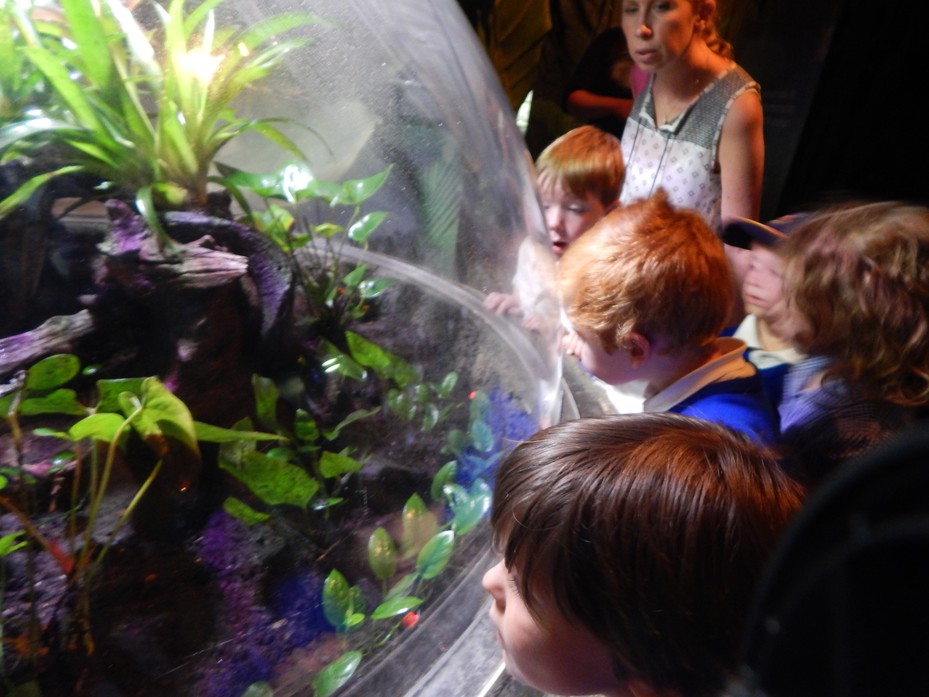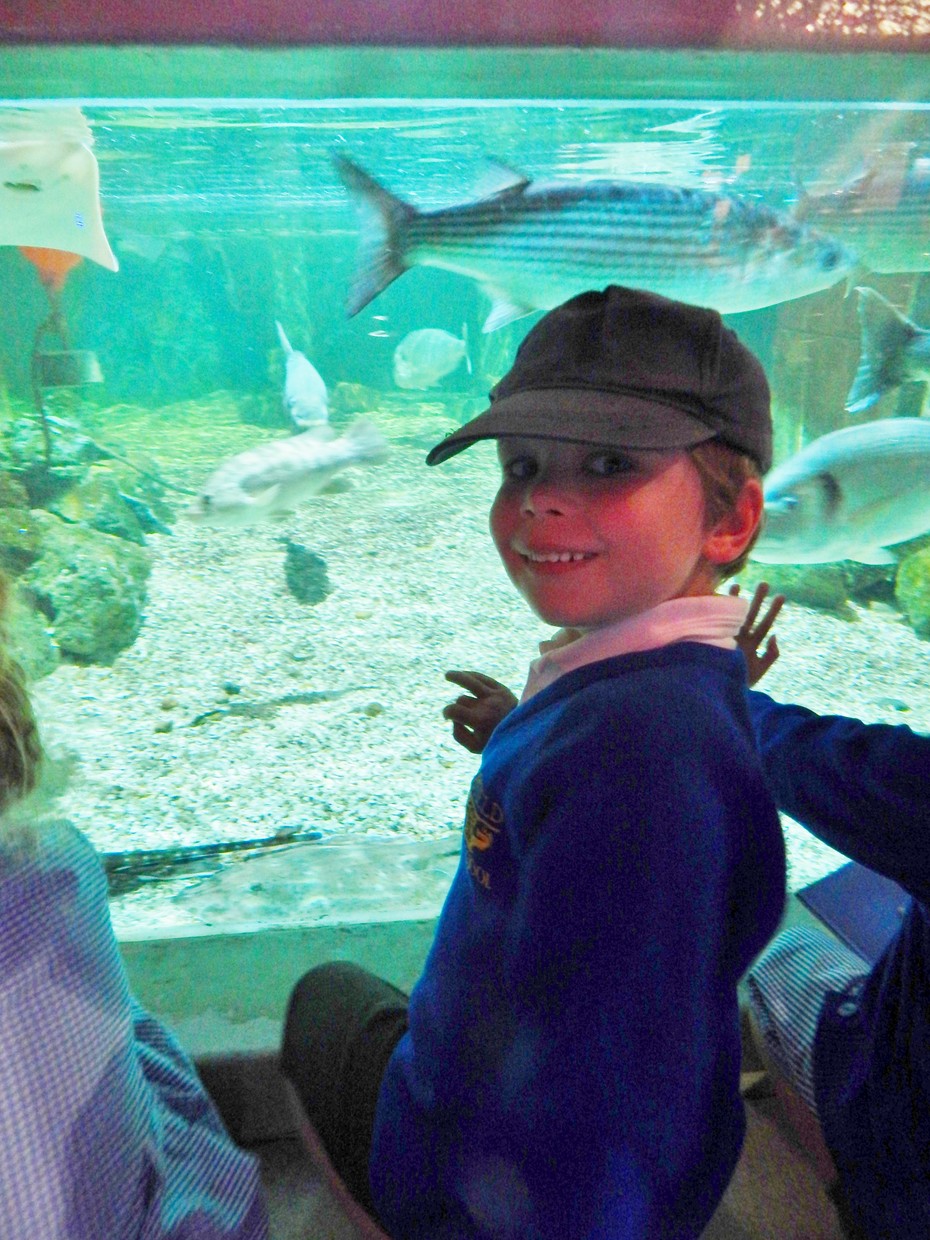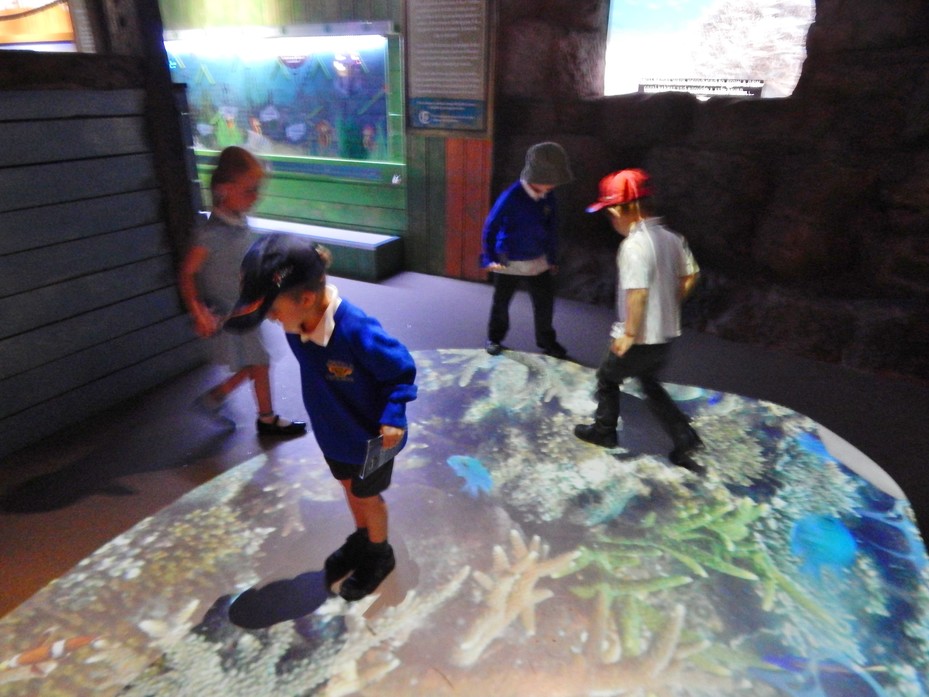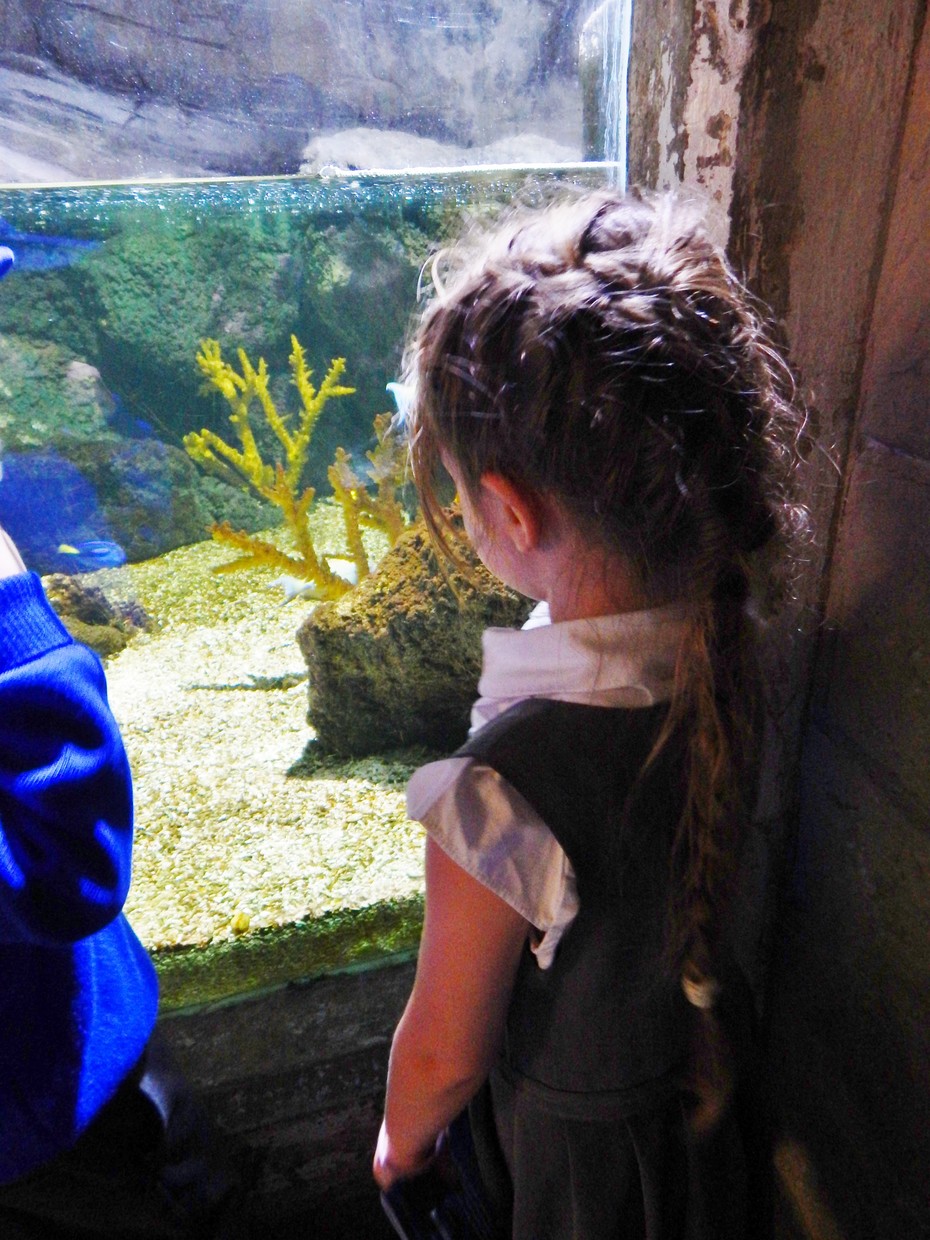 We had a great but very tiring day!