Friends of Mayfield Primary School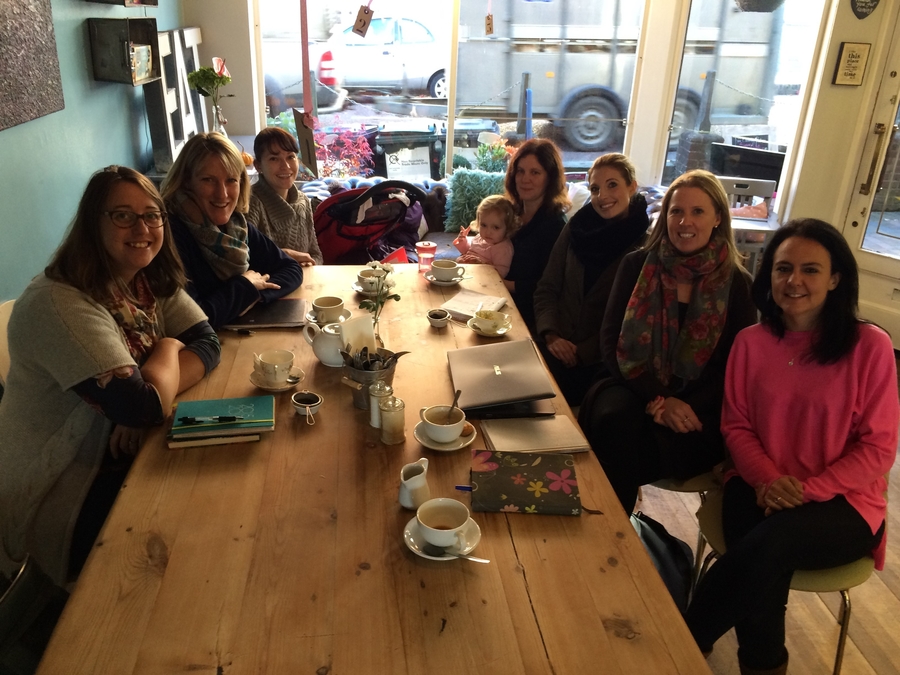 The Friends of Mayfield Primary School ("Friends") is the school's PTA. We bring together parents, teachers and the community to raise money to support the school and make a difference for our children. We are a registered charity. Friends also provides an opportunity for everyone to work together towards a common goal and is open to all parents, teachers and Governors even if they only have a small amount of time available to get involved.
Who are we?
Chair - Katy Rees
Vice-Chairs - Hazel Brennan, Emma Riches, Freya Huxtable.
Treasurer - Nicky Keoghan
Secretary - Karen Brown
Communications officer- Jenny Chandler
Each class also has a Class Rep (or often more than one!). This year's Reps are:
Robins: Lucy Jervis, Kate Blundell, Lizzie Young
Pipits: Tammy Sullivan., Emma Alchorne-Page
Bramblings: Penelope Treherne, Ros Lincoln,
Skylarks: Nicola Simpson, Hannah O'Connell, Nicky Lee-Billingshurst
Kingfishers:Wendy Martin, Alison O'neill
Nightingales: Narelle Morson
Falcons; Charlotte Batchelor and Holly King
All parents are automatically part of "Friends" as are members of the local community.
We aim to run big fundraising events (i.e. Secret Santa and Summer Fayre) as well as smaller ones such as cake sales, school disco and social events to enhance the school.
For more details and forthcoming events, visit our Facebook page.
If you have any questions and/or ideas, we need you and would love to hear from you.
Please do get in touch:
with one of the Friends committee members in the playground

drop us a note in our suggestion box in the office

visit our

Facebook page

.

email us on katyrees2505@yahoo.co.uk

Fill in the form below