Sports at Mayfield
Sport is an important part of school life at Mayfield.
The children participate in many sporting events, including taking part in "Heathfield Cluster" tournaments.
As well as playing competitive matches, they also play a number of friendly matches against local schools.
SPORTING NEWS!!!
7 Qualifiers for the next round in Cross Country
In September a number of children from our school visited Burwash Primary to take part in the annual Cross Country event. This was the partnership round where the fastest 10 boys and 10 girls from years 5 and 6 qualify for the next round.
We are pleased to announce that we achieved an all time record for Mayfield with 7 children going through to the next round.
Keep looking for more information about how they get on!
Boys and Girls Football Tournament
On Tuesday 30th October we will be taking three teams to the Heathfield cluster Football tournament, including two boys teams and one girls team. The children will play a number of different schools from our local area with the chance of reaching the next round.
Check again for more information on this after the event, and we wish all of the children the best of luck!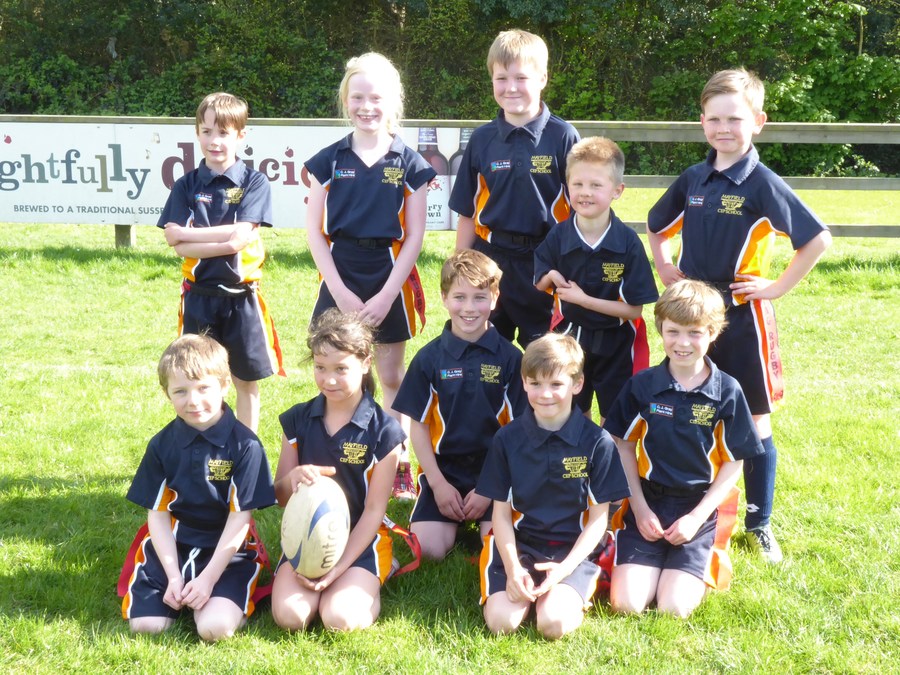 Sports Crew
We are currently in the process of recruiting some new members for our Sports Crew. These children will all receive some training from Mr Papper from Uplands throughout the academic year.
Their role includes:
Help organise school sports events.

Help run certain after school clubs.

Act as role models for other pupils.

Run a KS1 "fun-tastic" games lunchtime club.

Report on events, competitions and school sports clubs.