Sports at Mayfield
Sport is an important part of school life at Mayfield.
The children participate in many sporting events, including taking part in "Heathfield Cluster" tournaments.
As well as playing competitive matches, they also play a number of friendly matches against local schools.
SPORTING NEWS!!!
RUNNERS UP IN INDOOR ATHLETICS (SECOND ROUND)
On Wednesday 24th January 2018, 18 children took part in the second round of Indoor Athletics after winning the Heathfield Cluster round back in December. All 18 children did brilliantly and came runners up at this event!
QUICK STICKS HOCKEY
On Tuesday 30th January 8 children are representing the school in a mixed boys and girls Quick Sticks tournament against other schools in the Heathfield Cluster. Take another look soon to see how they get on!
HIGH 5 NETBALL TOURNAMENT
Just after half term, 16 children who will make up an A and a B team will be taking part in the Heathfield Cluster High 5 Netball tournament. These teams will be made up of both boys and girls who have been training very hard throughout the Winter along side Mrs Tigg and Mrs Hadden. Take a look soon to see how they have done!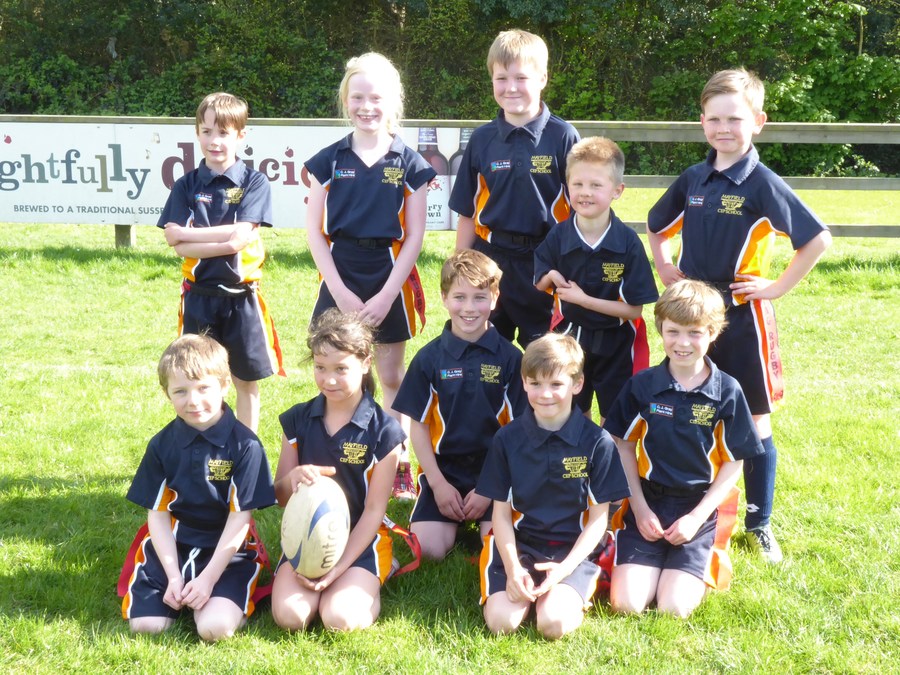 Sports Crew
We would like to welcome our new Sports Crew! These children aim to help the school to develop their PE and school sport.
Their role includes:
Help organise school sports events.

Help run certain after school clubs.

Act as role models for other pupils.

Run a KS1 "fun-tastic" games lunchtime club.

Report on events, competitions and school sports clubs.