Home Learning
From Friday 20th March Mayfield CE Primary will be closed to all but key workers children.
During the coming weeks we will endeavour to support your children's learning by providing you with activities to complete at home. We will be regularly updating our class pages so please continue to check back and keep up to date.
Activities will be set on Purple Mash, logins have been sent home. If you need further support please contact the school office.
On Purple Mash there is also a blog on which we can all communicate together. Please use this to support each other if you have any difficulties and I will try to help when I can.
Purple Mash activities: *Please note that you may have some difficulty connecting to Purple Mash at peak times due to the unusually high volume of users.
Maths
Shape - 3D shapes/ scaling shapes/ triangle properties/ quadrilaterals/ 3D shapes/ polygons.
Angles - Angles/ types of angles/ estimate angles/ angles in triangles
These are all new learning areas so you will have to do some research to help you. The following website might be a good place to start - https://www.mathsisfun.com/
English
SPAG – Synonyms and Antonyms/ passive voice/ cohesive devices/ semi-colons, colons and dashes/ verb tenses.
Reading - Read chapters 1-3 of 'Ollie and the Great Stink', then complete the associated quiz and writing tasks for each chapter. (Ch 1. School trip letter, Ch 2. Miss Beach's class rules, Victorian market poem etc.)
– Book review (complete for your most recent book).
Topic
History – Queen Victoria/ Queen Victoria's Coronation/ Victorian Child Worker/ Victorian School.
Science – Charles Darwin Fact File/ An interview with Charles Darwin.
Computing – E-safety leaflet/ Free Code (Create an animation or game linked to the Victorians).
Art – 2 Paint a picture (Draw an image of Victorian child at work or create a William Morris inspired piece of art).
PE - Complete the Joe Wicks (The Body Coach) daily PE lesson - Available at: https://www.youtube.com/channel/UCAxW1XT0iEJo0TYlRfn6rYQ
Science - Complete these weekly science investigations available at:
https://pstt.org.uk/resources/curriculum-materials/Science-Fun-at-Home
Geography - Access these live fieldwork lessons on the 20th, 24th and 30th April - available at:
https://www.field-studies-council.org/2020/03/31/fsc-fieldworklive/?utm_source=Educationco&utm_medium=Email&utm_campaign=Fieldworklive&ref=email&dm_i=65YE,VTJ,K4QQ6,315C,1
Please, where possible, try to complete: 1 Maths task, 1 SPAG task, 1 Reading task and 1 Topic task every day.
In addition to these activities, please continue to carry out daily reading and practise your times tables on Times Table Rock Stars.
Please remember that you can also access further learning activities using a free trial of Twinkl by logging on to www.twinkl.co.uk/offer and entering the code UKTWINKLHELPS.
I will also update this web page with additional resources that you may want to complete below.
Here's a list of what various celebrities are offering kids for free daily:

9.00am - PE with Joe Wicks https://youtu.be/6v-a_dpwhro
10.00am - Maths with Carol Vorderman www.themathsfactor.com
11.00am - English with David Walliams https://www.worldofdavidwalliams.com/elevenses/
12.00pm - Lunch (cooking with Jamie Oliver) https://www.jamieoliver.com/features/category/get-kids-cooking/
1.00pm - Music with Myleene Klass https://www.youtube.com/channel/UCQh2wgJ5tOrixYBn6jFXsXQ
1.30pm - Dance with Darcey Bussel https://twitter.com/diversedancemix/status/1241098264373592065
2.00pm - History with Dan Snow (free for 30-days) https://tv.historyhit.com/signup/package
4.00pm - Home Economics with Theo Michaels (Mon/Wed/Fri) https://www.instagram.com/theocooks

Non-daily events include:
Science with Professor Brian Cox, Robin Ince & Guests https://cosmicshambles.com/stayathome/upcoming-schedule
9.30am Wednesday 25 March - Geography with Steve Backshall https://twitter.com/SteveBackshall/status/1242058846941712385

Additional Maths:
Y6 Work Booklet - Tasks to support all of the Y6 Math's objectives.
Additional Reading:
Additional Writing:
Produce some creative writing based upon one of the animations/images/story starters available on https://www.literacyshed.com/home.html
Welcome to Year 6 at Mayfield Church of England Primary
Class Teacher: Mr S MacNicol
Teaching Assistant: Mr N Kempson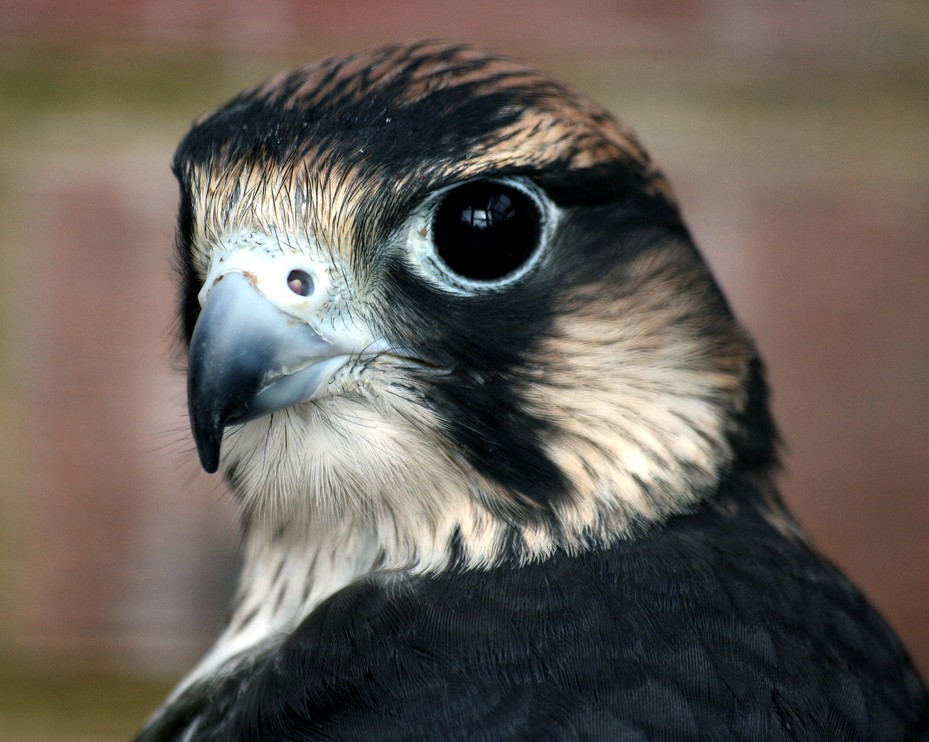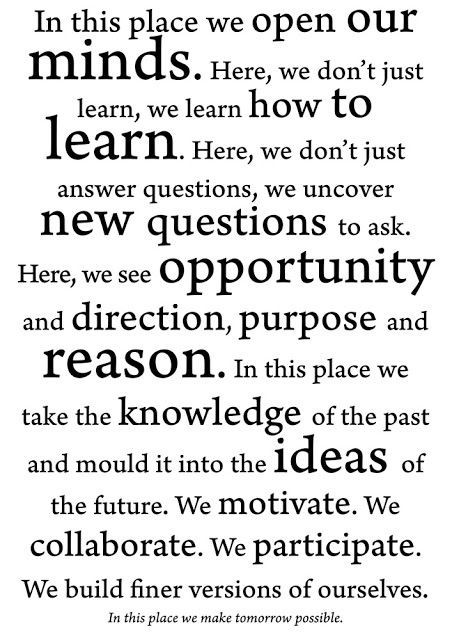 Key Learning Indicators for Year 6