Falcons
Welcome to Year 6 at Mayfield Church of England Primary
Class Teacher: Mr S MacNicol
Teaching Assistant: Mr N Kempson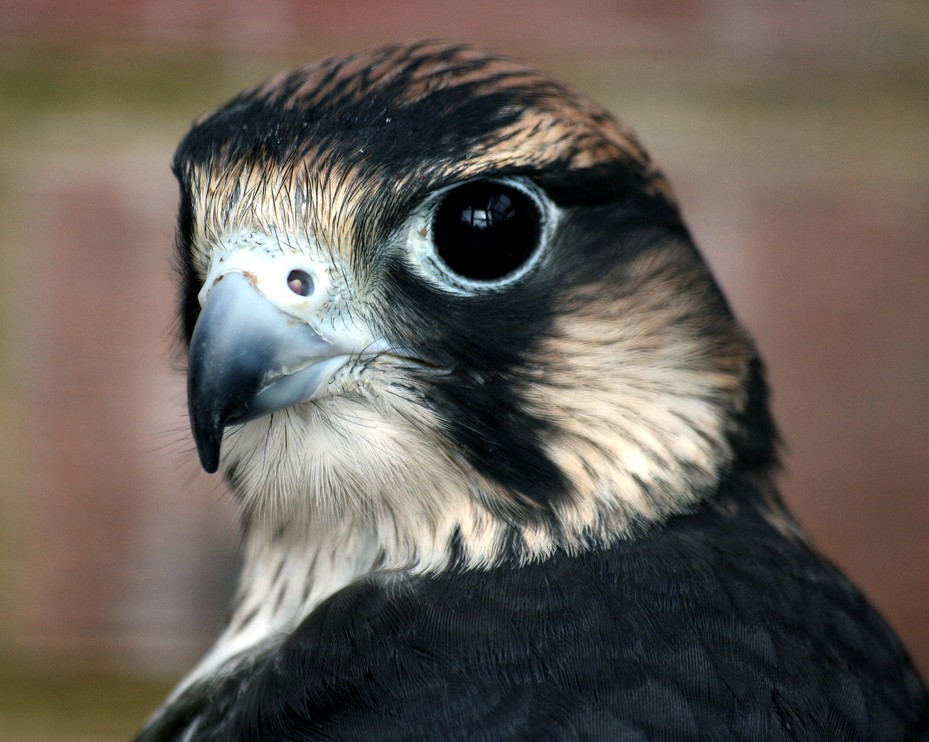 Term 6 Learning Activities
If you are continuing with home learning, take a look at some of the suggested activities that you could do below. You can also stay in touch with school on the Term 6 class blog on Purple Mash.
Maths
In school this week we have been continuing our learning about angles in 2D shapes. We have focused this week on identifying angles in triangles and quadrilaterals. If you have a protractor at home you could have a go at drawing and measuring different shapes accurately. You could also develop your awareness of angles by playing this game https://nrich.maths.org/1235.
English
In school this week we have been preparing a playscript and learning our lines. You could have a go at turning one of your favourite stories into a playscript or be really creative and have a go at writing your own play.
Topic
Art and Design - We have been using our knowledge of 2D shapes to create pieces of art inspired by the artist 'Kandinsky'. You could research this artist and have a go at creating your own piece inspired by their style.
Science - We have been looking at the human digestive system and the functions of the organs involved. Take a look at the following website for some clips to help explain this important part of our body https://www.bbc.co.uk/bitesize/topics/z27kng8 . Can you research this system, produce labelled diagrams and provide an explanation of how each part works?
Other
Purple Mash - Continue to explore the vast range of Maths, English and Topic activities that you can complete on Purple Mash.
BBC Bitesize - Take a look at BBC Bitesize daily where you can find a range of Maths, English and Topic activities to keep your brains busy! https://www.bbc.co.uk/bitesize/tags/zncsscw/year-6-and-p7-lessons
Take a look at the videos below so that you know what to expect when you return to school
Key Learning Indicators for Year 6