Unspoken Voices: The Underground Railroad
Falcons are enjoying their Learning Journey about the Underground Railroad, a secret network of safe houses run by activists during the American Civil War to help slaves escape to freedom. Harriet Tubman was a famous 'conductor' on the railroad. A slave who found freedom through the Underground Railroad, she returned to help free another three hundred slaves.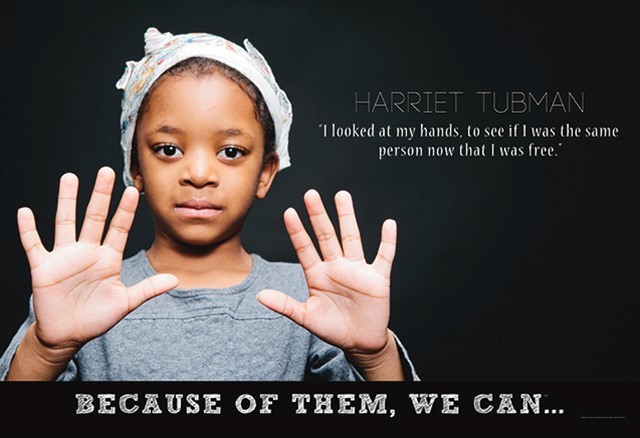 On Friday, the children presented an excellent class assembly to the school about what they have learned so far. This is the PowerPoint that they used in the assembly - please take a look!
Slavery and Underground Railroad.pptx