Nightingales Home Learning
From Friday 20th March Mayfield CE Primary will be closed to all but key workers children.
During the coming weeks we will endeavour to support your children's learning by providing you with activities to complete at home. We will be regularly updating our class pages so please continue to check back and keep up to date.
Activities are available on Purple Mash, logins have been sent home. I have set a selection of tasks but pupils are free to do related tasks where directed by parent/carers.
On Purple Mash there is also a blog on which we can all communicate together.
Additionally, please find a table of activities below with links to sheets that can be printed and worked on.
Please, where possible, try to complete: 1 Maths task, 1 Writing task, 1 SPAG/Reading task and 1 Topic task every day.
In addition to these activities, please continue to carry out daily reading and practise your times tables on Times Table Rock Stars.
PE - Complete the Joe Wicks (The Body Coach) daily PE lesson - Available at - https://www.youtube.com/channel/UCAxW1XT0iEJo0TYlRfn6rYQ
Please remember that you can also access further learning activities using a free trial of Twinkl by logging on to www.twinkl.co.uk/offer and entering the code UKTWINKLHELPS.
If you have any queries, please contact the school office.
Please find below some links to youtube videos that revise the steps of multiplication and division so pupils can watch before they start the activity in the maths section below:
Short multiplication recap: https://www.youtube.com/watch?v=FJ5qLWP3Fqo
Long multiplication recap: https://www.youtube.com/watch?v=RVYwunbpMHA
Division recap: https://www.youtube.com/watch?v=LGqBQrUYua4
Nightingales
TERM 1 TERM 2 TERM 3 TERM 4 TERM 5 TERM 6
Welcome to Year 5 - Nightingales Class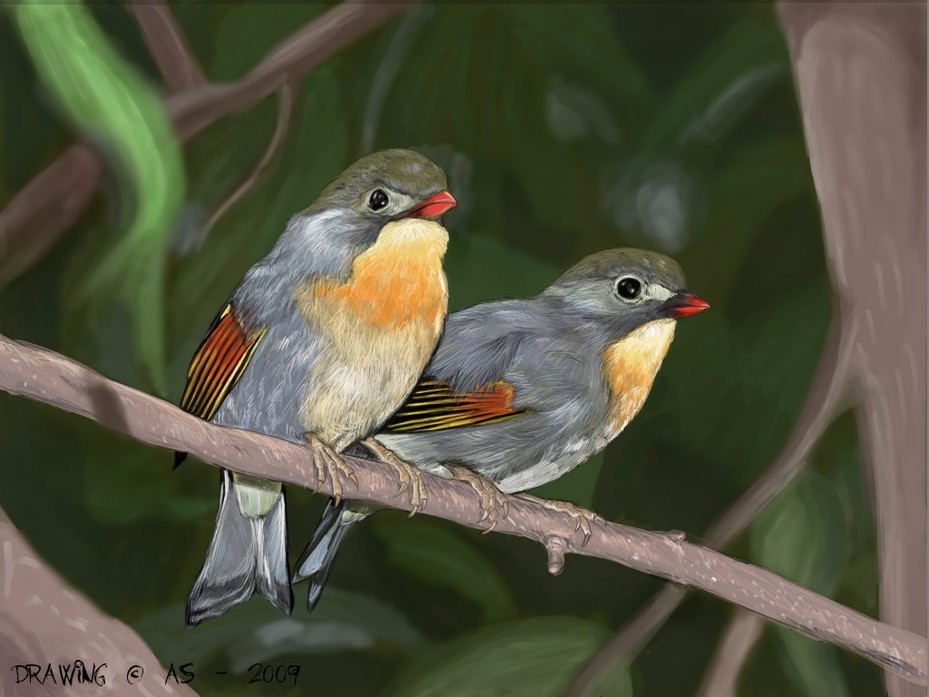 Nightingales are best known for their powerful and beautiful song. The nightingale is a morning bird and the nightingale can often be heard singing it's loudest song at dawn.
The Nightingales' team is Miss Dauris,Mrs. Chrusciel and Mrs. Tigg
Key indicators