Nightingales
TERM 1 TERM 2 TERM 3 TERM 4 TERM 5 TERM 6
Welcome to the Year 4 & 5 class at Mayfield Primary School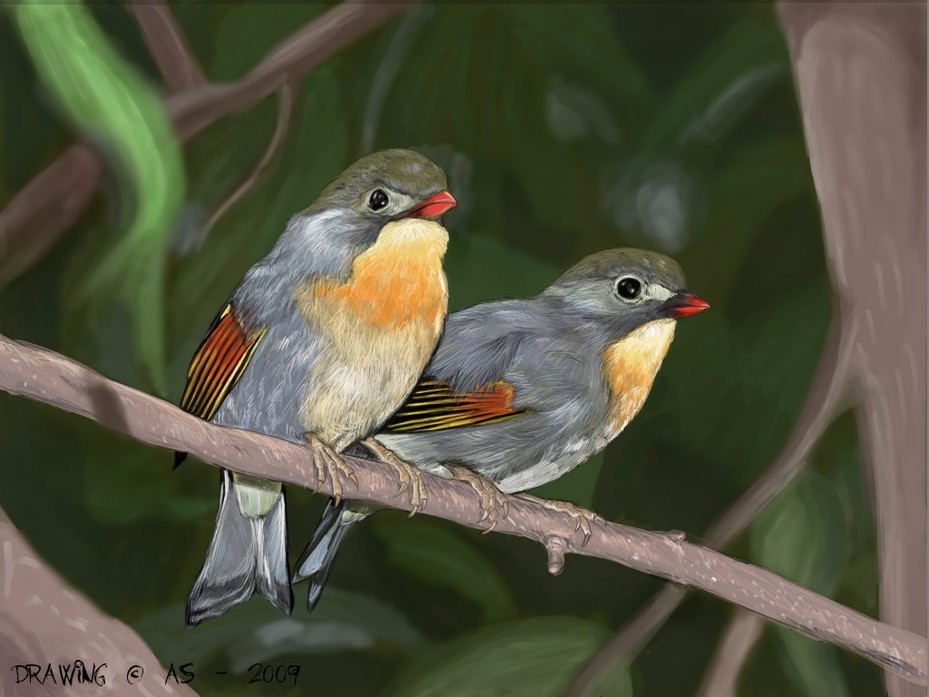 Nightingales are best known for their powerful and beautiful song. The nightingale is a morning bird and the nightingale can often be heard singing it's loudest song at dawn. We can't promise beautiful morning singing everyday but we will do our best to make our morning shine last all day!
The Nightingales' team is Mrs. Jones, Mrs. Collison, Mrs. Chrusciel and Mrs. Tigg.
"The more that you read, the more things you will know. The more that you learn, the more places you'll go."
― Dr. Seuss, I Can Read With My Eyes Shut!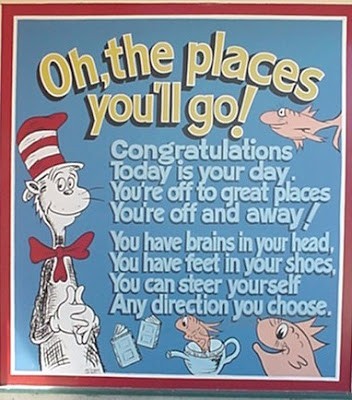 Are you ready? Well, lets go!
Please share our journeys with us and check our class page every term to see the places that we have been!
Key indicators---------------------------------------------------------------------------------------------------
Long Term Overview
Term 1: Tortilla Sun - We will be learning about Mexico.
Term 2: A Kind of Magic - Our investigation of electricity.
Term 3: A Silvery Ribbon - We will be exploring rivers.
Term 4: The Hidden Asian Jewel - A journey back in time to the Indus Valley.
Term 5: The Treacherous Lioness - Discovering the Celts and the Roman invasion of Britain.
Term 6: The Writing's on the Wall - What the Romans did for Britain.
Fun and Games