Please find two videos below that show you what to expect when you return to school.
Nightingales Home Learning
Week beginning 22.06.2020
Please find the home learning for Group B to do whilst at home and related files below. Please contact the office if you have any issues.
Click on the video below to see a message from Mrs Chrusciel
Nightingales
TERM 1 TERM 2 TERM 3 TERM 4 TERM 5 TERM 6
Welcome to Year 5 - Nightingales Class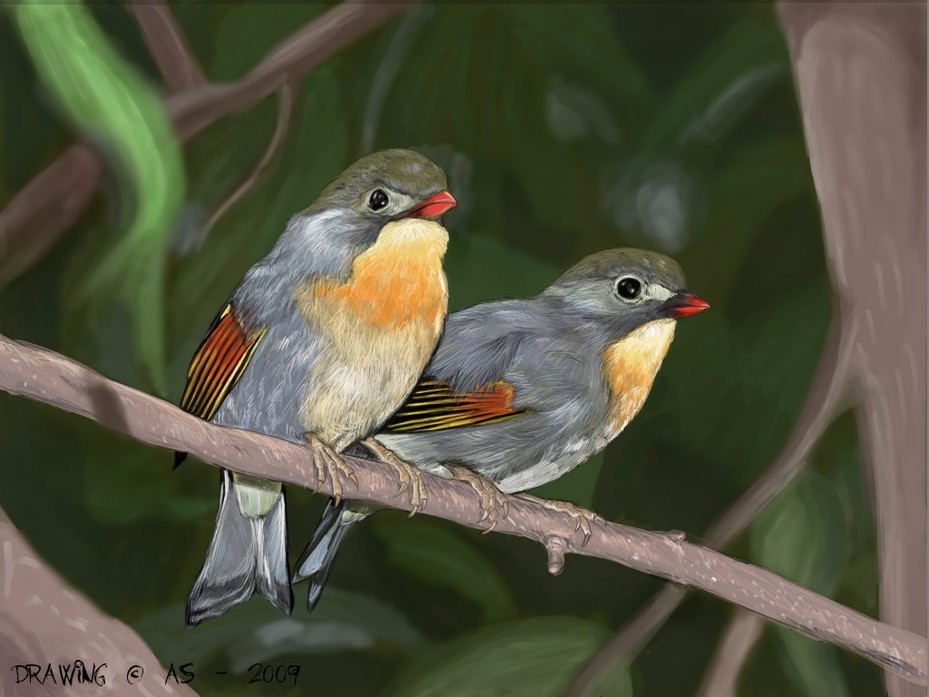 Nightingales are best known for their powerful and beautiful song. The nightingale is a morning bird and the nightingale can often be heard singing it's loudest song at dawn.
The Nightingales' team is Miss Dauris,Mrs. Chrusciel and Mrs. Tigg
Key indicators