Pipits Term 1
"The life of a biscuit is usually short and sweet"
Sugar and Spice are the main ingredients for our learning in Year 1 this term. Our journey starts "with a lump of pastry" in the form of a story called Biscuit Bear written by Mini Grey.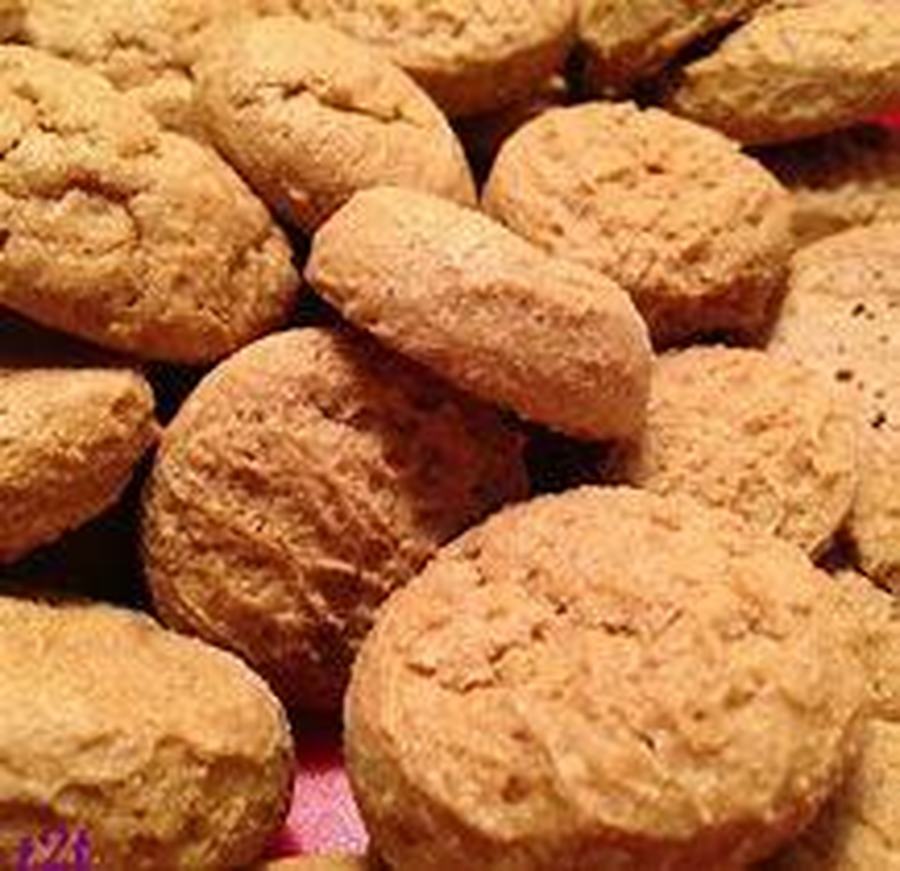 We visited the people at Mayfacs on Tuesday afternoon and enjoyed icing our biscuits with them and getting to know them.
We even enjoyed eating the left over icing at the end of the afternoon!