Pipits Term 1
"The life of a biscuit is usually short and sweet"
Sugar and Spice are the main ingredients for our learning in Year 1 this term. Our journey starts "with a lump of pastry" in the form of a story called Biscuit Bear written by Mini Grey.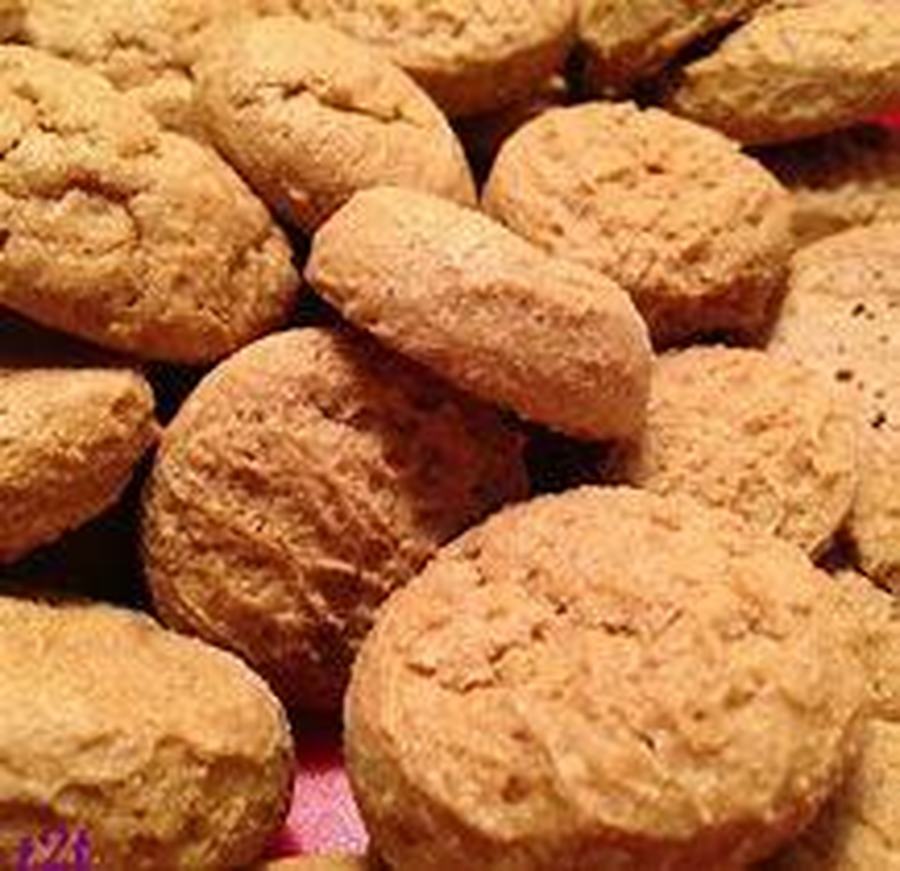 Can we tantalise your taste buds with a spicy bread, or cake? Perhaps you would like to sample our sugary biscuits? Or you could join us on our discovery as we learn how spices, such as cinnamon, cloves, and mace came to England.