Robins Term 6
Inspired by "Happy's Circus" visiting our village our topic this term is all about the circus! - We'll be exploring stories set in the circus and asking the question 'Should we have animals in the circus?'
View our curriculum overview here.
We started this term with "Wonderful World Week"
We've been thinking about the environment and how important it is that we look after it.
We read the story 'Tidy'
In the story Pete the Badger liked to tidy up the woods, but he went a little too far!
It got us thinking about how important the trees, woods and wildlife are to our world. We made our own posters to remind people to keep the world tidy!
We talked about how litter can harm wildlife and created a display in our school corridor to raise awareness of the importance of keeping the countryside clean and tidy!
We've got our Role play area set up as an animal rescue centre. We've enjoyed acting as vets and saving lots of different creatures.
We also explored animal x-rays! We were fascinated to see what animal skeletons looked like and we drew some amazing pictures.
After Wonderful World Week we came in to discover our classroom had been transformed into a circus!
We've been practising our circus skills, selling tickets and putting on shows!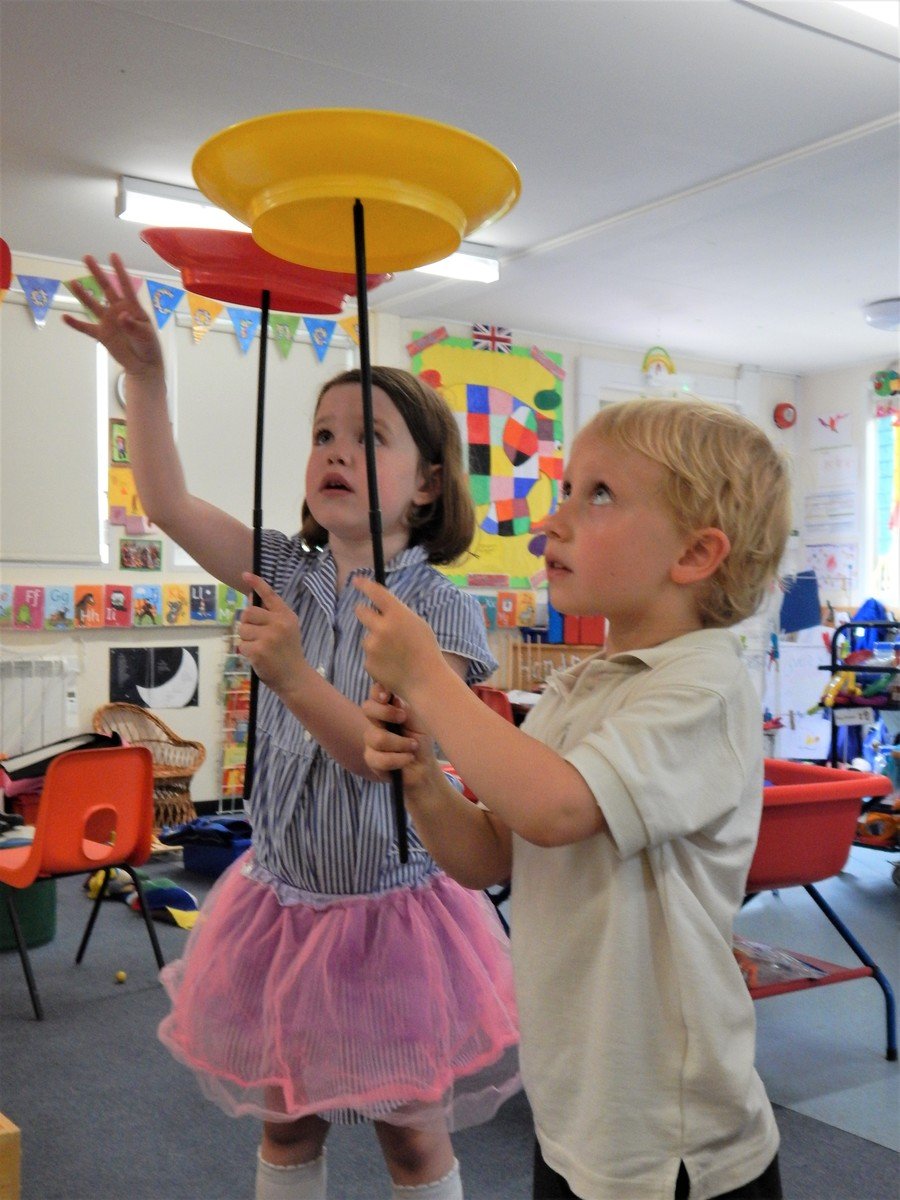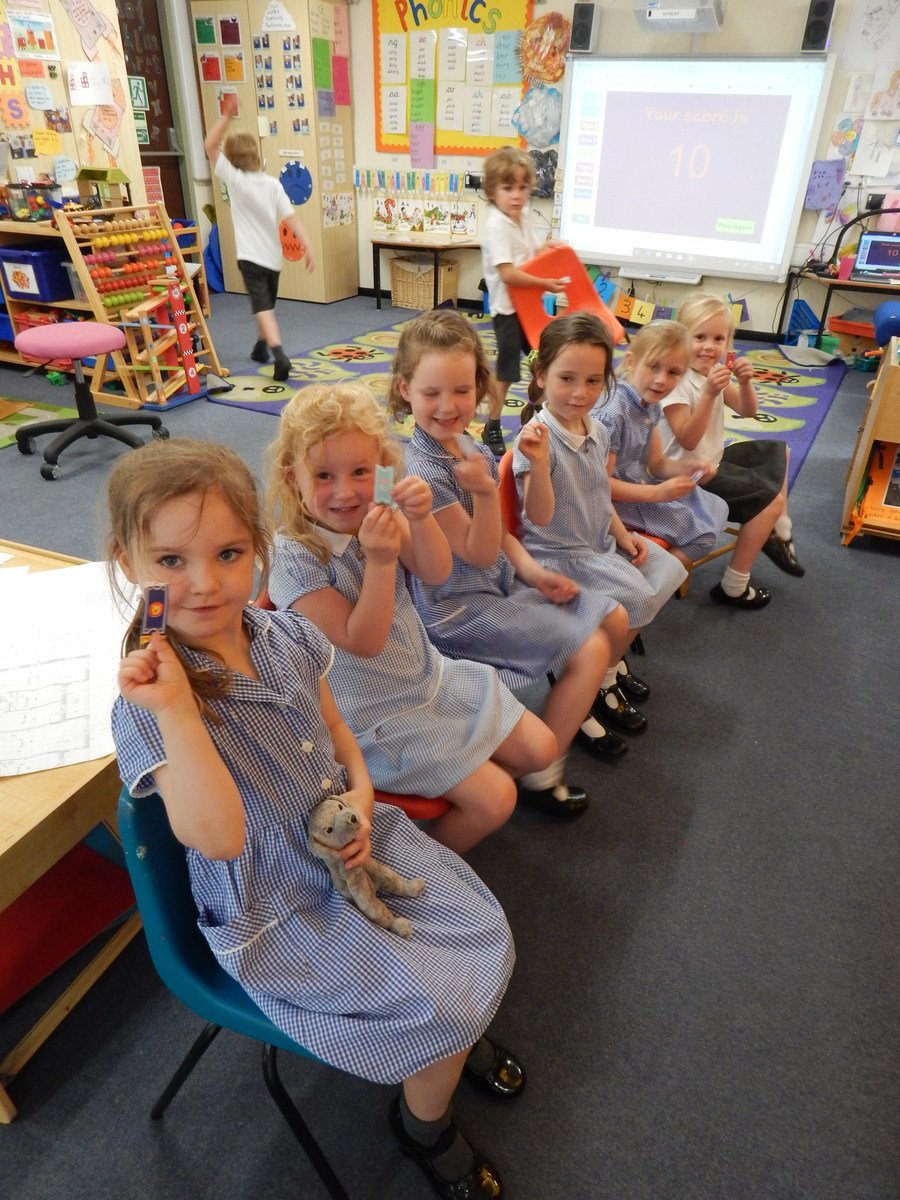 We've looked at the story of Biscuit Bear and we made our own story puppets and explored making biscuit characters from scented play dough!