Welcome to Skylarks
Year 3 Skylarks' team:
Class teachers: Mrs Smith (Mon-Thurs) and Mrs Thomas (Fri).
TA: Mrs Tigg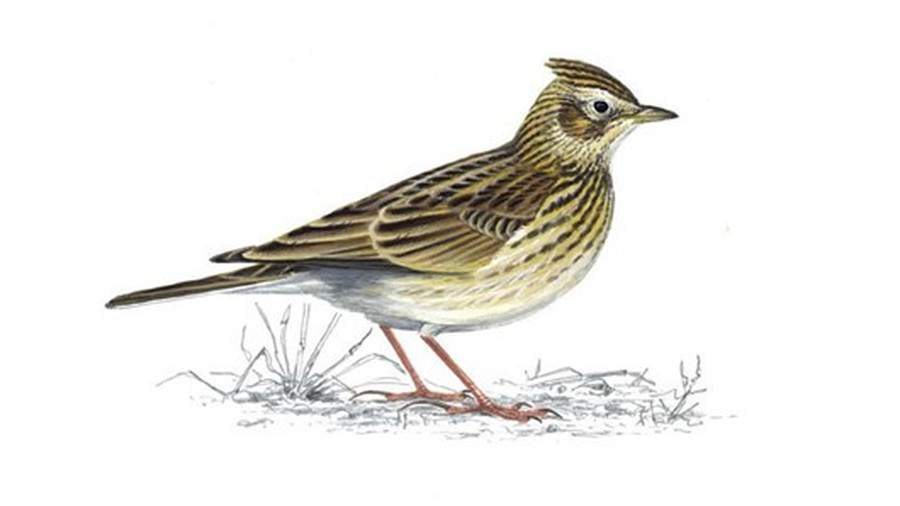 Homework:
Children are expected to 5 times a week.

Reading books and reading record books to come into school each day.

Homework details are on the inside cover of homework books.
Homework will go out on Friday and is to be brought back into school on Wednesday.
PE: On Wednesday and Friday.
Long Term Overview
Term 1 - Stone Age to Iron Age
Term 2 - Mountains and Volcanoes
Term 3 - Nutrition and the Skeleton
Term 4 - Forces and Magnets
Term 5 - The Tudors
Term 6 - The Rainforest