Skylarks
Home Learning
From Friday 20th March Mayfield CE Primary will be closed to all but key workers' children.
During the coming weeks we will endeavour to support your children's learning by providing you with activities to complete at home. We will be regularly updating our class pages so please continue to check back and keep up to date.
Activities will be set on Purple Mash, logins have been sent home in homework books. If you need further support please contact the school office.
On Purple Mash there is also a blog on which we can all communicate together.
Take care of yourselves. Love from Mrs Smith, Mrs Martin, Mrs Tigg and Mrs Thomas. xx
Purple Mash work:
Art: Design an Easter Egg and draw some flowers in a vase.
Science: Some research on our vital organs - maybe you have a book about the human body or you could with an adult online.
Grammar: Different words we can use instead of 'said', using suffixes (for some), sequencing sentences (for some)
Maths: A mixture of maths tasks - addition and subtraction and multiplication and division.
English: A book review (for some) - what book have you read recently or you could write about a favourite book. Also a description task about describing lambs - please use sentences not just single words and check your punctuation and spellings.
Spellings: These are quizzes and I know some of you have practised these words before but it is good to go over them again. Could parents please try and do a weekly spelling test on these words and children can practise the words by putting them into sentences, doing look cover check, writing the words in bubble writing, drawing a picture and hiding the words in a picture, pyramid writing or writing the words in different colours.
Some of the work I will be setting on Purple Mash will be new learning especially the Maths work so please work with your child to research these areas first so they have some understanding before completing the tasks on Purple Mash. I sent an email to you all with good websites to look on which also has some Youtube tutorials. Also Hamilton Trust are doing daily Maths and English packs for children to complete for their year group.
Thank you.
In addition to these activities, please continue to carry out daily reading and practise your times tables on Times Table Rock Stars.
Please remember that you can also access further learning activities using a free trial of Twinkl by logging on to www.twinkl.co.uk/offer and entering the code UKTWINKLHELPS.
Additional Tasks you could do:
Art: This term we were going to do an artist study of Georgia O'Keefe, could you look at some of the work this artist has produced. She is famous for her flower paintings. Could you firstly do some pencil sketches of flowers focusing on light and dark. Then chose a part of the flower to do a close up drawing of. Then if you have paints at home could you then paint this part of the flower again showing the light and dark parts of the flower.
French: Can you find out how to say some colours in French - white, black, red, pink, blue, green, brown, yellow and orange.
Science: How do magnets work? Twinkl has some information about this.
English: Chose a picture from www.pobble365.com you can either answer the tasks for the picture of use the picture to do a free write - you could write a story, newpaper report, diary entry, playscript or a poem, it's your choice.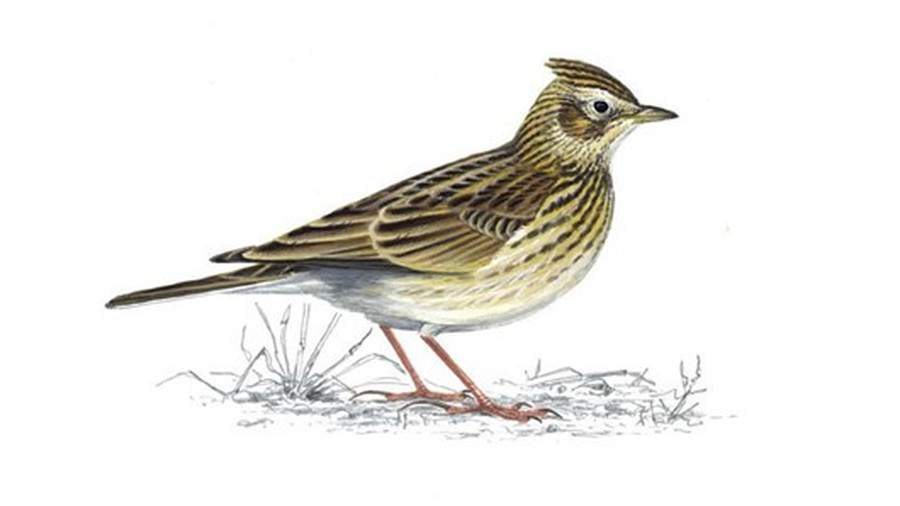 Long Term Overview
Term 1 - Stone Age to Iron Age
Term 2 - Mountains and Volcanoes
Term 3 - Nutrition and the Skeleton
Term 4 - Forces and Magnets
Term 5 - The Tudors
Term 6 - The Rainforest
Homework:
Children are expected to read daily.

Look for any homework that is set in blue homework books.
Homework will go out on Friday and is to be brought back into school on Wednesday.
PE: This is on Wednesday and Friday.