This term our topic is 'Tudor Times' please see the overview for what we will be learning this term.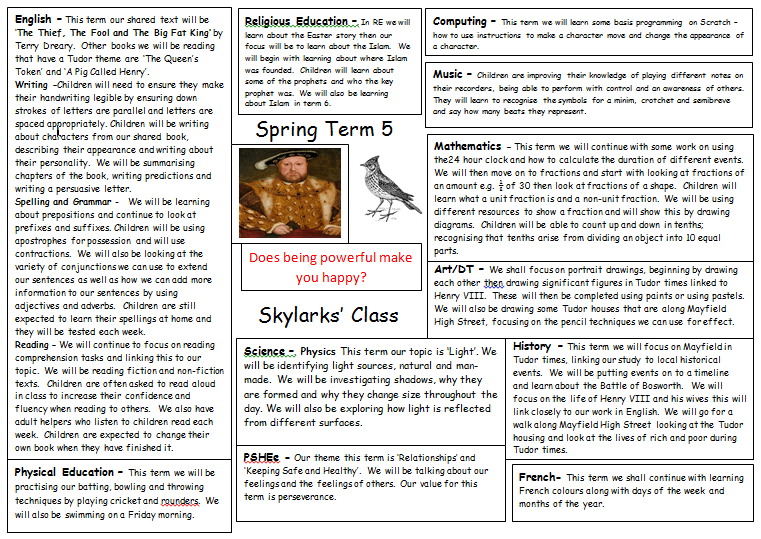 In Maths we have started work on Fractions, for our first lesson we worked with our learning partner to show fractions using objects.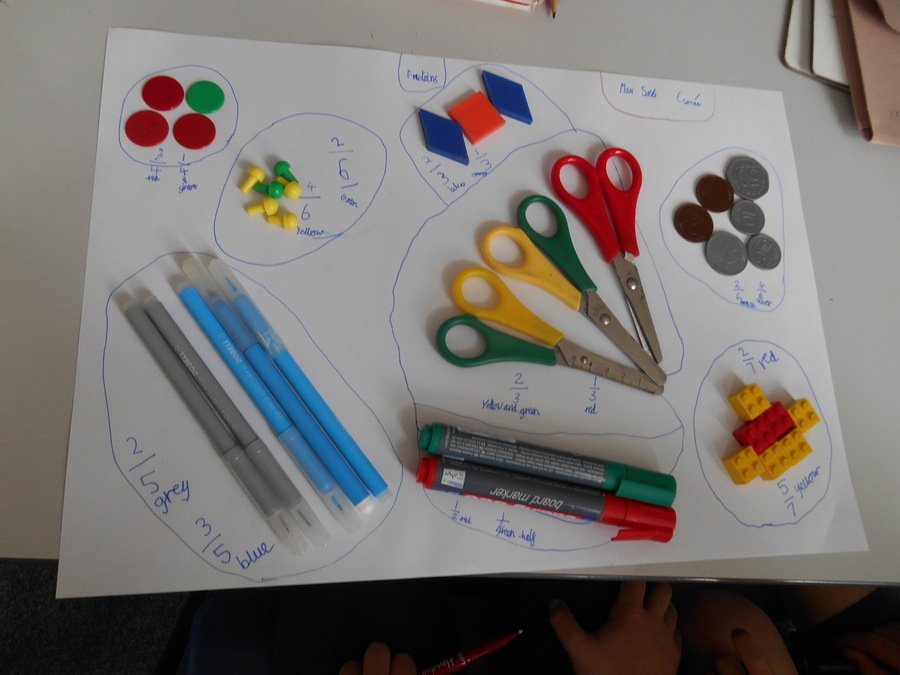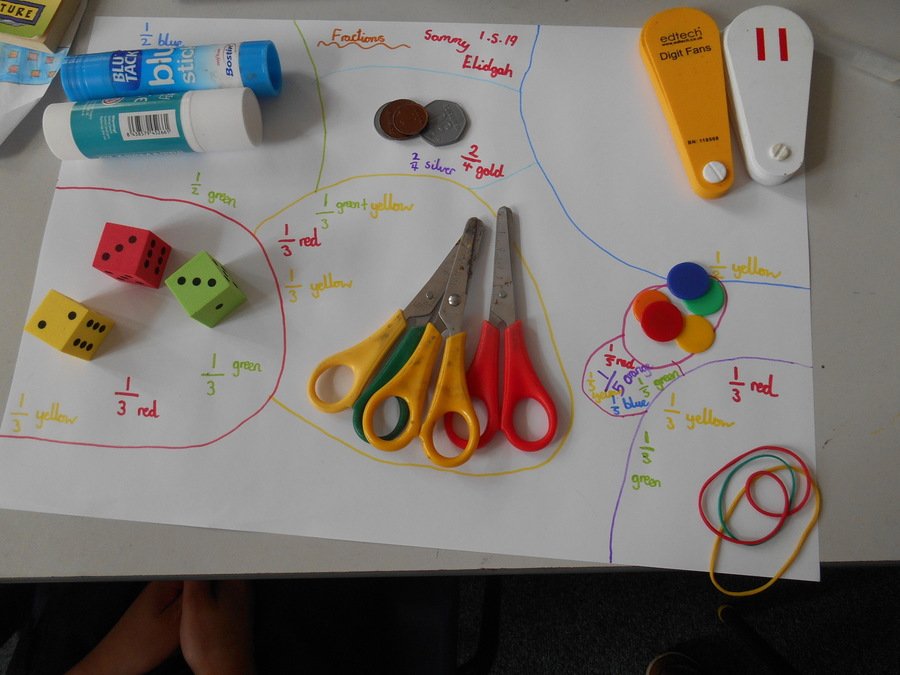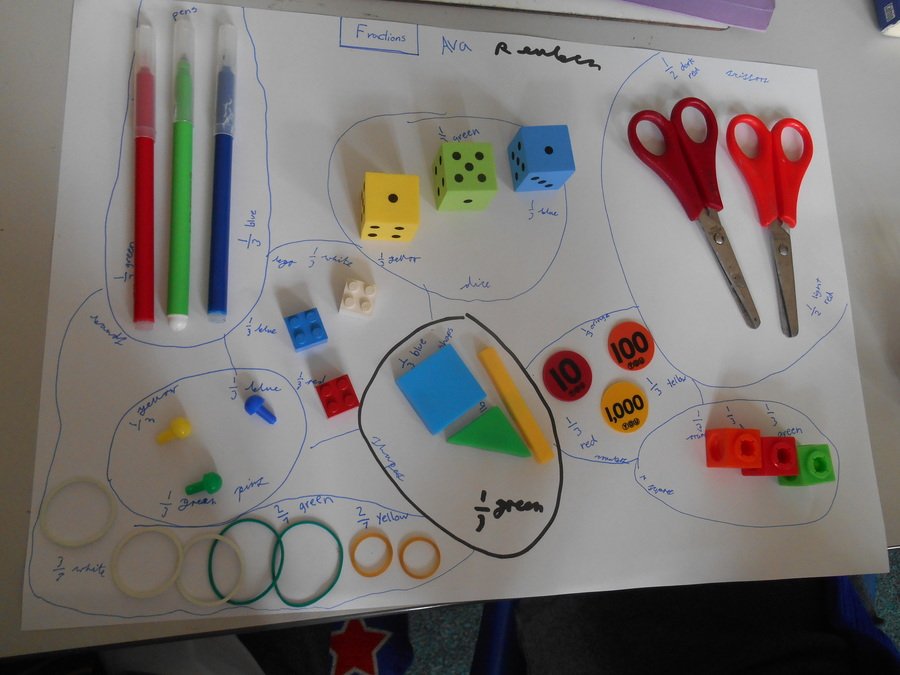 For our Science experiment we set up a metre stick in the playground to find out how the shadow of the metre stick changes throughout the day. We found out that shadows are shortest noon, the sun is highest which makes the shadow shorter.
During our art lessons we have been learning how to draw portraits. We practised drawing each other then we drew portraits of Henry VIII, his family and wives.